Scarlett Johansson alleges that Disney is in breach of contract for the Black Widow movie. The actress has brought a lawsuit against Disney.
Scarlett Johansson's lawyers claim that Disney has breached their contract with Johansson by opting to release the film on Disney+ concurrently with the theatrical release. The actress will pursue a lawsuit.
New Avengers Film
Actress Scarlett Johansson both starred in and produced the new Black Widow film from Disney-owned Marvel Studios. The film, of course, spun off from the extremely popular Avengers cinematic universe.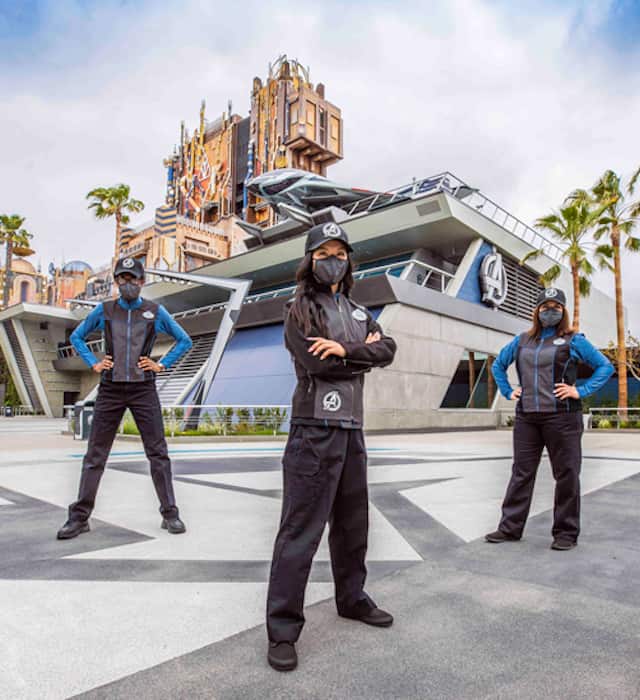 Fans had long been asking for a standalone Black Widow film, as she is one of the most popular Avengers who has not headlined a film.
Check out more info on Disneyland's new Avengers Campus here.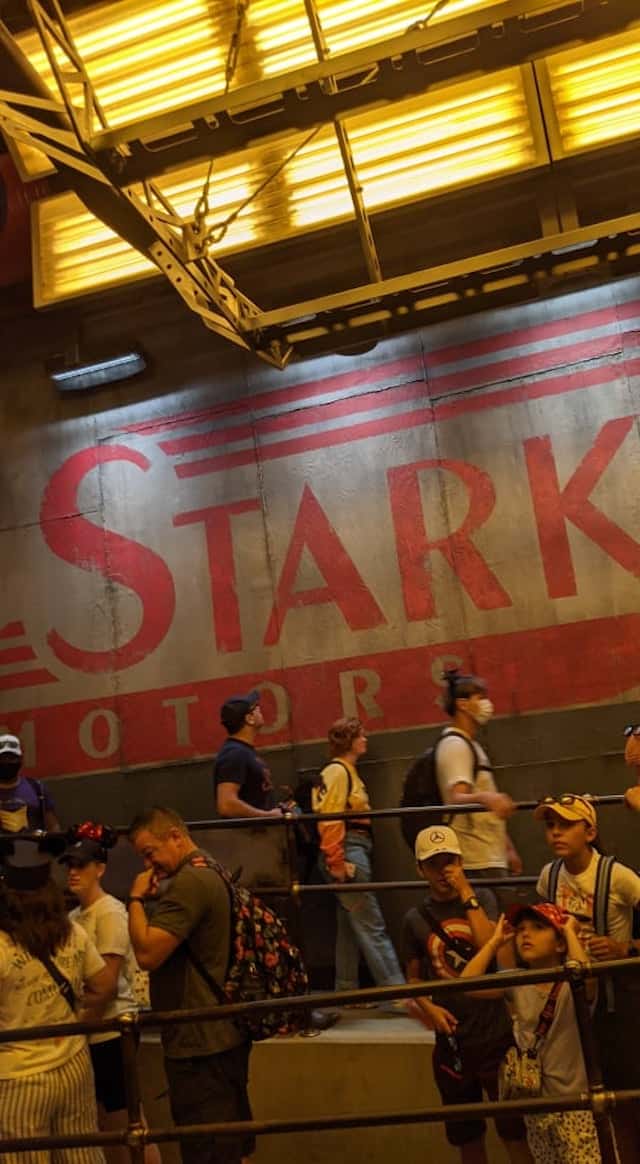 Theatrical Release
After the theatrical release of the film got pushed back several times due to the ongoing Covid-19 pandemic, it finally got a release date!
Disney decided to release the film in theaters and on Disney+ at the same time, as they had done for previous films such as Cruella.
Many guests have been opting to consume new movies at home due to cost, convenience and safety.
The Problem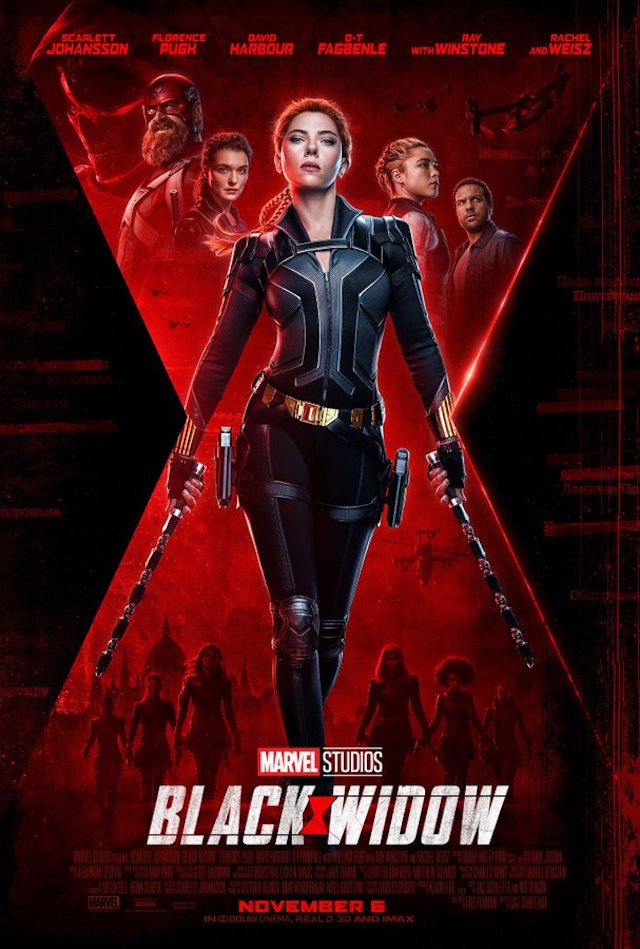 Unfortunately for Johansson, her compensation for the film is tied to ticket sales. Apparently at certain thresholds for ticket sales, various bonuses will kick in for the actress and producer.
Further, her attorney John Berlinski gave the following statement to USA today:
"It's no secret that Disney is releasing films like 'Black Widow' directly onto Disney+ to increase subscribers and thereby boost the company's stock price – and that it's hiding behind COVID-19 as a pretext to do so"

Attorney for Johansson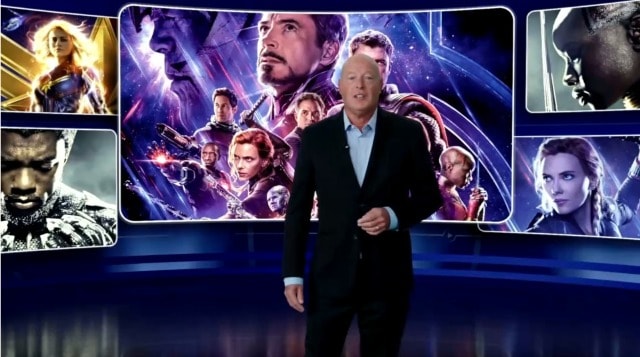 Berlinski also points to an email from Marvel in March 2019 stating that they understood her salary is largely tied to box office performance and a conversation would be necessary should plans change.
Marvel Chief Counsel Dave Galuzzi writes:
"We understand that should the plan change, we would need to discuss this with you and come to an understanding as the deal is based on a series of (very large) box-office bonuses"

An email from Galuzzi in March 2019
So, what do you think? Does Johansson have a good case here? Sound off (politely) in the comments here and on Facebook.
-Rebecca W Davis