Are you considering November for travel dates in Walt Disney World? Here are 5 reasons you will enjoy it.
When to Travel to Walt Disney World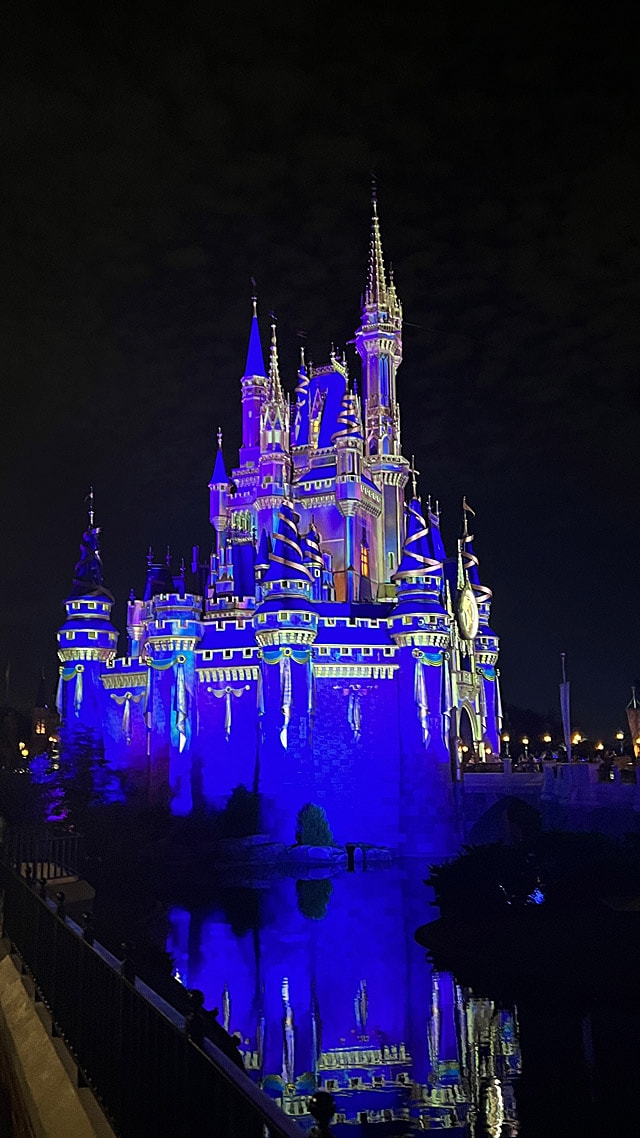 Sometimes the hardest part about planning a Disney vacation is figuring out when to go. There are so many things to consider.
You might be locked into the schedule of school holidays. Perhaps you might prefer to avoid colder months. You may even want holiday magic on your trip.
Whatever your scheduling needs may be, remember that Kenny the Pirate offers free Crowd Calendars to help you make the most of the magic. Each month has its days when the parks are more likely to be packed.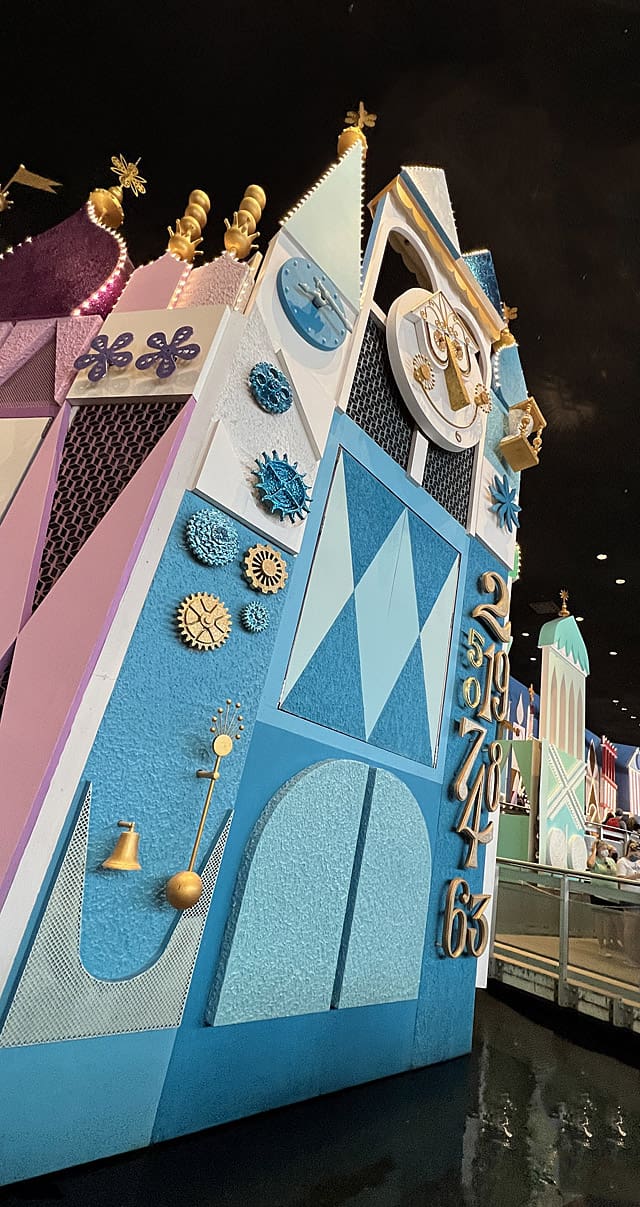 November is no exception to this. Thanksgiving week is one of the busiest weeks of the year. Veteran's Day week can see surges in crowds as well. But not all weeks are like this during the month.
Regardless, November offers some fun experiences for you and your travel party. As a result, it is a month I enjoy for Disney Parks travel.
1. School's Out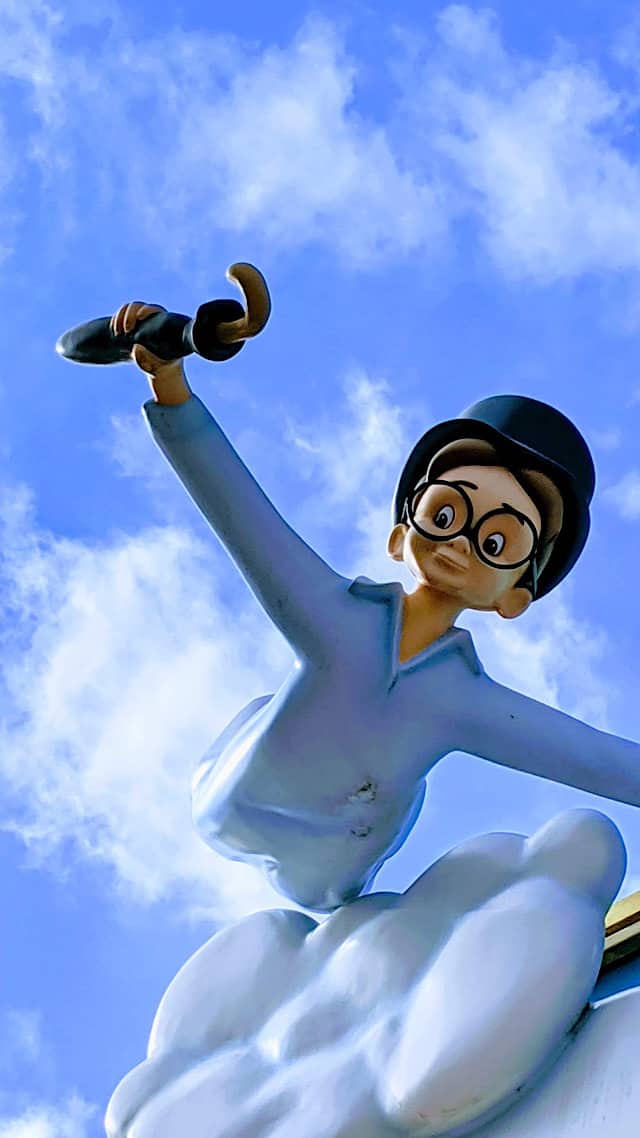 Many schools around the country have an entire week off during November to coincide with Thanksgiving. This can be advantageous for families who want to travel to Walt Disney World without their children being counted absent from school.
This is also advantageous for all the Disney loving teachers out there. The teacher vacation dates struggle is real. Many teachers only get a handful of personal days. This means that it is impossible for teacher families to enjoy a full week at Walt Disney World unless it is taken during a school holiday.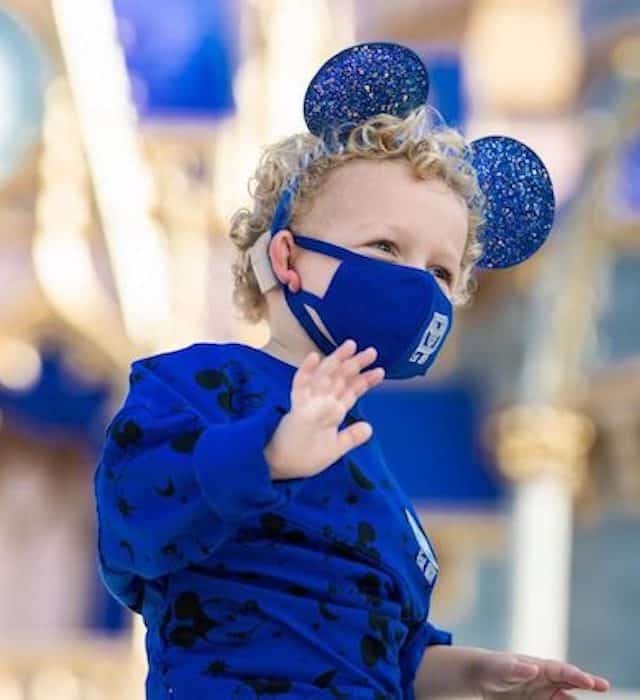 This same dynamic, however, also means that the parks will be more crowded during this week of vacation opportunity. The weeks readily available to both students and teachers tend to be peak times in terms of crowds and pricing.
But families of public school students and teachers take heart; an enjoyable vacation is possible with a good touring strategy. You can use Kenny's Character Locator to draw up the perfect plans.
2. Thanksgiving!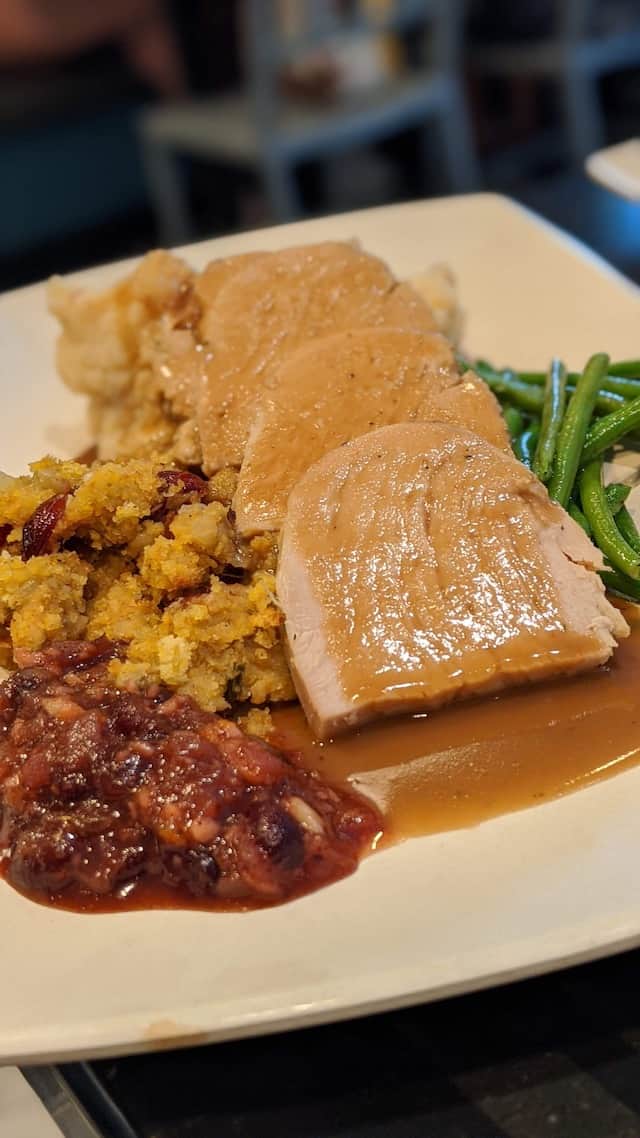 What could be more fun than spending Thanksgiving in the parks with those you are most thankful for? A Disney trip can make for a memorable Thanksgiving.
Walt Disney World has some Thanksgiving festivities in store for travelers lucky enough to snag reservations. For example, there is a popular Thanksgiving experience at Whispering Canyon that you can read all about right here!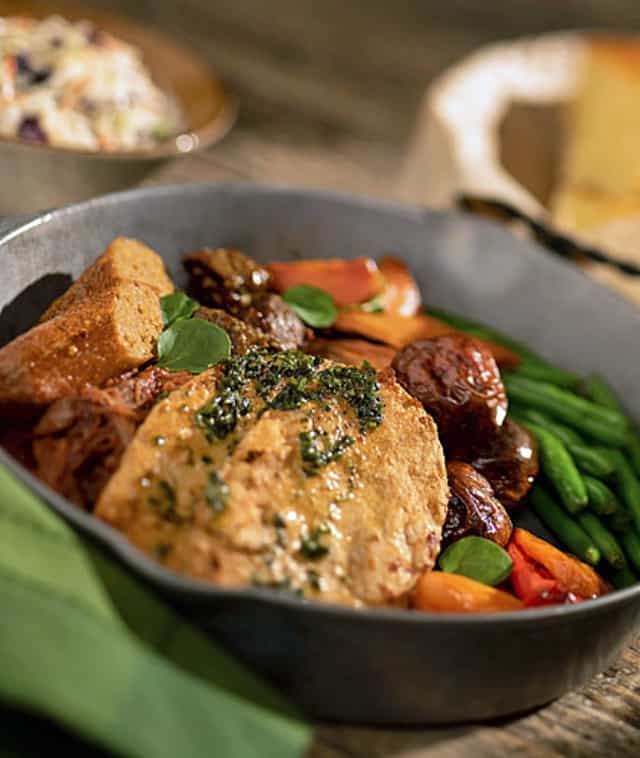 Many quick service and table service locations around Disney's Resort Hotel Collection also offer Thanksgiving food. You can read a full list of the fun Thanksgiving offerings here. Caution, do not read if you are hungry!
And of course you can get Thanksgiving-style food all year round at Magic Kingdom's Liberty Tree Tavern. If you want to celebrate Thanksgiving earlier in the month of November, book a table here and enjoy.
Florida residents who aren't going to a Disney park for Thanksgiving can still enjoy a meal at Disney Springs. For Example, Raglan Road has announced this year's dinner menu, and other restaurants are sure to follow.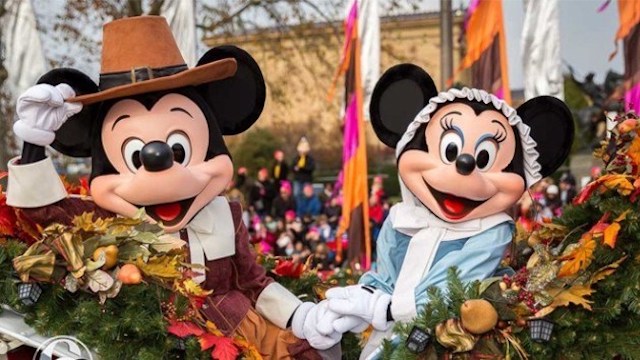 Even if you cannot make it to Walt Disney World for Thanksgiving, you still may be able to soak up some Pixie Dust on Thanksgiving day if you tune into the Macy's Thanksgiving Day Parade! Read all about bringing the magic into your home right here.
3. Christmas Festivities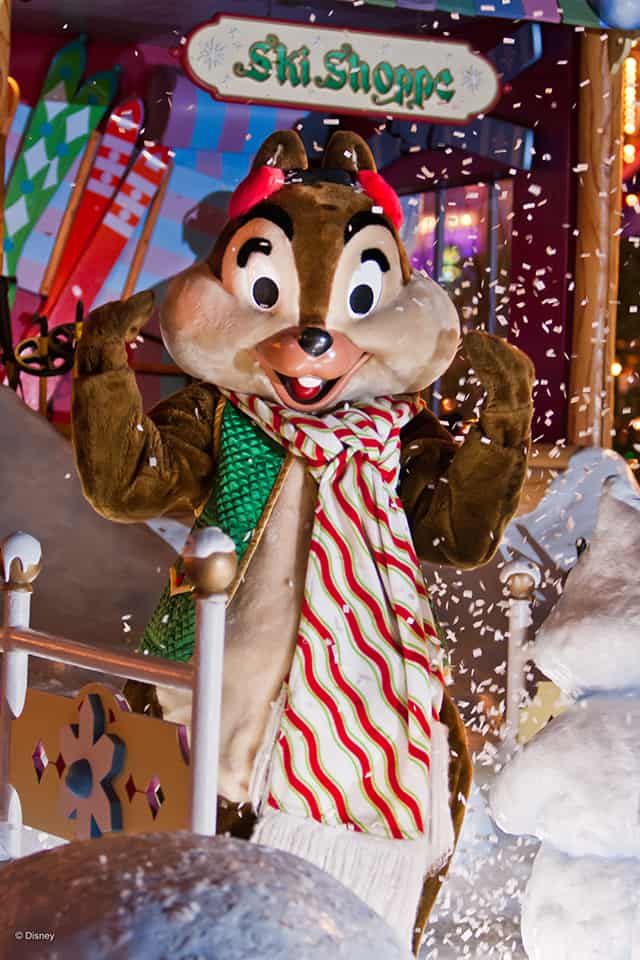 Some people have an aversion to decorating for Christmas prior to Thanksgiving. I (KatieP) am not one of those people. Life is short, and I feel like I can enjoy Thanksgiving by the light of a Christmas Tree (or two or three).
Disney Parks is team "go ahead and decorate." Typically, decorations begin springing up right after the final Halloween party. See this year's transformation HERE.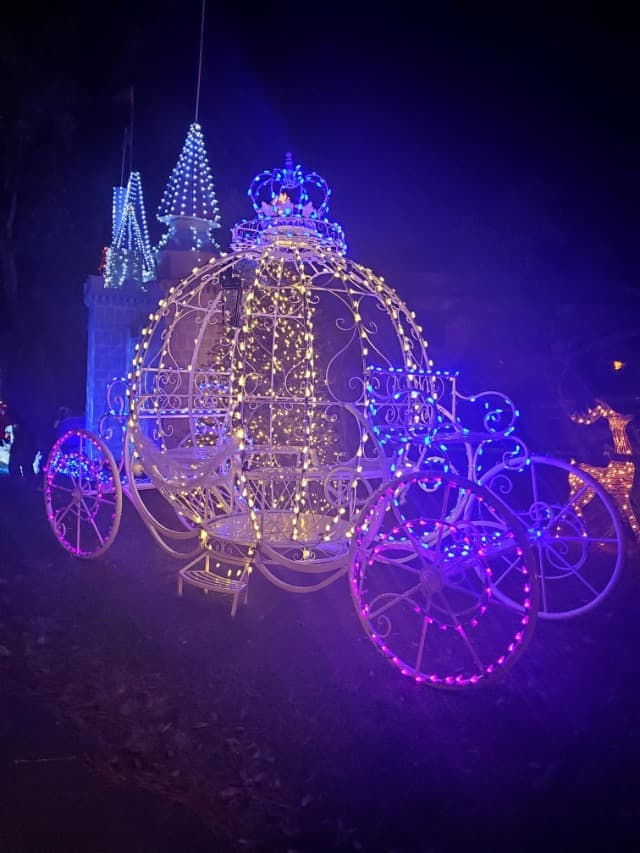 November in Disney parks means Christmas is in the air and on everything that will sit still long enough to be decorated. Can you imagine anything more charming than Christmas on Main Street? It's like a life sized Christmas Village Display!
If you time your vacation right, you can also catch some holiday performances including EPCOT's iconic and highly anticipated Candlelight Processional. The show runs nightly, and you can see it by lining up for the standby line or you can grab a meal package for reserved seating.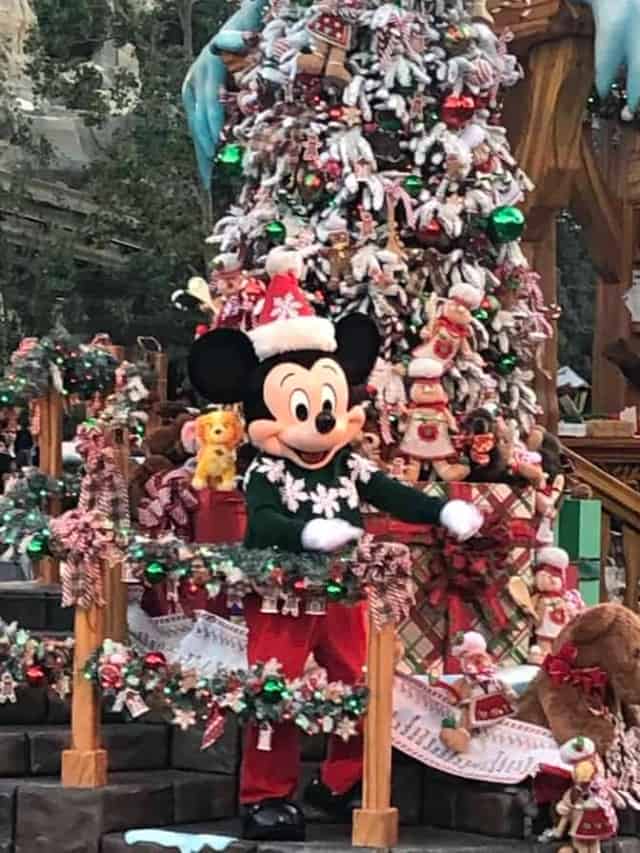 Guests who want a little extra time to celebrate in the parks can also enjoy a special ticketed after hours event called Disney Very Merriest After Hours. The party occurs on select nights in November and December.
A Season of Giving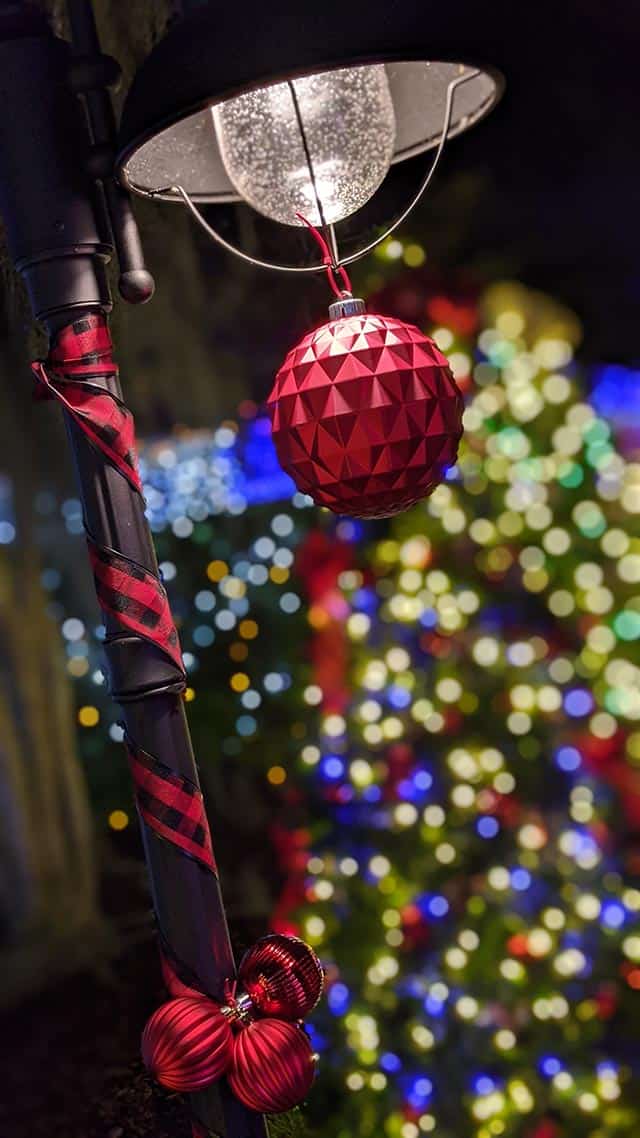 Whether you are visiting the parks for the holidays or your are a Florida resident, if you have a heart for giving, you can also enjoy ticketed event to Christmas festivities at Give Kids the World Village. The resort provides week-long, cost-free wish vacations to critically ill children and their families from around the world.
Proceeds from The Night of A Million Lights event will help the organization fulfil its mission. You can enjoy the lights beginning November 12, 2021.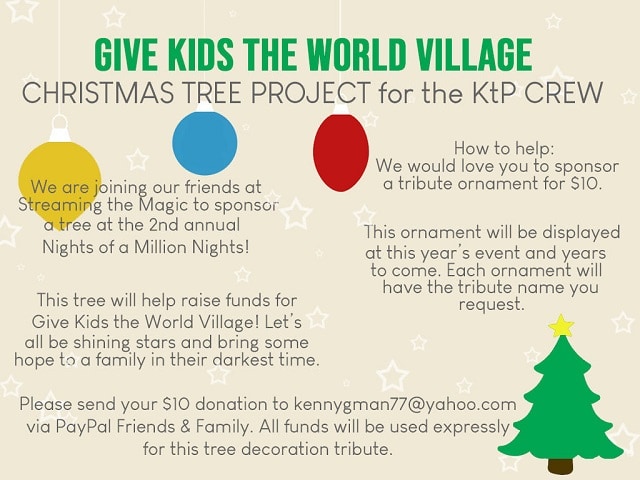 During your visit, you can check out the Sparkling Tree Trail. Your own Kenny the Pirate Crew has teamed up with Streaming the Magic to contribute a Christmas tree.
Even if you can't make the event, if would like to make a contribution to the cause from you and your family or in a loved one's memory, you can! Check out the infographic above for information on how you can help.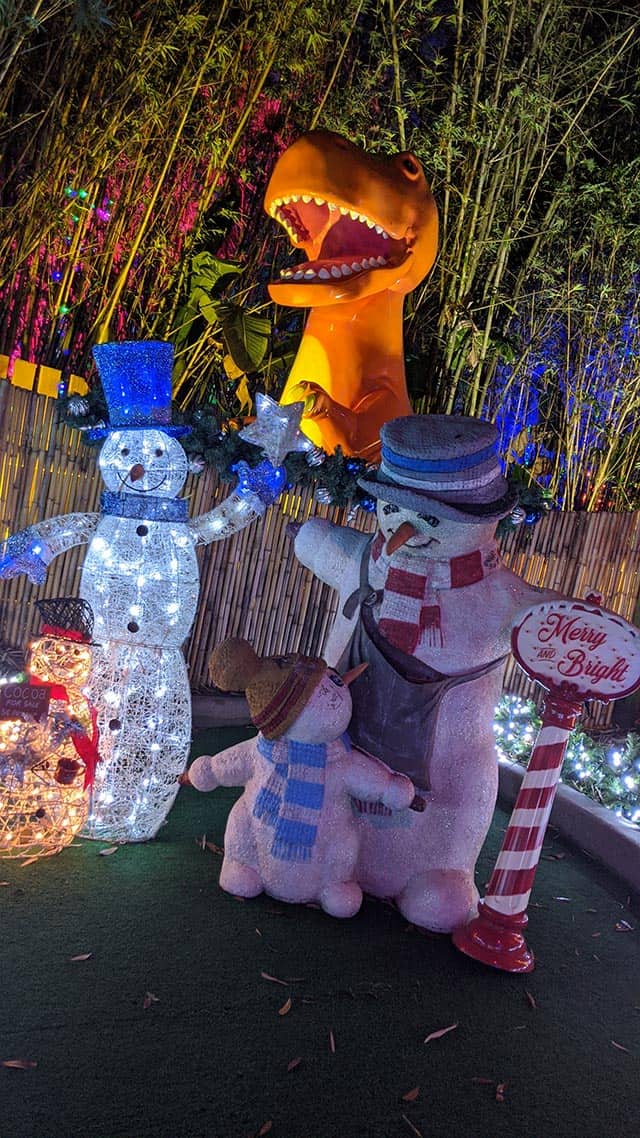 Thank you to all Kenny the Pirate Crew members, readers, and friends of the blog who have already contributed. Organizations like these run on the magic of generosity and kindness.
4. Epcot's International Food & Wine Festival
For 2021, November wraps up a fun Event. Epcot's International Food & Wine Festival ends on November 20, 2021, so you have a good part of the month to get your last few rounds of dining in.
While Food & Wine is not my personal favorite Epcot Festival, I will say that when it comes to the food offerings, the selection cannot be beat. Many of my favorite festival dishes come from Food & Wine, which seems appropriate given its title.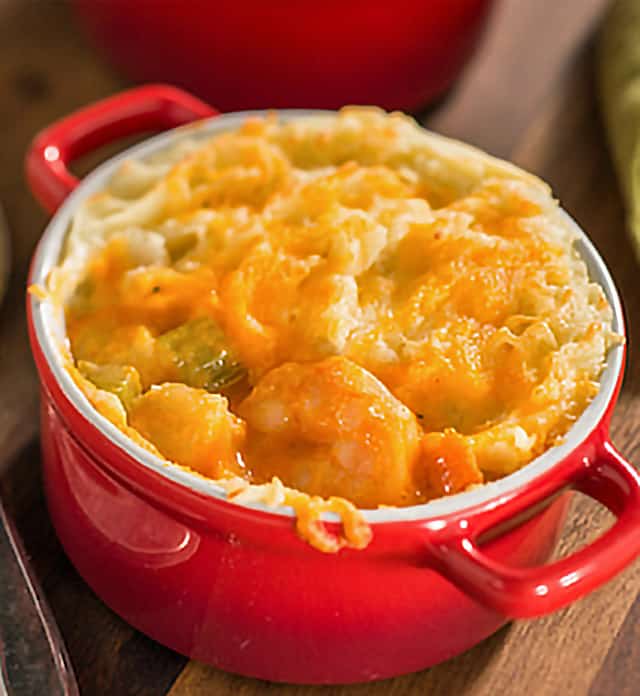 For a full line up of this year's Global Marketplace food booths, click here. I am excited to visit some old favorites such as Flavors from Fire, Hops & Barley, and Canada!
I am also looking forward to newcomers in the line up. Be sure to check out reviews for the Noodle Exchange, Donut Box, Italy, and Greece as well as the other booths linked above to help you make your picks.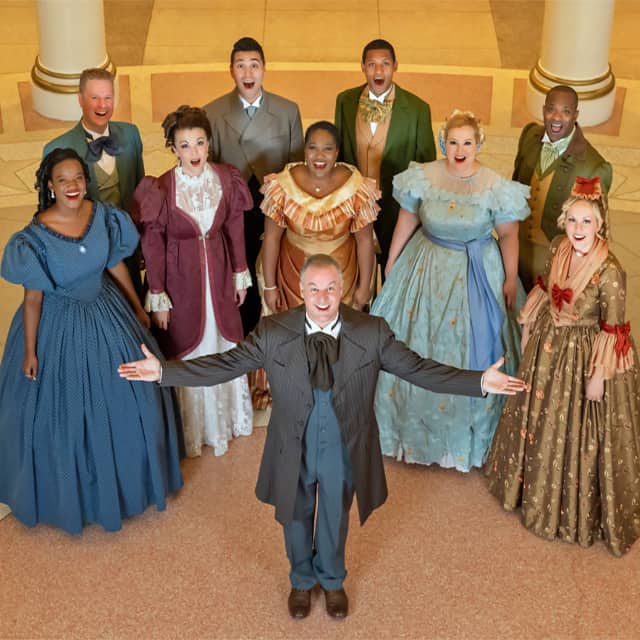 This year, live entertainment is back at the festival! For a full rundown of what to expect, click here.
You can also grab some fun merch at the festival. This year's festival is sponsored by CORKCICLE, so you can imagine there will be some fantastic drinkware. For a preview, click here. I personally own maybe 6 Disney CORKCICLEs (I might have a problem) and love them all.
5. Epcot's International Festival of the Holidays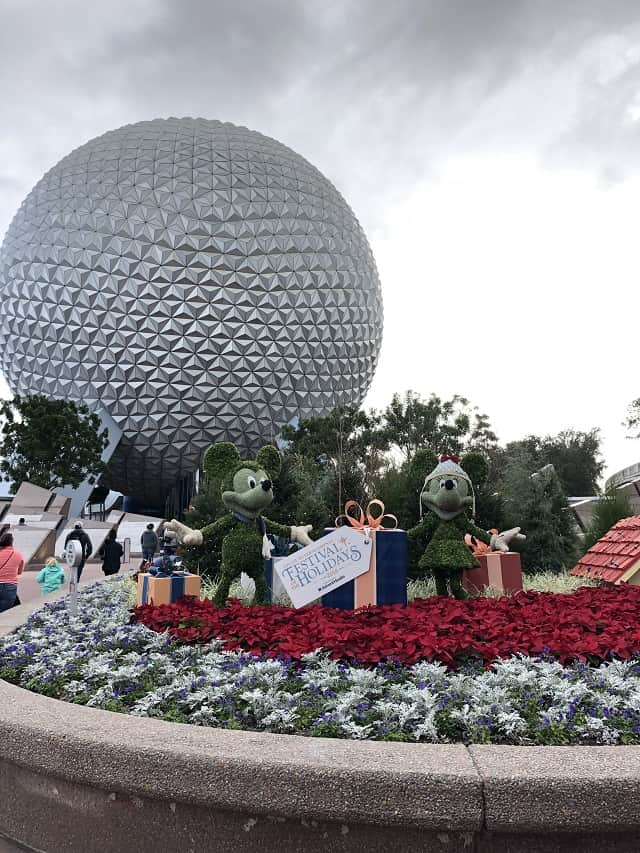 Those who visit the parks at the very end of November can enjoy 2021's final Epcot Festival. Epcot's International Festival of the Holidays begins on November 26, 2021.
This means, that if you time your trip JUST right, you can hit up the end of one festival and the beginning of another. If the Epcot Festivals are your love language, then in theory, you can enjoy two in one trip: Food & Wine and Festival of the Holidays!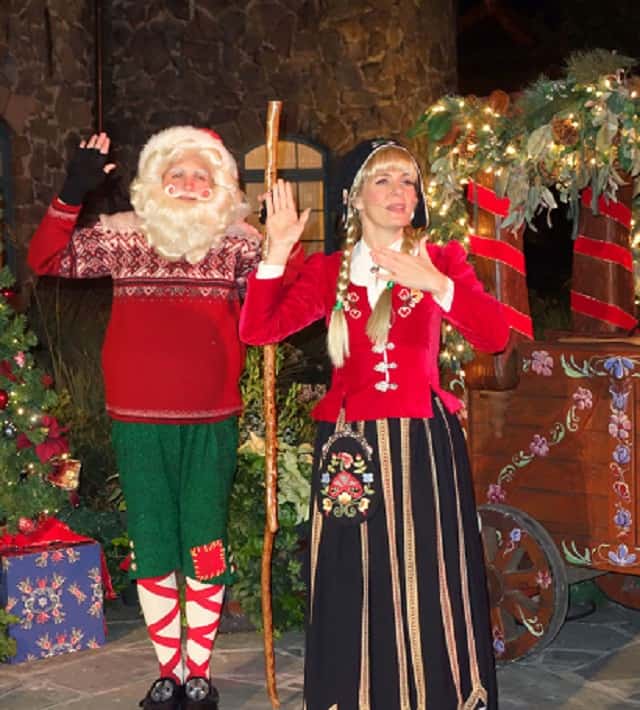 During the festival, you can experience dishes from the holiday kitchens. For a list of offerings, click here. Annual Passholders are eligible for a discount at the Holiday Kitchens. Usually, passholder discounts are not valid at the outdoor kitchens, so this is a treat. For full details click here.
You will also be able to participate in activities like a scavenger hunt. Or you might prefer the Holiday Cookie Stroll.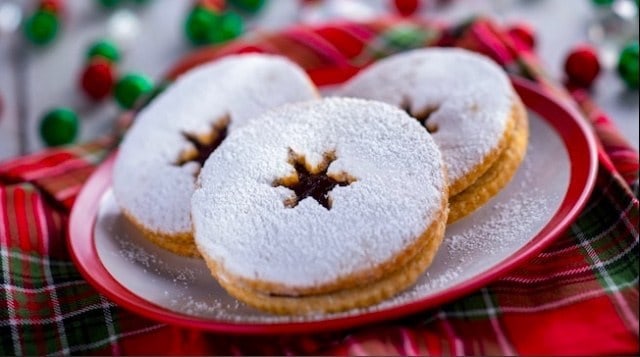 2021 is also bringing back a fan favorite! This year guests will be able to interact with Storytellers throughout the World Showcase. This is something I am especially excited about.
Finally, if you love Living with the Land, you can see it all dolled up for the holidays! I am hoping Figment's Christmas sweater returns as well.
BONUS: Disney's 50th Anniversary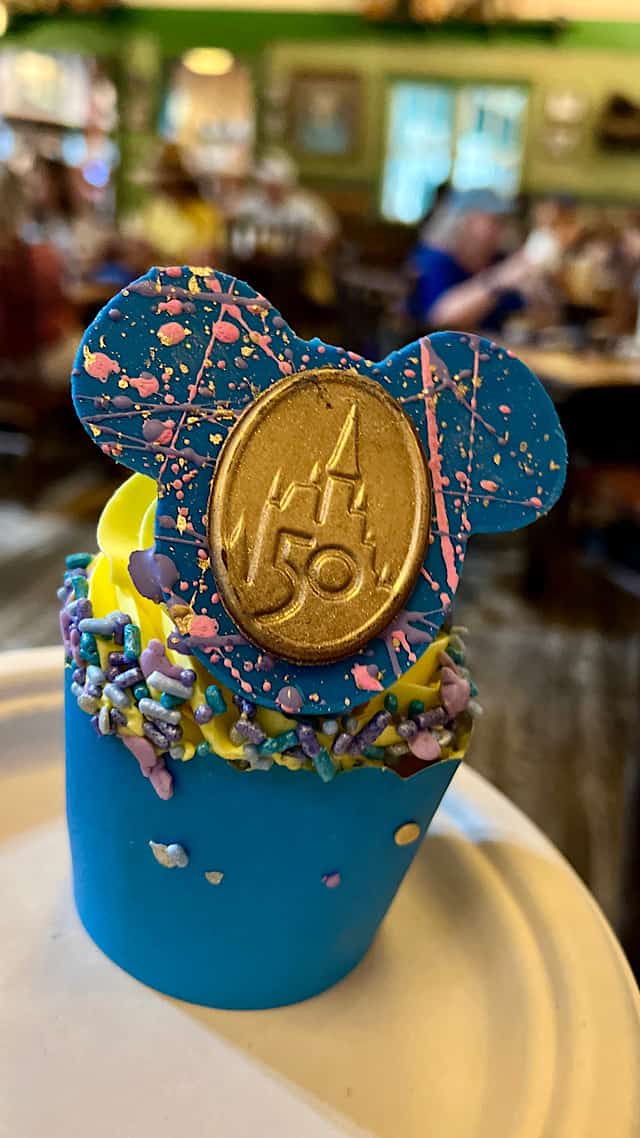 For 2021 and 2022, guests traveling in November can enjoy Disney's 50th Anniversary celebration! This is because the celebration lasts a full 18 months.
Magic Kingdom is celebrating with special decorations, particularly the castle's elegant paint job and adornments. The characters don 50th anniversary garbs.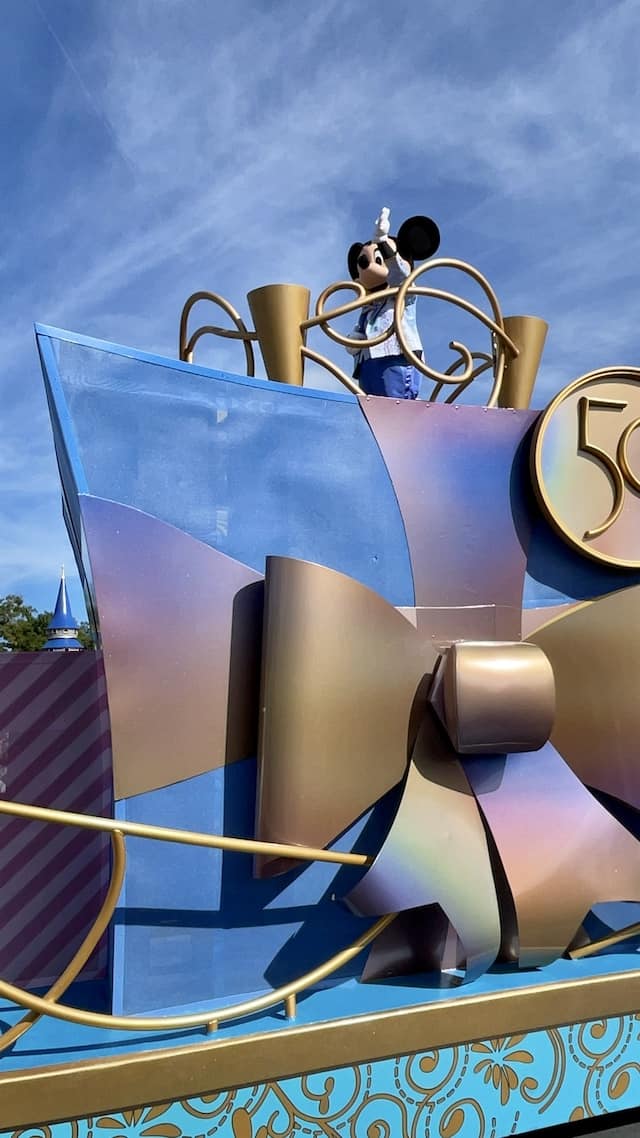 There is a special Cavalcade as well as plenty of special merchandise. Guests can also enjoy the beauty of Beacons of Light including the popular light display adorning Spaceship Earth.
Of course there are also all sorts of paid extras such as dining and firework events. An there is plenty of merchandise to be had as well to commemorate the celebration.
Final Thoughts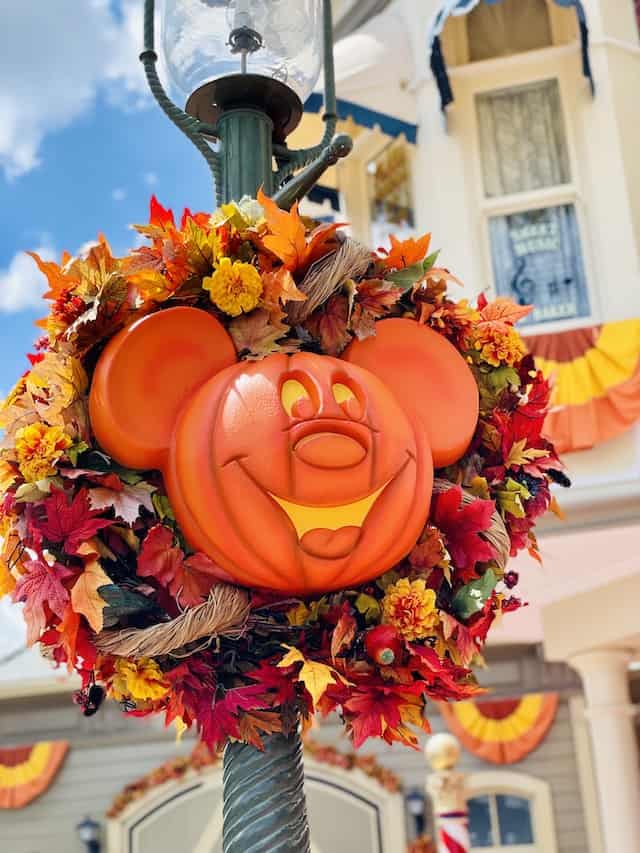 If you enjoy festivities, you truly have lots of opportunities to indulge in this November. This is particularly true for November of 2021 and 2022 while the 50th is in full swing!
November may also be one of the only months that gives you a week long travel window depending on your work or local school schedule. If that is the case, you might like the idea of November travel for the cooler weather as compared to summer and fall break travel.
If you are choosing between Thanksgiving and Christmas Break, you will probably find the crowds are somewhat less heavy during the Thanksgiving holiday season than the Christmas season. However, if you have never experienced Disney at its busiest, you will feel like it is busy either way.
Even so, November can be a magical time to take a Walt Disney World Vacation, especially if you can get to the magic during weeks outside of Thanksgiving and Veteran's Day.
Do you have plans for a trip to Walt Disney World in August? What are your favorite aspects of traveling during that month? Let us know in the comments below or on our Facebook page. Or, keep the conversation going and share them with us in our crew, too!