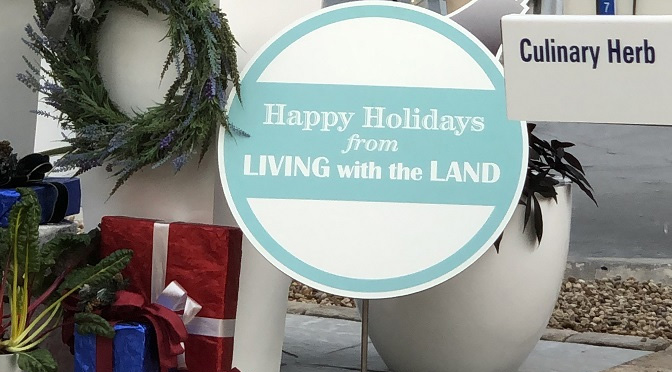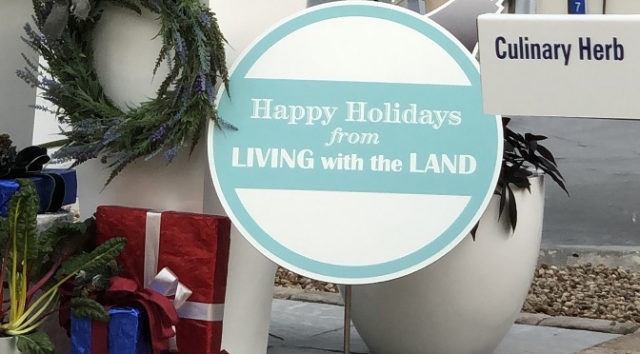 If there is only one ride that my husband would choose to ride at EPCOT for the rest of his life, it would certainly be Living with the Land.
Just last week, my husband and I had our yearly kid's free getaway and we were quite surprised to see the holiday decorations throughout the educational attraction.
Be sure to scroll all the way down because there are several photos of the new holiday decorations!
Upon beginning your adventure, you will find yourself taking a gentle guided boat tour learning more about farming and its history. Throughout the attraction, you will encounter how horticulturists are using innovative growing techniques and cross-breeding crops to help grow plants and food.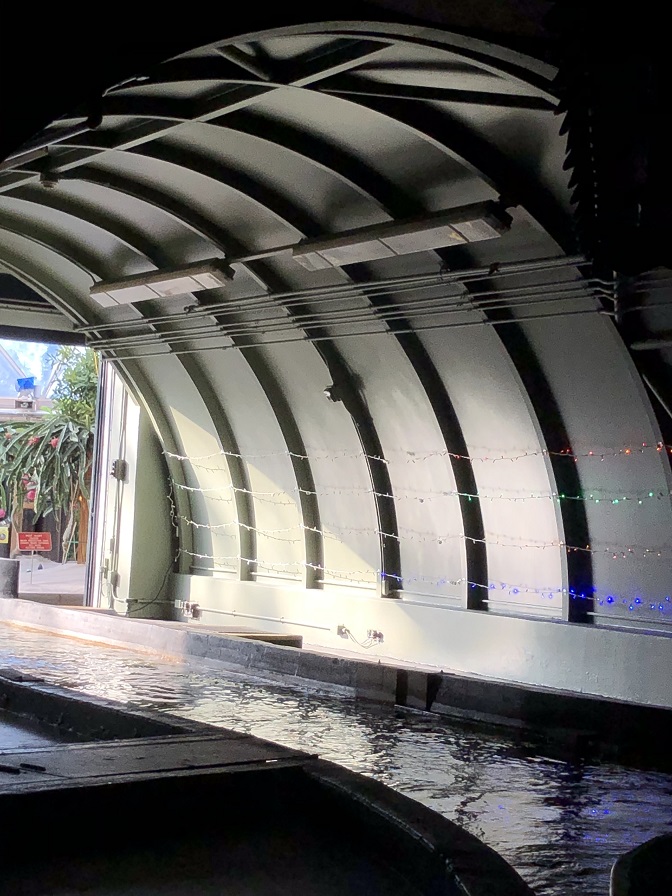 In fact, many of the foods and fish that are grown throughout the attraction are taken directly from farm-to-table! This means that you will enjoy them throughout many of the WDW resort restaurants such as Sunshine Seasons and Garden Grill Restaurant, both of which are directly in the same area as the attraction!
In fact, the violets that were placed in one of the drinks during EPCOT's International Flower and Garden festival were grown in this very place!
Upon entering the attraction, as you pass through the tunnel that leads you into the greenhouse, you will find strings of Christmas lights.
Around the corner, you are then greeted by a family of snowmen. Within the sandy floors, there are lights that I can only imagine will illuminate the entire attraction at night.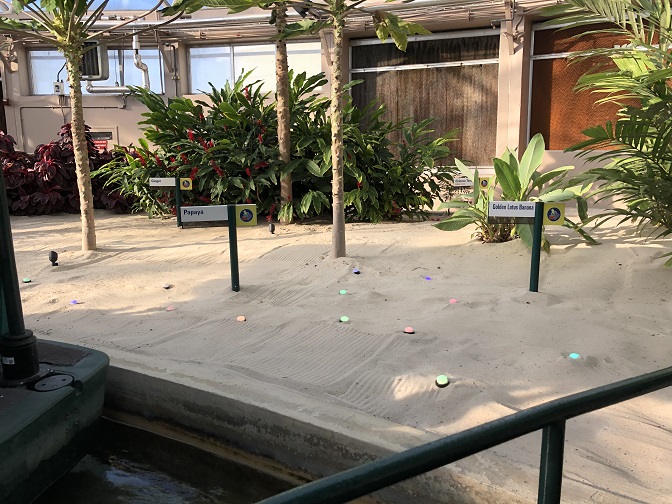 Throughout the rest of the attraction, you will find many more holiday decor, complete with another tunnel full of Christmas lights. If you have the opportunity this holiday season, I would strongly encourage you to visit Living with the Land as it will surely bring you holiday cheer and make your tummies a bit hungrier for some great healthy food!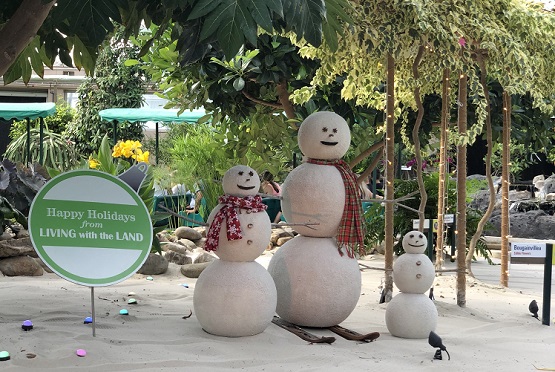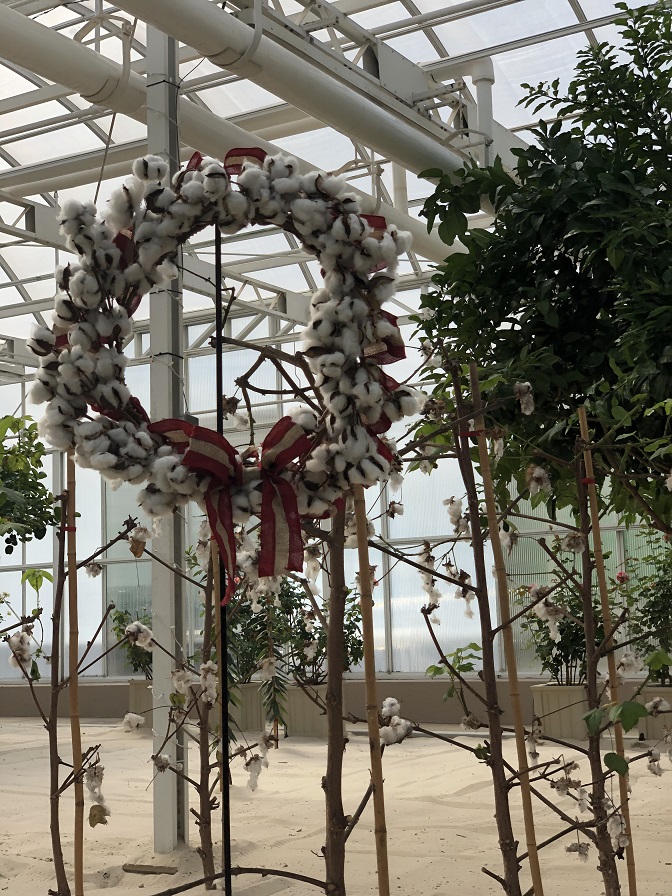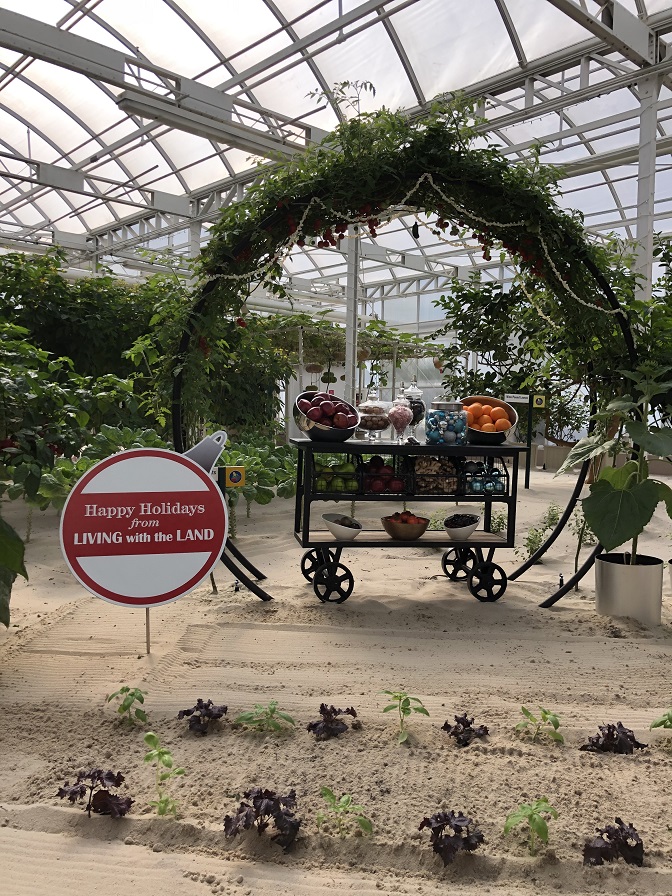 I would also recommend taking the Behind the Seeds tour as it will take you on a behind-the-scenes walking tour of the attraction itself. It is a one hour tour that you will wish would last much longer!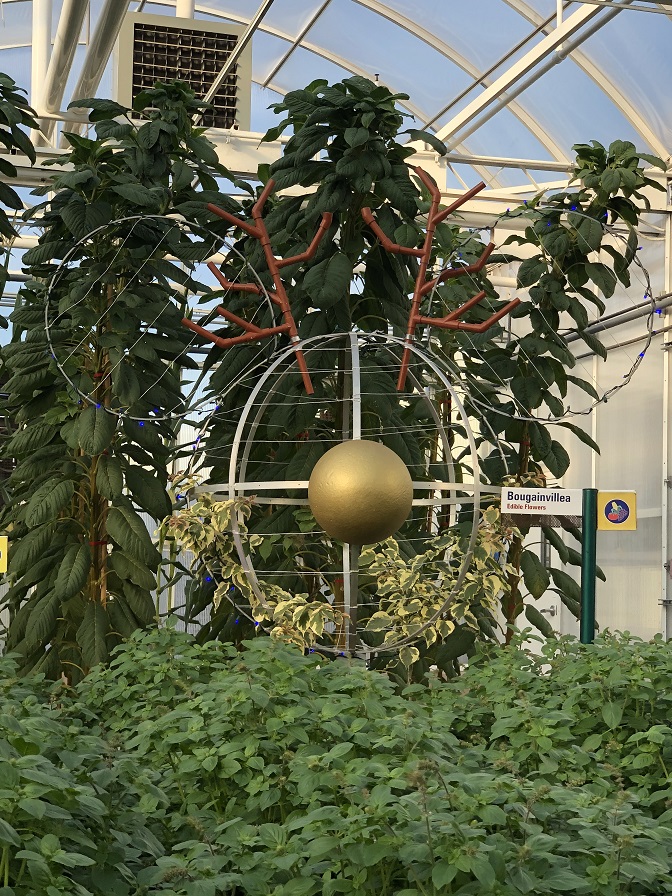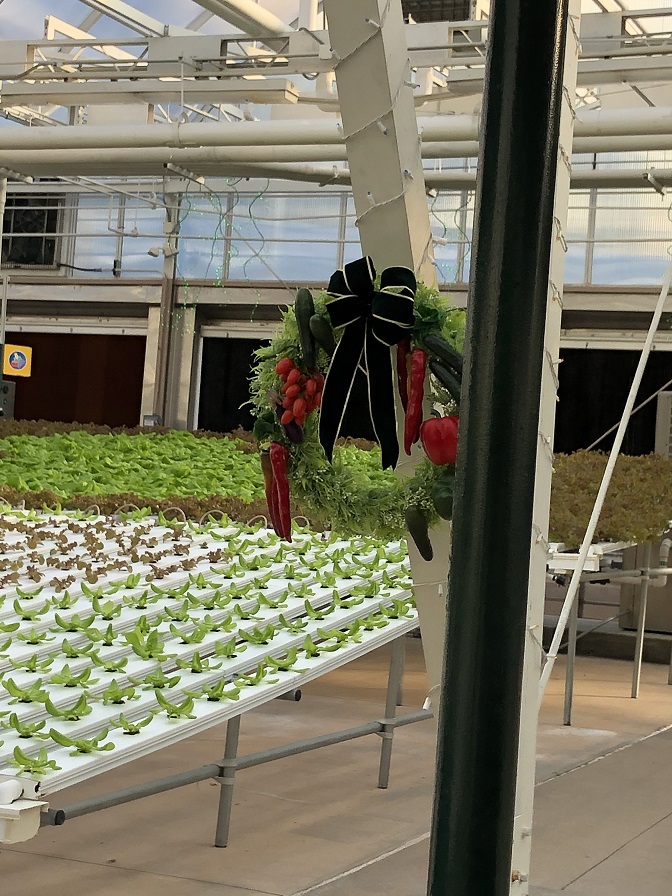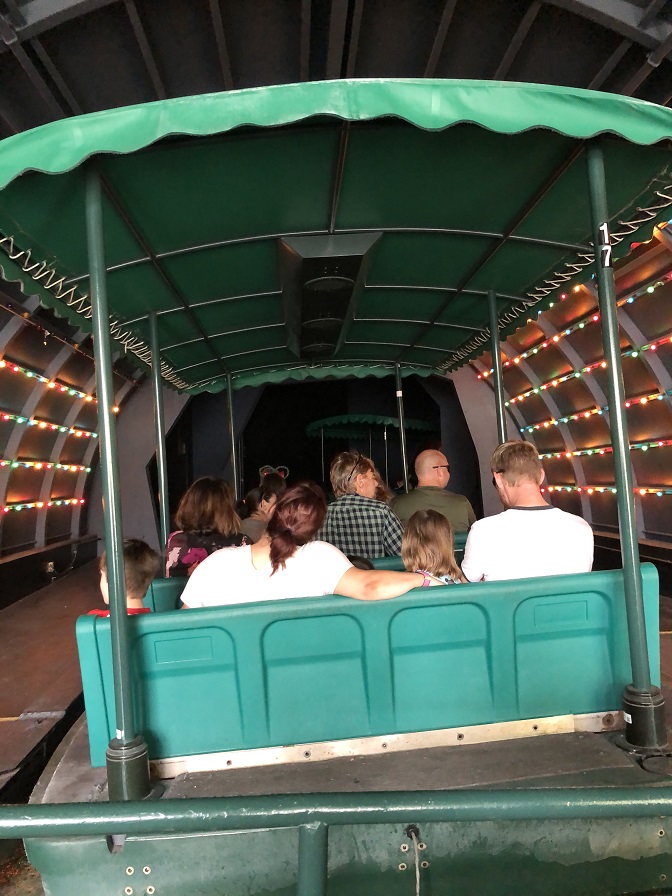 Will you be taking a ride through Living with the Land this holiday season?
-Marisol White