The International Food and Wine Festival is now in full swing! Have you been there yet? I have, and one booth I visited had quite the price tag. Read on for my full review of the Italy booth.
Food and Wine Festival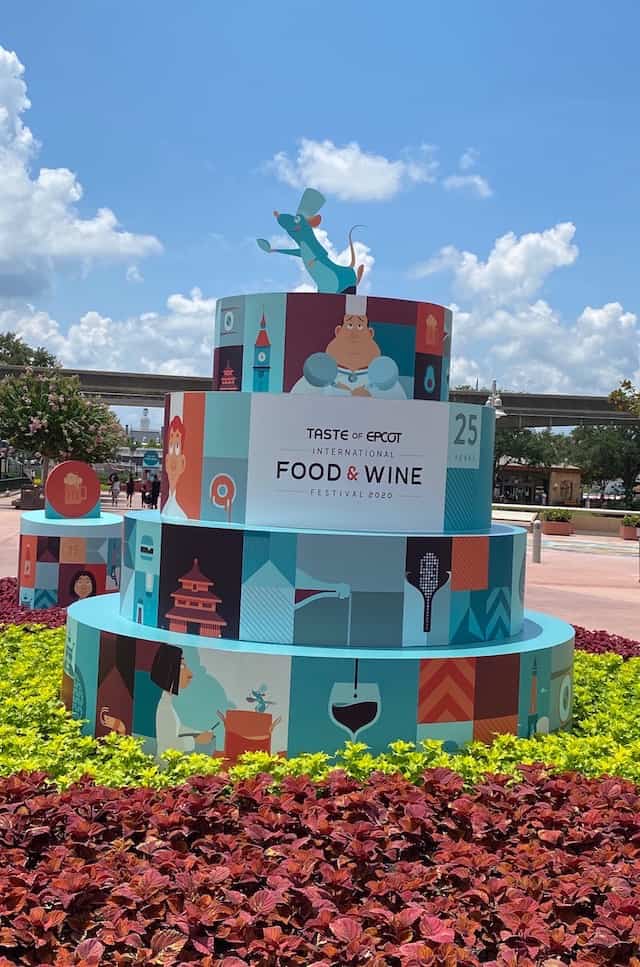 The EPCOT International Food and Wine Festival started months early this year! I loved this! This is one of my favorite festivals to visit. With the festival starting early, I was able to visit during my most recent trip.
I love walking around EPCOT and sampling foods from the different booths. The portions are just right.
Pirate tip: If you share your tasting portions with your travel party you can try more items!
The booths offer tasting size portions. I feel the size is just the right amount to be able to try many different plates throughout your visit. However, watch out! Those small plate prices add up quickly!
Food and Wine Reviews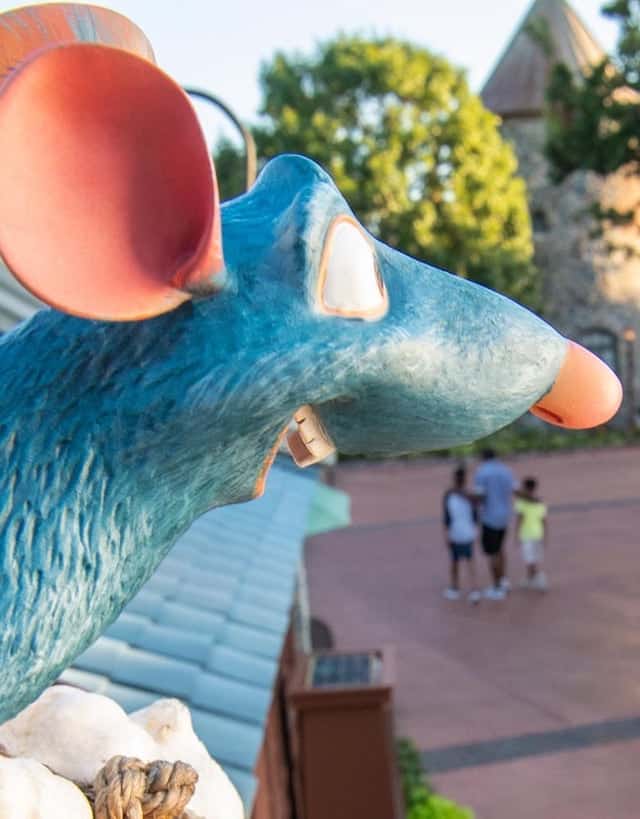 The Kenny the Pirate writing team has been in the park and sampling the food and sharing their honest reviews. We have shared with you some of our favorite foods and not so favorite foods during the festival so far.
Here is a list of booths you can read our reviews:
This is my favorite festival at EPCOT. What is yours?
Italy Food Booth
Disney released the menus to the Food and Wine booths prior to the start of the Festival. I knew when I saw the menus, the Italy booth would be a must try for my family.
It offers classic Italian dishes that my not so adventurous family would love. My family loves Italian food, so these classic dishes were a perfect choice. When we travel to Disney during other times of the year (not Food and Wine Festival), we are sure to visit Via Napoli to get that Italian food!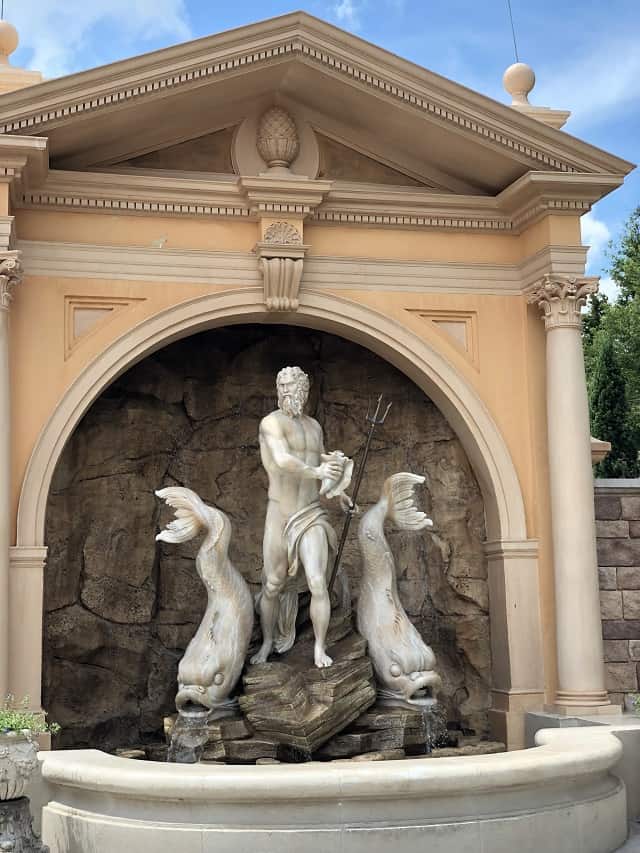 We had planned an evening that we would stroll around the World Showcase and sample the different booth offerings for dinner. The park didn't feel overly crowded that night.
When we arrived in Italy, the line was LONG! We divided and conquered to get through this food booth. My husband got in line to get the food. My mom took our youngest to find a shady spot to try and stay cool. I took our oldest son to the model train display in Germany.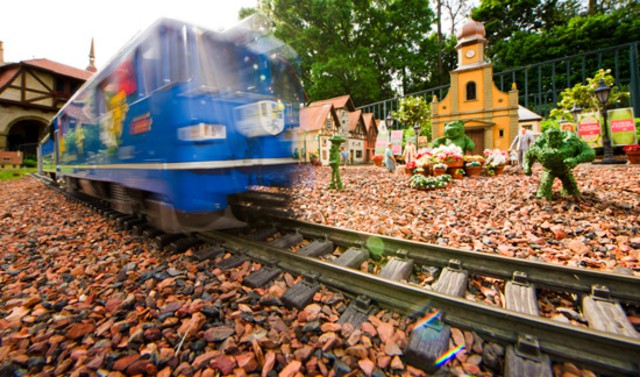 This would have entertained my son for hours. It was right next door to the Italy booth, so we could still see when my husband had gotten through the line. Because the trains did the trick, I honestly have no idea how long we waited. I feel the line did take quite some time. When we did receive our food, it was hot and fresh.
The Menu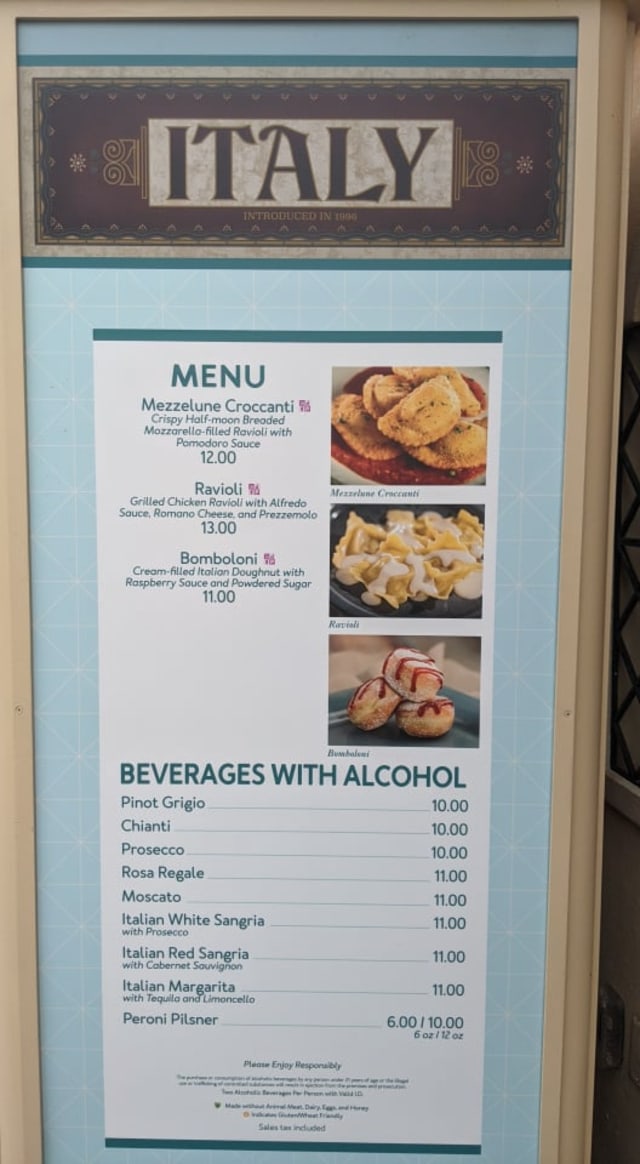 The Italy Booth had three food offerings and nine beverage offerings. See below:
Food:
Mezzelune Croccanti: Crispy Half-moon Breaded Mozzarella-filled Ravioli with Pomodoro Sauce (new)
Ravioli: Grilled Chicken Ravioli with Alfredo Sauce, Romano Cheese, and Prezzemolo (new)
Bomboloni: Cream-filled Italian Doughnut with Raspberry Sauce and Powdered Sugar
Beverages:
Pinot Grigio
Chianti
Prosecco
Rosa Regale
Moscato
Italian White Sangria with Prosecco
Italian Red Sangria with Cabernet Sauvignon
Italian Margarita with Tequila and Limoncello
Peroni Pilsner
Review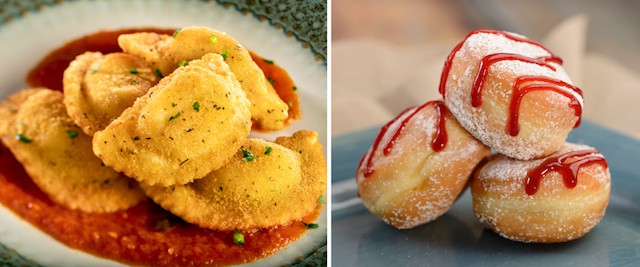 We ordered two Mezzelune Croccantis and two Raviolis to share. I think my jaw hit the pavement when my husband told me how much he spent. These four items came to $50! There are also no discounts available at the festival booths. At some dining locations you can receive discounts for Annual Passholders, DVC members, or Disney VISA Chase Members.
We did split this three ways, but we are still talking $16.67 per person for a "snack" size plate. I'm not sure how many snacks people would buy at that price.
The Mezzelune Croccanti reminded me of fried mozzarella. It was crispy on the outside and the cheese was gooey and flavorful on the inside. The ooey gooey cheese inside was just the right amount of creaminess and softness to the crispy outside.
The Pomodoro sauce rounded out the dish. I enjoyed dipping these fried raviolis in the sauce (and basically licking the plate clean). This was my favorite of the two "main courses."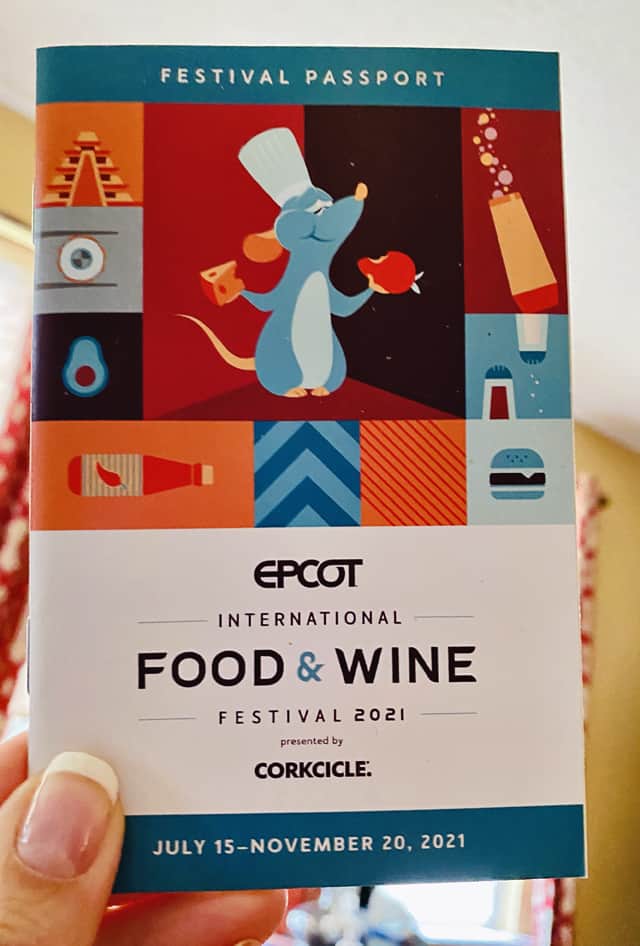 My husband and mom preferred the raviolis. I felt that the chicken ravioli had flavor, but the Alfredo sauce fell flat. It was a basic bland Alfredo sauce that could have had maybe some more garlic or cheese added to it to bump up that flavor a little more.
As I mentioned before this is my favorite festival. However, I am still shocked with the price of this booth. This was our most expensive booth we visited. I know that food in Disney can be expensive, and eating around the World Showcase adds up quickly. Nobody goes to Disney to save money. I also feel that eating Disney treats are part of the experience.
These are tasting portions, and these by no means filled us up. You are paying for the experience of the food from different countries.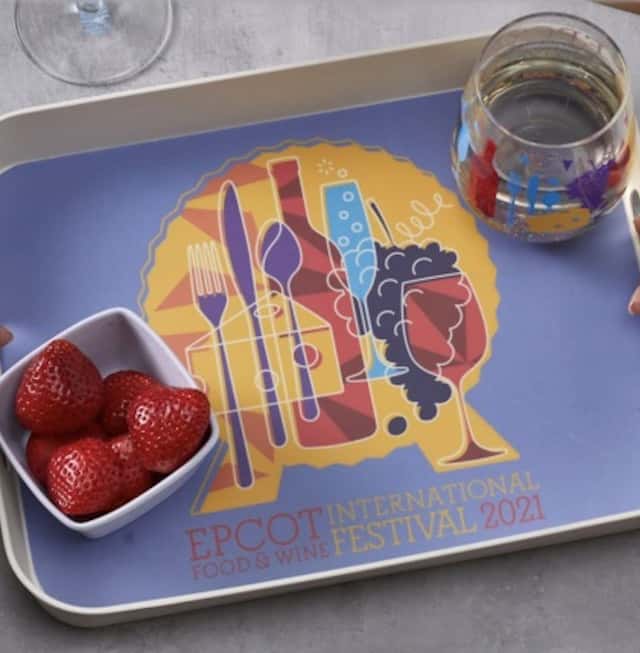 If you are looking to be able to try a bunch of different menu items, I recommend eating at the different booths. However, if you want to feel full with maybe a lesser price tag then a quick service or even some table services may be a better option.
Personally, I usually bring Disney gift cards with me that I have saved up, so there are no post vacation blues when you open that credit card bill. Feels almost like having that Disney Dining Plan again. I always loved using those Snack Credits at the festival!
Overall the food was good, and I would eat at this booth again. Just make sure you budget appropriately for your foodie adventure around the world!
Have you tried food from the Italy booth? Which booth is your favorite? Let us know on the Kenny the Pirate Facebook page. Don't forget to join the KtP crew page too!
-Heather Alosa