Check out this new trailer from Disney. We bet it'll bring a smile to your face.
Disney+ Day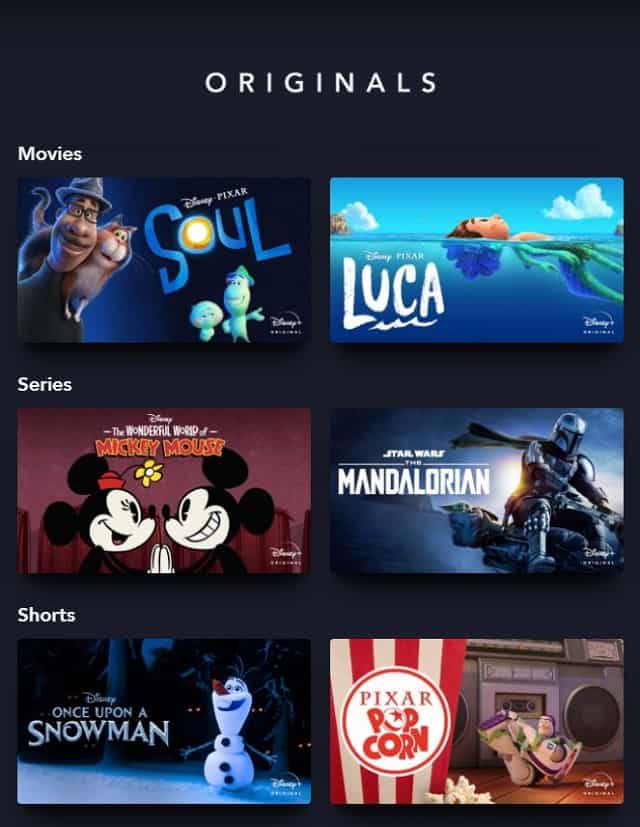 Occurring on November 12, 2021 and becoming a yearly event, Disney+ Day will celebrate the streaming service and its customers. In a conference, CEO Bob Chapek said it will surprise and delight those who subscribe to the Disney's streaming service.
From The Walt Disney Company: Subscribers to Disney+ will be treated to new content releases across the service's iconic brands, Disney, Pixar, Marvel, Star Wars, National Geographic, and Star in international markets, along with a special presentation on Disney+ for fans with sneak peeks into what's to come.
New Content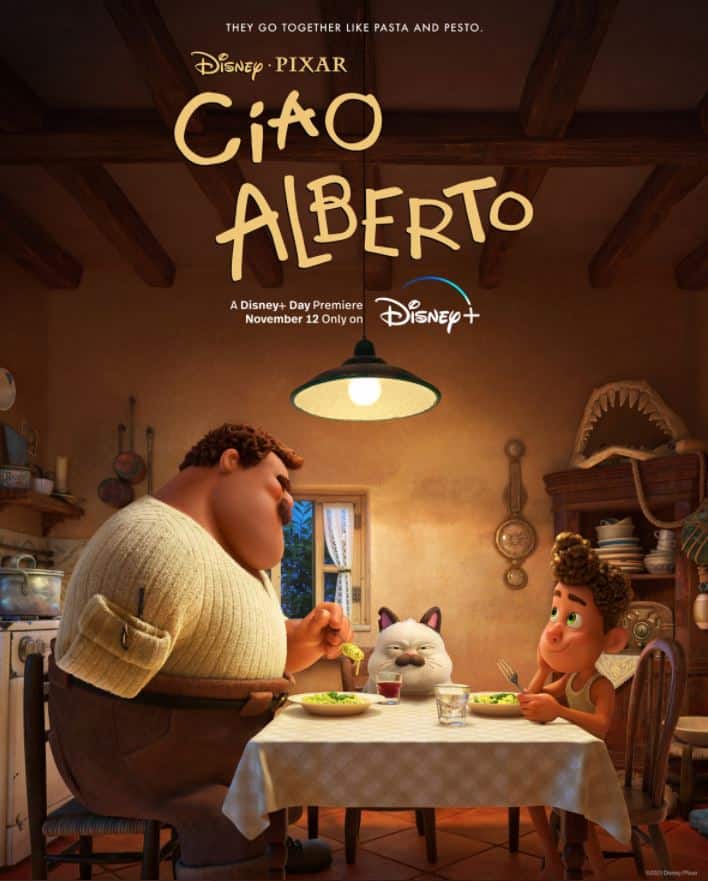 Disney is dropping new content through the streaming service. All of it will be available to you on November 12, 2021.
For example, a new animated short called Ciao Alberto provides Luca fans with a a short follow-up to the film to follow up with all your favorite characters in Portorosso. You can read all about it here.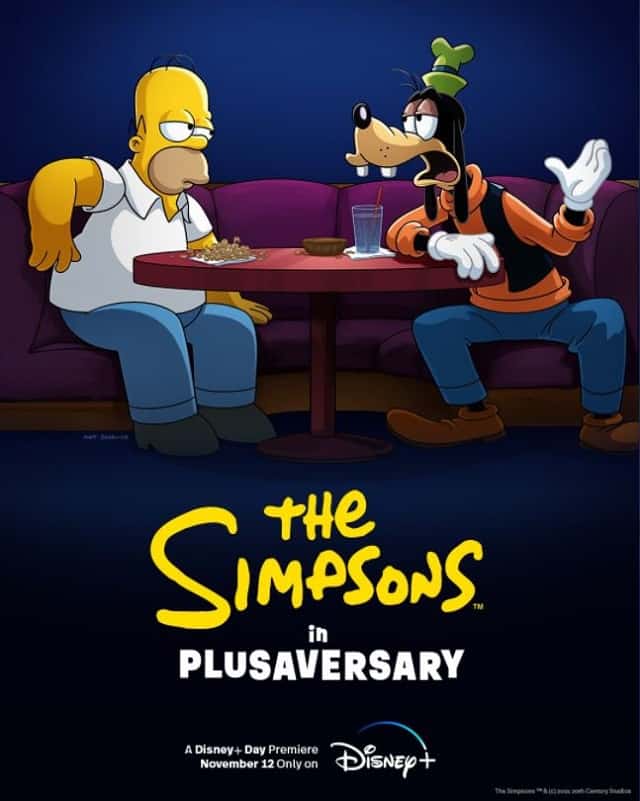 Additionally, Disney's recent acquisition of the Simpsons will feature a Disney Simpsons crossover. You can read about it here.
Want a list of new content? We have got you covered. You can head over here to see the new titles that we know of so far.
The Celebration Trailer
To help gear up for the big day, Disney+ has released a new trailer that celebrates 2 years of success for the streaming service. You can watch it right here!
The clever editing makes it difficult to watch it without smiling. I even found myself catching some emotions over a few of the featured moments. Were you able to watch without reacting?
Want More Content Updates?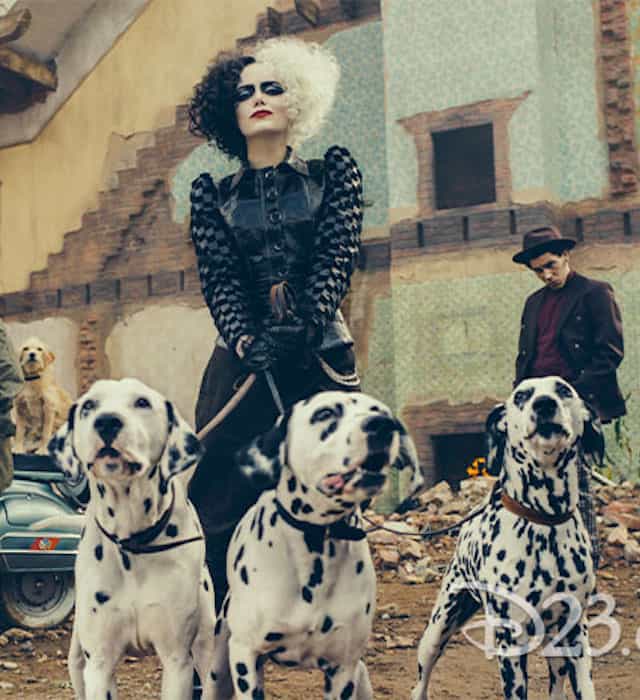 If you want more sneak peeks at content that you can look forward to in the upcoming year, be sure to tune into Disney+'s celebration.
And, of course, you can also follow along with us here at the KtP Writing Crew. We will keep you updated as all the new content information unfolds.
What are you looking forward to streaming on Disney+ Day? Let us know in the comments below or on Facebook.