Disney CEO Bob Chapek participated in a Q&A where he shared information on park attendance, the Disney+ streaming service, and more. But, it wasn't all dole whips and castles. See what he had to say and the affect it had on Disney stock.
Goldman Sachs 30th Annual Communacopia Conference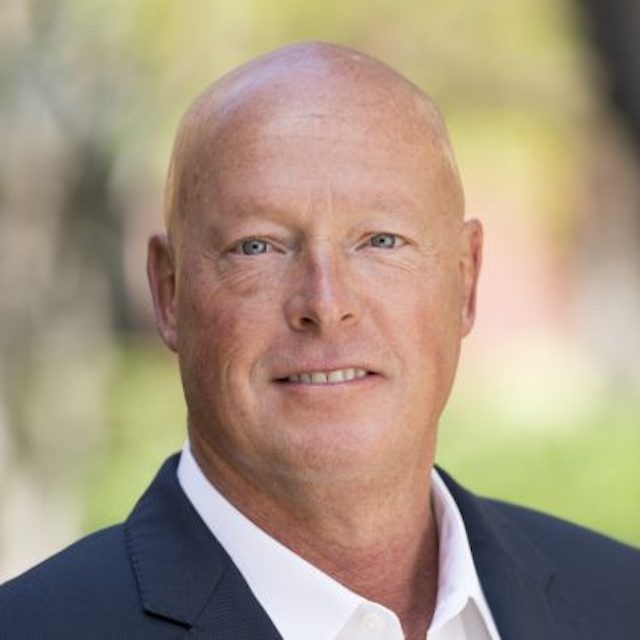 Disney CEO Bob Chapek participated in the Goldman Sachs 30th annual Communacopia Conference today, September 21. We were able to follow along and learn more from Chapek about where the company is headed.
Pandemic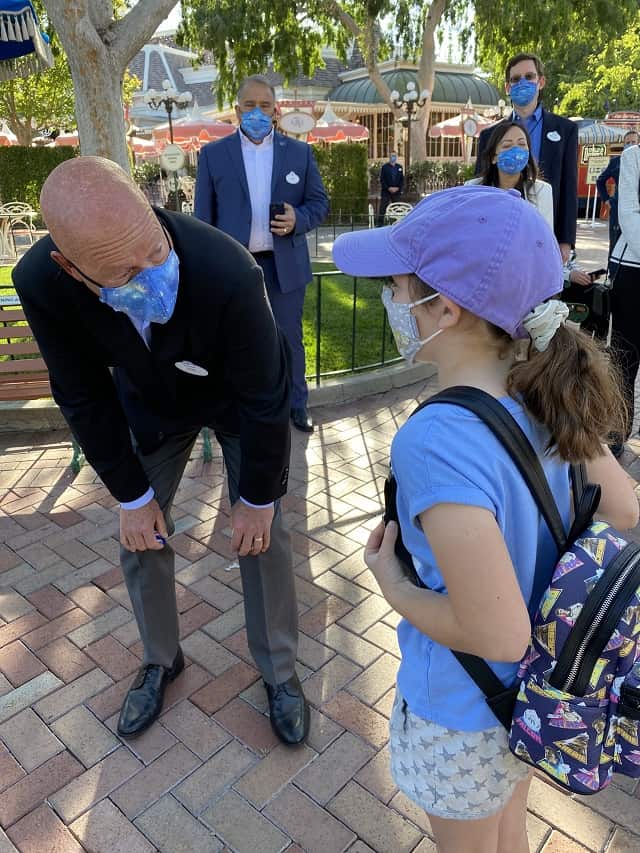 The conversation started with talk of the pandemic and its effects on the company. Chapek believes they emerged well – mostly due to the company's knack for storytelling.
The pandemic also brought increased investment in content and direct-to-consumer efforts. We saw this the bypass of theatrical releases for many films like Cruella and Black Widow.
Interestingly, he said that they used the park closure to focus on the Guest experience. As we all know, so many things have been eliminated from the parks while new things have been added.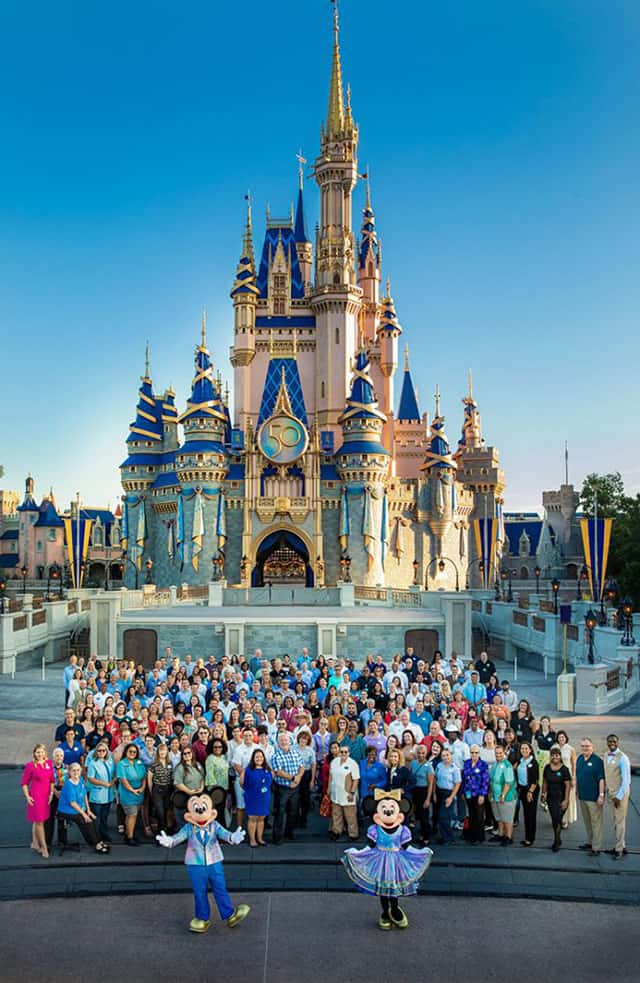 He says the park pass reservation system has been a success and it allows them to control demand between theme park/resort guests and annual pass/Magic Key.
I would venture to guess most people would disagree with him on both counts. Many claim the magic has disappeared from the parks with the lack of entertainment and new procedures.
The company has also learned to be flexible in all operations.
Destinations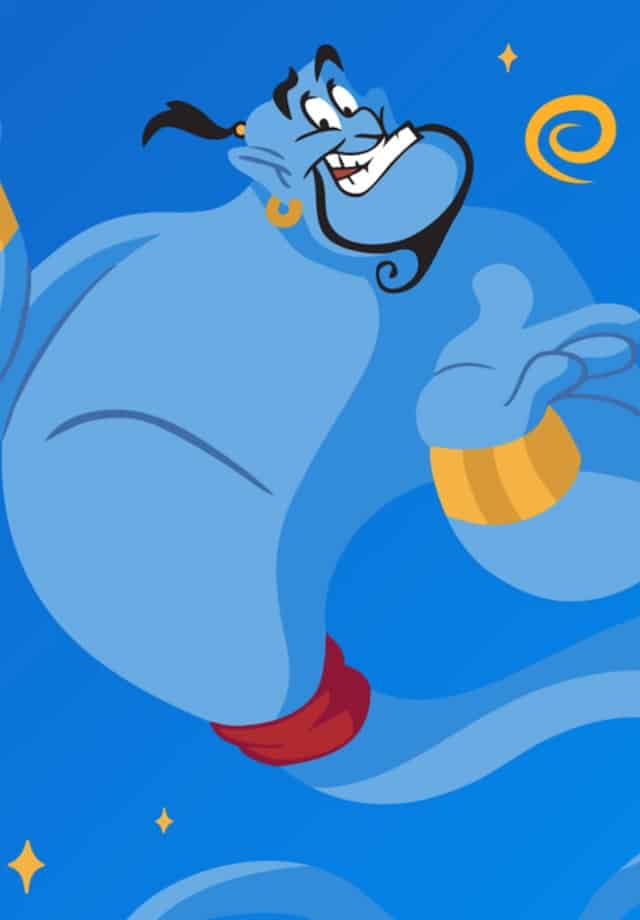 When asked about the delta variant's impact, he does note that park attendance dropped since the last earnings call, but it did rebound a bit after Labor Day. You may remember the extremely low waits that took place at the end of August. September is generally a slow time anyway, but this month has been slower than past years.
The 50th anniversary is just days away, and we know that crowds will be flocking in to see what Disney has to offer. We also know Genie is coming some time this fall, hopefully before or right around October 1.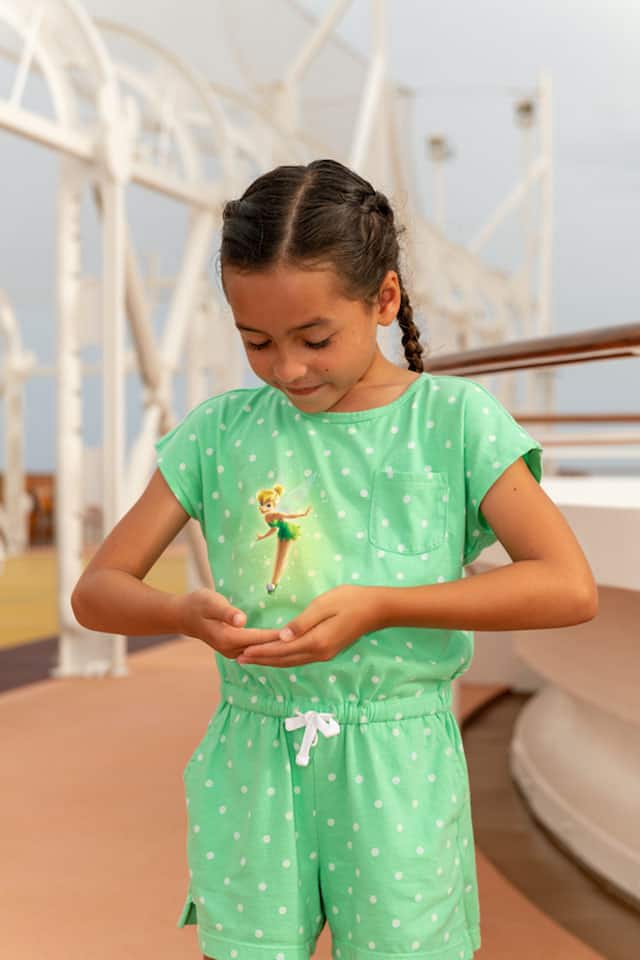 Chapek says Genie will continue to be more robust as time goes on and new features will be added. That is all that was mentioned about that new service, much to my dismay.
Turning to Disney Cruise Line, he notes that cruise demand is higher in the second half of 2022 than the first half of 2022. I'm assuming many are delaying cruises to see how the virus progresses or regresses.
Streaming Services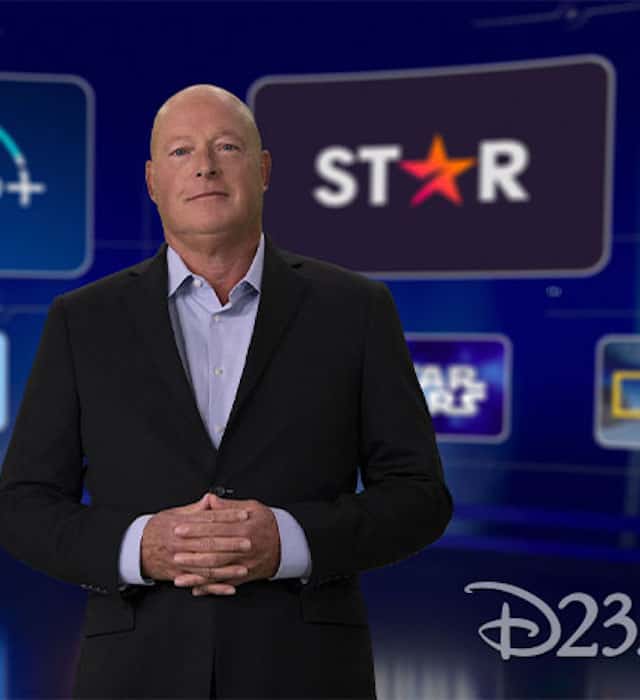 The next topic to be covered was streaming, and this is where Chapek spent most of his time. he says the company wants a multi platform strategy versus an all-in-one package to allow customers the choice to bundle or go a la carte depending on their needs.
Next, he talked about Star+ and its slow start. He mentioned that it has been successful despite the challenges they had to overcome launching across multiple markets and currencies.
The company admits it has been slow, but he expects it will ramp up quickly. He also points out that subscriber numbers are not linear, meaning it hasn't followed the trend they were anticipating, but he is optimistic about long term trends.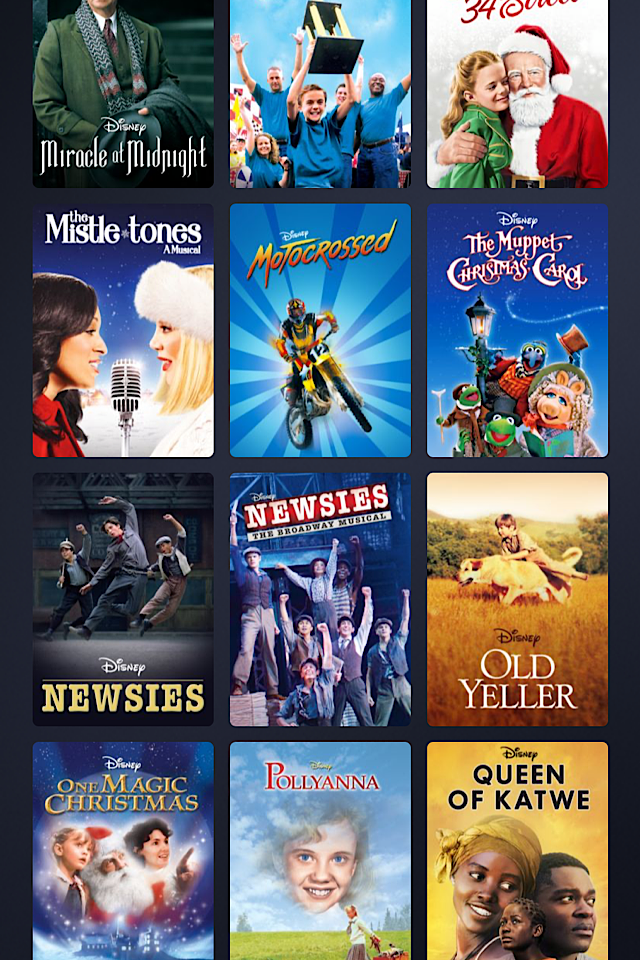 Chapek encourages analysts to not put too much thought into the numbers.
He also discussed shortened theatrical releases and how that may be a possibility in the future. For example, he mentioned a film debuting in theaters at Thanksgiving and streaming on Christmas.
Disney+ Day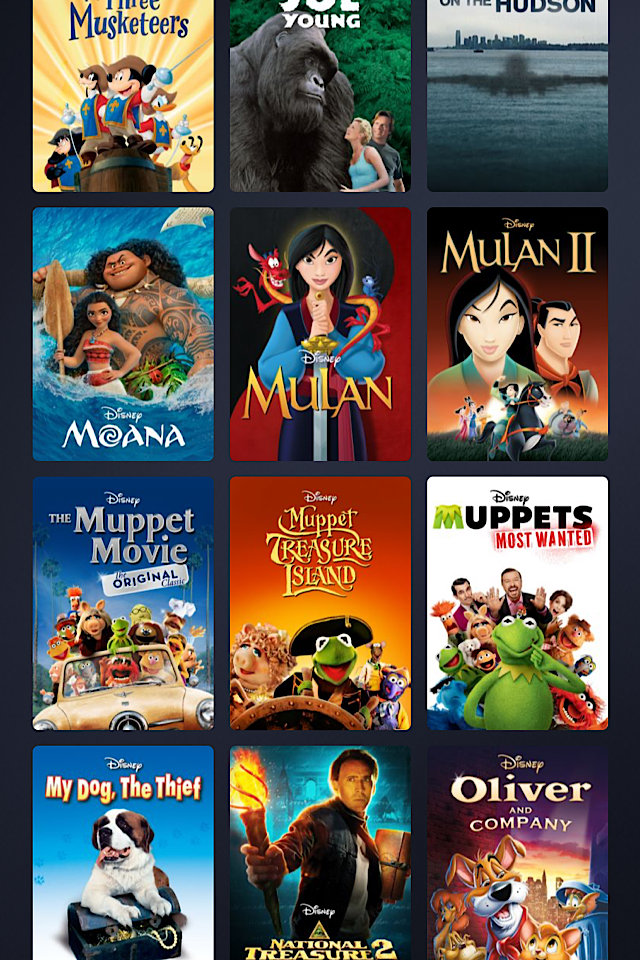 There are currently 61 movies and 17 shows currently in development. Disney+ Day will take place on November 12 and will be a yearly event. The point of it, Chapek says, is to celebrate Disney+ and its fans.
It will be a "surprise" and "delight", and he hinted that Shang-Chi will be available to stream on Disney+ Day.
Currently, the company is happy with the streaming service strategy, but they are open to changing it in the future. That could include putting ads on Disney+.
Disney Stock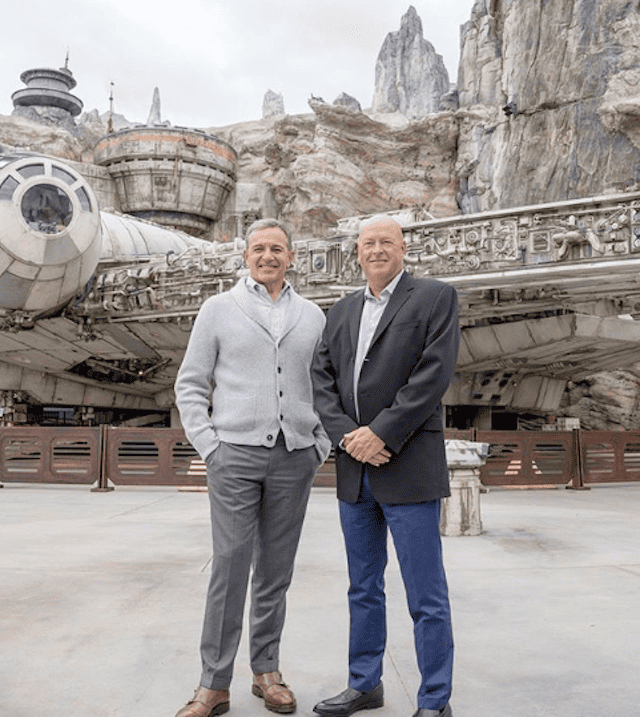 During the call, Disney stock dropped big time. The call began at 2:05 pm Eastern time, and stock was at $179. By 2:25 pm, it dropped to $171. To give you a better idea, it has stayed $180-$185 for most of the past month.
It rebounded a bit, dropped, and so on throughout the call. At time of writing, it is at $172 which is a drop of 3.5%.
It seems to me that investors didn't like to hear him talk about the decrease in park attendance and Disney+ subscriptions.
What do you think of this conference? Share your thoughts with us on Facebook.
Are you planning a vacation? Reach out to our trusted travel agency sponsor Authorized Disney Vacation Planner
Mouse Class Travel
!