When is the best time to visit Walt Disney World? If you are heading to Walt Disney World soon you will not believe the current wait times. Where would you head first?
Best Time to Visit Disney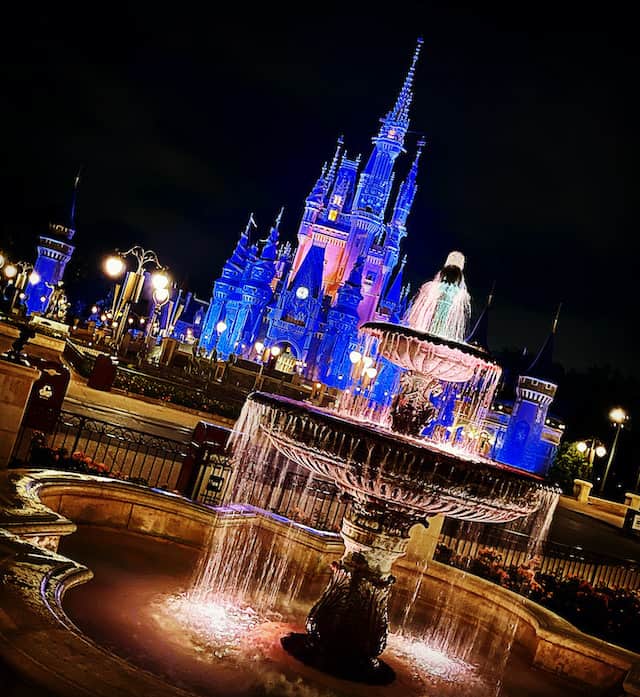 Many people wonder when the best time to visit Walt Disney World. On the Character Locator, you can easily see the best time to visit each Disney Park. Be sure to check out the great article sharing why August is the best time to visit Walt Disney World HERE.
As the summer draws to a close, Walt Disney World is seeing lower crowds. This may be in part to children returning to school, the return of face masks at all indoor locations, and Guests choosing to postpone visiting until the 50th anniversary.
Regardless, Walt Disney World is experiencing AMAZING wait times.
Disney's Hollywood Studios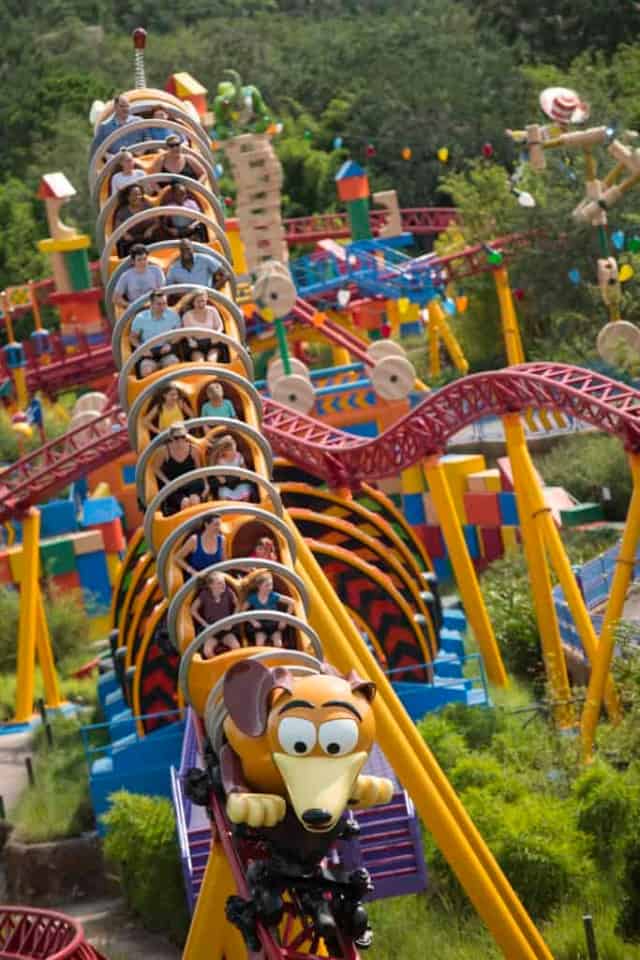 Yesterday, Guests visiting Disney's Hollywood Studios were allowed to enter the queue for the Rise of the Resistance without a Boarding Group. This was the first time ever that this has occurred. Read more about this HERE.
This was in large part due to low wait times seen throughout the Park. Today, Guests are enjoying these great low wait times at one of Walt Disney World's most popular Parks.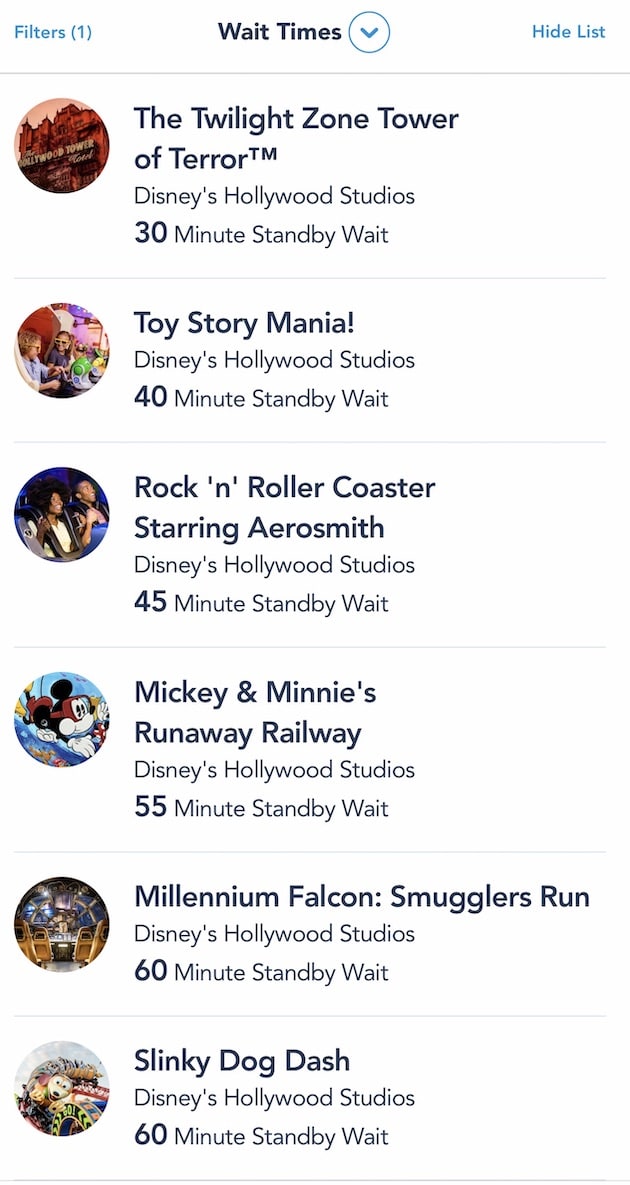 Typically Slinky Dog Dash is nearing 90 minute wait times and higher for the middle of the day. Guests can enjoy a 30 minute wait for Tower of Terror, a 45 minute wait for Rock 'n' Roller Coaster, and less than an hour for Mickey and Minnie's Runaway Railway.
Yesterday, Guests were able to enter queue without a Boarding Group for Rise of the Resistance thanks to low crowds.
Animal Kingdom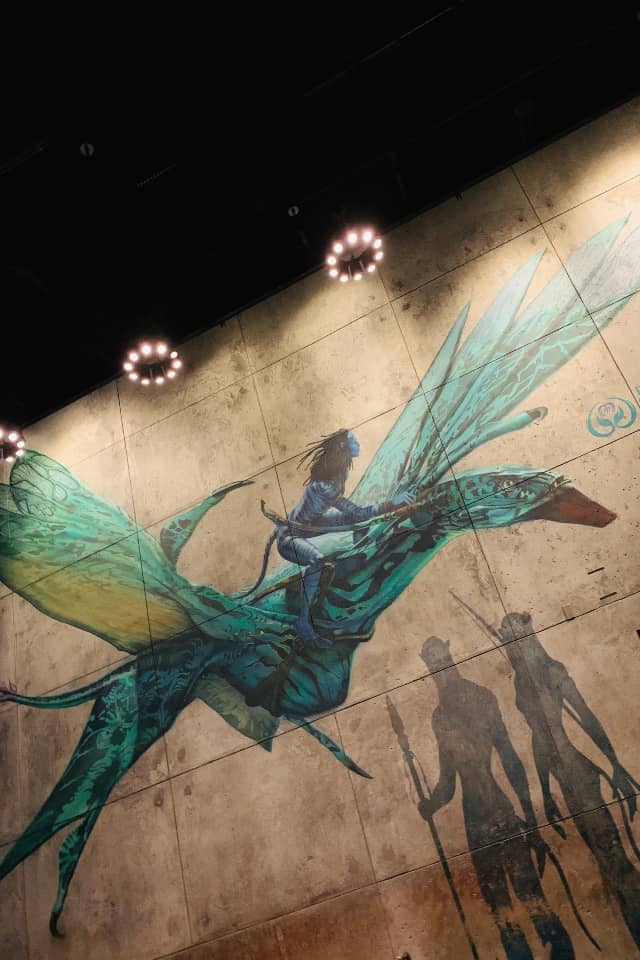 Recently I shared my experience for Rope Drop at Disney's Animal Kingdom. I was among the first to enjoy Flight of Passage that morning. Once I completed the ride, the wait time was at 95 minutes simply 10 minutes after Park opening.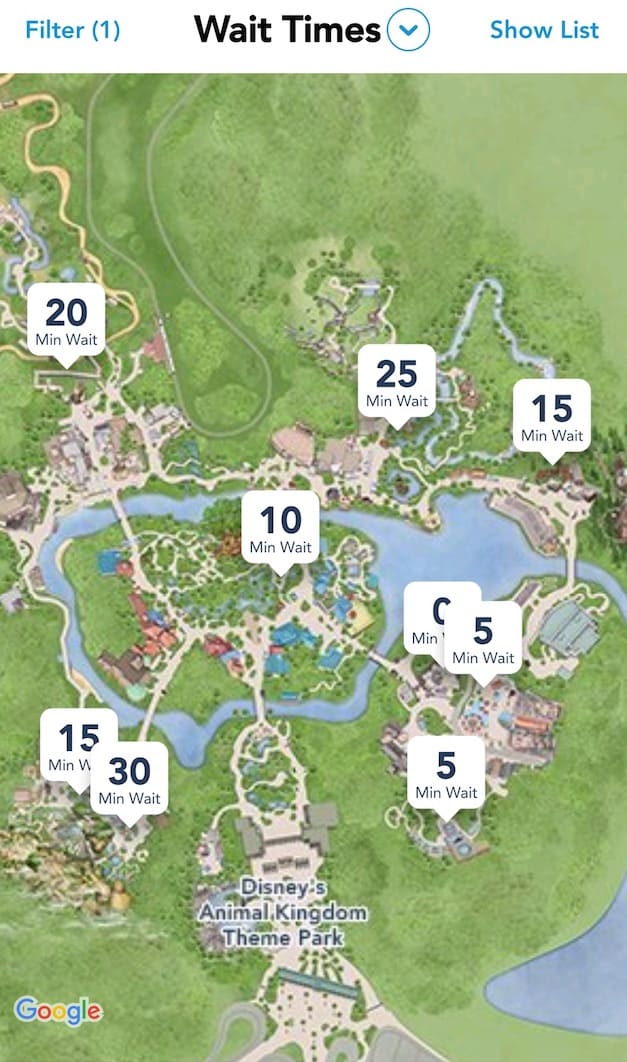 Can you believe that Flight of Passage has a 15 minute wait? That makes me want to plan a trip to Walt Disney World and leave today. Only a 15 minute wait for Flight of Passage!!! Enjoy Everest with simply a 15 minute wait or enjoy the Kilimanjaro Safari with a 20 minute wait time.
This would be such a fun day to enjoy the Animal Kingdom with these low wait times.
Guests are enjoying a 15 minute wait for Flight of Passage!!!
EPCOT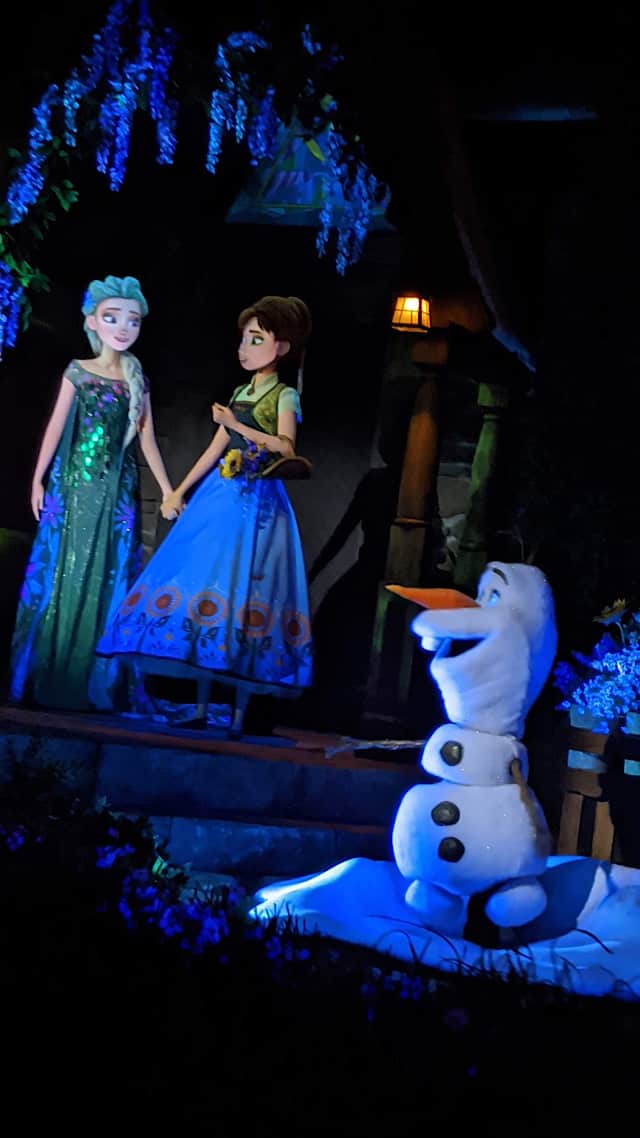 Currently Guests can enjoy the Food and Wine Festival at EPCOT. Now they can also enjoy some amazingly low wait times as well. Enjoy Frozen Ever After with a 25 minute wait time. Go Soarin' Around the World with a 20 minute wait time.
Cool off with with your favorite pals with a 5 minute wait at The Seas with Nemo and Friends.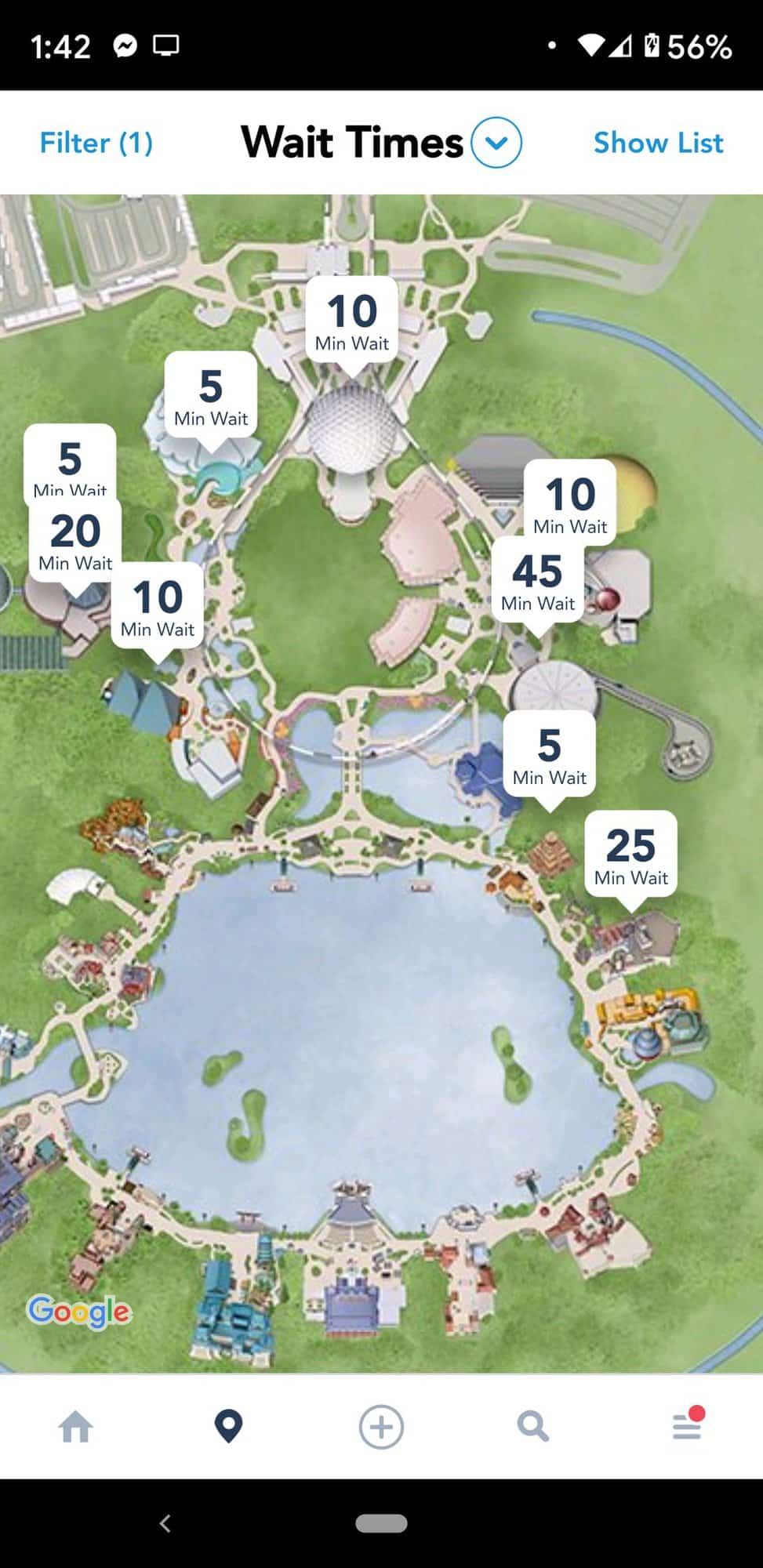 All EPCOT attractions had less than an hour wait at 1:42pm on Monday, August 16, 2021.
Magic Kingdom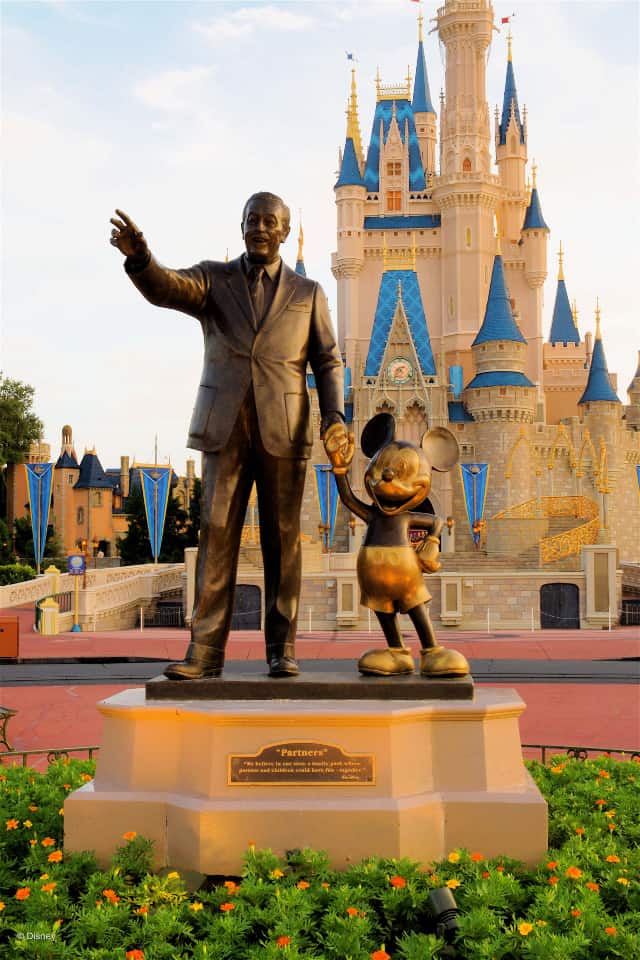 The Magic Kingdom appears to be a little busier, but it also has lower wait times. Guests can enjoy 7 Dwarfs Mine Train with only a 65 minute wait opposed to the typical 90 minute wait.
Even with this Park being a bit busier, only 2 attractions (7 Dwarfs Mine Train and Splash Mountain) have wait times longer than one hour. All other attractions at Magic Kingdom have wait times of less than an hour.
All other attractions (with the exception of Splash Mountain and 7 Dwarfs Mine Train) at Magic Kingdom have wait times of less than an hour.
This is clearly a great time to enjoy Walt Disney World. Which Park do you think you would head to first? How would this affect your touring plans? Are you ready to pack your bags and head to Walt Disney World right now? Share your thoughts with us on our Facebook Page.