When Walt Disney World reopened, the "Rope Drop" experience was missing for Disney Guests. Recently, Guests are now able to rope drop at all 4 Walt Disney World Theme Parks. Join me as I experience rope drop at Disney's Animal Kingdom.
What is "Rope Drop"?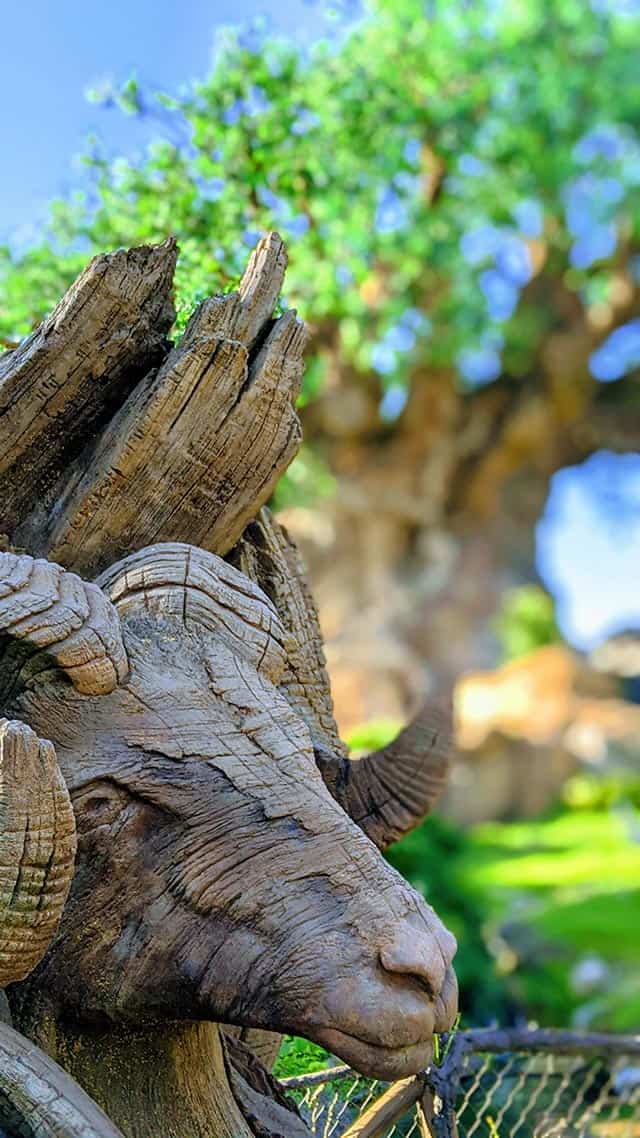 As Guests exit the Walt Disney World Theme Parks for the night, ropes are often placed to close various sections of the Theme Parks. This allows Cast Members to begin cleaning that section of the Park for the following day.
The following day, these ropes remain in place and Guests are allowed to enter through the entrances and walk towards the land that they first want to explore. These ropes remain in place until Cast Members remove them and allow Guests to walk to the most sought out attractions.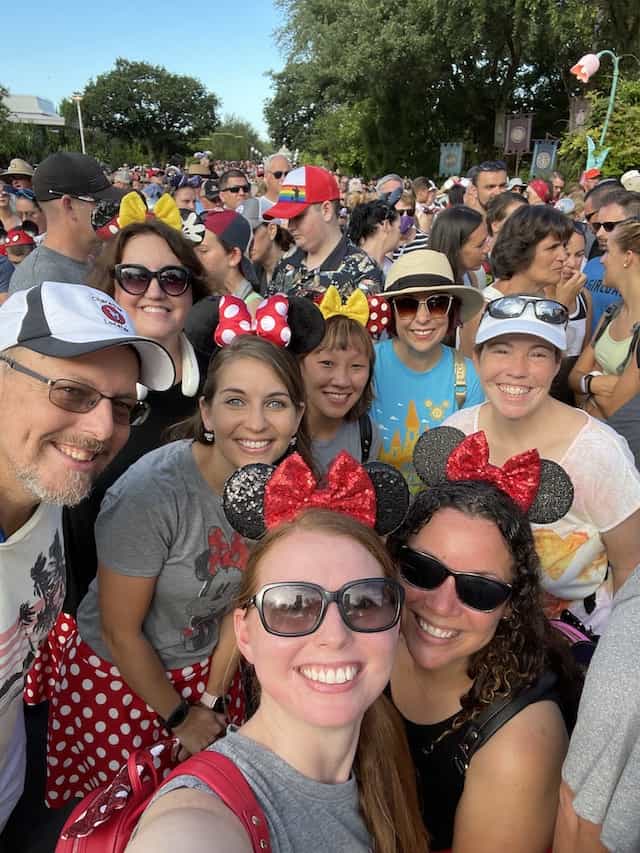 Due to physical distancing measures when the Parks reopened, the practice of rope drop was not in place. This was to help prevent large groups of people from congregating in a central location.
Starting in May 2021, we saw huge change throughout Walt Disney World. Social distancing markers were removed from attractions and even Disney transportation. We were so excited to learn that fireworks would return at both the Magic Kingdom and at EPCOT.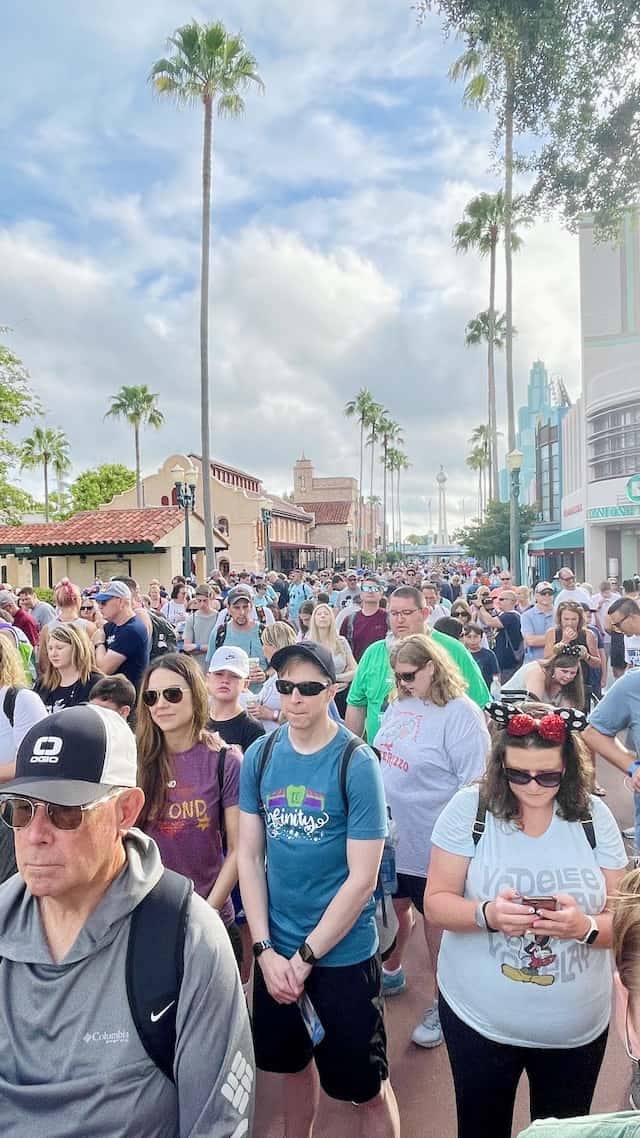 Also in June 2021, rope drop returned starting at EPCOT. This then quickly returned to all 4 Walt Disney World Parks.
In the Kenny the Pirate Crew Page on Facebook, we often see the question asked regarding how early to arrive to a Park and what does rope drop look like. Join me (Donna) as I set out to explore Disney's Animal Kingdom at rope drop.
What time to arrive?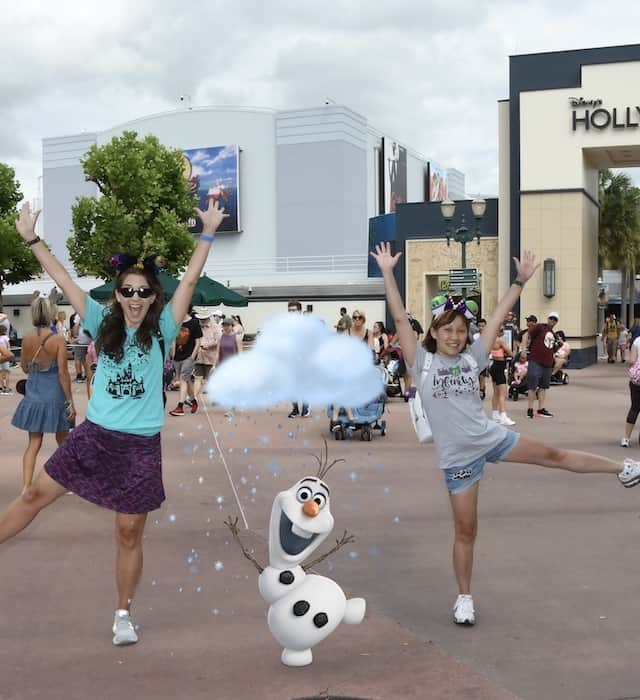 When looking to rope drop, one of the most important questions is what time you need to prepare to arrive at the Parks. I chose to rope drop Disney's Animal Kingdom on a Saturday with a Park opening of 8:00am.
I asked fellow Kenny the Pirate writer, Maggie, about what time she would suggest arriving at the Resort bus stop. She suggested to be at the bus stop at 6:30am to ensure that I would be aboard the first bus.
When I was a bit startled with the early arrival, she joked "Do you want to have fun or not?" I did in fact want to have fun so I followed Maggie's suggestion and I was at the Coronado Springs bus stop at 6:30am.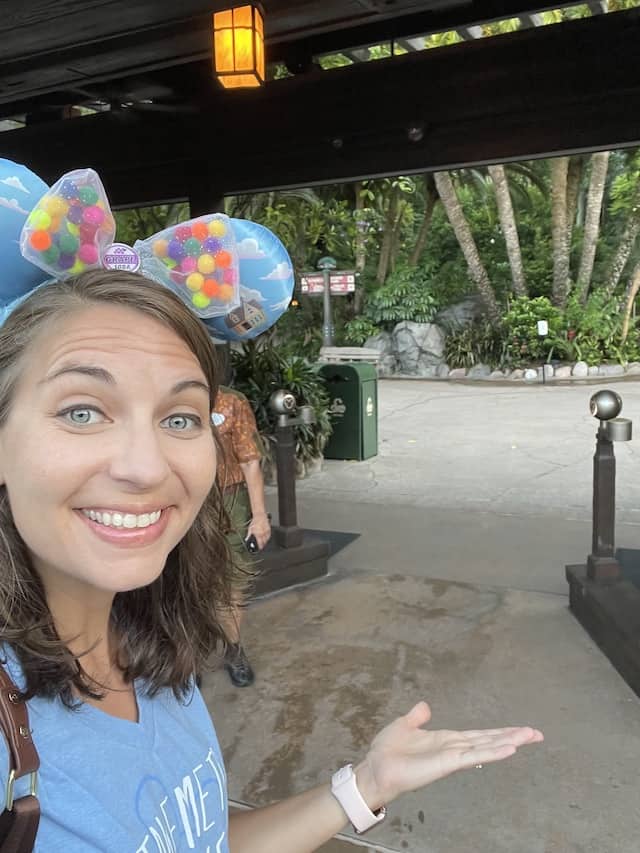 Coronado Springs is fairly close to Disney's Animal Kingdom. I was among 5 fellow Disney Guests who clearly were ready to have fun by getting an early arrival at Animal Kingdom.
Our bus arrived at 6:45am and we were one of the first busses to arrive to the Animal Kingdom. I was able to be the first in line at the entrance to the Park. One of the sweetest Cast Members talked with me before the Park officially opened.
She shared her own personal tip for rope dropping Animal Kingdom: be sure to stand near the far left of the entrance. This allows you go have an advantage of being closer to the pathway to the Land of Pandora.
Cast Member tip: be sure to stand near the far left of the entrance of Animal Kingdom.
What time are Guests allowed in?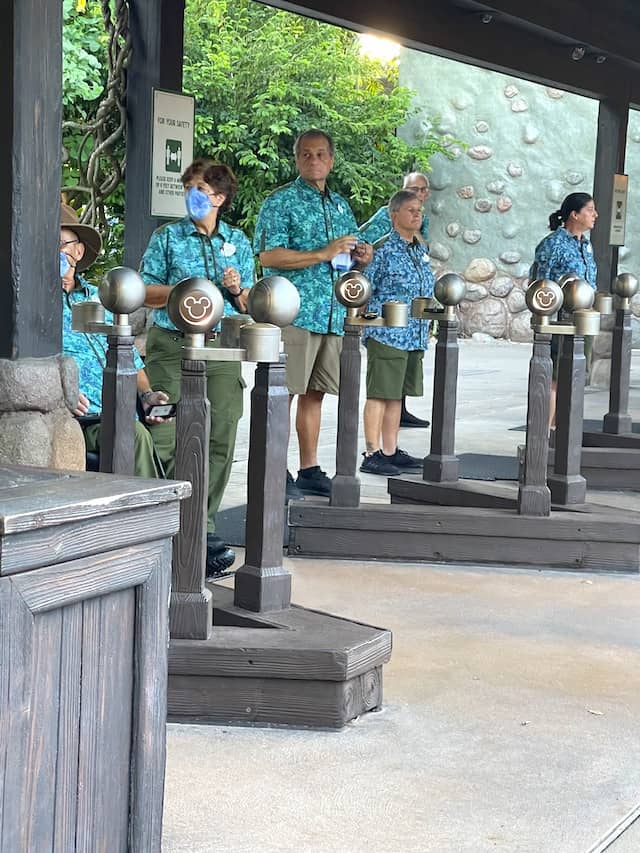 So you are up and make it to the first bus of the morning – what time are you now allowed inside Animal Kingdom? At 7:00am, many of the Cast Members were standing near the entrance points.
At 7:10am we were greeted with the opening music. I was able to scan my MagicBand and start my trek towards the Land of Pandora. It appeared that many other Disney Guests were also heading towards Pandora this morning.
Heading towards Pandora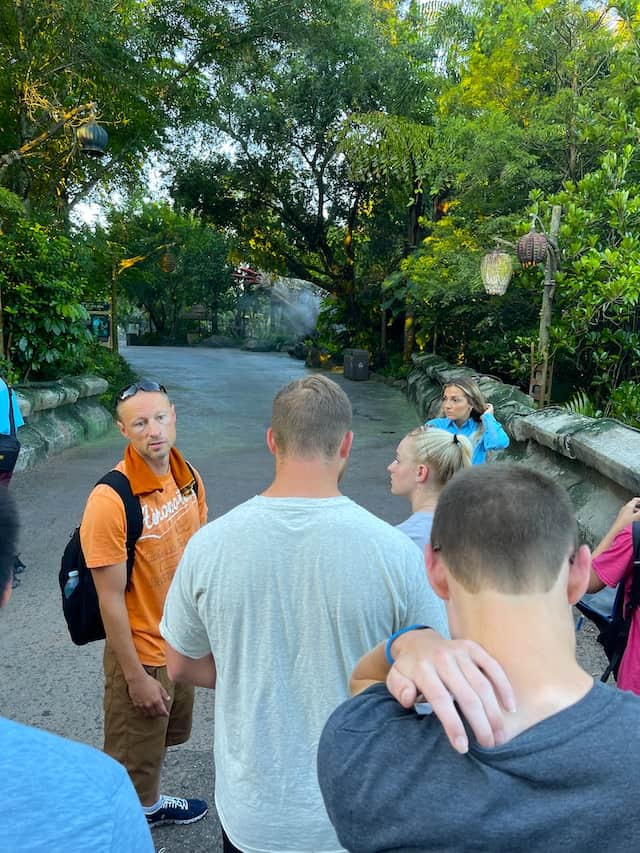 I walked with a purpose, but I did not run or push past anyone. Cast Members were located throughout the Park to remind us not to run for our safety. Even with these reminders, Guests could still be found running throughout the Park.
Even with walking at a normal pace, I was able to be close to the front as the Cast Members formed an imaginary rope at the entrance to Pandora. I arrived at 7:13am.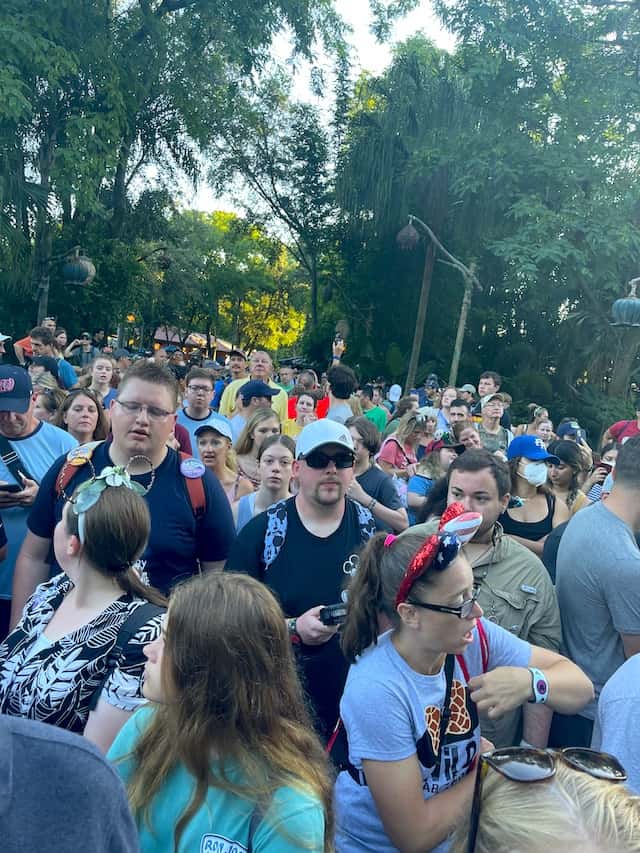 While we waited additional Cast Members came. We were reminded that when the Land of Pandora opened that we were to walk behind the Cast Members. At 7:30am, I took a photo of the crowd that had formed behind me. The line had grown quite a bit as more Guests were welcomed into the Park.
We were all wondering when we may be allowed to walk towards Flight of Passage. It appeared that the real star of rope drop is the Cast Member with the sign showing the end of the line.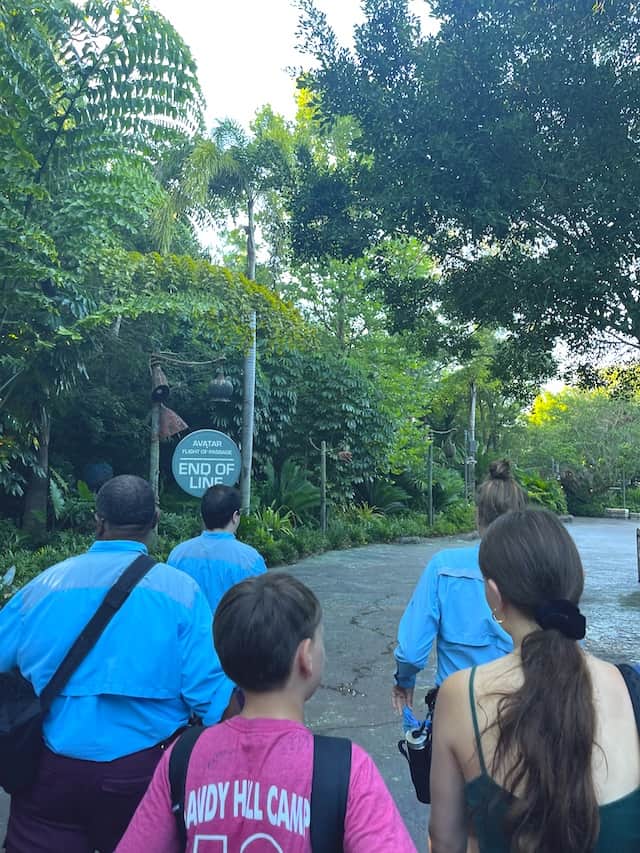 At 7:31am this Cast Member arrived and and we began our walk towards Flight of Passage. The Cast Members led us through the queue at a leisurely pace and we were stopped briefly at various locations.
We finally made it into the indoor queue of this attraction at 7:42am. At 7:52am we were invited into the pre-show to you know, um…fly.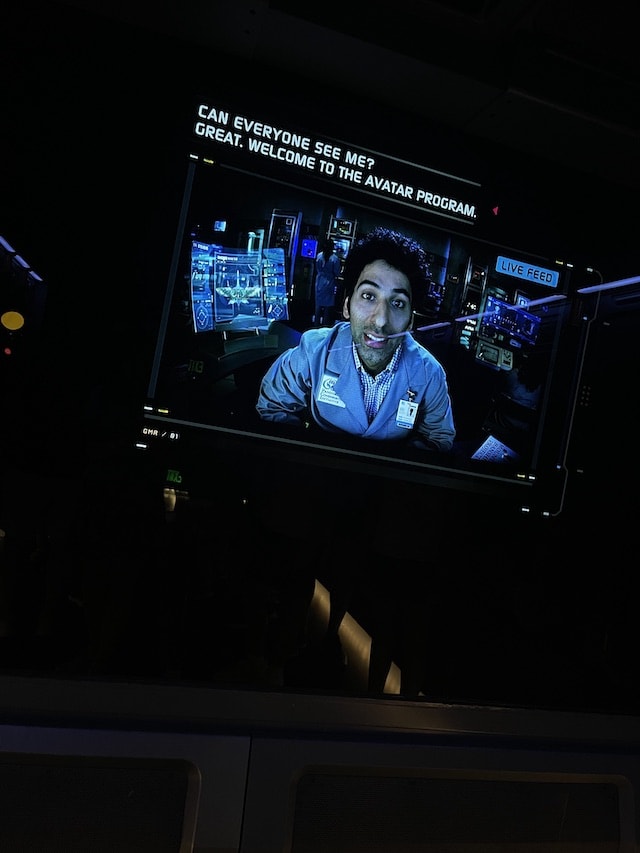 At exactly 8:00am we were able to enter into the attraction to become linked with our own personal banshee. This is my absolute favorite attraction in all of Walt Disney World. It was definitely worth an early start to enjoy this attraction.
After I exited the attraction the wait time was at 95 minutes. As much as I loved Flight of Passage, I did not want to wait for 95 minutes to enjoy this attraction again.
Na'vi River Journey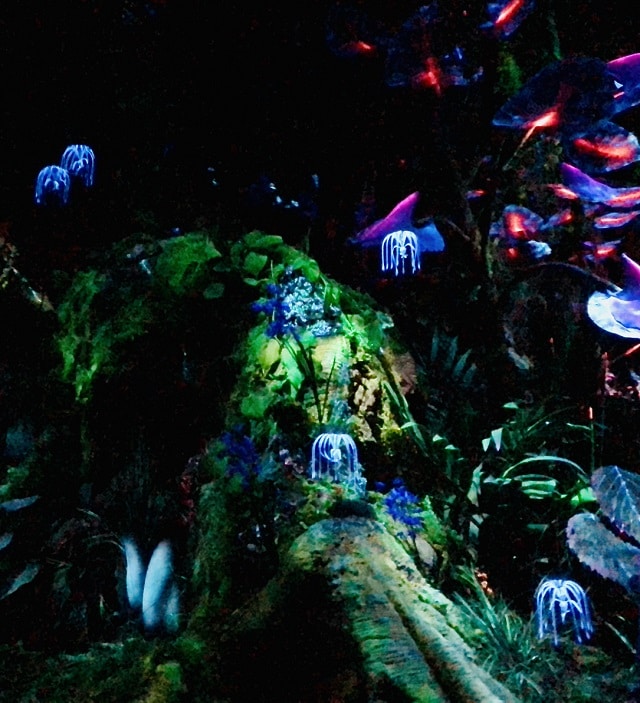 I headed to the Na'vi River Journey also located in the Land of Pandora. I feel that this attraction does not receive enough praise. To me this is such a great way to enjoy the theming of the Land of Pandora. I was able to walk straight onto this attraction with no wait.
After enjoying this attraction, I was delighted to see that this attraction was still a walk on. This attraction often boasts long wait times later in the day. I took advantage of the the low wait and walked on this attraction for a second journey through the Na'vi River.
Magical Morning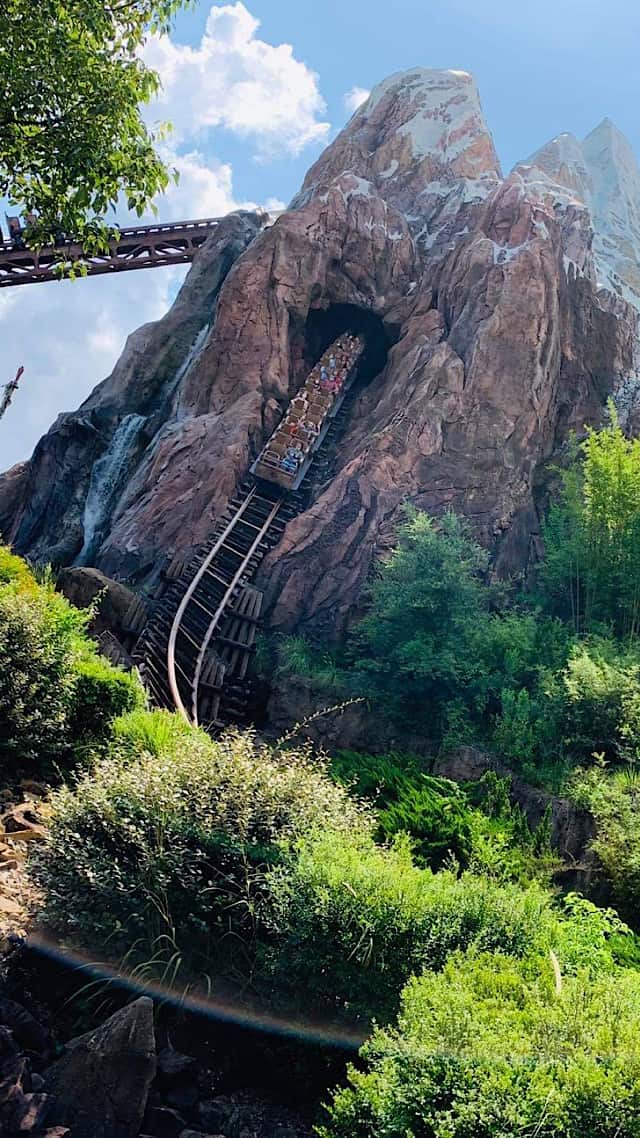 This day at Disney's Animal Kingdom would be a short one for me. I would be leaving the Park early in the afternoon to return home. I was determined to have as much fun as possible before having to leave.
After leaving the Land of Pandora, I headed to Expedition Everest and walked on easily. One experience that I really wanted to enjoy this morning was the Winged Encounters show at the Tree of Life.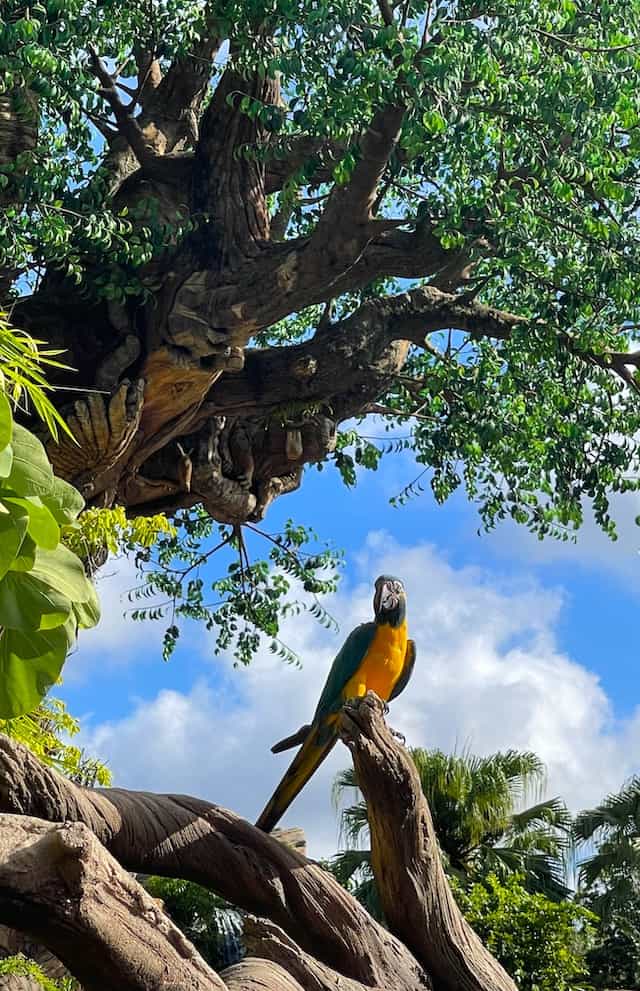 This was a brief show but such a great experience to learn more about the beautiful Macaws and to see them in flight. After this I headed back towards Everest. Although the wait time for this attraction was 20 minutes, I was able to utilize the single-rider line and easily walk on two more times.
Earlier in the week, I had enjoyed the Kilimanjaro Safari so I chose to bypass this attraction this morning. I then made my way towards the Celebration of the Festival of the Lion King. I arrived about 30 minutes early for this show and there was already quite the line formed already.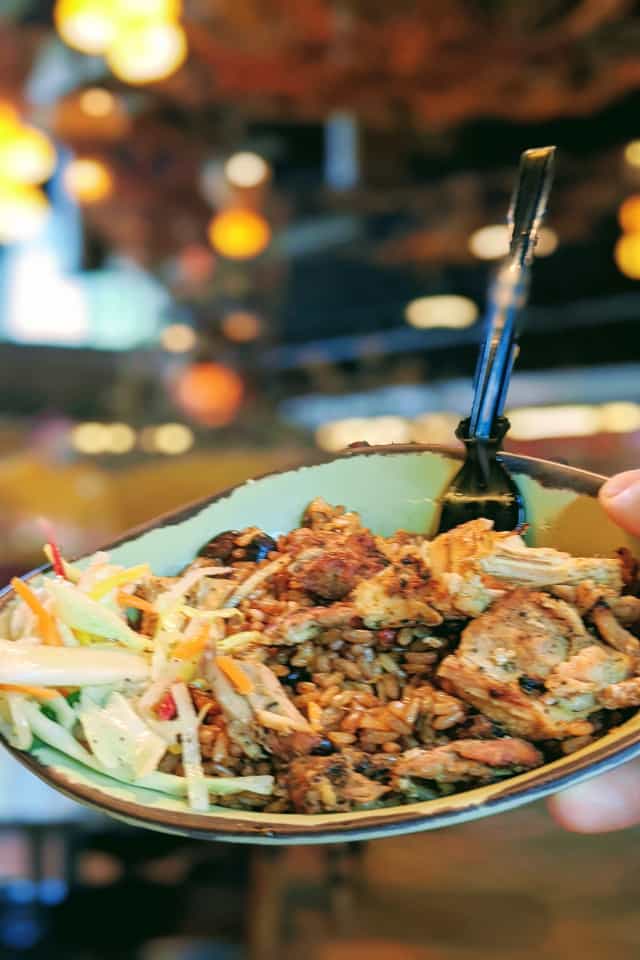 After this great show I enjoyed a few of the nature trails and lunch at my favorite quick service location in Animal Kingdom, Satu'li Canteen. With only a little over four hours in the Animal Kingdom, I felt that I was able to have a magical morning.
The Character Locator has many more great touring plans that will help in all of the Disney Parks. These are truly invaluable to allow you to have more fun while waiting less time.
Do you and your traveling party enjoy rope drops in the Disney Parks? Which is your favorite attraction to rope drop in each Park? Share your thoughts with us on our Facebook Page.