Those attending Disney's After Hours Boo Bash may be depending on the map to help them navigate the event. However, that may not be the most reliable method. The map is actually misleading Guests in a few areas. See the full story below.
Boo Bash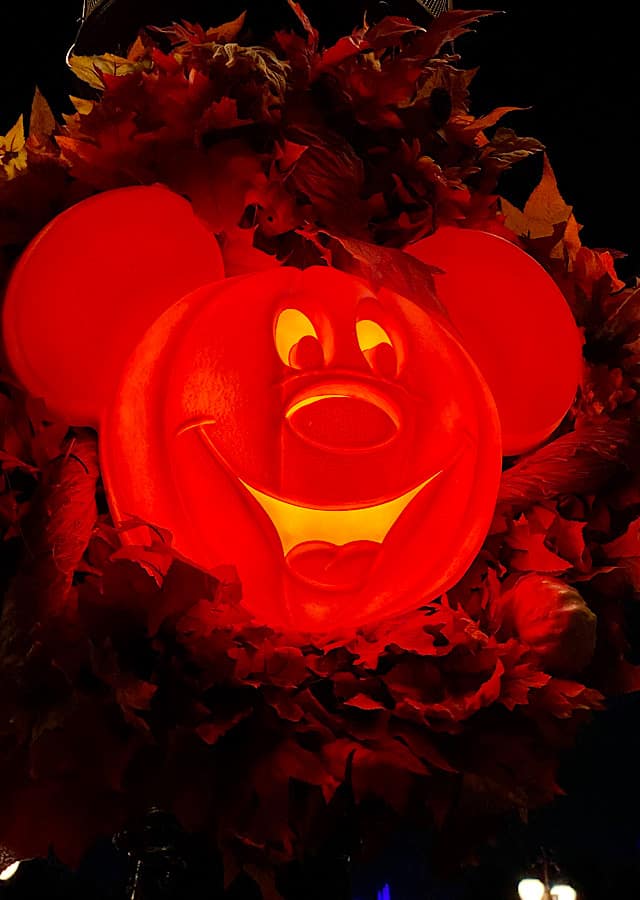 Instead of hosting Mickey's Not So Scary Halloween Party, After Hours Boo Bash will instead take its place. It's essentially a mash up of Villains After Hours and the Halloween Party.
You can read more about Boo Bash offerings HERE. Our own Kenny the Pirate is at the first event tonight, and he will have a full review soon! Unfortunately, what has been considered a sold out night for months is actually not quite sold out. Disney is selling tickets despite the sell out! For the full story, check out our post HERE.
A park map is conveniently available for Guests to help them know where to find treats, the entertainment schedule, and which attractions are open. Unfortunately, it's not entirely accurate.
Trick-or-Treat Locations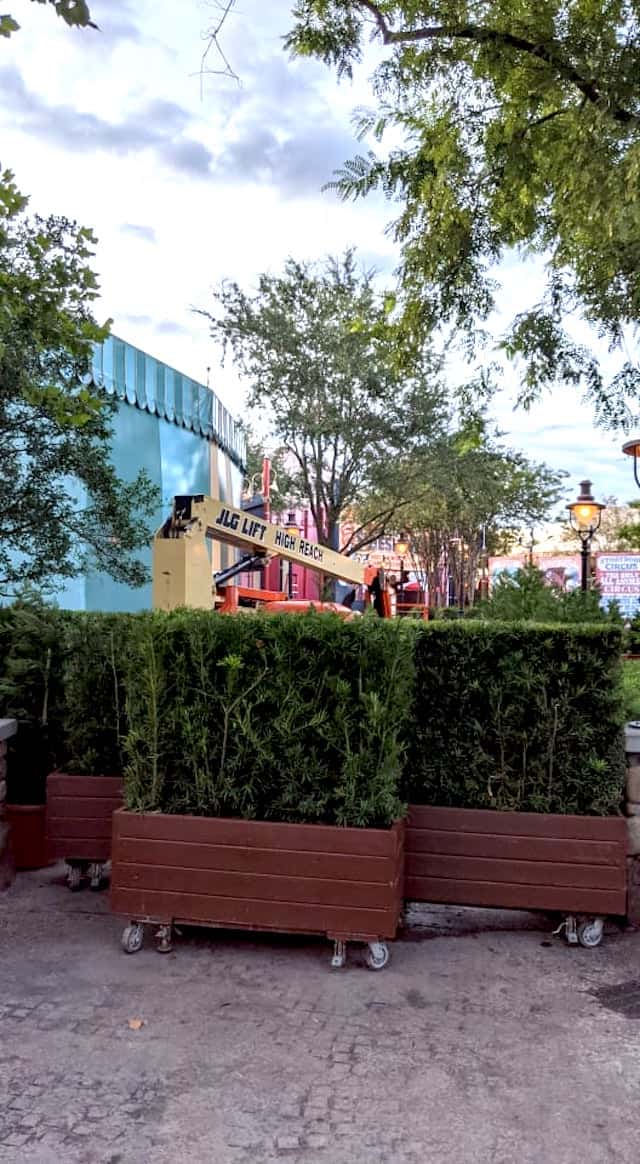 The map shows various spots where you can find candy at trick-or-treat locations. Splash Mountain in Frontierland, Tortuga Tavern in Adventureland, and Pinocchio Village Haus and Little Mermaid in Fantasyland all have candy stops.
Additionally, Buzz Lightyear Space Ranger Spin, Cosmic Ray's, and Pete's Silly Sideshow are the other places to grab some free loot.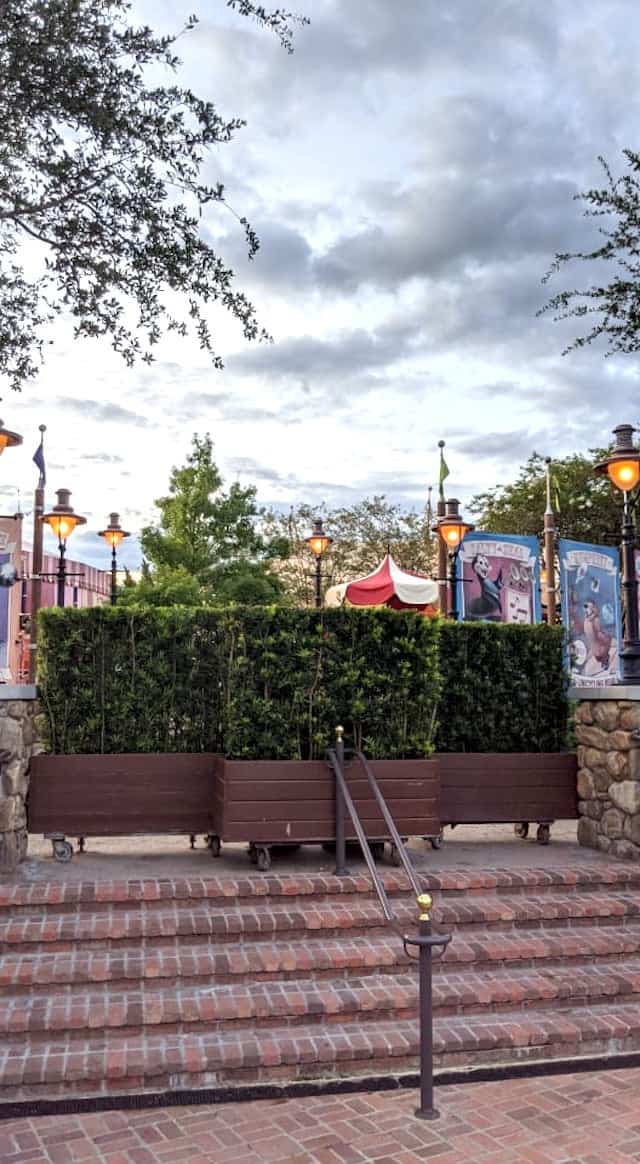 Or is it? Pete's Silly Sideshow is currently blocked off by planters, which prevents access to that candy stop. In fact, crews are actively painting during the event! Guess they really need to get the park ready for the 50th.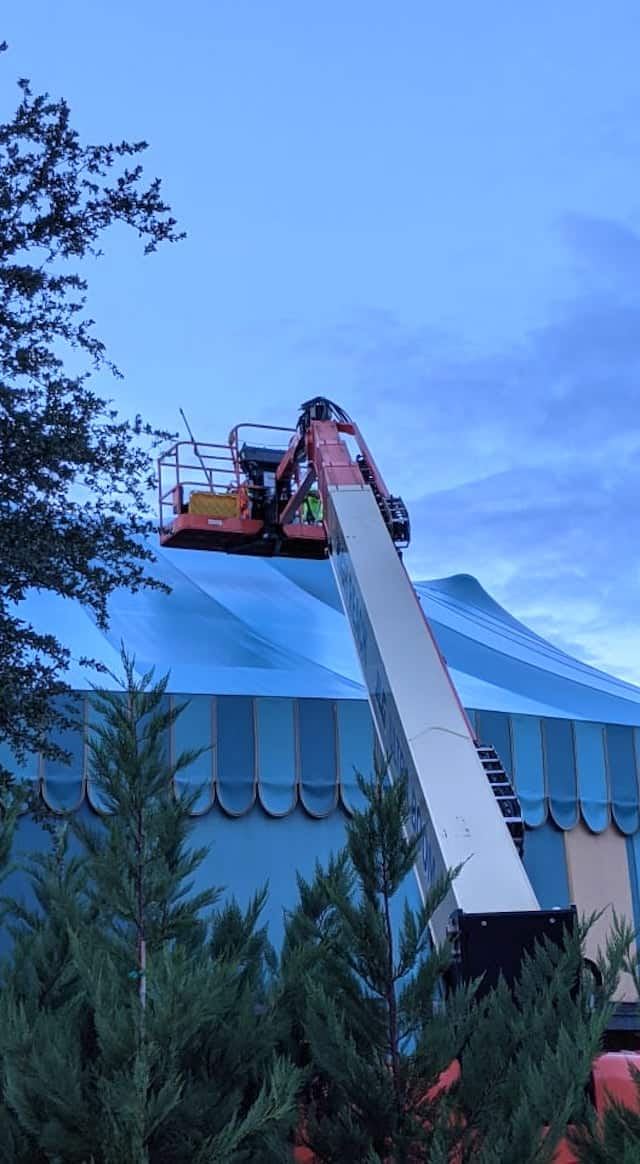 Be sure to stay tuned to Kenny the Pirate – he will be checking to see if there are any additional locations available or if this candy stop is just closed.
Open Attractions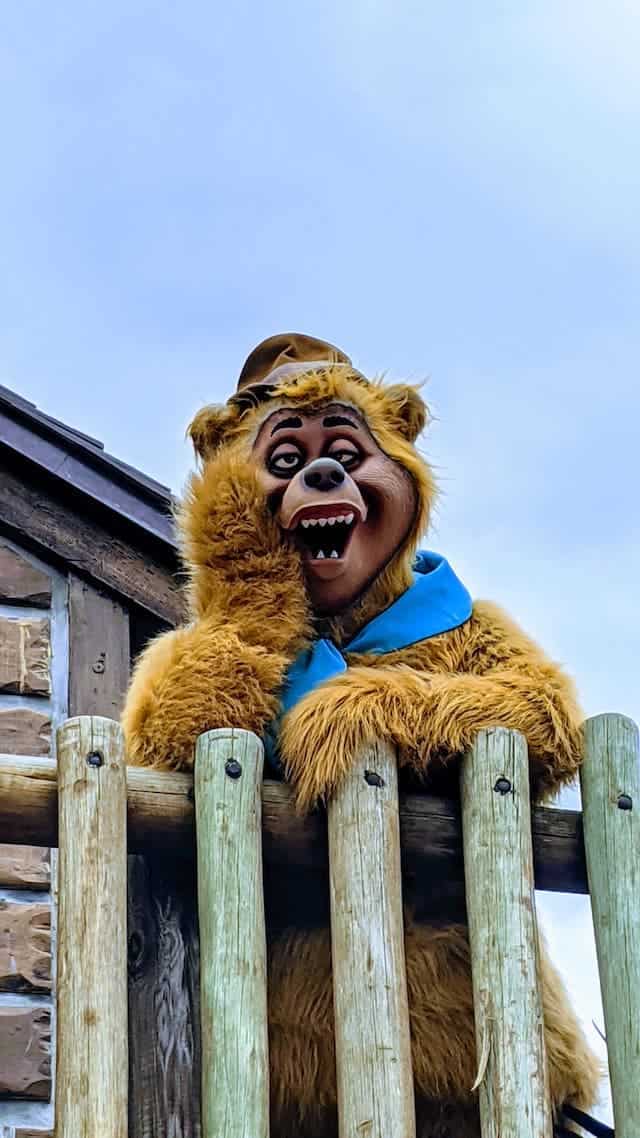 Some attractions will not be available at Boo Bash events. In our exclusive post over the weekend, we shared that Country Bears Jamboree and Tom Sawyer Island were just a few of the attractions that would not be available.
However, the map shows Country Bears Jamboree as open and available for Guests tonight who are attending the event. Perhaps a last minute change? Either way, you can't really trust the map!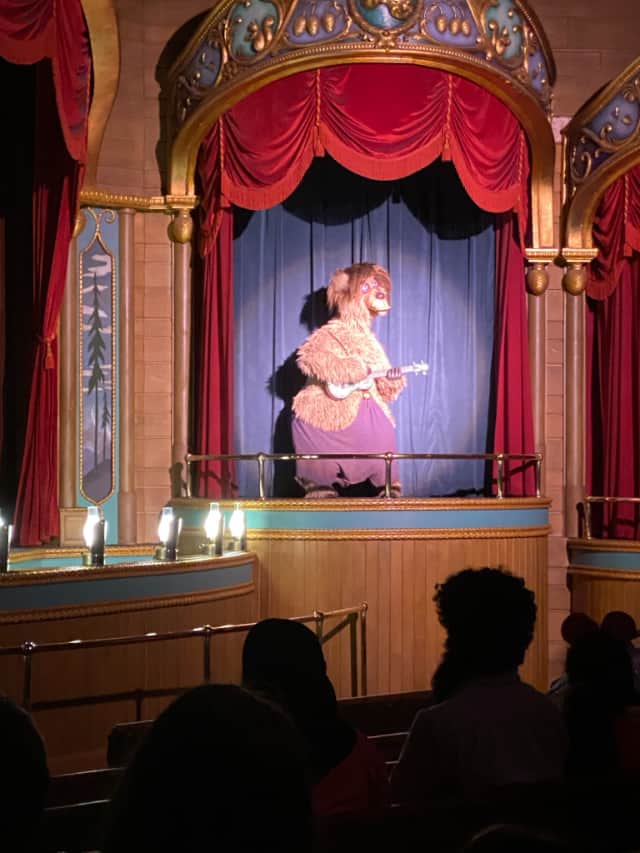 But, you know who you can trust?! Character Locator! Kenny is gathering data tonight and will have a full guide for us soon. Touring plans and other content will be available on Character Locator to help you make the most of your night!
Are you attending Boo Bash this season? Let us know in the comments below or on Facebook.