After Hours Boo Bash will begin soon and run through the end of October. Disney has shared a little about the offerings we can expect to see, but we now have exclusive information about the events. Do you have Boo Bash tickets?
After Hours Boo Bash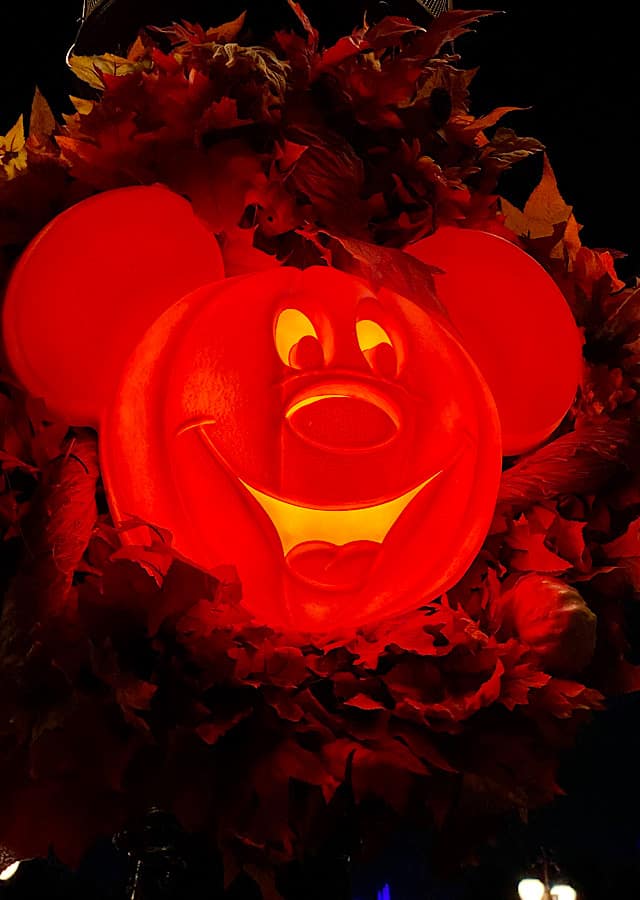 Instead of hosting Mickey's Not So Scary Halloween Party, After Hours Boo Bash will instead take its place. It's essentially a mash up of Villains After Hours and the Halloween Party.
You can read more about Boo Bash offerings HERE.
We will have more information next week when the first event takes place on August 10. In the meantime, we do have some exclusive information about what to expect at the event!
Wristbands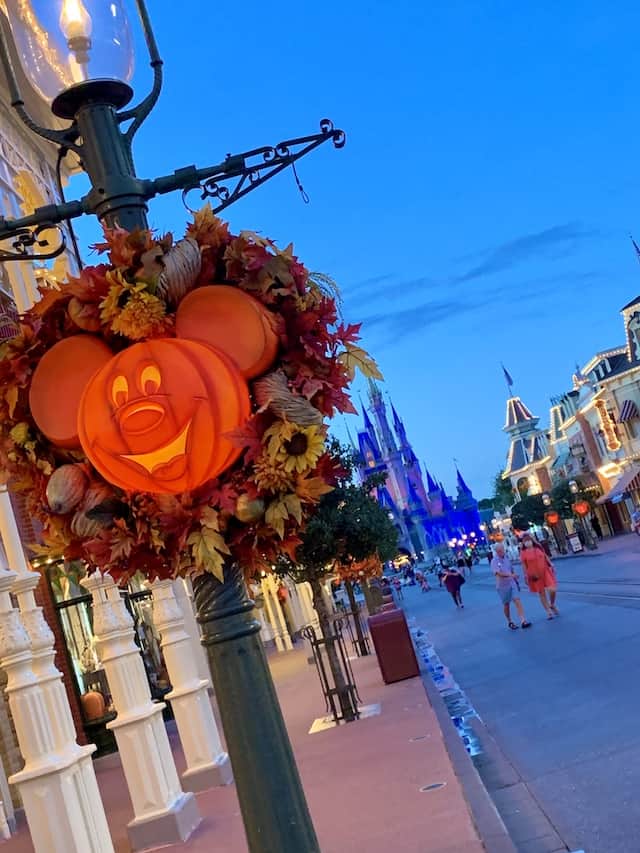 All Guests will require wristbands in order to access the event's offerings. Just like the parties, you can grab them when you enter the Main Entrance as early as 7 pm.
If you will be in the park that day with a regular admission ticket and you also have event tickets, you can also acquire your wristband at various points around the park. These include Monsters, Inc. Laugh Floor, Liberty Square Ticketing Office, Tortuga Tavern, and City Hall as early as 7 pm. This is helpful so you don't have to head to the very front of the park!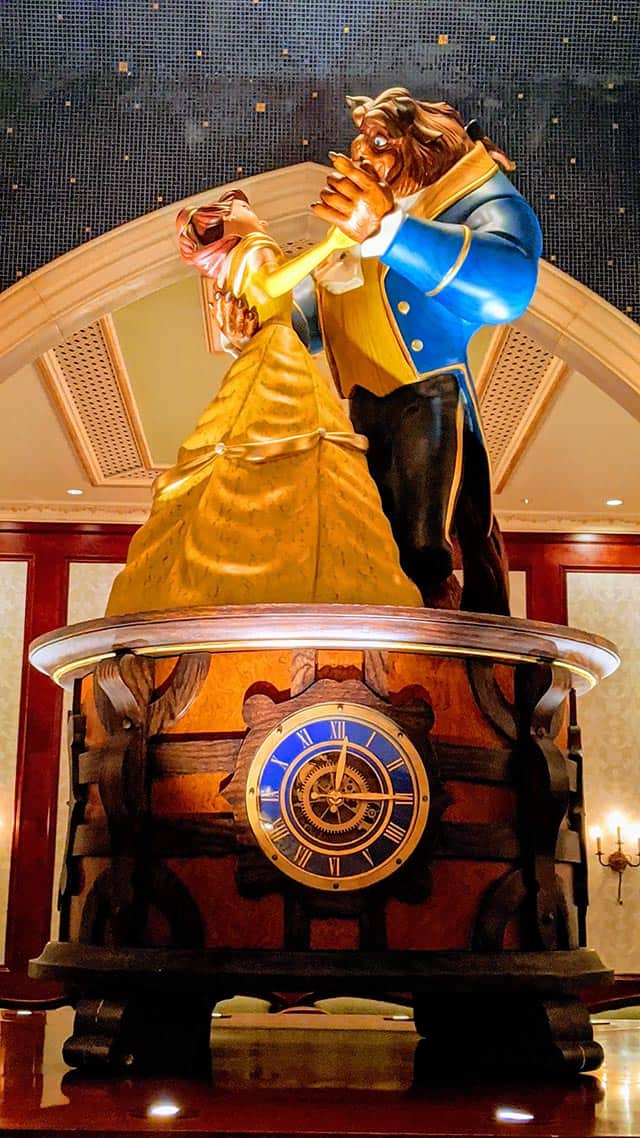 Attractions Cast Members have been instructed to begin checking for event wristbands at the exact moment the park closes. You are welcome to enter an attraction queue until park closing without a wristband, but must have one to enter after park closing.
Here is an important note to make about wristbands: there is new protocol for Regular Admission Guests who are not also Event Guests. If you have late dining reservations and will be re-entering the park after your meal during the event, you will be given a special-colored wristband.
You will NOT have access to attractions, treat trails, and cavalcade viewing with these wristbands. You will be instructed to leave the park after exiting the restaurant. Cast Members will be checking wristbands at attraction entrances and throughout the rest of the park.
Entertainment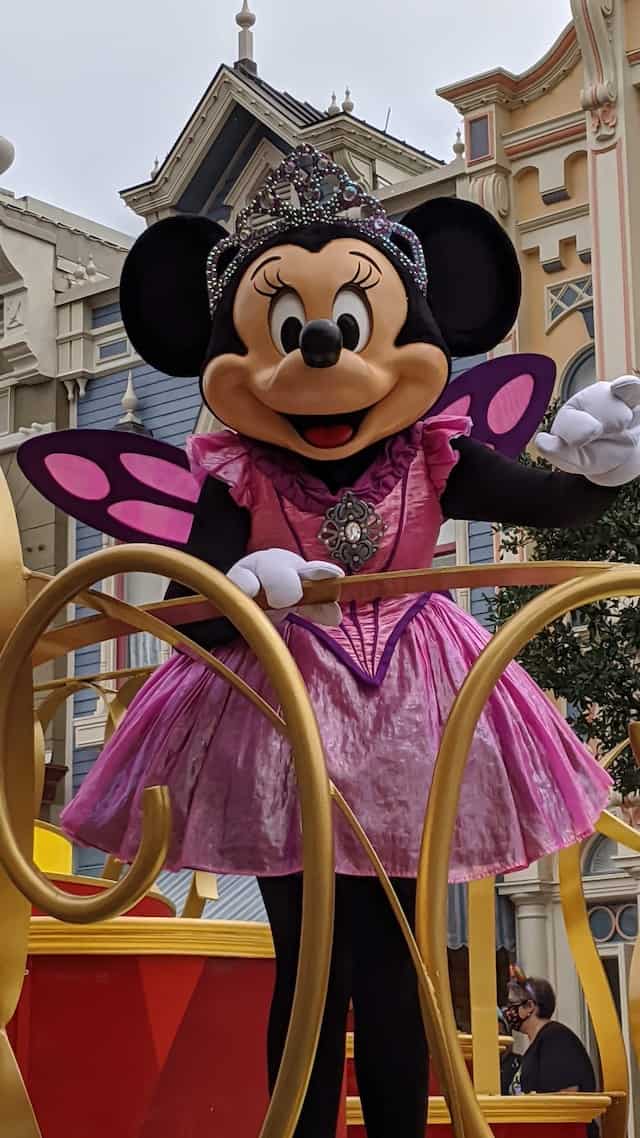 As advertised, there will be cavalcades and character spottings for the events. There are no actual close-up meet and greets or autographs provided at this event. Expect to see them in their usual places like on the train station platform, on the Tomorrowland Stage, and near Country Bear Jamboree.
There will also be characters on some of the Treat Trails so be sure to hit those up!
To give you an idea of what the cavalcades will look like, check out our Halloween cavalcade post from last year. Hopefully the character sightings will include some of the rare characters we love to see at the Halloween parties.
Happily Ever After (before October 1) and Disney Enchantment (after October 1) will show before park closing for everyone – Regular Admission Guests and Event Gusts. If you are an Event Guest and want to see the fireworks you will need to enter the park earlier than the event start time. There will NOT be special fireworks for the event.
These fireworks spectaculars will occur during normal park operations times. The early parties will offer 8:45pm fireworks.
Attractions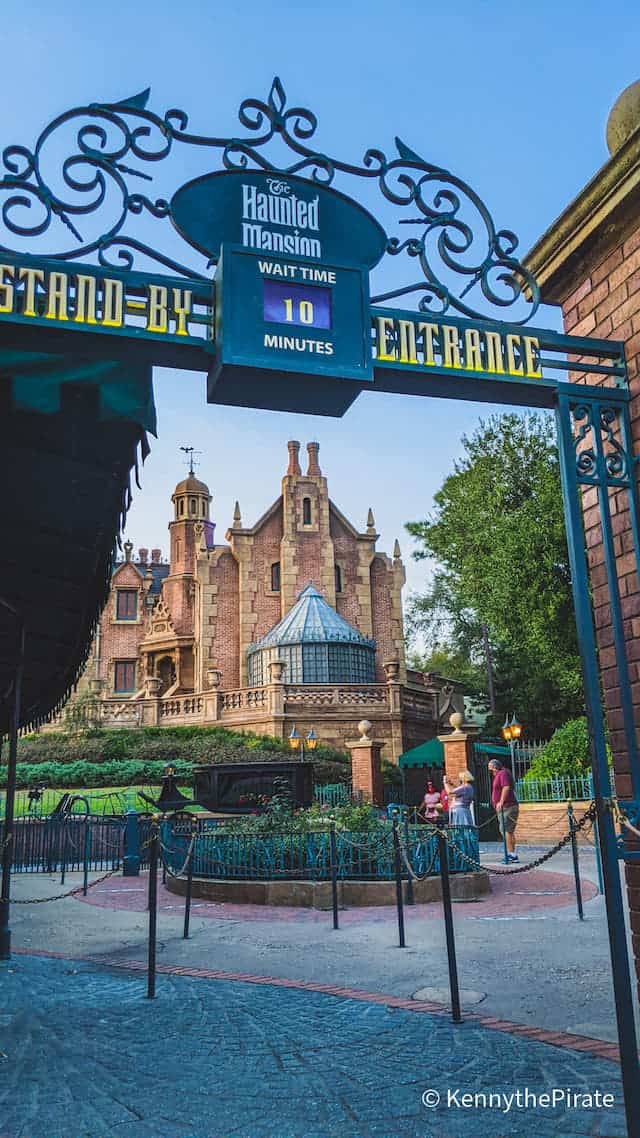 Most attractions will be open for the event but some will not. Attractions like Country Bear Jamboree and the Tom Sawyer Island will not be available during Boo Bash. We will have full details on which attractions are closed very soon.
For those attractions that are open, FastPass lines will NOT be in use for the event. All Guests with a few exceptions will use the standby line until the end of the evening when the FastPass line opens.
Event guests with wristbands WILL be allowed to use the Fastpass line to enter an attraction 30 minutes before park closing!
For Day Guests who need a rider switch or DAS, you will use the alternate entrance up to 30 minutes before the park closes. This will ensure all Regular Admission Guests are out of the attractions by the time the event starts. Be sure to ask a Cast Member if you need assistance.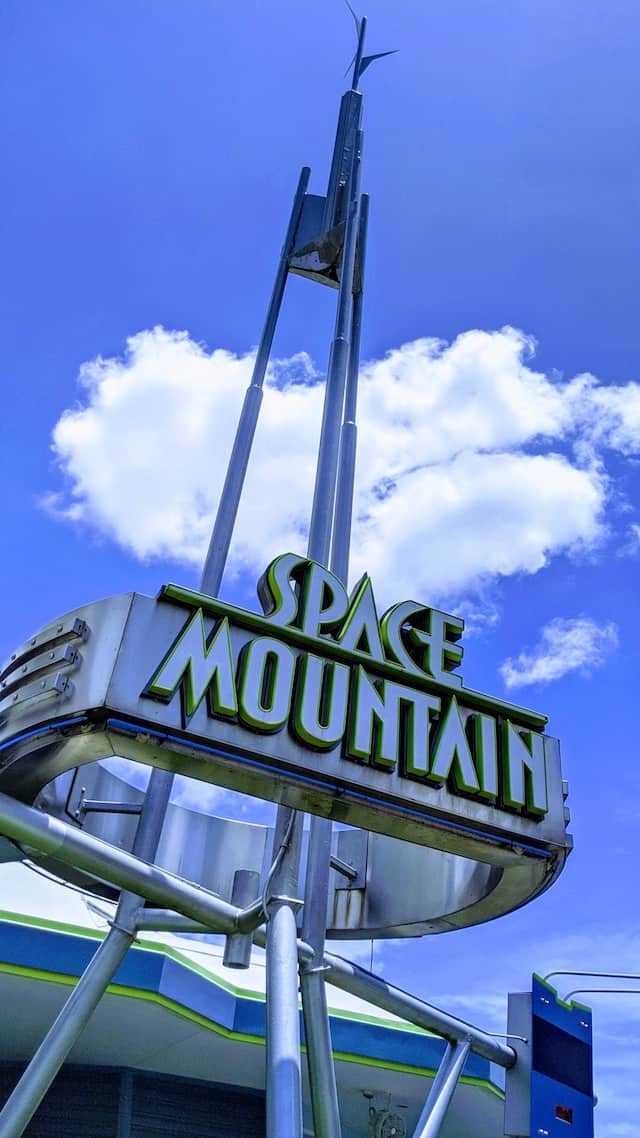 Boo Bash Guests needing to use rider switch or DAS will also use the alternate entrance, not the FastPass entrance.
Do you have tickets to Boo Bash? Let us know in the comments below or on Facebook.