Tonight is the first night of Boo Bash, and tickets have been unavailable since they went on sale. However, that isn't stopping Disney from selling more. What do you think of Disney selling tickets for a sold out event?
Boo Bash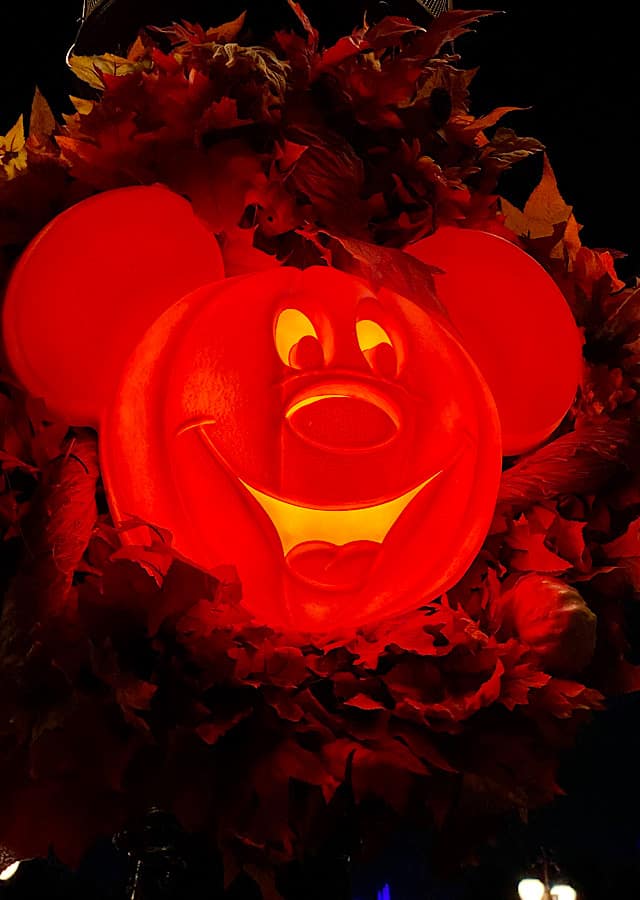 Instead of hosting Mickey's Not So Scary Halloween Party, After Hours Boo Bash will instead take its place. It's essentially a mash up of Villains After Hours and the Halloween Party.
You can read more about Boo Bash offerings HERE. Our own Kenny the Pirate is at the first event tonight, and he will have a full review soon!
Sold Out Event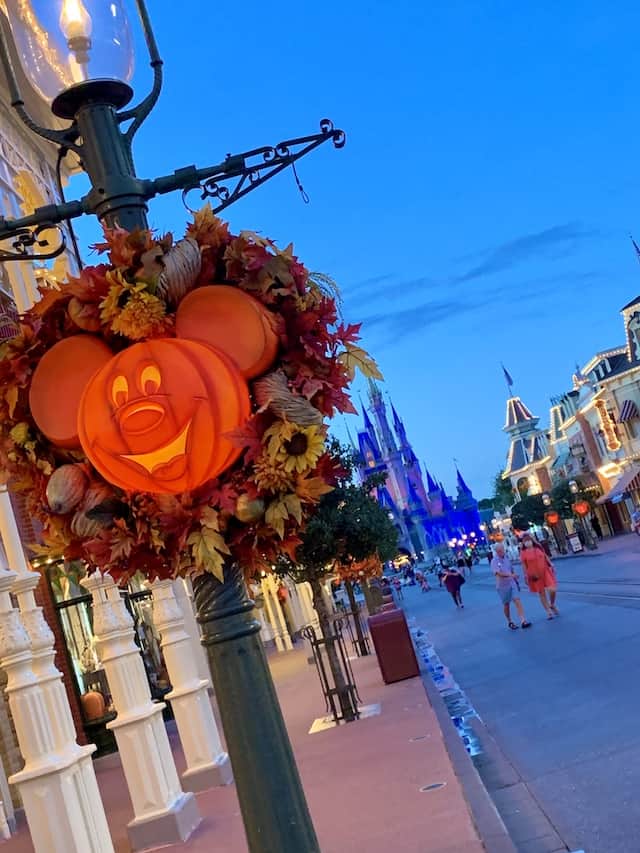 Ever since tickets went on sale in June, this event has sold out for many dates. Historically one of the first nights that always sells out for events and parties is opening night.
And Boo Bash is no different! We first reported that opening night sold out despite high pricing and frustration from Guests trying to purchase tickets. Disney has even added additional dates and increased capacity, but nights continue to sell out.
You can read our most recent update HERE to see which dates are sold out and which dates are still available.
But tickets actually ARE available!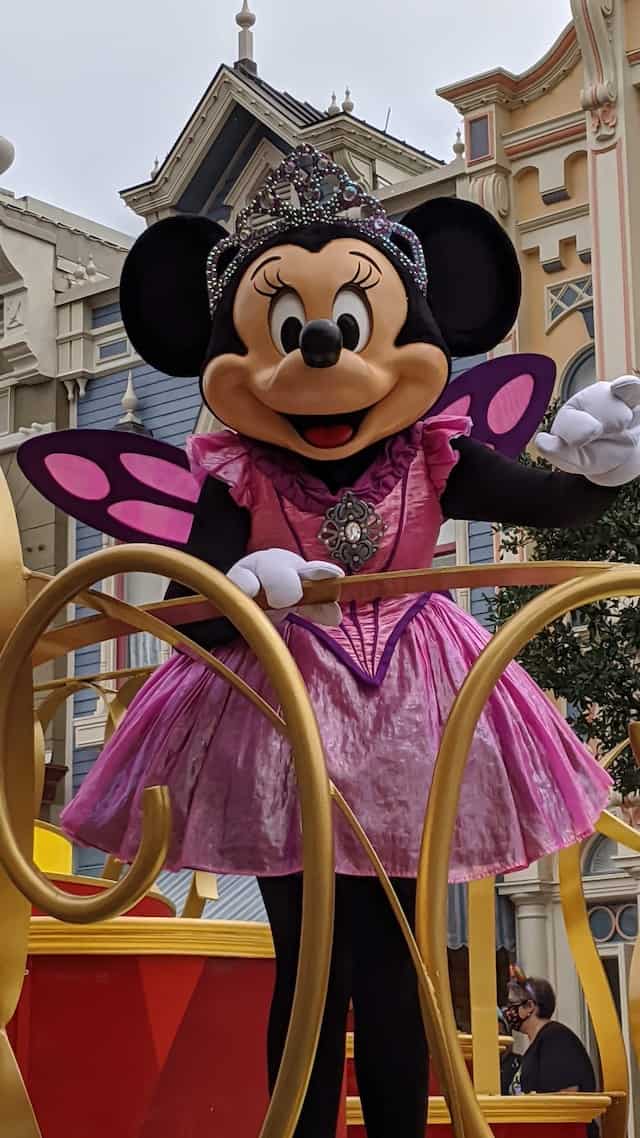 Now this could be either great or horrible for you. Disney is actually still selling tickets at the Magic Kingdom tonight for the opening of Boo Bash. The sign reads,
"Tickets Available for Tonight's Event. For Tickets and Information Stop by City Hall or Call 407-W-Disney"
It also lists operating hours and the next presentation of Happily Ever After, which will show every night there is an event. There are NO Halloween fireworks this season.
It leads us to wonder what original capacity was set at, and how many additional tickets are on sale. This is great news for those of you who wanted to attend but couldn't get tickets in time. And, this is probably not great news for those of you who already purchased tickets and were excited for low crowds.
What do you think of Disney selling tickets for a sold out event? Sound off in the comments below or on Facebook.