Fireworks are returning, and we have a date! But, will Disney do anything special for special celebrations like 4th of July and Boo Bash?
Fireworks are Returning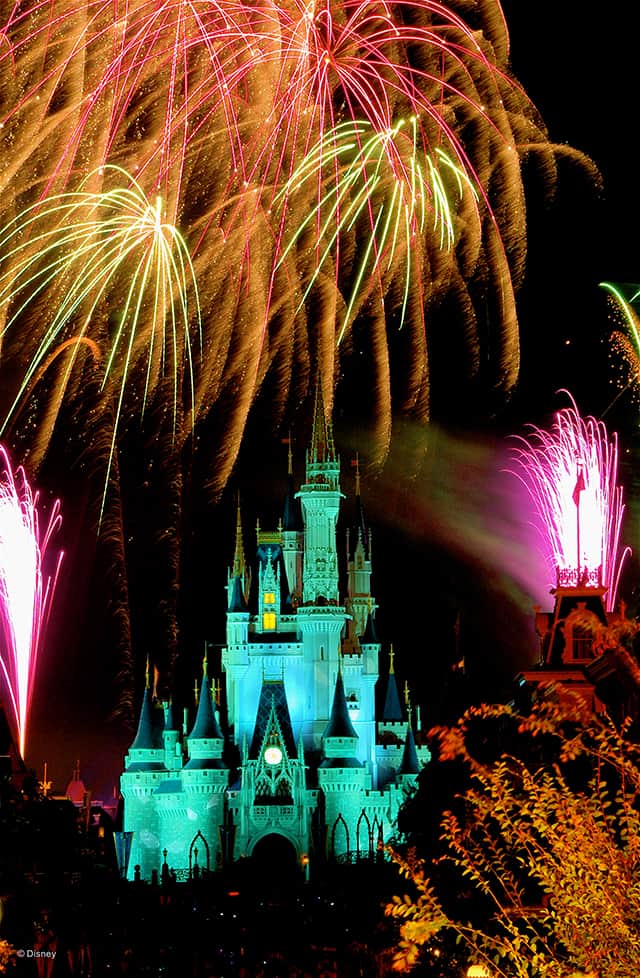 Disney announced this morning that fireworks will return to Disney World on July 1 and Disneyland on July 4. Guests can enjoy "Happily Ever After" and "EPCOT Forever" on the East Coast and "Mickey's Mix Magic" on the West Coast.
At this time, there will be no Fantasmic or Star Wars fireworks at Hollywood Studios. This is a small price to pay for having "Happily Ever After" back at the Magic Kingdom, for me anyways.
4th of July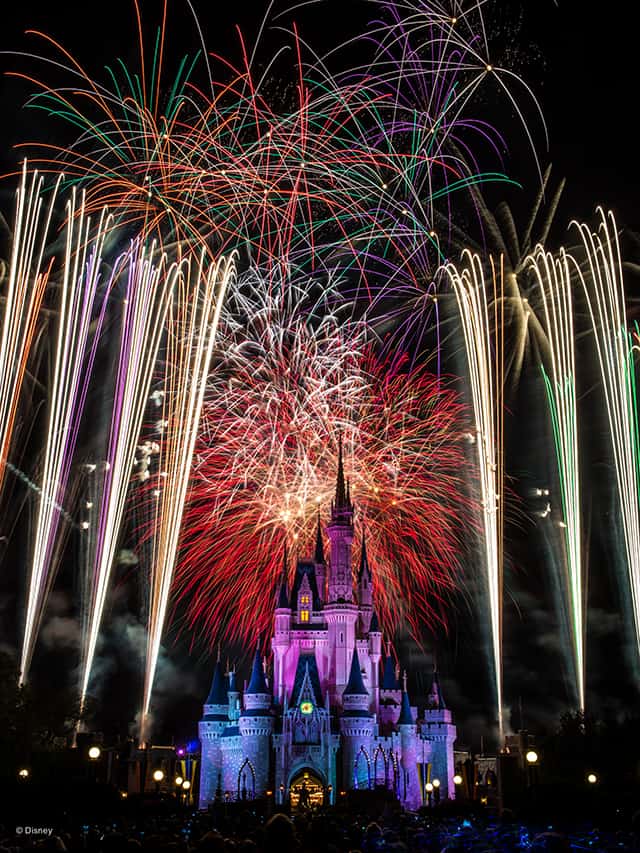 Typically, Disney World puts on a different fireworks show for the 4th of July. It is one of the benefits of visiting Disney World during a holiday. Unfortunately, the parks were not open last July 4 so no fireworks show took place. In honor of the holiday, Marisol shared her 4th of July experience from 2019 HERE.
Will the special show play this year? According to reports, there will be no special fireworks entertainment for Independence Day. Guests can watch "Happily Ever After" fill the skies above Cinderella Castle. After a year of no fireworks, will it really matter though?
Boo Bash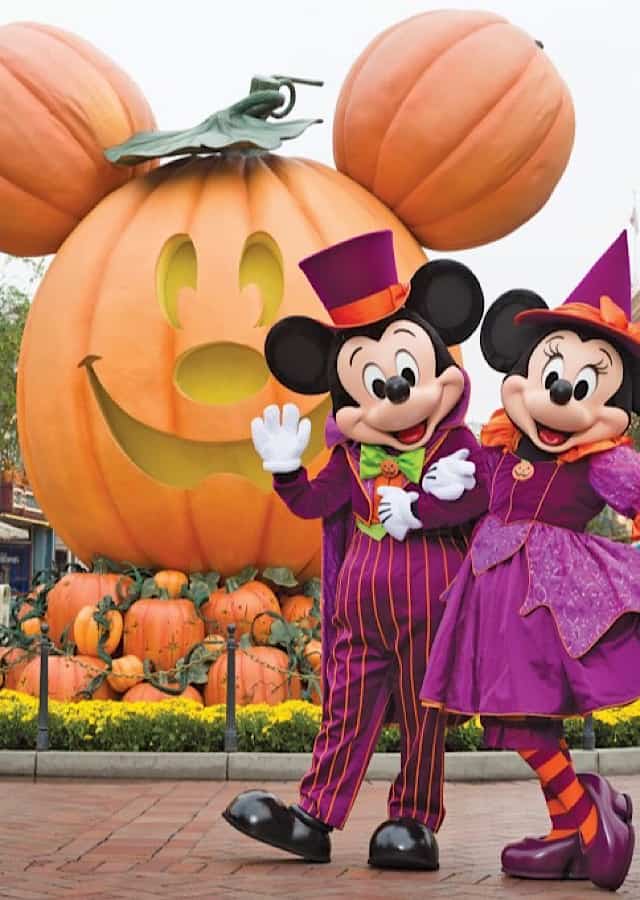 I know many of you with Boo Bash tickets are wondering if fireworks will now be part of the spooky celebrations. Since Disney will be scaling back the fun this year, you can expect to not see special Halloween or villains theme fireworks.
Fireworks will blast off when the park closes to regular Guests before the official party starts.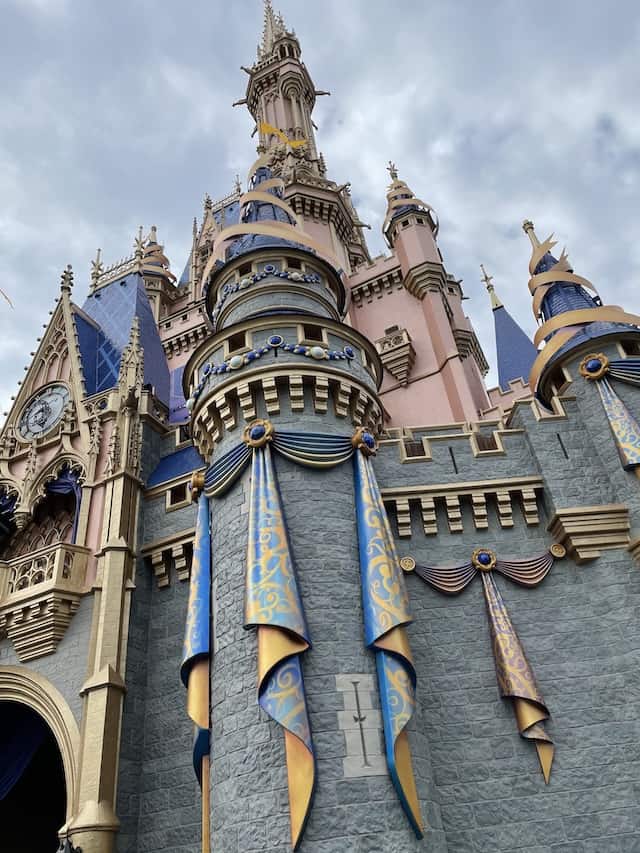 However, if you have plans to attend after October 1, Disney will probably (or I'm hoping) include a new show and fireworks as part of the celebrations. That will be an added treat for those attending Boo Bash. You can check out all the offerings that will be part of Disney After Hours Boo Bash HERE.
Are you bummed there won't be special 4th of July or Boo Bash fireworks? Or, are you like me and just happy fireworks are returning? Let us know in the comments below or on Facebook.
Credit: WDWMagic