Animal Kingdom will soon see two attraction closures as refurbishments begin. Now, new details for one ride show one refurbishment is extended.
Refurbishments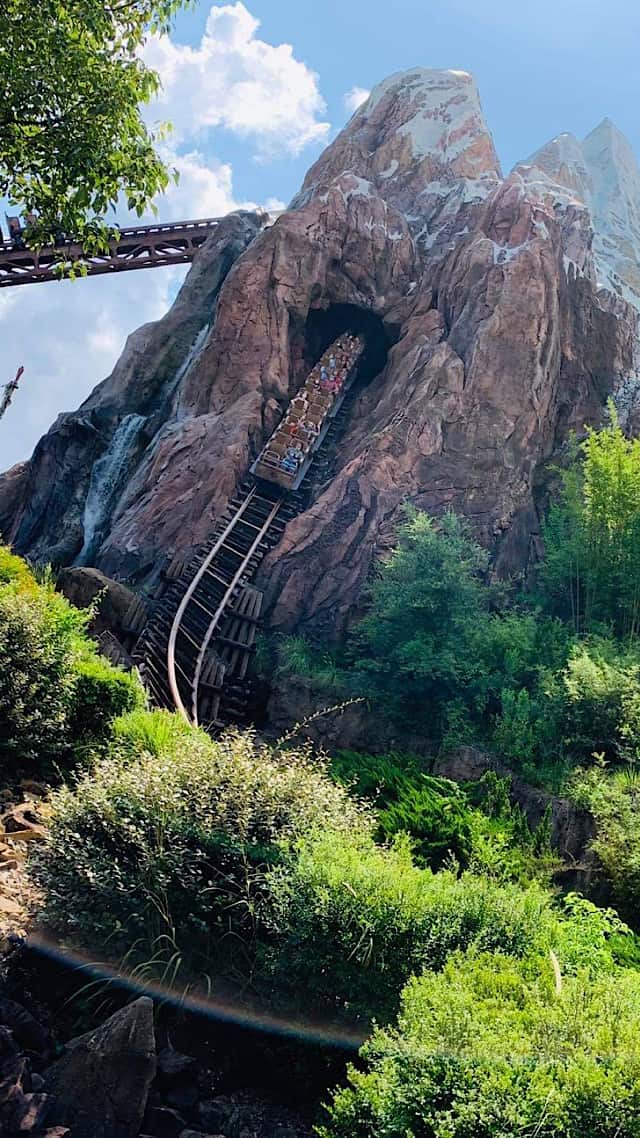 Refurbishments are a part of life at Walt Disney World. It's not uncommon for at least one attraction to be closed at any given time. Many attractions have just received updates for the 50th anniversary kick off.
Refurbishments may take place for various reasons. Whether it be for mechanical issues or cosmetic updates, a refurbishment can take place for many reasons. Based on the nature of the work, the refurbishment may be a few days or several months.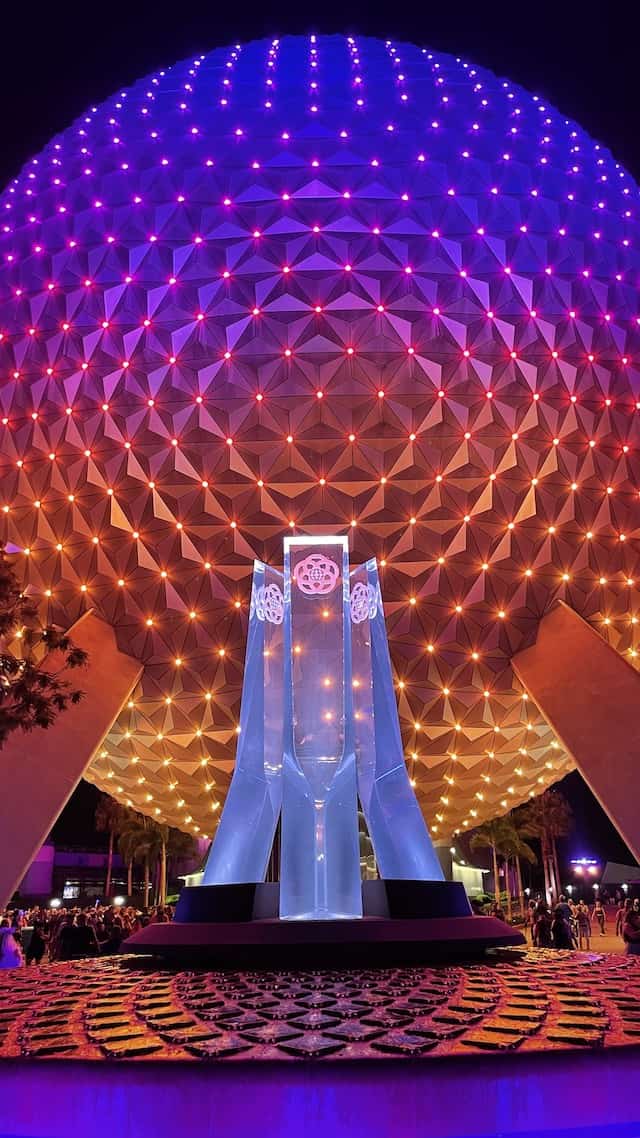 Due to the pandemic and resulting economic hardships that Disney is facing, many projects have been pushed back or even pulled. One refurbishment that comes to mind is Spaceship Earth at EPCOT. This ride was set to be closed in May for a much-needed updated. However, Disney announced that project would be temporarily pushed back.
You can see our master list of refurbishments HERE.
Kali River Rapids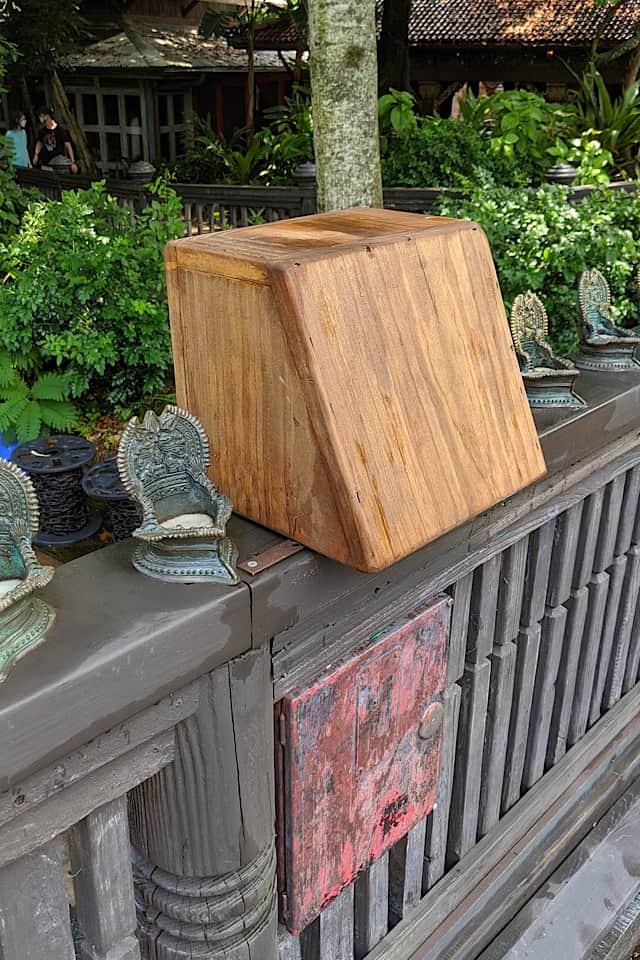 Prepare to get soaked! Kali River Rapids is a classic water ride at Animal Kingdom and is set in the lush jungles of Asia. This thrilling whitewater adventure takes you across geysers, hanging vegetation, along fast-moving rapids, and down a 20 foot slope.
Guests must be at least 38″ to ride.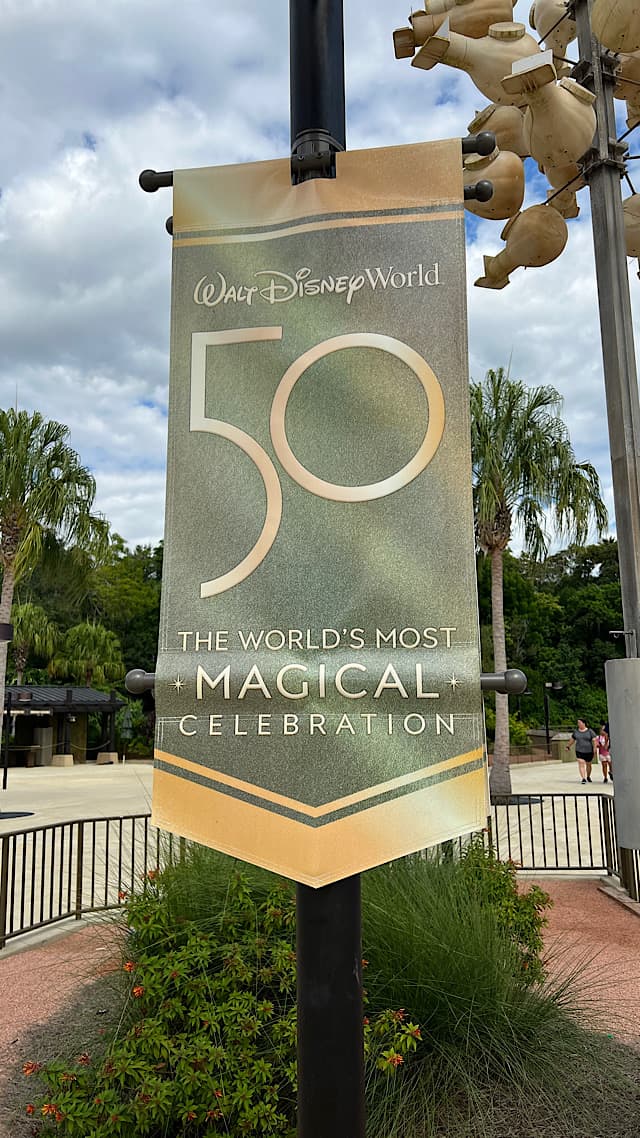 You will get at least a little bit wet, but if you are unlucky enough you may get completely drenched. I have only been on this ride once as I absolutely hate getting wet on rides. I'm one of those people who wears a poncho on Splash Mountain, and I avoid Kali River Rapids at all costs.
Be prepared by bringing a change of clothes and shoes, or ride as you are leaving the park to head back to your hotel!
Refurbishment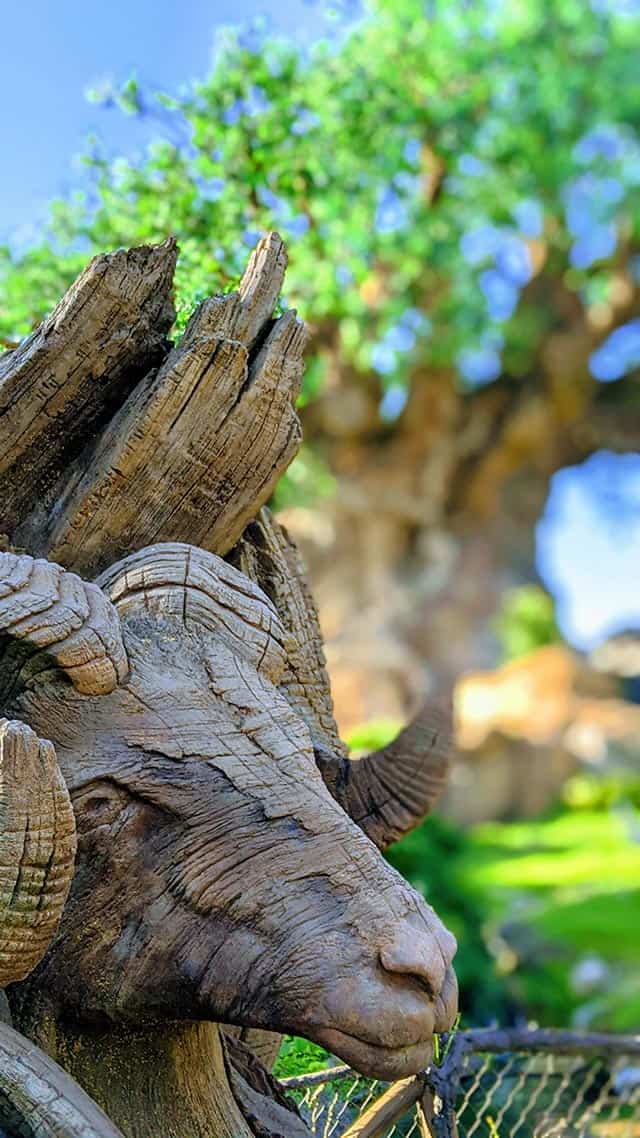 The ride typically undergoes refurbishment in the winter (who wants to be wet AND cold, anyway?), and we recently shared it would close again this winter.
At the time, all we had was the calendar going until November 17. We were pretty certain the closure would extend well past that since its closure began just a few days ago on November 1.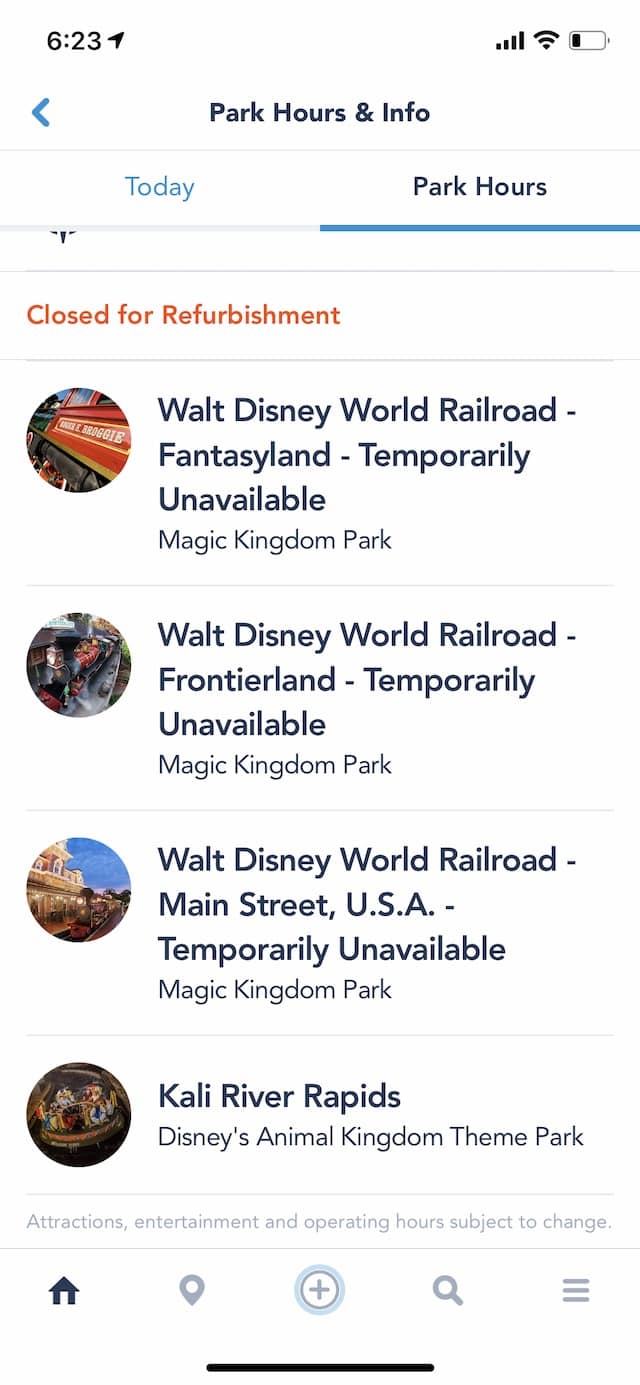 Now, the calendar goes out to January 12 and Kali River Rapids shows as closed through December 31. This means the attraction will reopen on January 1. I think that is a bit strange considering the weather, so we will see what happens in January.
The Kali River Rapids refurbishment has been extended to December 31, 2021.
Do you enjoy riding Kali River Rapids? Are you sad for this closure? Let us know in the comments below and on Facebook.