EPCOT's Food and Wine Festival is back for 2021! Check out the dates and what we can expect to see this year.
Food and Wine Festival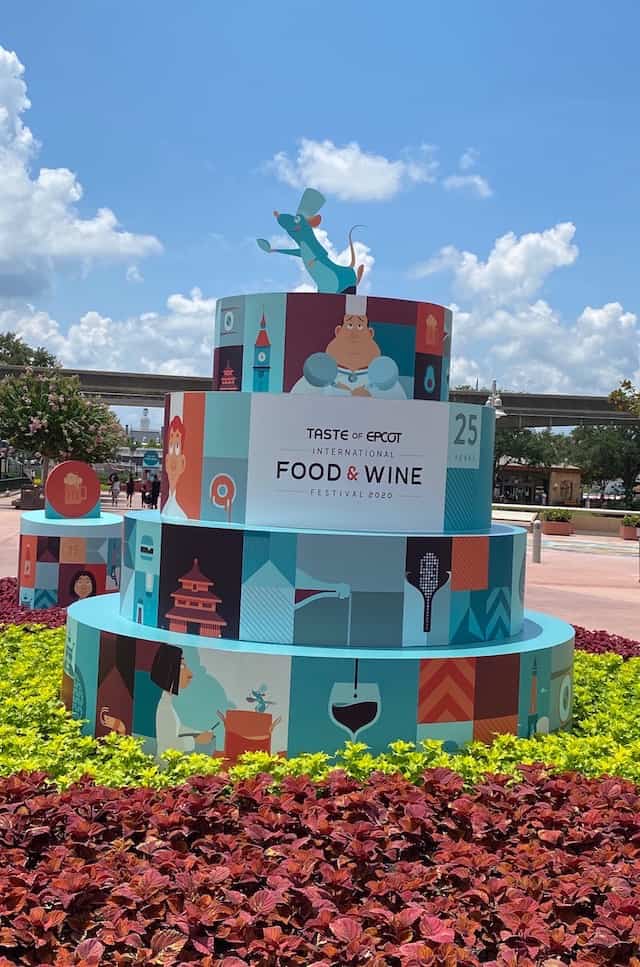 *Note: Disney dropped the "Taste of" part of the festival. Excuse the typo in the title.
Food & Wine Festival is one of four EPCOT festivals that runs throughout the year. Last year, we saw a modified version of the festival due to the pandemic. It began in July and ran through part of November. That's one long festival!
The main feature of Food and Wine is, of course, the food and wine! Food and beverage booths are set up all throughout the park for Guests to enjoy.
Dates for Food and Wine Festival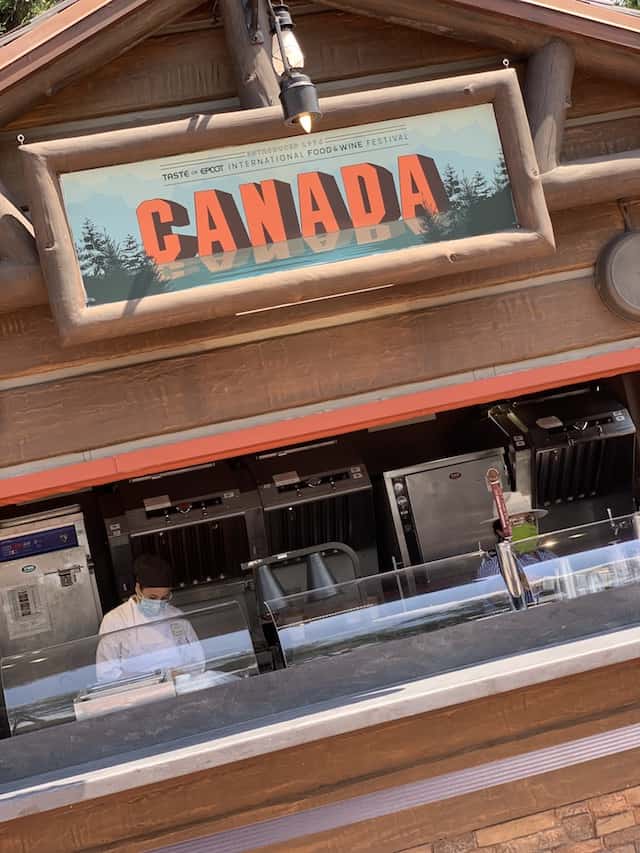 EPCOT's Food and Wine Festival will begin on July 15! That is the same date it kicked off last year, with the reopening of EPCOT.
According to Disney Parks Blog,
This year's event will kick off with Global Marketplaces, including the return of many favorites – Canada, Greece, Germany, Hops and Barley, Appleseed Orchard and others. Even more marketplaces will join the international smorgasbord as the festival continues on into the fall before wrapping on Nov. 20.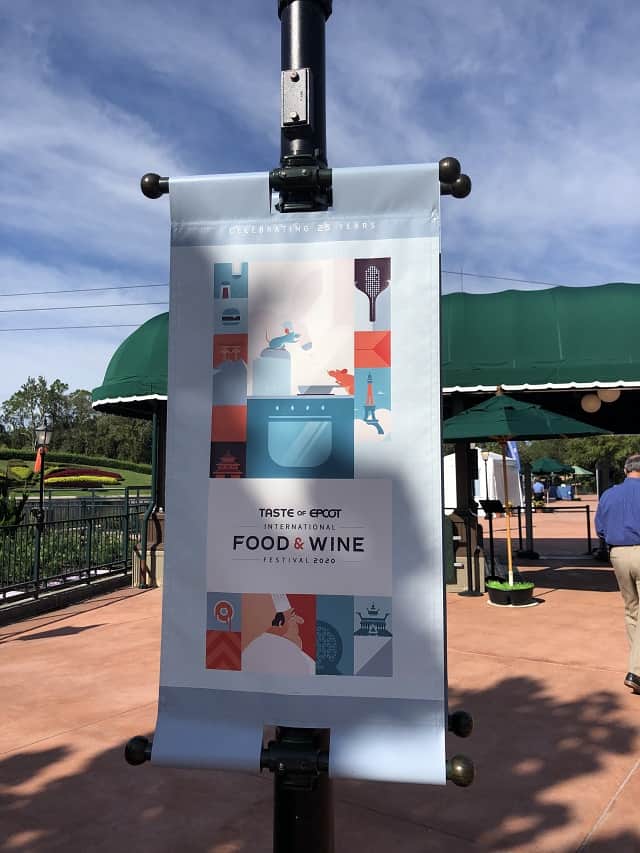 So, the festival will run from July 15 to November 20! That is just over 4 months of food and wine goodness!
Festival Offerings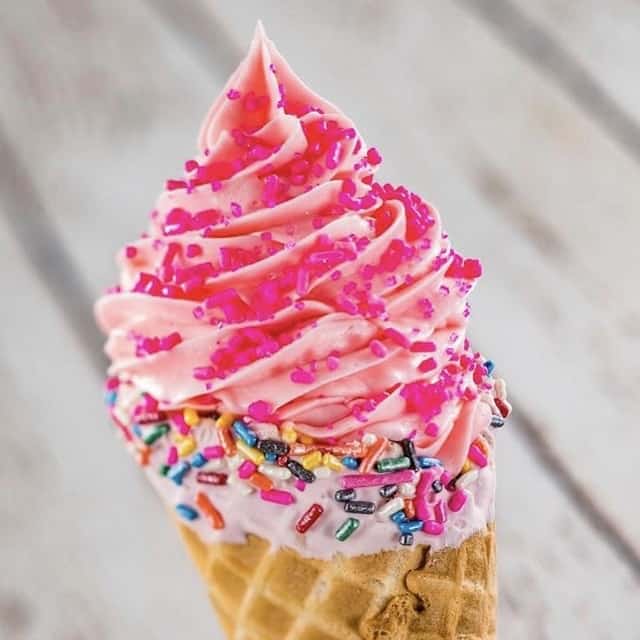 There will be lots of ways for families to enjoy this year's event – similar to years past.
Sample all sorts of delicious cheeses served in fun ways as part of Emile's Fromage Montage – if you collect a stamp from five different Global Marketplaces, you'll earn a prize!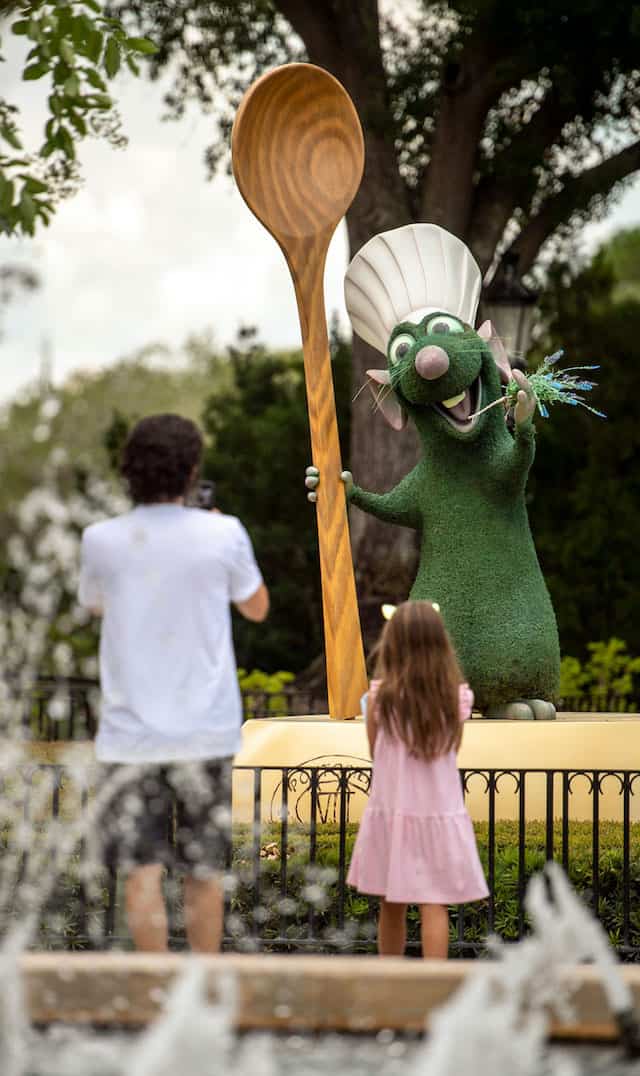 Remy's Ratatouille Hide & Squeak will send you on a savory scavenger hunt in search of Remy statuettes hidden all over the park.
Take a tasty souvenir home from the new merchandise collections, including a festival collection featuring a spirit jersey, baseball cap and so much more.
Listen to musical favorites performed by Voices of Liberty, Mariachi Cobre and the Jammin' Chefs.
What about entertainment?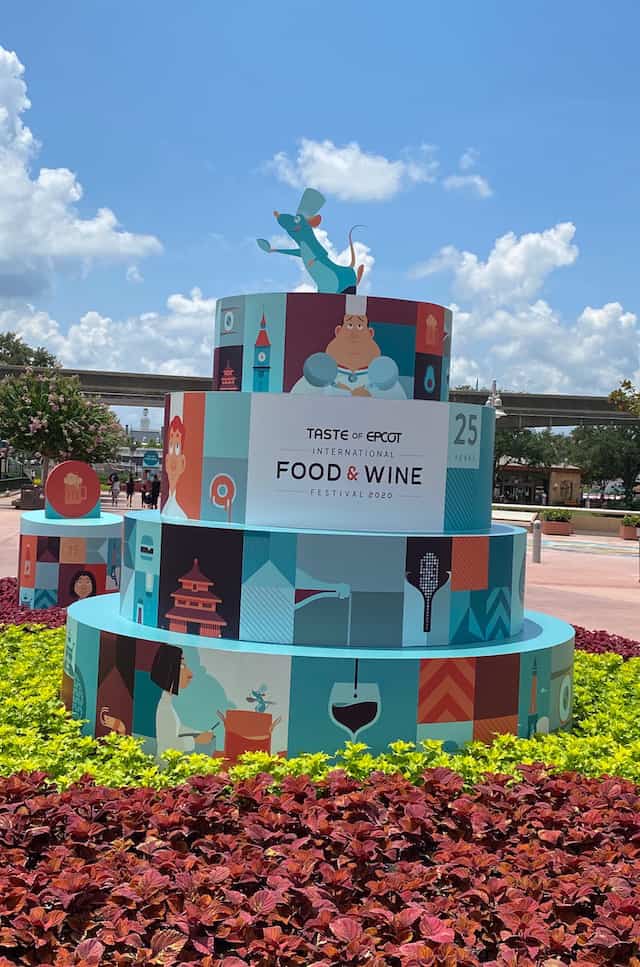 Hopefully, we will see both live entertainment return to the America Gardens Theater as well as Harmonious! We have seen some clues that hint at both – including some corporate packages and an entertainer's performance schedule.
We will continue to keep you updated on all the offerings coming to EPCOT's Food and Wine Festival!
Will you attend the festival this year? Let us know in the comments or on Facebook!