If you have access to this deluxe resort perk, read on for tips and tricks to make the most of the experience!
Extended Theme Park Hours for Deluxe Resort Guests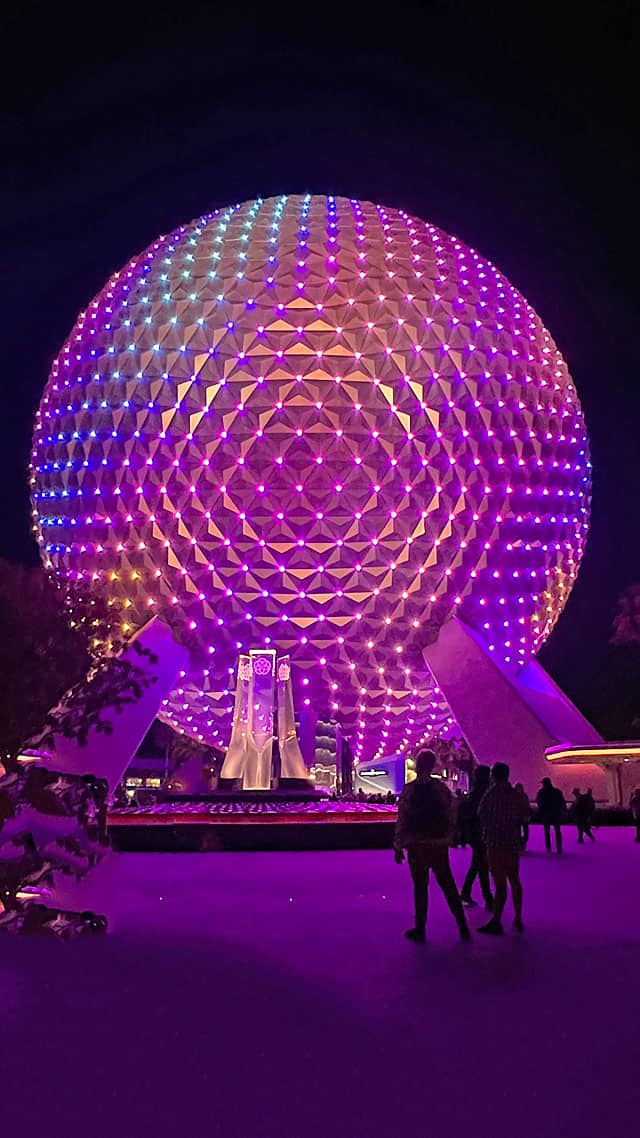 One of the more recent perks added for some guests at Walt Disney World is the option to attend Extended Theme Park Hours for Deluxe Resort guests. On select nights, guests with a valid hotel reservation at a Disney World deluxe participating resort are given the ability to stay in the parks two extra hours to experience select attractions.
This is a relatively new offering and is an offering that might just be enough of an incentive to book a stay at a deluxe resort, whether direct through Disney or through the process of renting DVC points. In order to participate in these extended hours, guests must be booked to stay at a deluxe resort. Resorts included in this EPCOT deluxe resort hours offering include: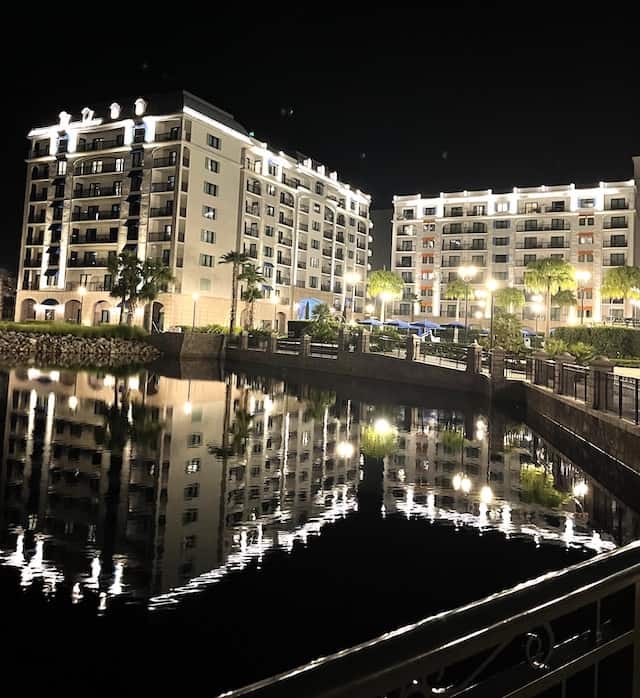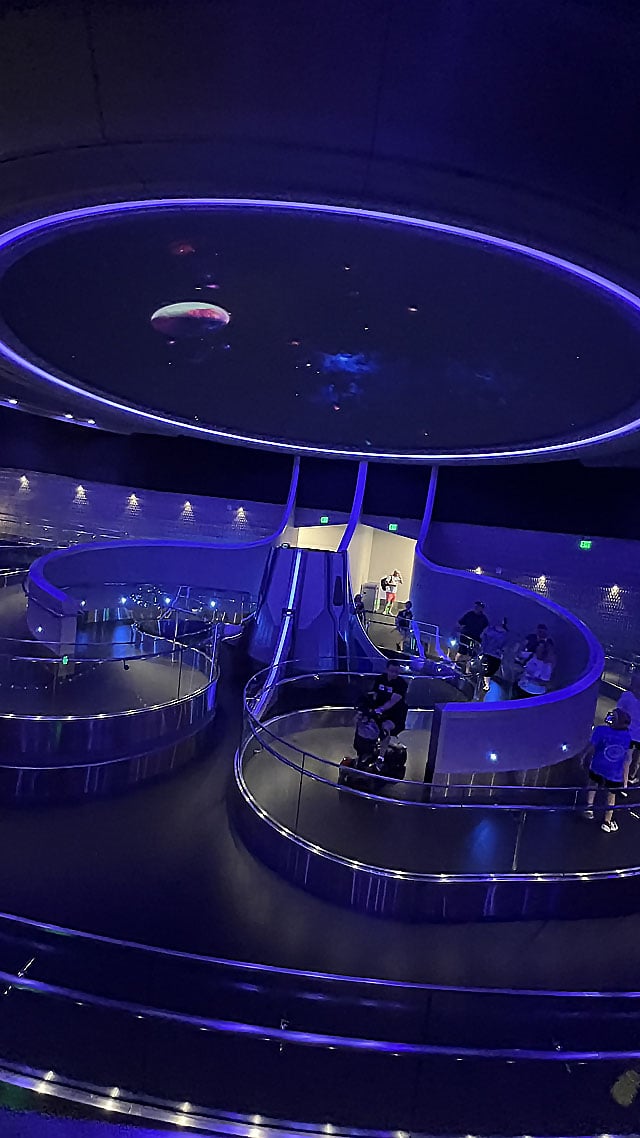 This offering includes several headliner attractions at both the Magic Kingdom and EPCOT. While not all attractions are included as part of this offering, most of the major attractions are included. Even the newest attraction at EPCOT is now included as part of this special perk!
The typical schedule for this offering is extended hours on Mondays for EPCOT and Wednesdays for Magic Kingdom. The hours start at park close and run for two hours. This often looks like 9:00 p.m.-11:00 p.m. at EPCOT and 11:00 p.m.-1:00 a.m. at Magic Kingdom for this summer.
EPCOT Attractions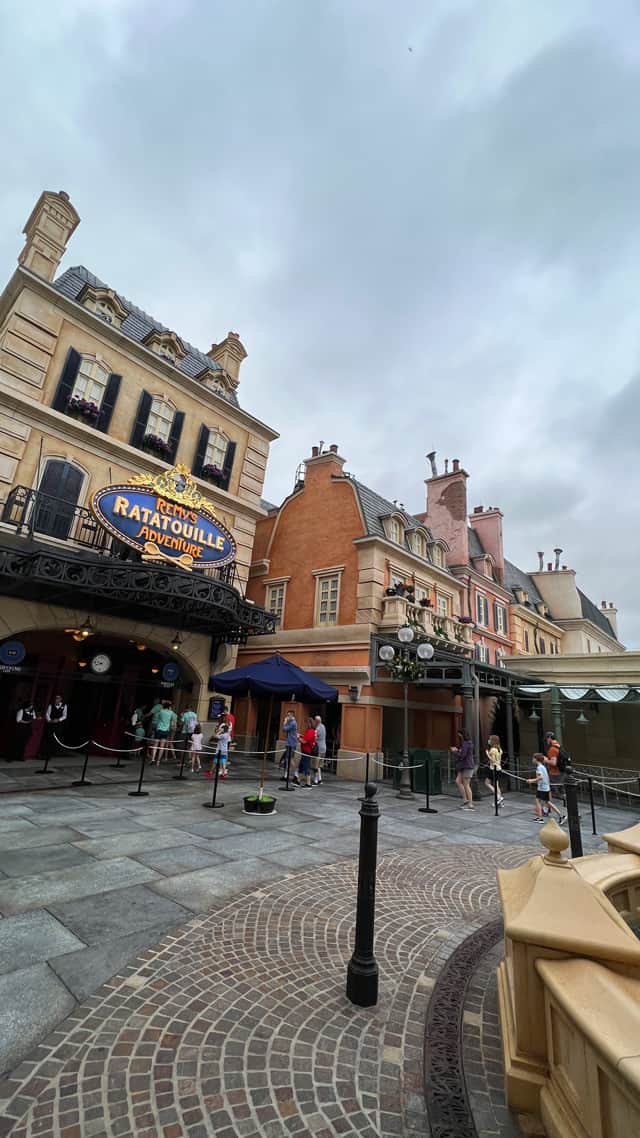 We've previously covered details about this offering at both Magic Kingdom and also at the one-time special offering at Hollywood Studios. This article will focus specifically on offerings at EPCOT.
At EPCOT, attractions included for deluxe resort guests are:
Beauty and the Beast Sing-Along
Frozen Ever After
Gran Fiesta Tour Starring The Three Caballeros
Guardians of the Galaxy: Cosmic Rewind
Mission: SPACE
Remy's Ratatouille Adventure
Soarin' Around the World
Spaceship Earth
Test Track
The Seas with Nemo & Friends
My Experience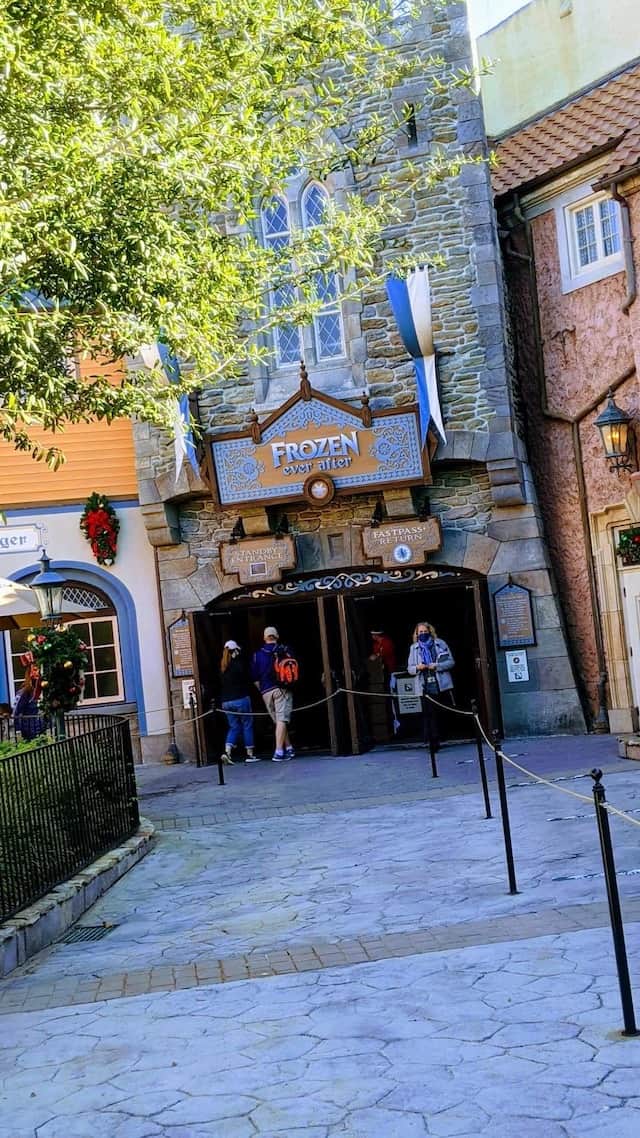 We visited EPCOT during a busy weekday during Spring Break season. The park closed at 9:00 p.m. and these special hours for deluxe guests ran from 9 p.m. to 11 p.m. The evening's showing of Harmonious started at 9 p.m. as well. We planned to view this show from our dining space at La Cantina de San Angel and then, after the fireworks, immediately head to Frozen Ever After for our first "after hours" attraction.
Harmonious is about a 20 minute show, so by the time we got to Norway, through the queue, and on the Frozen Ever After ride, it was 9:30. Even though we showed up "late" to the ride because we watched the fireworks, we still waited less than 10 minutes to get on the attraction.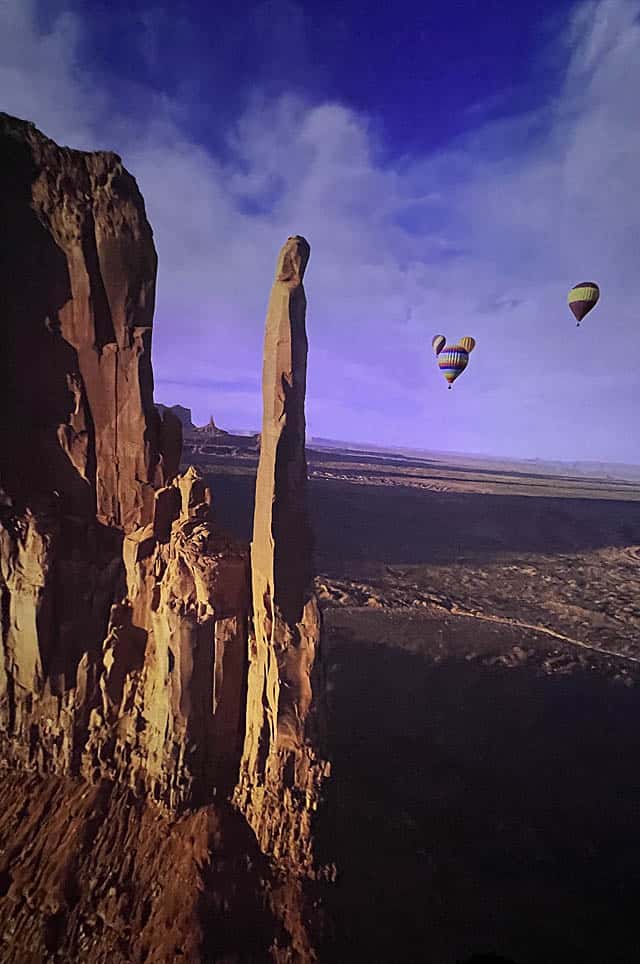 After riding Frozen Ever After, we made our way to Soarin' in the Land Pavilion. We actually waited awhile for this attraction. It takes awhile to actually walk to the ride and, once we walked through and got to the front, the attraction had some difficulty which added to our wait time.
We were finished with Soarin' around 10:15 and decided at this point to walk to the front of the park to watch the projections on Spaceship Earth before heading back to the Wilderness Lodge.
Tip #1: Don't Plan to Watch the Fireworks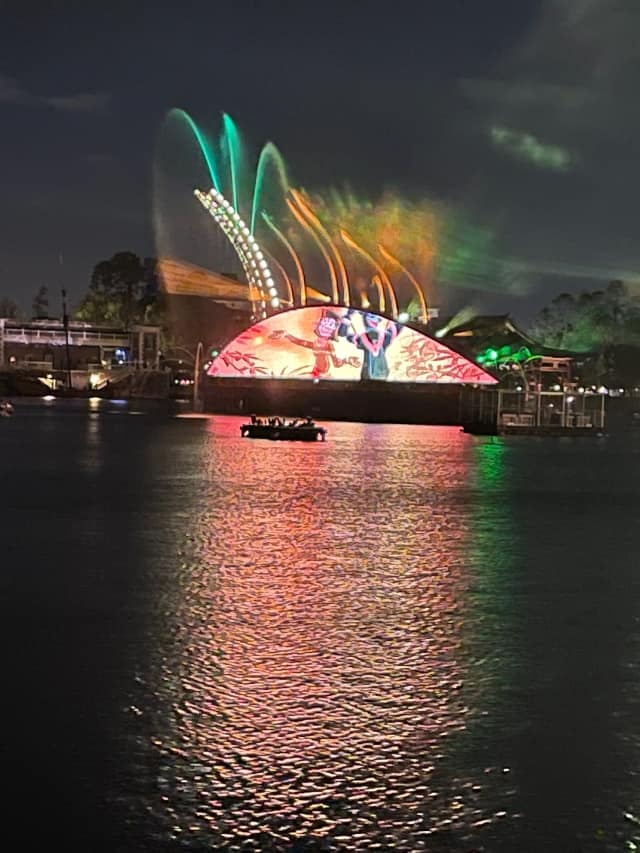 The first major mistake we made was planning to watch the fireworks during our extended hours. Watching the fireworks cut about 20-25 minutes out of our touring time and also allowed several people to have a jump start on rides and attractions during the extended hours.
When I go the next time, I will plan to be near the queue of the attraction I plan to ride first right before the hours begin in order to maximize my time.
Tip #2: Be Sure Your Hotel Reservation Allows for Participation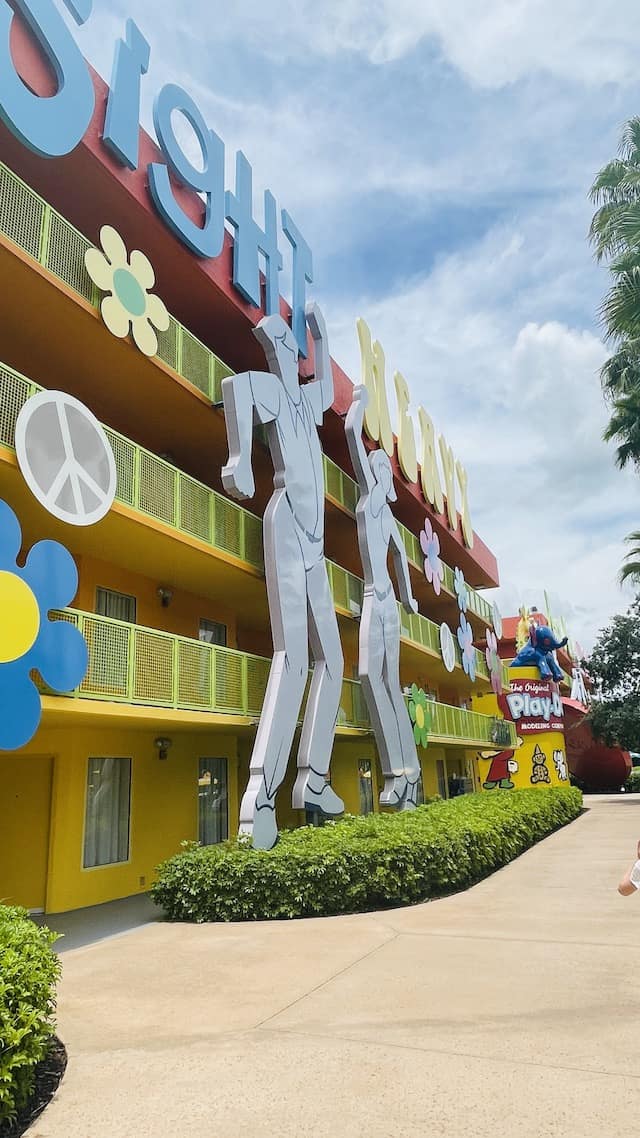 When we got to the queue for Frozen, there was a HUGE line outside of the building. I was legitimately shocked by the crowds as I had always heard that the extended hours had very low wait times. However, I noticed more and more people were being turned away at the entrance by cast members.
As we got closer, I heard several interactions between guests and cast members. When you first get to the entrance of an attraction, you have to scan your MagicBand. Many guests were scanning and were not staying at qualifying resorts and thus could not ride. We watched a large group of high school students and also two different families booked at Fort Wilderness and Pop Century be turned away from the attraction.
While I am sure this is confusing for casual visitors, if you plan to take advantage of these hours, make sure your resort stay qualifies you to participate before hopping in line.
Tip #3: Have a Clear Touring Plan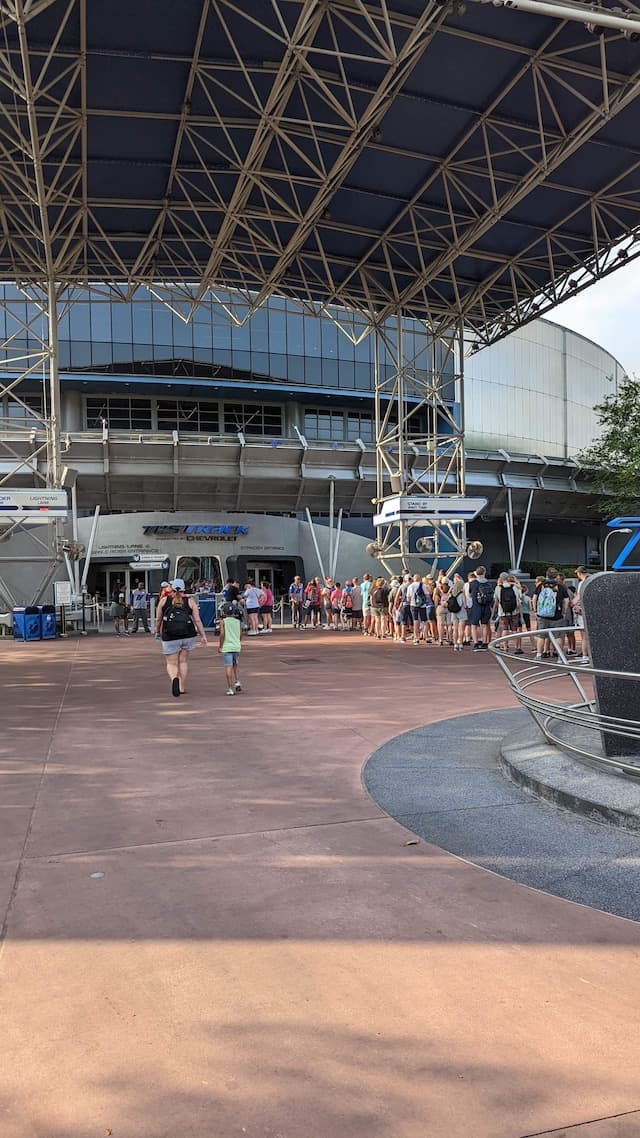 Before headed to Extended Evening Hours, have a clear plan for what you want to ride and experience. We chose Frozen Ever After and Soarin' because these were the only two attractions we hadn't experienced earlier on in the day. If I was planning to ride more attractions, however, I might choose to focus on rides that are closer together physically in the park in order to maximize ride time and minimize walking time.
The importance of a clear touring plan is even bigger now that Guardians of the Galaxy: Cosmic Rewind is open! Boarding groups open for the virtual queue for this event at 6 p.m. If guests want to ride this attraction during the after hours event, they must plan for this in their touring plan, though guests cannot select their return time with virtual queue. Read all about the process here.
Overall, I would highly recommend taking advantage of the extended theme park hours for deluxe resort guests. The crowds are lower than the normal day and wait times for popular attractions are much lower than normal. Come in with a plan and you are sure to have a great evening!
Have you experienced this deluxe resort perk? What are your tips and tricks to share? Comment below or on our Facebook page to continue the conversation.