When Guardians of the Galaxy: Cosmic Rewind opens next week, a virtual queue will be in place. This virtual queue will be unlike any other queue before it. Guests staying at Deluxe Resorts will also have an advantage. Do you think this is fair?
Cosmic Rewind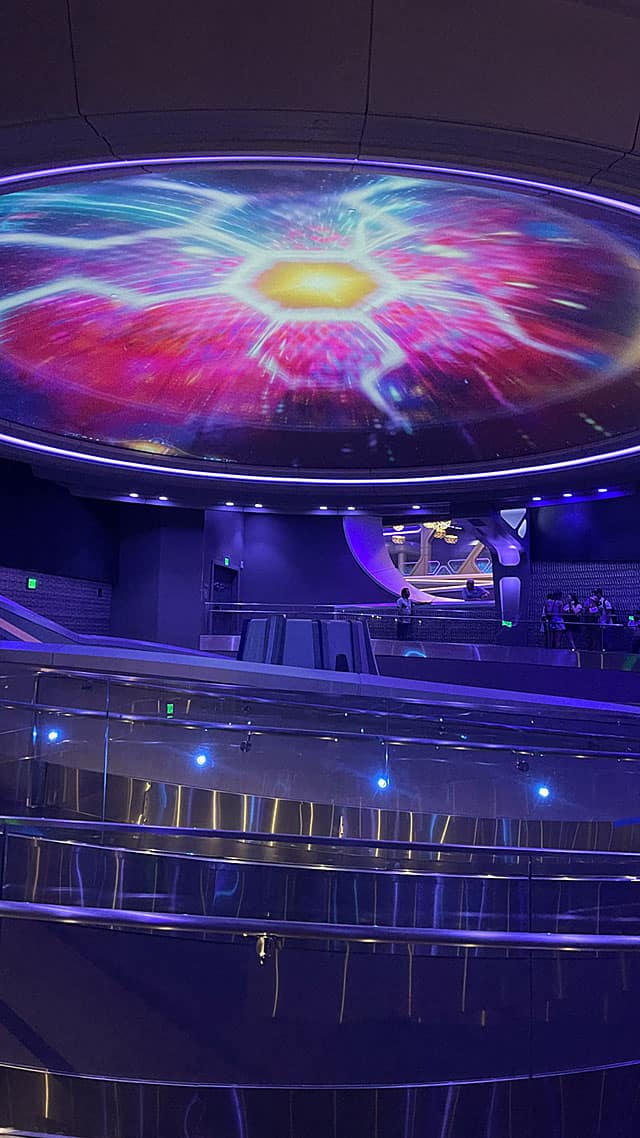 Disney's newest attraction at Epcot actually takes us back in time and across the cosmos to save the galaxy! This family-friendly (yet thrilling!) coaster is not found at any other theme park in the entire world! Plus, it is also the first-ever reverse launch coaster at Disney.
Dare I say it's even more exciting?! Yes, Imagineers really went above and beyond by making the ride vehicles rotate 360 degrees so you can experience all the action around you. It is also one of the largest fully-enclosed coasters in the entire world.
You can absolutely see why Cosmic Rewind will be the headliner at Epcot. The attraction will be in high demand for several months – much like Rise of the Resistance at Hollywood Studios.
How to ride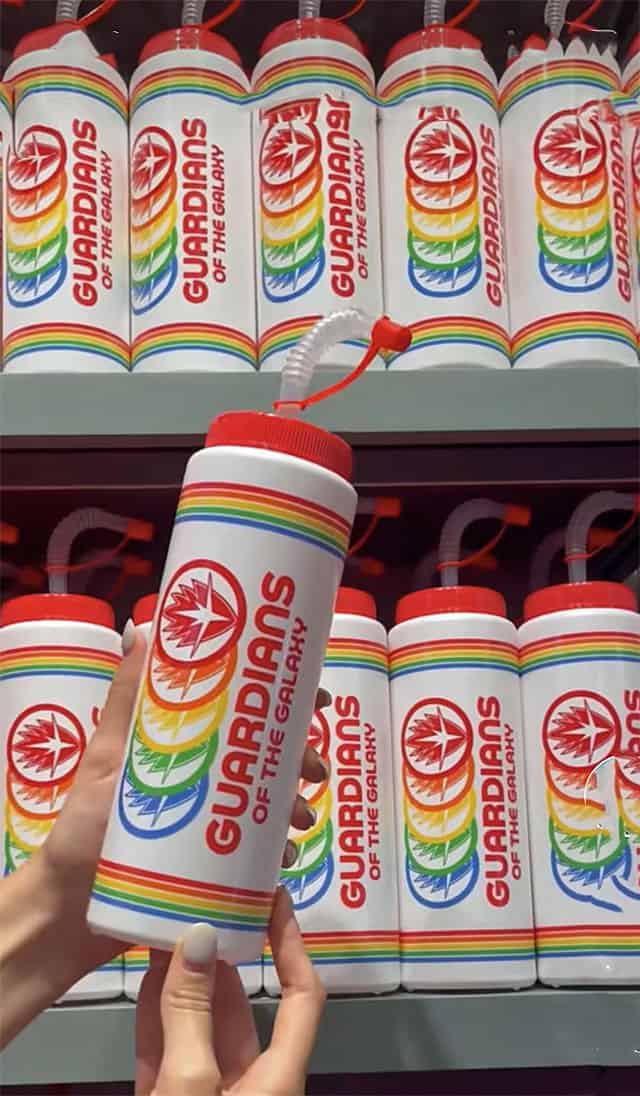 There will be no standby option when the attraction opens. Instead, Disney gives us two different ways to ride. First, you can purchase an Individual Lightning Lane Selection. Pricing will vary based on date, but we can expect it to be in the $12-$18 range.
Second, a virtual queue will be in place. In the past, there has been the main queue opening at 7:00 am and then a backup opening at either 1:00 or 2:00 pm. This time around, there will actually be THREE opportunities to join.
The first is at 7:00 am and is for those who have a valid ticket and park pass for Epcot. You do not need to be in the park. If available, a backup opening will occur at 1:00 pm. You must be in the park to obtain a boarding group at this time.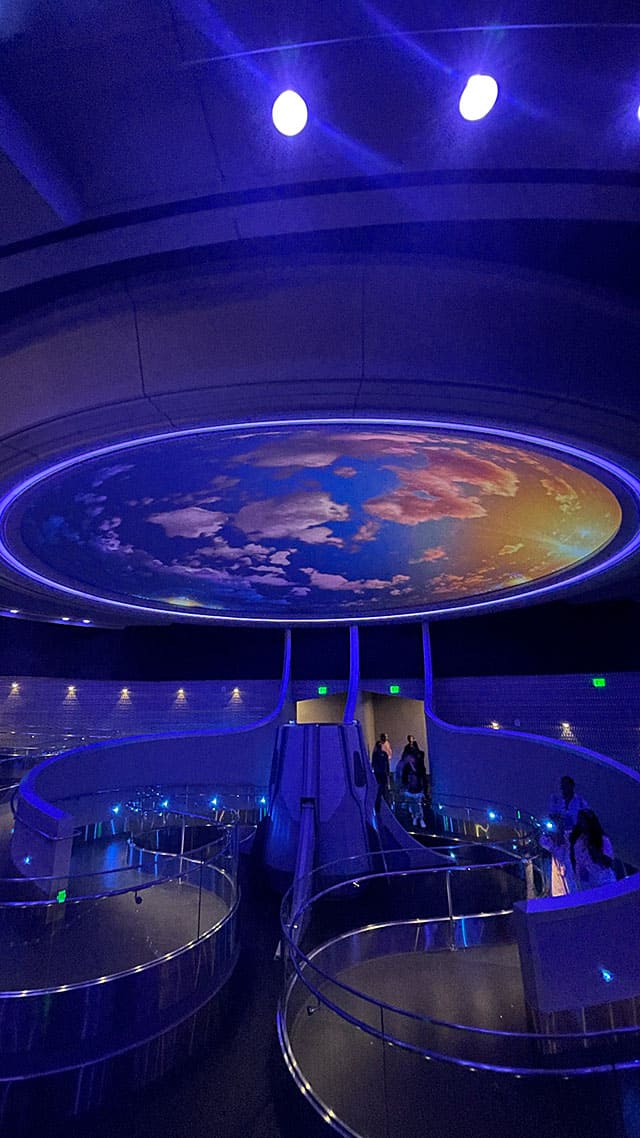 Third, and completely new, another queue will open at 6:00 pm. It will be available to qualifying resort Guests on nights that Epcot is open for Extended Evening Hours. As a reminder, that is for Guests staying at deluxe resorts only. This also means that Guardians of the Galaxy: Cosmic Rewind WILL be open for Extended Evening Hours.
If you are staying at a deluxe resort, you can enter the virtual queue twice per day: once during regular park hours and once during nighttime hours.
What do you think of these opportunities? Do you like that they are making it easier for deluxe Guests to ride? Let us know in the comments below and on Facebook.