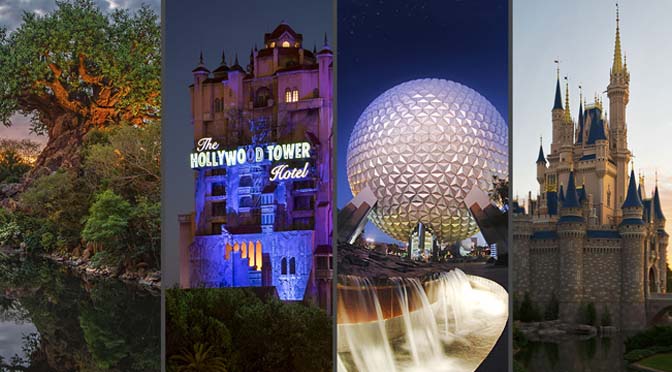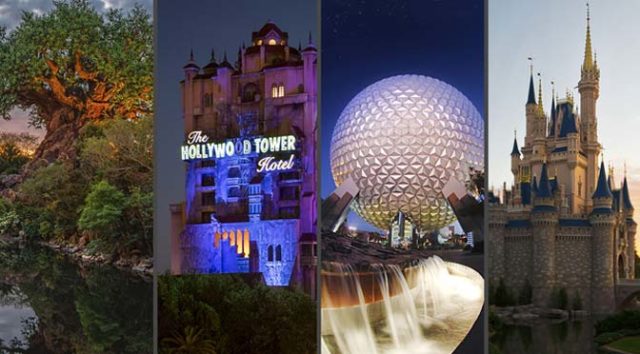 It's a new month! Check out all the events, refurbishments, and other happenings taking place at Disney World and Disneyland in February 2020!
Events at Disney World and Disneyland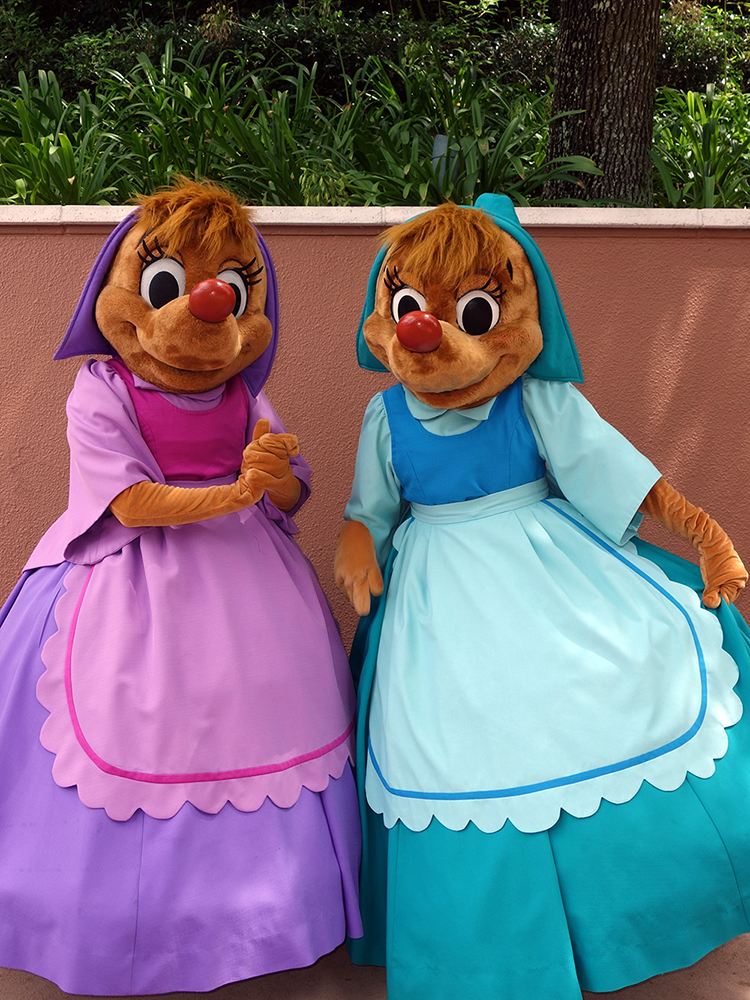 Early Morning Magic celebrates the 70th anniversary of Cinderella! For eight magical event dates February 11, 2020 through March 3, 2020, guests who reserve Disney Early Morning Magic will enjoy early access to Prince Charming Regal Carousel in addition to other favorite attractions throughout Fantasyland.
Suzy and Perla, Anastasia and Drizella, Prince Charming, and the Fairy Godmother will all be on hand for meet and greets! Special themed food will also be available for breakfast.
Full details for this event can be found HERE.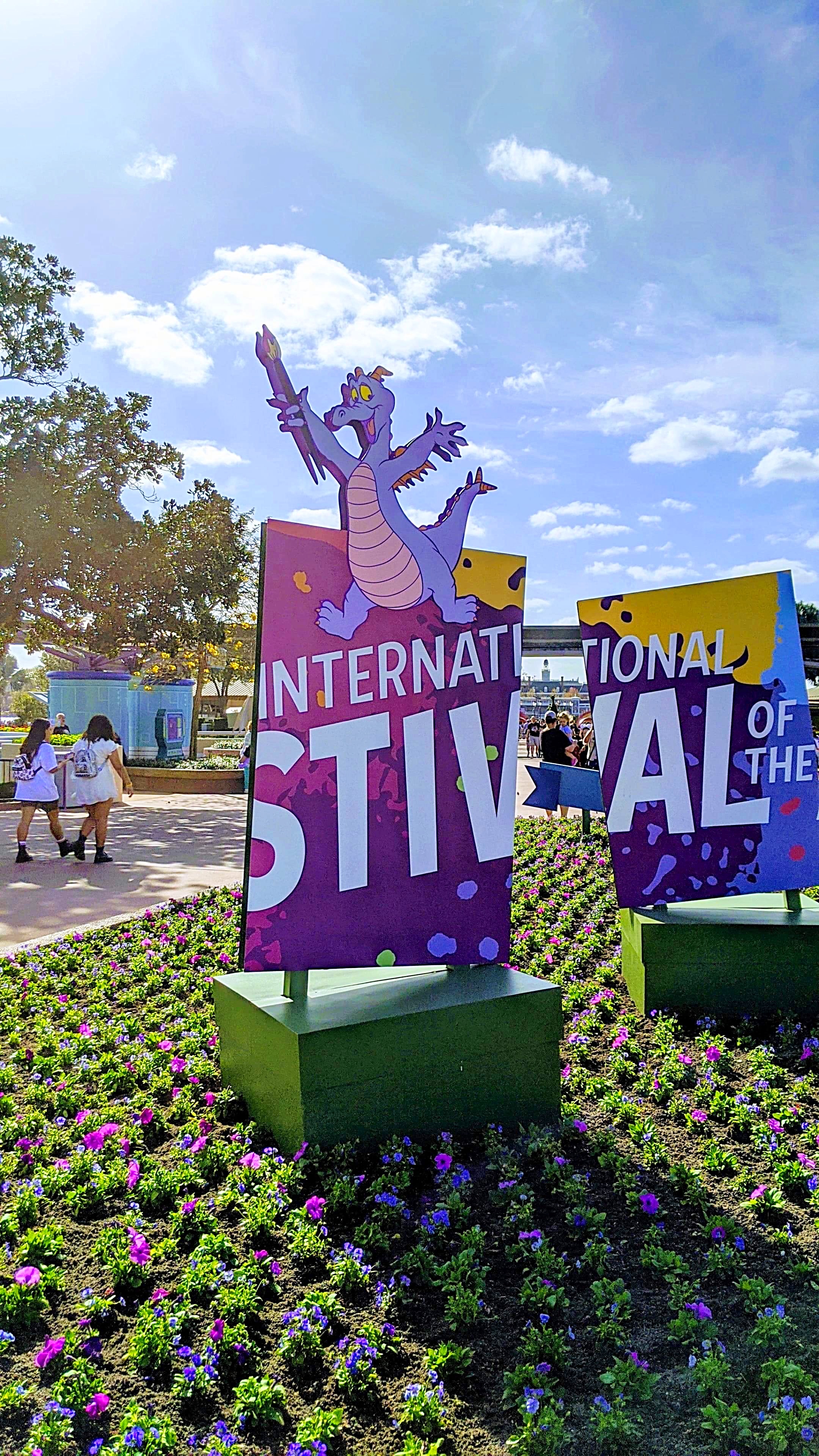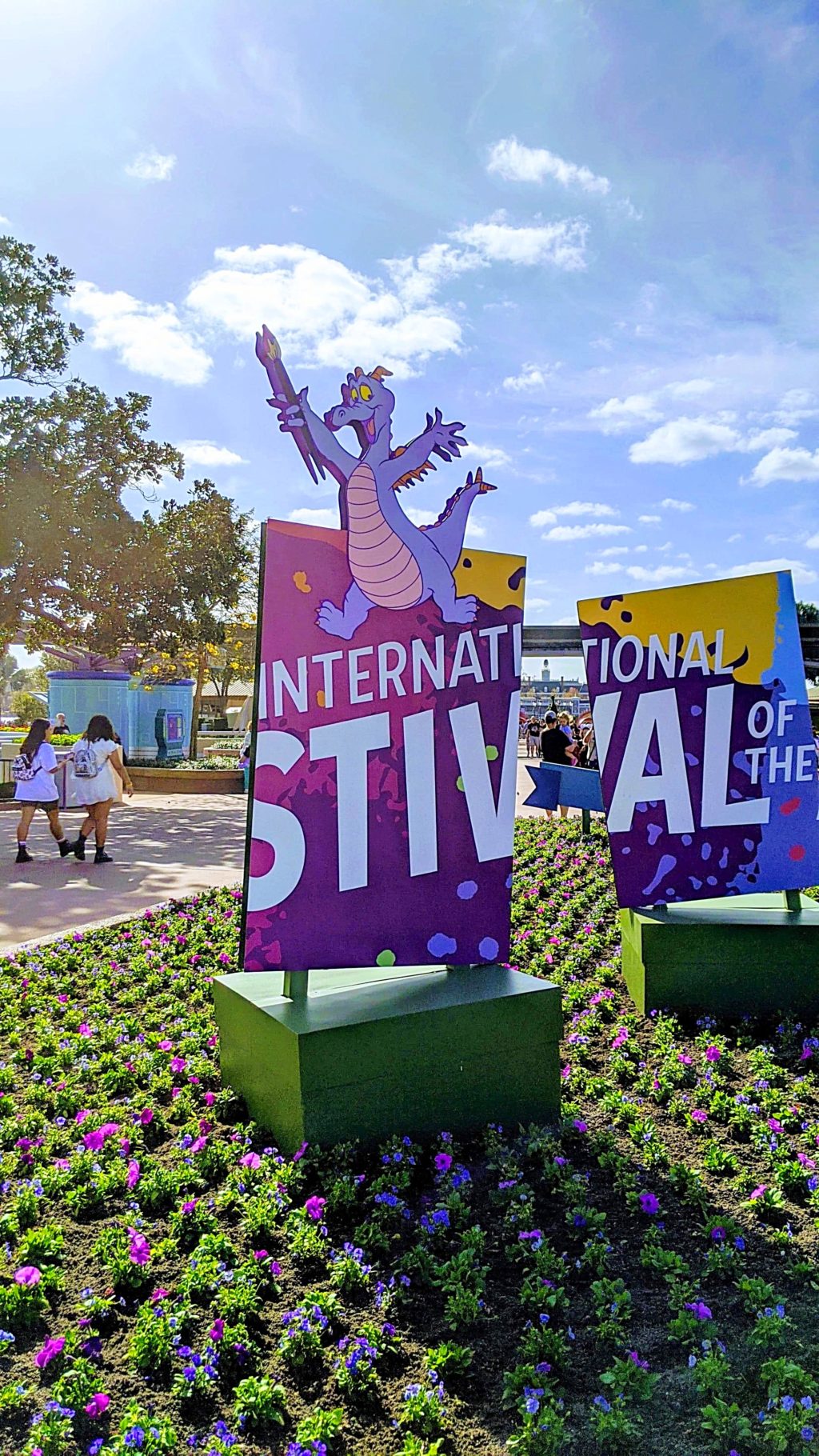 Epcot's International Festival of the Arts is still running through February. February 24 is the last day you can enjoy the culinary, performing, and visual arts that are celebrated at Epcot. We have put together a guide to ensure you know all there is to know about this festival! You can also read about why you will LOVE Festival of the Arts!
The Princess Half Marathon will take place February 20-23! It's a great time for runners to participate in a variety of events celebrating our favorite princesses! I'll be running this NEXT year – if you'd like to follow along with my training check out my newest series.
You can see all the race medals for the weekend HERE!
Various dates in February will host After Hours and Villains After Hours events at Magic Kingdom in Disney World. Enjoy low wait times for all your favorite attractions along with complimentary snacks! Plus, at Villains events, you can watch a special stage food, enjoy themed food, and witness Maleficent the Dragon breathe fire throughout the park!
After Hours details can be found HERE, and Villains After Hours details can be found HERE.
Disneyland After Dark: Sweethearts Nite takes place on February 12 and 13. Enjoy magical entertainment, meet and greet opportunities with character couples, themed food, and a royal princess ball. Full details HERE.
A few Varsity Spirit After Hours events will take place in February. It's a chance for competing teams to enjoy Magic Kingdom after the park closes to day guests. All dates and details for 2020 can be found HERE.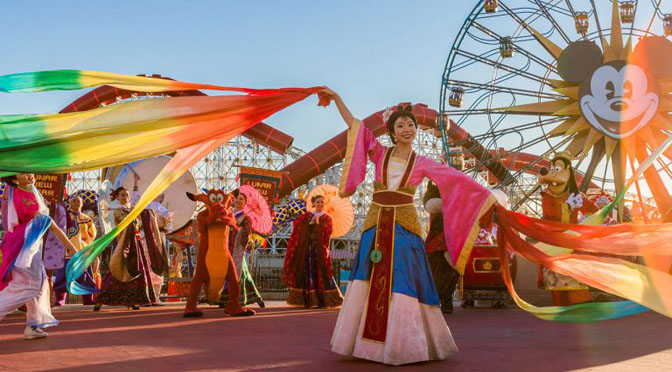 The Lunar New Year Celebration is still taking place at Disneyland this month! 2020 is the Year of the Rat, and they are celebrating big time with special parades, food, and characters!
Circle of Flavors: Harambe at Night is a family-friendly dining experience that is inspired by African culture. In addition to celebrating "The Lion King," this event honors African animals through live music, appreciation for conservation, food, character meets, and fun.
The event will take place on select dates this year at Animal Kingdom, and can be found HERE. There are 3 in February!
Refurbishments at Disney World and Disneyland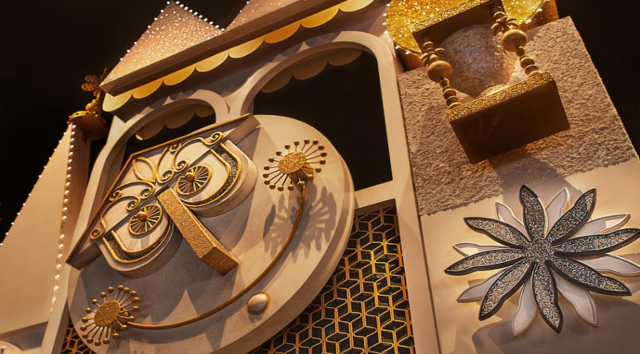 Part of the queue line for "it's a small world" will continue to be refurbished this month. No reopening date has been announced. However, it is expected to be open later this spring. The attraction will still be open while part of the queue line is closed.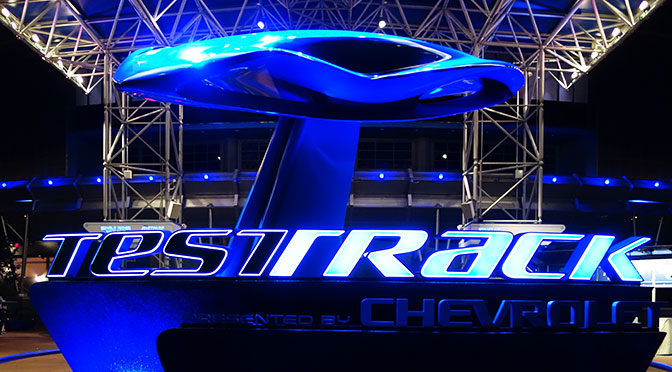 Test Track at Epcot will be opening this month, as long as refurbishments stays on schedule! The reopening date can be found HERE.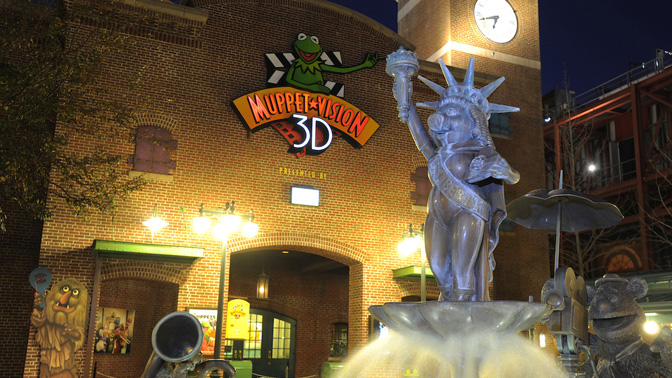 Muppet*Vision 3D's quick refurbishment will be over in February. It is expected to reopen early this month. Check full details including reopening date HERE.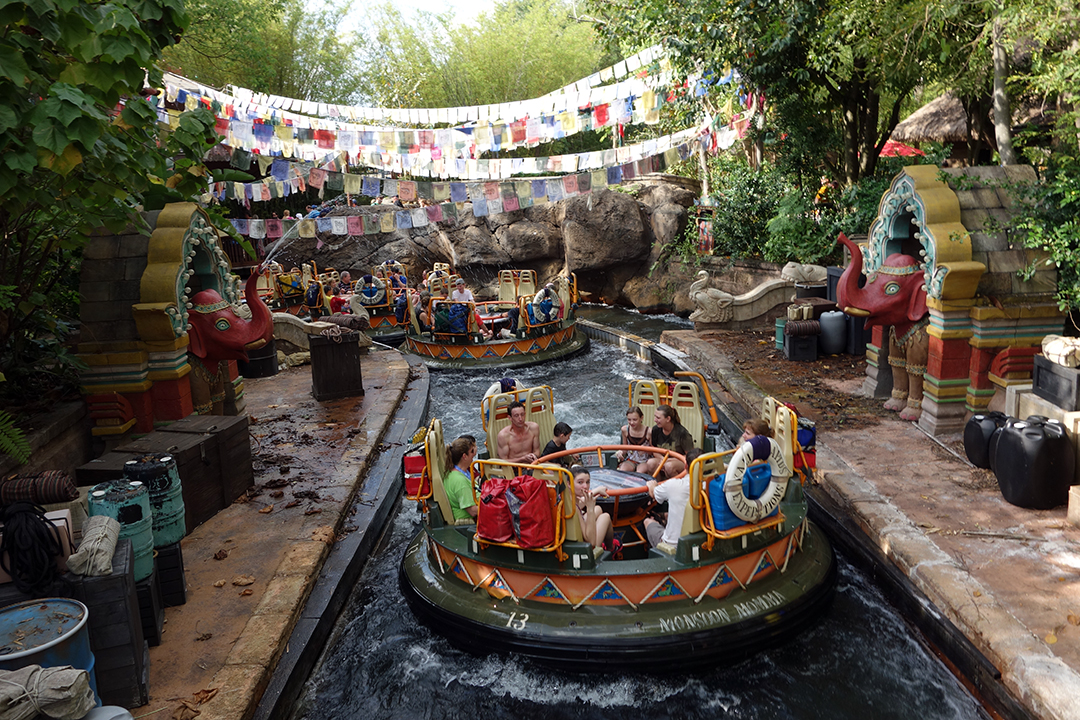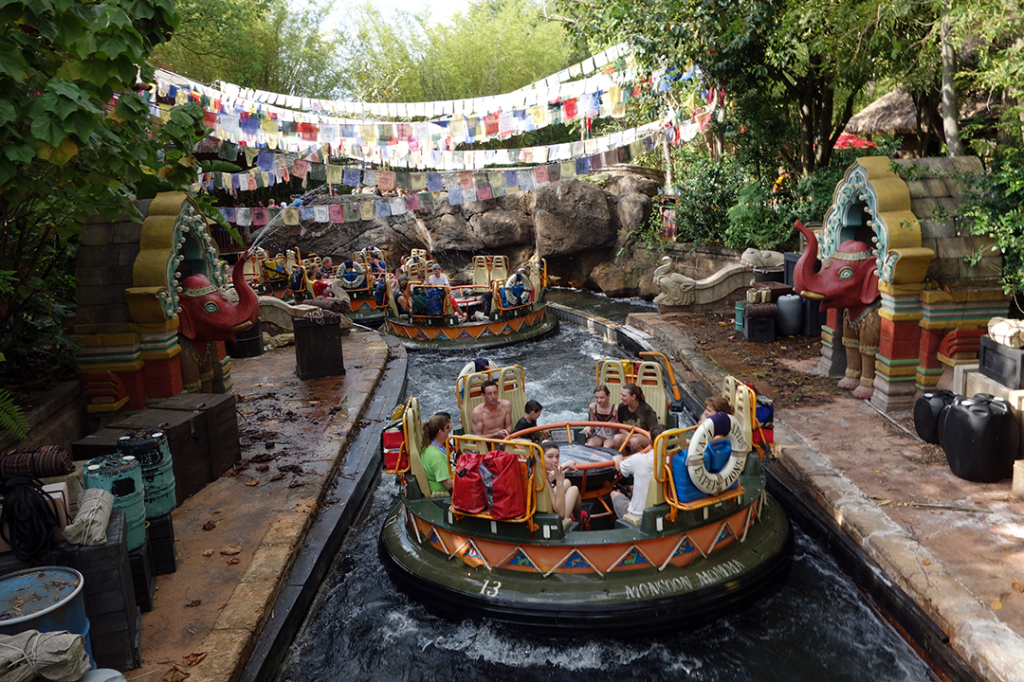 Kali River Rapids at Animal Kingdom remains closed this month after closing on January 6. You can check the reopening date HERE.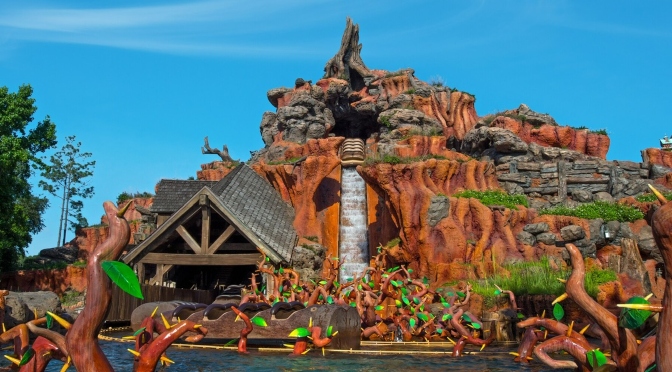 Splash Mountain at Magic Kingdom in Disney World also recently closed for its yearly refurbishment. It is expected to open at the end of February.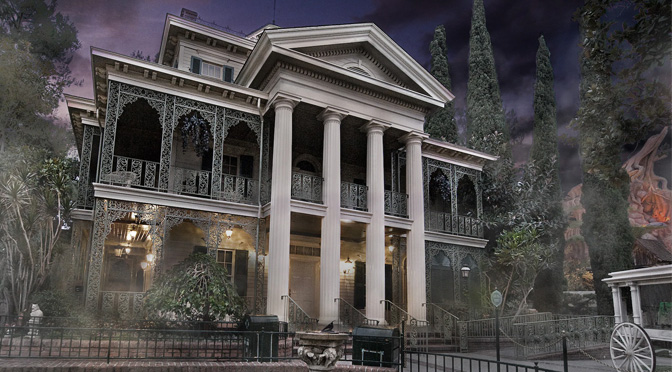 Over on the west coast at Disneyland, King Arthur Carrousel and Haunted Mansion remain closed for refurbishment. Both will reopen later this spring with fresh updates!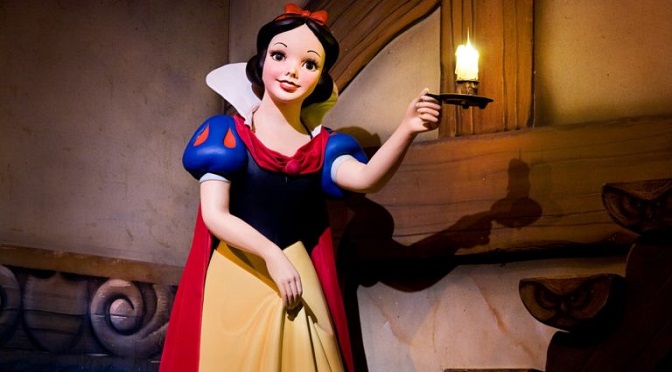 Snow White's Scary Adventure also closed recently for many updates. The attraction remains closed this month, and there is no reopening timeframe announced.
Other Happenings at Disney World and Disneyland
Millennium Falcon: Smuggler's Run will become a FastPass+ option this month at Disney World! It has only been a standby option since its opening back in late August. We have all the details HERE, and I hope you have your FastPass+ reserved!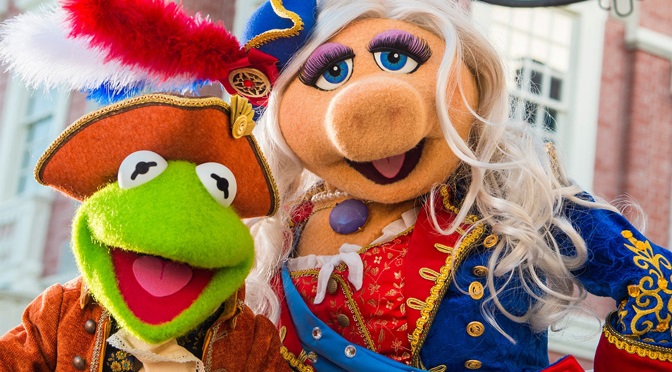 The Muppets Present…Great Moments in American History returns for select dates in February! This show is a guest-favorite that seems to return during busy seasons. Check HERE for dates.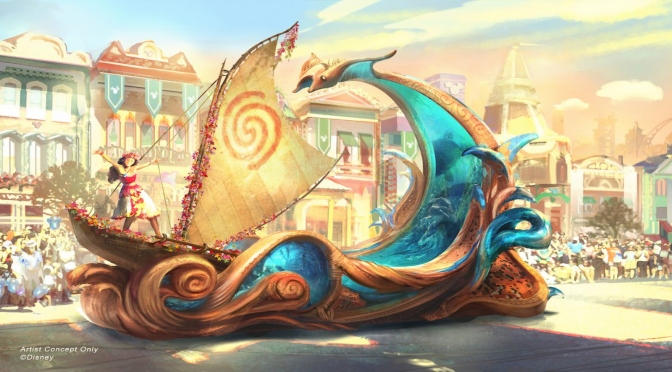 The "Magic Happens" parade at Disneyland will debut later this month on February 28. This parade "celebrates awe-inspiring moments of magic that are at the heart of so many Disney stories."
Featuring stunning floats, beautiful costumes, and beloved Disney characters, this show is sure to be a hit with all Disney fans!
Taste Track Burgers and Fries will be opening at Epcot soon! A new menu for Eats at the Epcot Experience will also be introduced to guests. You can see the full menu and opening dates HERE.
While we still don't know when Electric Umbrella will be closing, there's a chance it could happen this month with the opening of Taste Track and new menu at Eats at the Epcot Experience.
Imagination! Pavilion at Epcot will see extended hours for the attractions located there. This is the first time in almost two decades these attractions will operate from park open to park close!
Make sure you adjust your touring plans in Character Locator to reflect this change!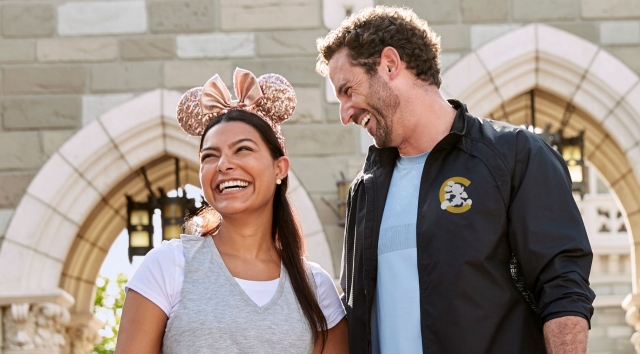 Club runDisney memberships will be available beginning February 18! If you are interested in what all is included in the memberships and the cost go HERE.
As always, be sure to check Kenny's free crowd calendar for February 2020 so you are aware of any special events and park hour changes. There are several changes to operating hours!
This is not an exhaustive list, but I hope it helps you as you plan for your trip to Disney World or Disneyland this month! Let us know what your plans are over on the facebook page! You can also join the KtP Crew and continue the discussion there.
-Monica S.