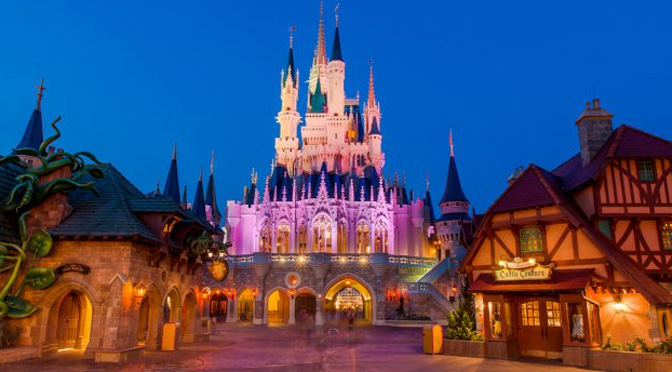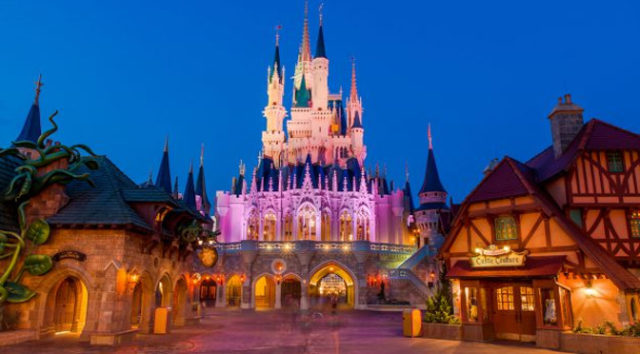 Varsity cheer competitors will have the chance to enjoy Magic Kingdom during their stay in the coming months. Get all the dates and details below.
We've all seen the large crowd of sports teams at Disney for various events and competitions. With Pop Warner in December, D2 Summit in May, and all the competitions in between, athletes are showcasing their skills and eyeing a win in their sport.
Because it takes a lot of work and dedication to compete in these events, it's nice for them to blow off some steam while they are at Disney.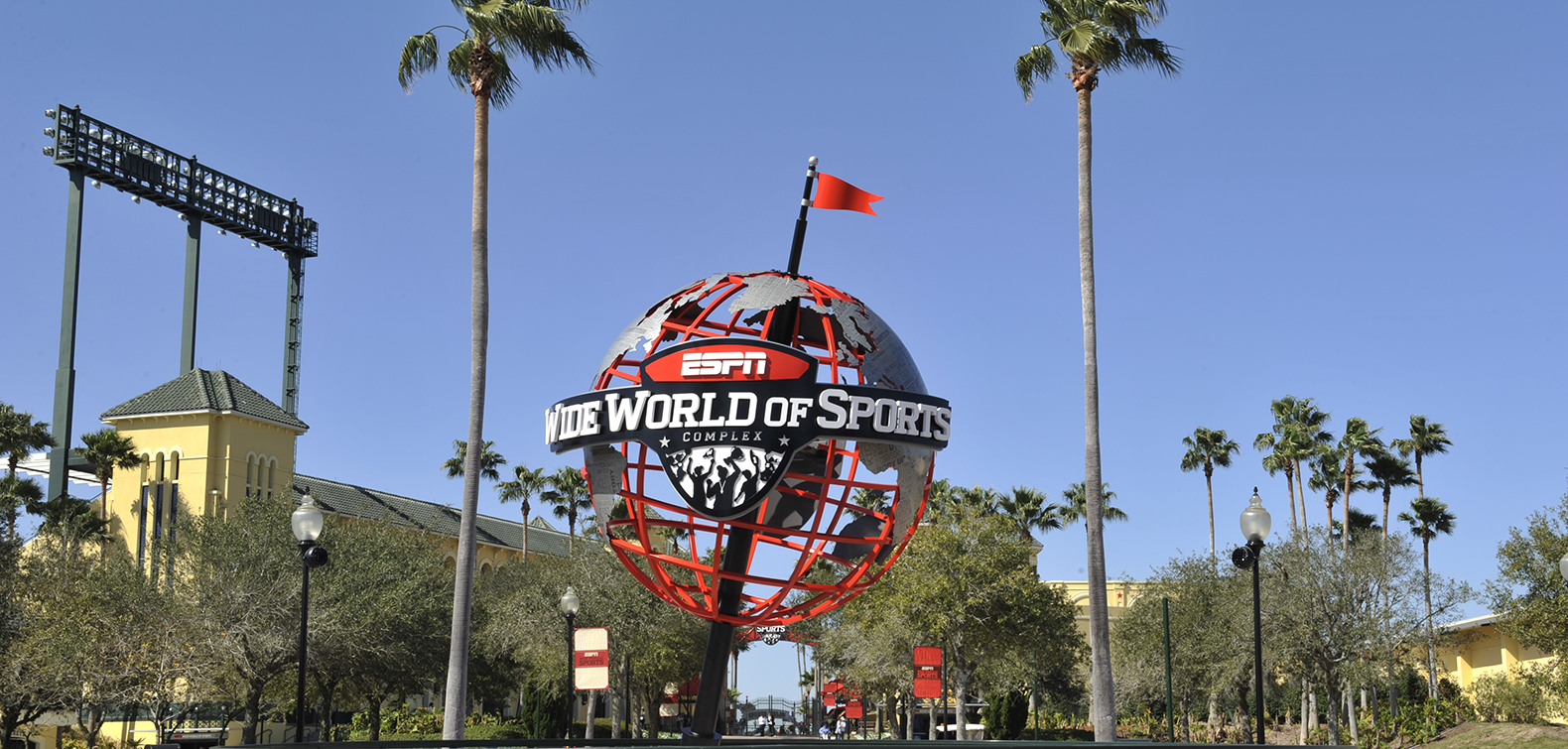 Magic Kingdom will be hosting several after hours events for varsity cheer competitors throughout 2020. Each event will be similar but may differ a little based on attendance.
All events will take place from 10:00 pm to 2:00 am.
Many attractions will be available during the night; however, it is important to note not every attraction and restaurant will be open.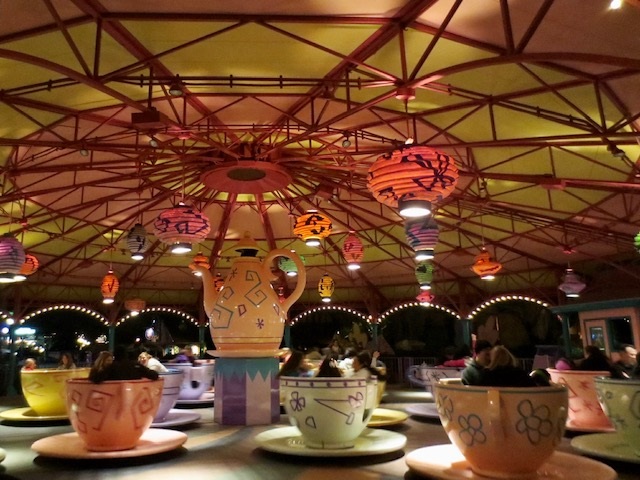 According to Orlando Parks News, here is what will be offered:
Attractions
Astro Orbiter
Space Mountain
Tomorrowland Transit Authority PeopleMover
Buzz Lightyear Space Ranger Spin
Tomorrowland Speedway
Seven Dwarfs Mine Train
Mad Tea Party
Food and Beverage (until 1:30 a.m.)
Main Street Bakery
Auntie Gravity's Galactic Goodies
Cosmic Ray's Starlight Café
Tomorrowland carts (until 2 a.m.)
Merchandise
Emporium
Buzz Lightyear Photo Shop
Space Mountain Shop
This event will take place on seven dates between now and May:
Dates
Sunday, January 19
Sunday, February 2
Sunday, February 9
Sunday, March 15
Sunday, April 26
Monday, May 4
Sunday, May 10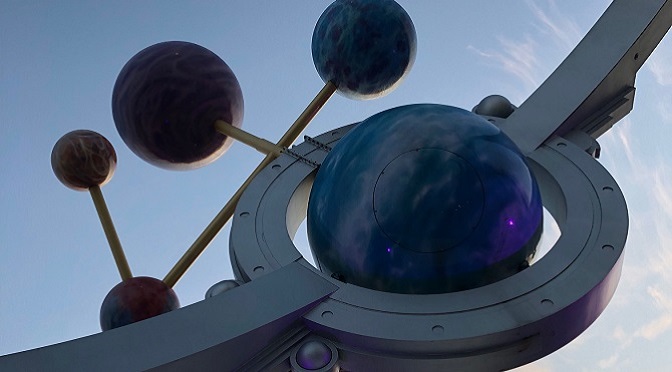 If you are participating in an upcoming cheer competition and want to attend one of these events, get in touch with your organization to inquire about purchasing tickets.
If you are not participating in the after hours events, it still won't affect your touring plans much for Magic Kingdom. Since the events don't start until 10:00 pm the park won't be closing early. You will just see an influx of cheerleaders as you are leaving the park at the end of the night.
Have you participated in one of these after hours events at Magic Kingdom? What did you think of the experience? Let us know on Kenny the Pirate's facebook page.
-Monica S.