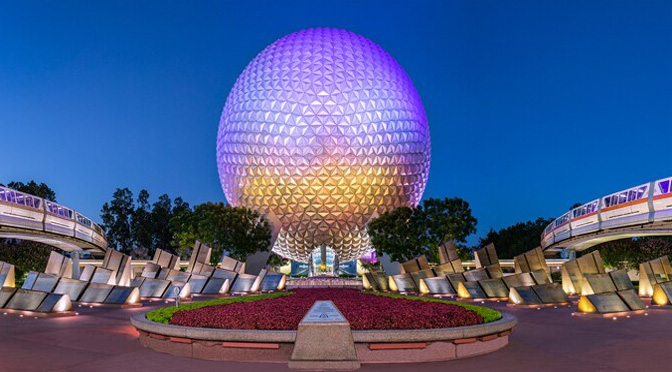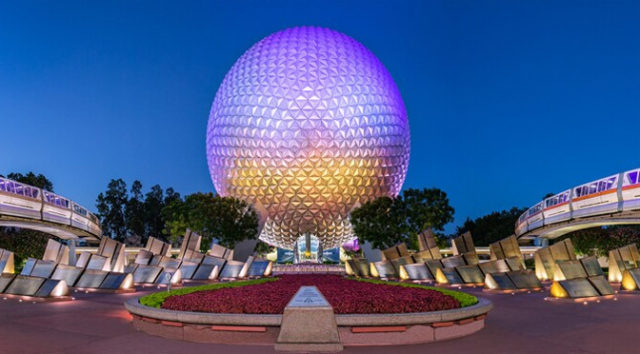 Today is an important day for Disney! I'm sharing all the reasons why below.
Four key events have taken place today on both American coasts, which means January 17 has indeed been an important day for Disney.
Festival of the Arts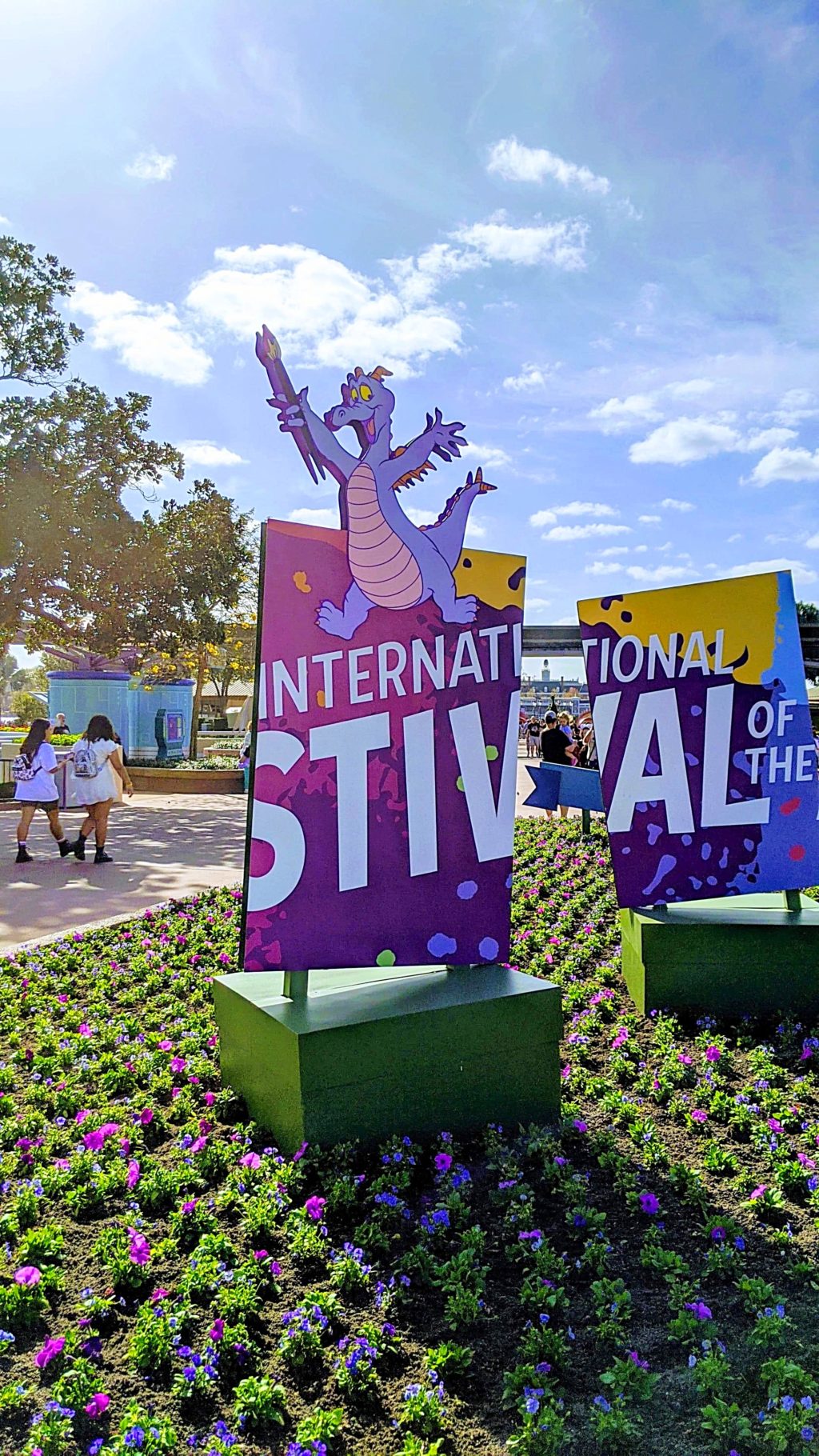 Epcot's newest festival begins today! Celebrating the culinary, visual, and performance arts, this is the 4th year Festival of the Arts has run.
Guests can visit Epcot and participate in workshops, watch as Broadway performers take the stage in the America Gardens Theater, get their photos taken with replicas of famous works of art, and so much more.
Of course, there is also the food. Epcot is known for its food and festivals are no different. The menu looks so amazing, and I will probably have to sample one of everything when I visit next month!
I'd like to draw attention to the fact that my dreams have been answered, and touring plans for this festival are up on Character Locator! The living statues, chalk artists, and food kiosks are all put together for you to build your day at Epcot. The Epcot map has also been updated to show you where festival-exclusive events and kiosks are located.
Festival of the Arts runs until February 24 just in time for International Flower & Garden Festival to begin in March!
New Epcot Shows
Also new to Epcot today, are three new shows taking place around the park.
"O Canada" has been replaced with "Canada Far and Wide" and a new Beauty and the Beast sing-along will be shown in the France pavilion. "Impressions de France" is still showing as well but with modified showtimes. Check Character Locator for the new hours.
Lastly, "Awesome Planet" takes guests on a visual tour of our earth. It joins the other attractions in the Land Pavilion.
More details can be found HERE.
Rise of the Resistance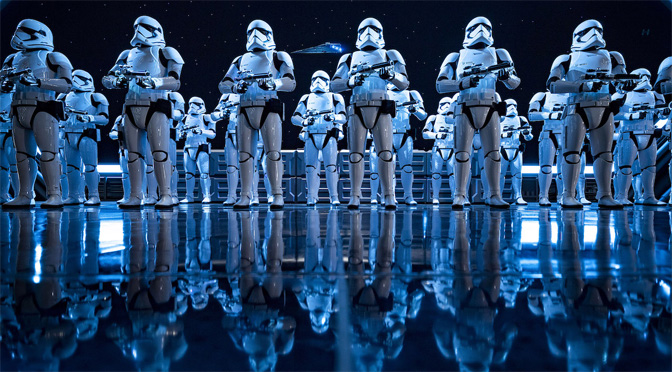 Rise of the Resistance is officially open at Disneyland! The same ride debuted last month at Disney World, but west coast guests had to wait a bit longer.
A virtual queue system is in effect at Disneyland, just as it is at Disney World. This made the opening day process run a bit smoother.
Also, just like Disneyland, guests were very anxious to ride this attraction. Peopled lined up at midnight last night in the rain, and boarding groups were gone with one minute of park opening. Could you imagine waiting in the rain for hours only to not get a boarding group? This just goes to show Rise of the Resistance is one of the biggest and best attractions the Imagineers have ever created.
Lunar New Year
Also at Disneyland, guests can celebrate the Lunar New Year now through February 9.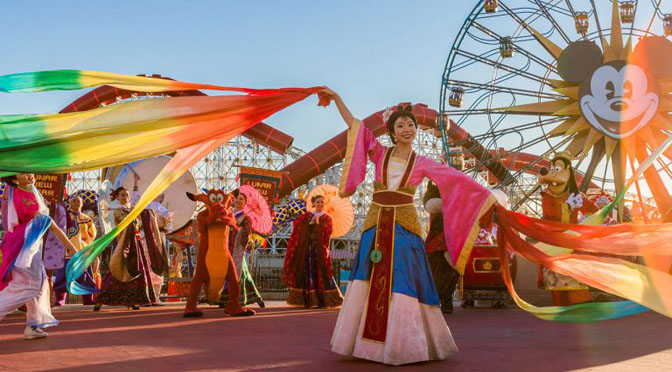 This year, Disney is celebrating the Year of the Mouse (how appropriate, right?) with 24 days of multicultural entertainment and musical performances, fun-filled activities, beautiful décor, delicious cuisine, specialty merchandise, and more.
Parades, nighttime shows, special characters, and activities will all take place. More details can be found HERE, and the menu can be found HERE.
Alright, hop on over to Character Locator and start building your Festival of the Arts plans! Are you attending this year? Let us know on the facebook page!
-Monica S.