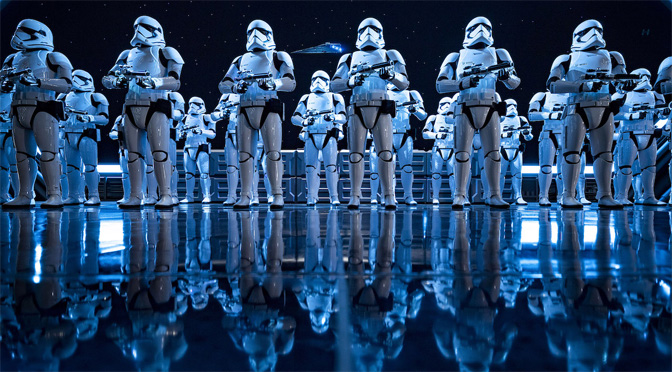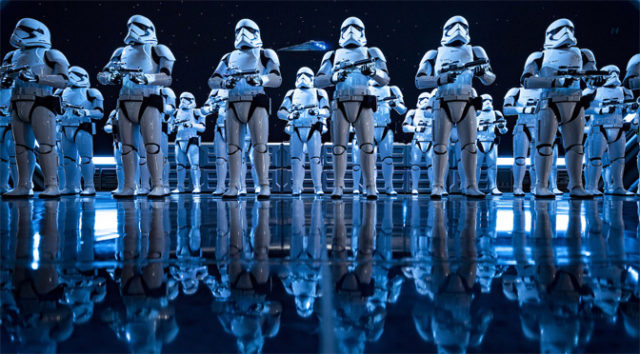 Maybe you have heard about the popular new ride, Rise of the Resistance, in Walt Disney World? Ha!
On January 17th, it will be Disneyland's turn! According to The Orange County Register, Disneyland plans to use the same virtual queue system that is currently being used for the one in Walt Disney World.
All visitors will need to log into the Disneyland app to secure a boarding pass in the virtual queue. Push notifications will then be sent when it is time for your boarding group to be called.
All guests must be inside the park to select a boarding group. Further details regarding any changes to the opening of the attraction at Disneyland will be announced as details develop.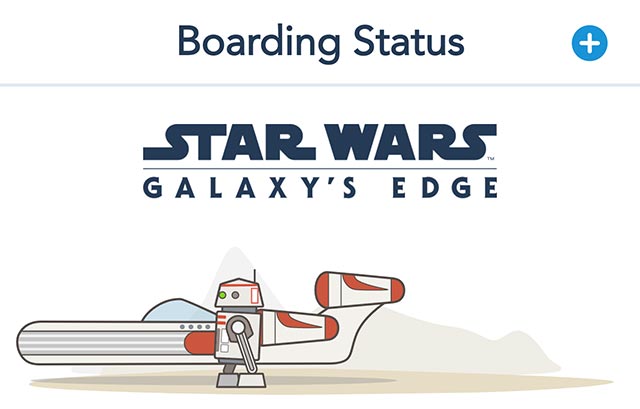 The goal of the system is to allow as many guests as possible to ride the new attraction, without having to have them stand in line for hours.
As reported for the opening of the Rise of the Resistance in Walt Disney World, Hollywood Studios initially allowed visitors into the park early and issued boarding passes before the official park opening.
You can read more about how the queue system works for Rise of the Resistance in Walt Disney World here.
Later, Walt Disney World adjusted its policy and had guests wait until after the park was officially opened to receive a boarding pass. Then, "back-up" boarding passes were created to create groups if there was time and capacity for additional riders.
It was also announced today that Cast Members of Disneyland will be the first to experience the Rise of the Resistance at a special Cast Member preview from January 8th – 17th. Maybe with the CM preview and the Rise of the Resistance being open in Walt Disney World for several weeks now, the opening of Disneyland's Rise of the Resistance will run more smoothly.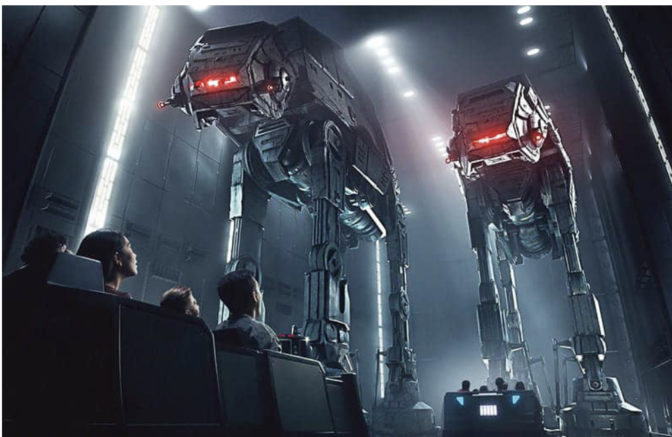 What do you think of the virtual queue system in place for the new attractions that open in the parks?
Maggie Baltz