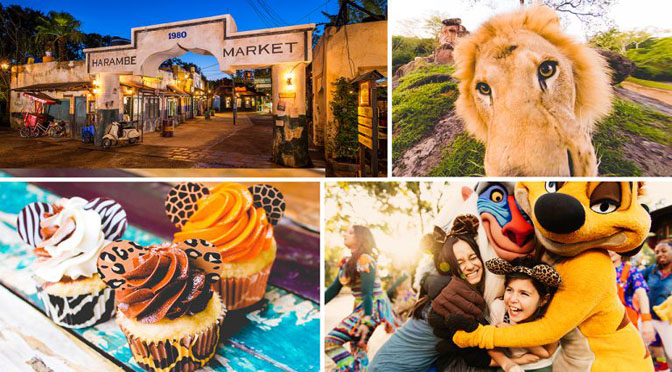 Celebrate "The Lion King" with African-inspired food, music, and fun. This fun experience will be returning soon, and I have all the details!
Circle of Flavors: Harambe at Night is a family-friendly dining experience that is inspired by African culture. In addition to celebrating "The Lion King," this event honors African animals through live music, appreciation for conservation, food, character meets, and fun.
[the_ad id='41484′]
Pricing for this experience is $125/adult and $99/children, plus tax. Reservations are open now (call 407-939-3563 or online HERE) for bookings starting December 4. The experience goes from 6-9 pm and general admission tickets are also required.
December 4, 18, 25
January 1, 8, 15, 22, 29
February 12, 19, 26
March 4, 11, 18, 25
April 1, 8, 15
Here is what you can expect to experience:
Kilimanjaro Safari Virtual Reality. After enjoying a welcome reception at the train station in Harambe, you will get up close and personal with the sights and sounds of Pride Rock using virtual reality technology.
You'll be able to feast on African-inspired food and beverages throughout the entire experience. At the welcome reception, you can eat meat pies, Durban chips and dip, meats and cheeses, and Harembellini (a specialty wine beverage). Kids can eat fruit, cheese, Tofaa (chocolate caramel-dipped apples).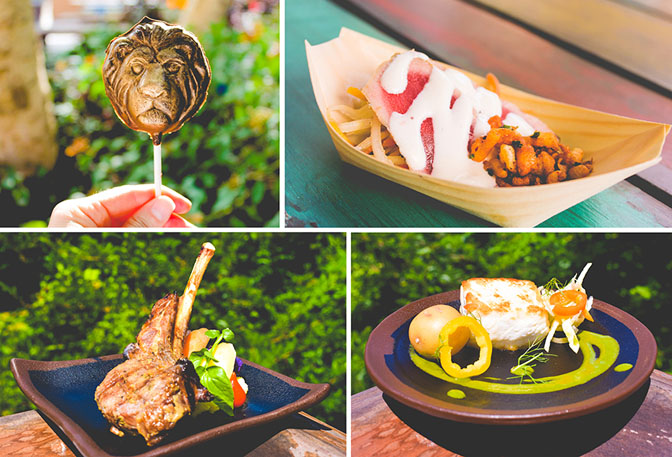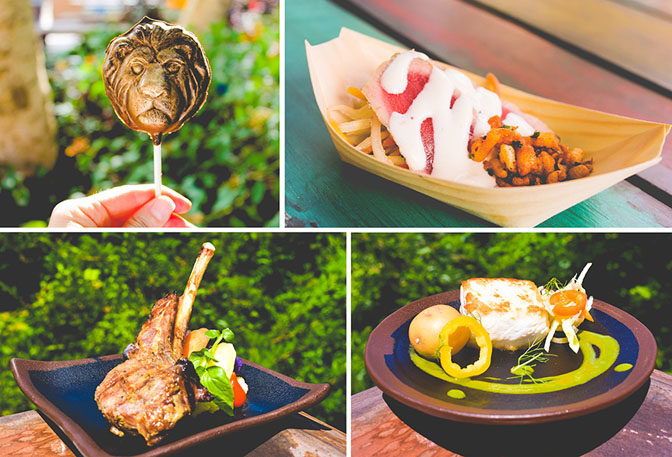 Take the train to Rafiki's Planet Watch where you can meet Timon and Rafiki and munch on more eats including spiced crisp plantains, South African oat and coconut bars, spiced nuts and dried fruit trail mix, and specialty beverages. There are also options for the youngsters in your party as well.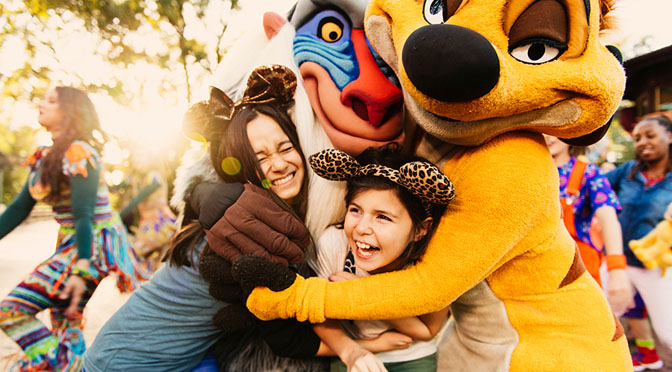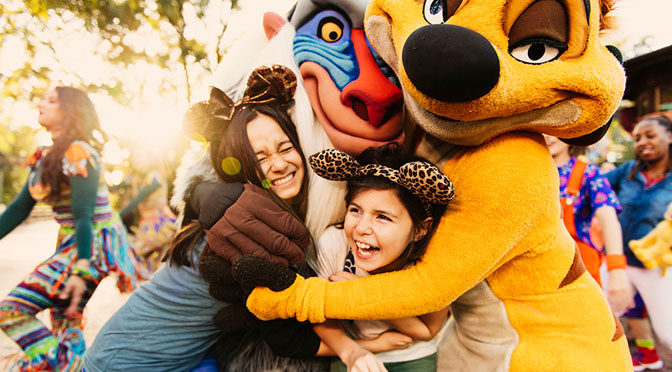 Hop back on the train where your final destination awaits you: Harambe Market. Here is where you will partake in a delicious dinner, enjoy African music, participate in a dance party, and listen to captivating storytelling. At each station, you will learn about the Big Five animals, and kids will able to make their own charm or bracelet.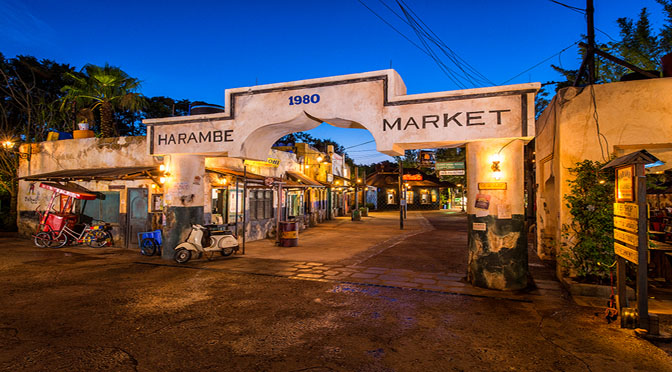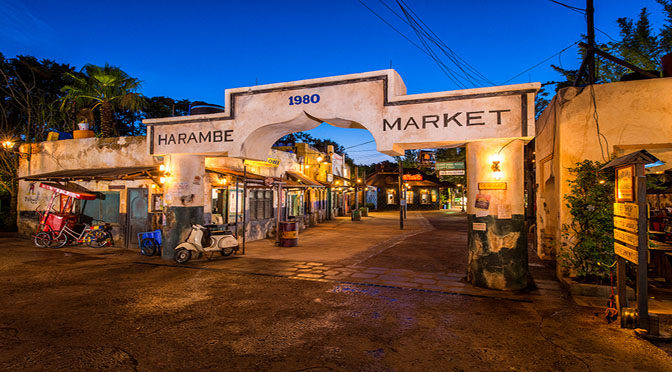 The full menu for dinner can be found HERE, but know menus are subject to change.
Have you done "Circle of Flavors: Harambe at Night" before? Do you plan to try it out this winter? Let us know!
-Monica S.