If you are participating in the 2020 Disney Princess Half Marathon Weekend, new details about race medals have been released.
The 2020 Disney Princess Half Marathon Weekend is quickly approaching!  From February 20-23, guests have the option to participate in several different races and can meet unique characters and earn amazing medals honoring several favorite Disney Princesses.
[the_ad id='41474′]
Disney Princess 5K
If you are a voyager and the seas call you, you can't miss the opportunity to grab a finishers medal for the Disney Princess 5K.  This medal celebrates Moana and is inspired by the one and only heart of Te Fiti.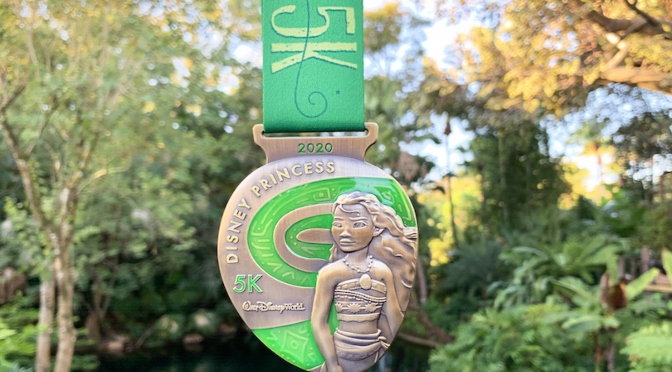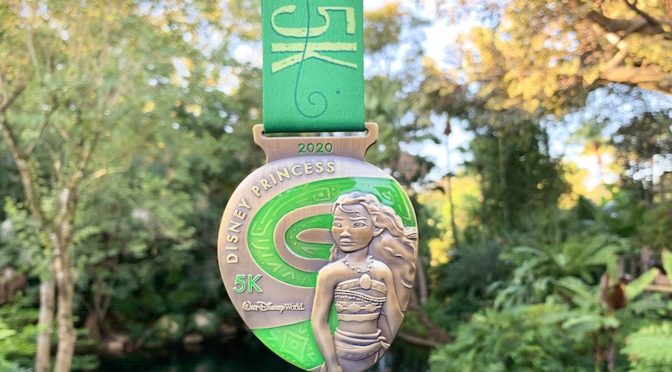 Disney Princess 10K
Can you run with all the colors of the wind?  The Disney Princess 10K medal is inspired by Pocohontas and includes beautiful depictions of nature.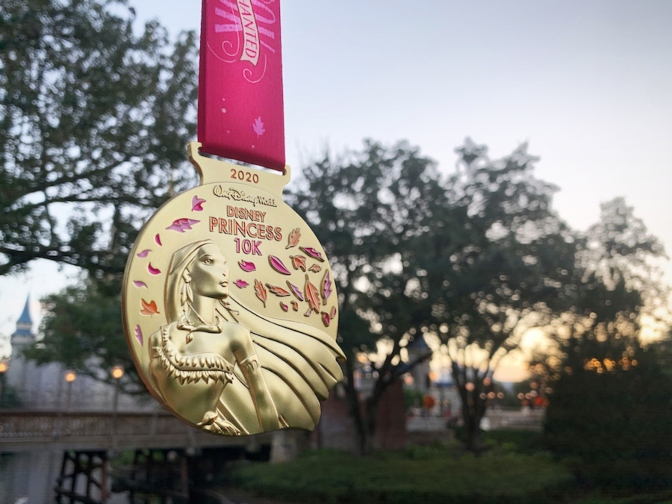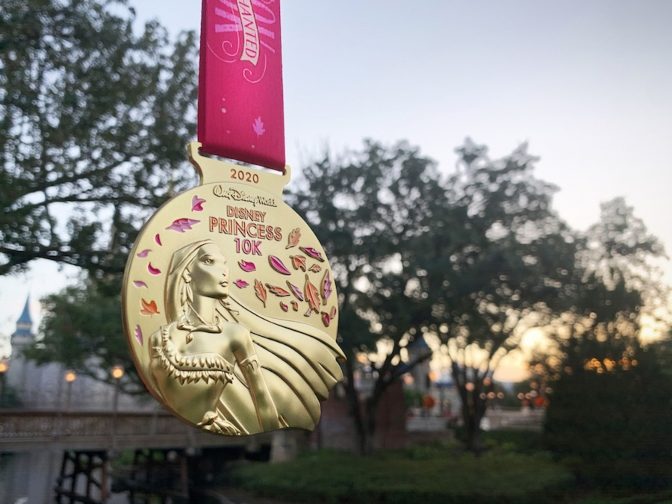 Disney Princess Half Marathon
Celebrate the 70th anniversary of Disney's Cinderella with a one-of-a-kind keepsake medal that honors your participation in this 13.1-mile course event.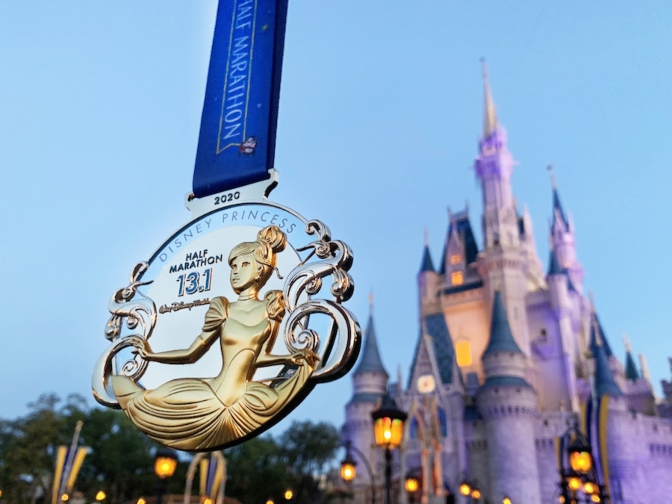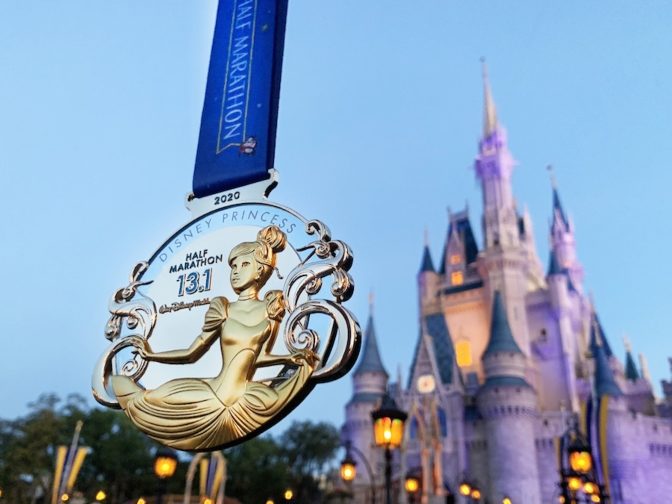 2020 Disney Fairy Tale Challenge
Think you've got what it takes to complete both the Princess Enchanted 10K and the Disney Princess Half Marathon?  Complete the 19.3 mile challenge and earn a medal that celebrates the Three Fairies from Disney's Sleeping Beauty.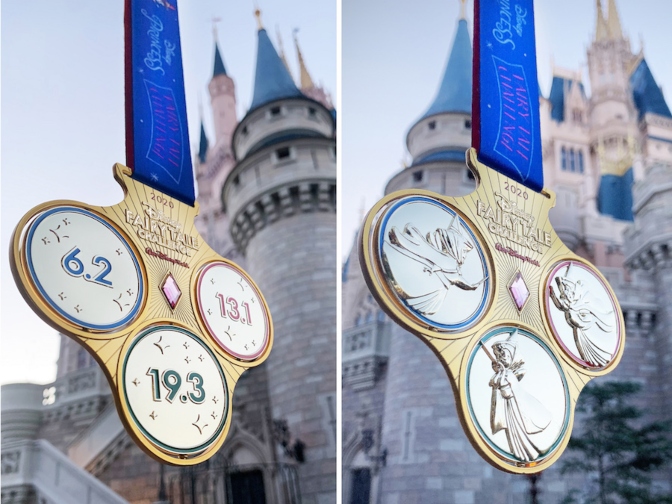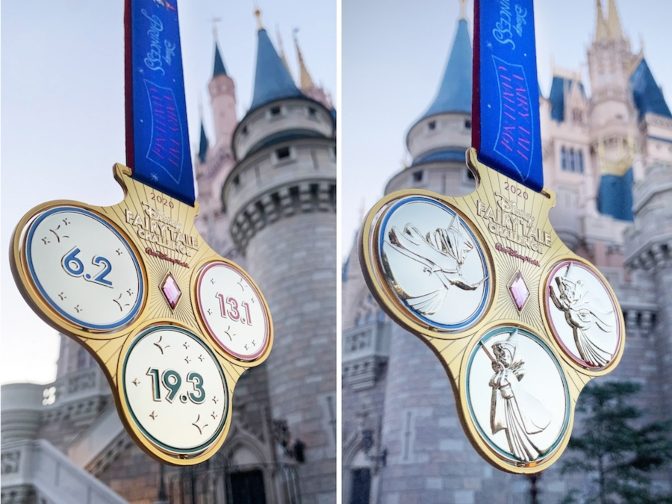 runDisney Kids Races
Your kids can take a trip under the sea and earn a medal for participating in either the runDisney Kids Dashes or One Mile Run.  These medals celebrate Ariel and everyone's favorite fish sidekick, Flounder.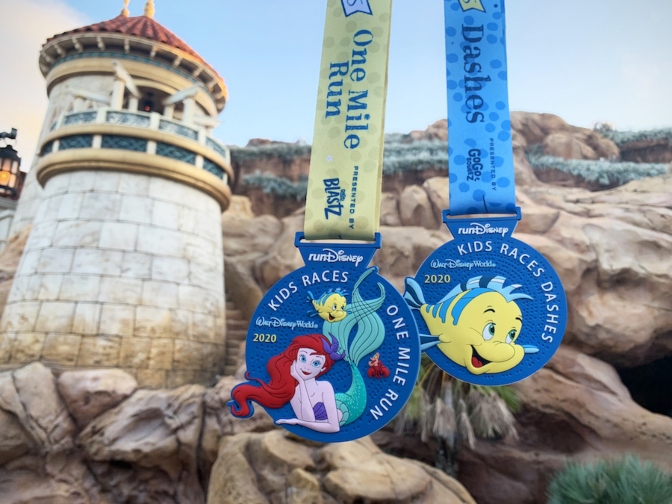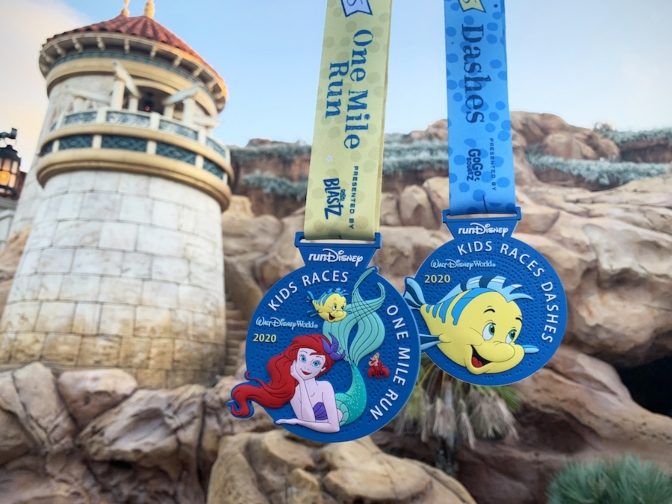 There are still spots open for the Princess Half Marathon and for both runDisney Kids Races.  Do you plan on participating this year?  Have you participated in the past?
Click here to register for your spot in the Princess Half Marathon or the runDisney Kids Races.
-Jaelyn Winkle