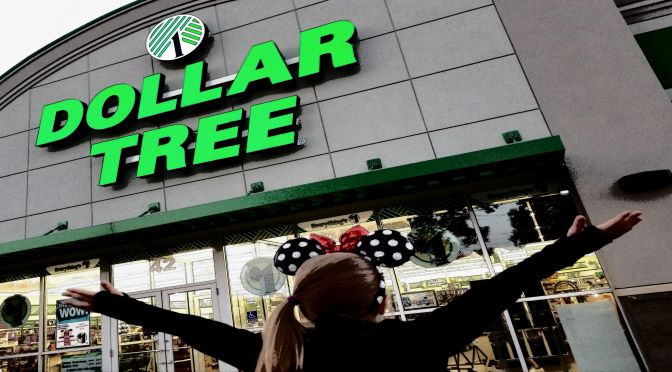 Want to make magical memories on your next trip to Disney World without breaking the bank? Here are 20 inexpensive, yet fun, ideas from the Dollar Tree store that are guaranteed to enhance your character meet and greets! Even Scrooge McDuck would be proud of these savings!
20 IDEAS FOR A MEMORABLE CHARACTER MEET AND GREET
20. SEASONAL DECOR
Are you planning to attend either Mickey's Not So Scary Halloween Party or Mickey's Very Merry Christmas Party? The Nightmare Before Christmas characters, Jack and Sally, are exclusive meet and greets to these parties!
Show Jack some snowflakes that you made for him. Ask Sally if she needs more leaf stuffing.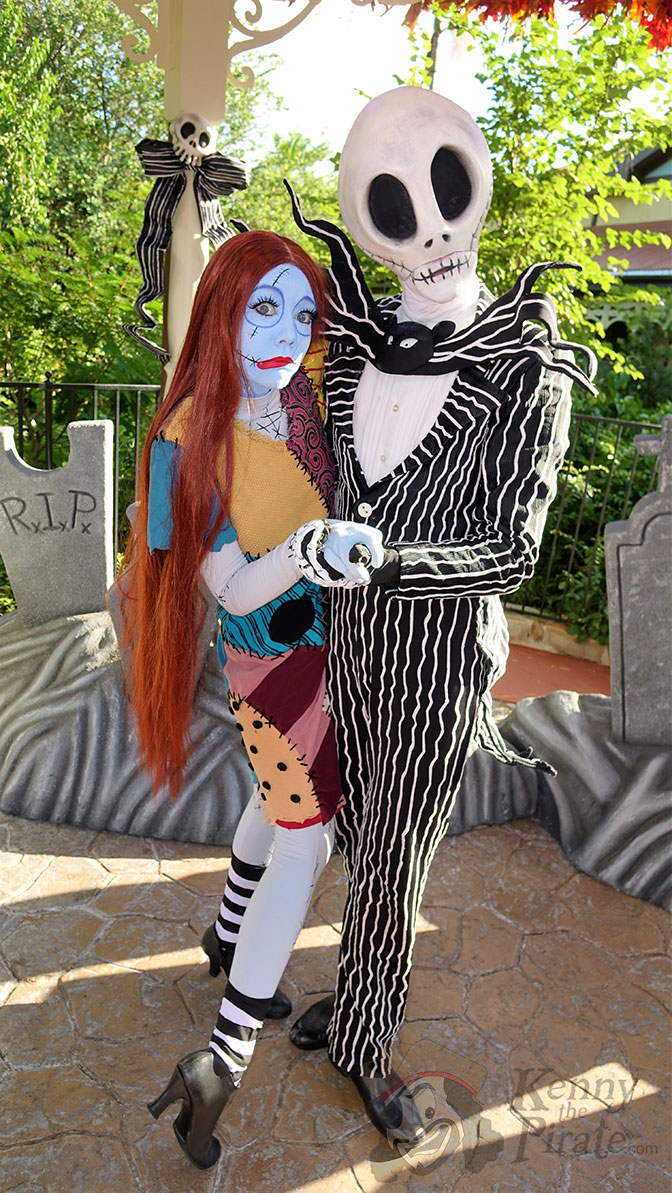 Tip: bring enough of each so that each person in your party and characters have one to pose for pictures with.
Or, if you have Frozen fans and are planning to meet Anna, Elsa, or Olaf these snowflakes are the perfect conversation starters! For a truly unique experience pre-cut some construction paper into pieces for a snowman before your trip.
While in the queue to meet Anna and Elsa, explain to a Cast Member that you would like to "build a snowman" with both Anna and Elsa.  If your wish is granted you will have a magical experience and photos of building a snowman with both Anna and Elsa! No worries if you're declined! Just have the extra paper cut and build a snowman with both of them separately!
Tip: Don't forget the tape (also found at Dollar Tree)! Ask for Anna and Elsa's autograph on the snowman you've built together!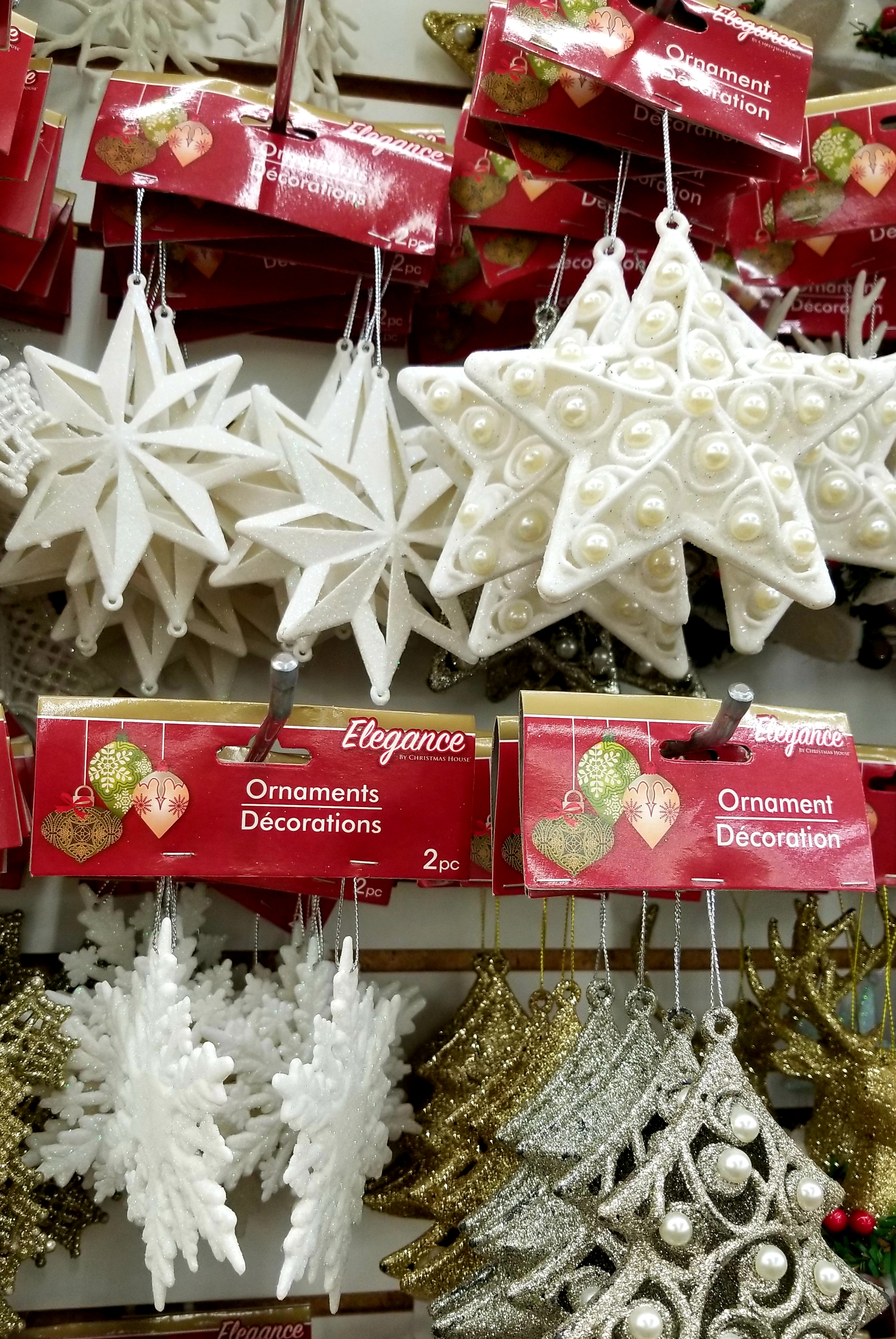 19. TOY FRYING PAN
If you're planning to meet Rapunzel in Princess Fairytale Hall or dine with her and Flynn Rider at Trattoria al Forno, be sure to bring along this frying pan for a hilarious interaction!
Tip: Ask them to sign it after your meet and photos! Pick up a silver sharpie so it will be seen against the black pan.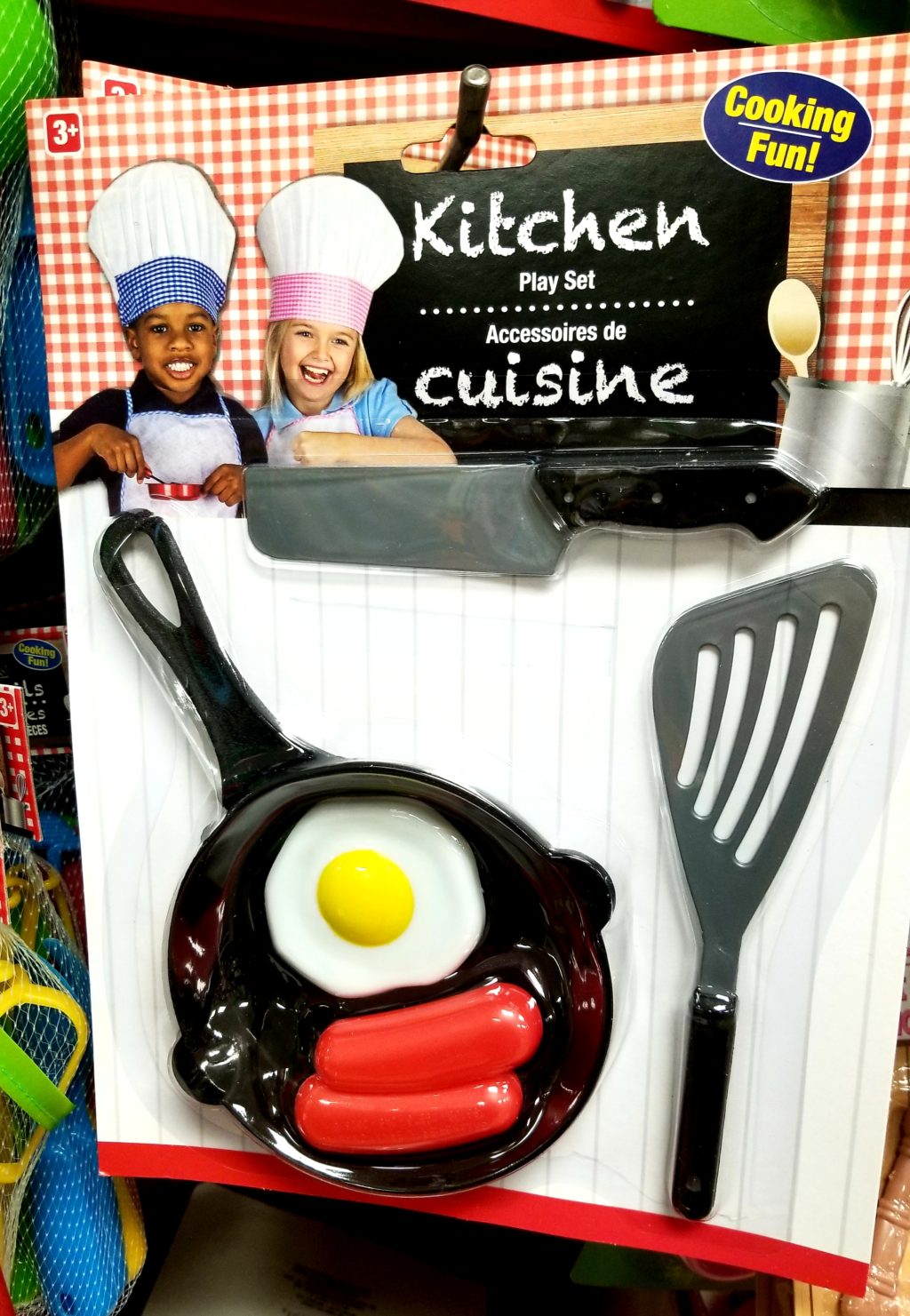 18. ACCESSORIES
There are many accessories available to add to your costumes or Disney Bounding outfits. It's no secret that characters and Cast Members love to give special attention and "pixie dust" to guests dressed up (especially children!).
Tip: Around Halloween is the best time to stock up on accessories as there is a wider selection displayed!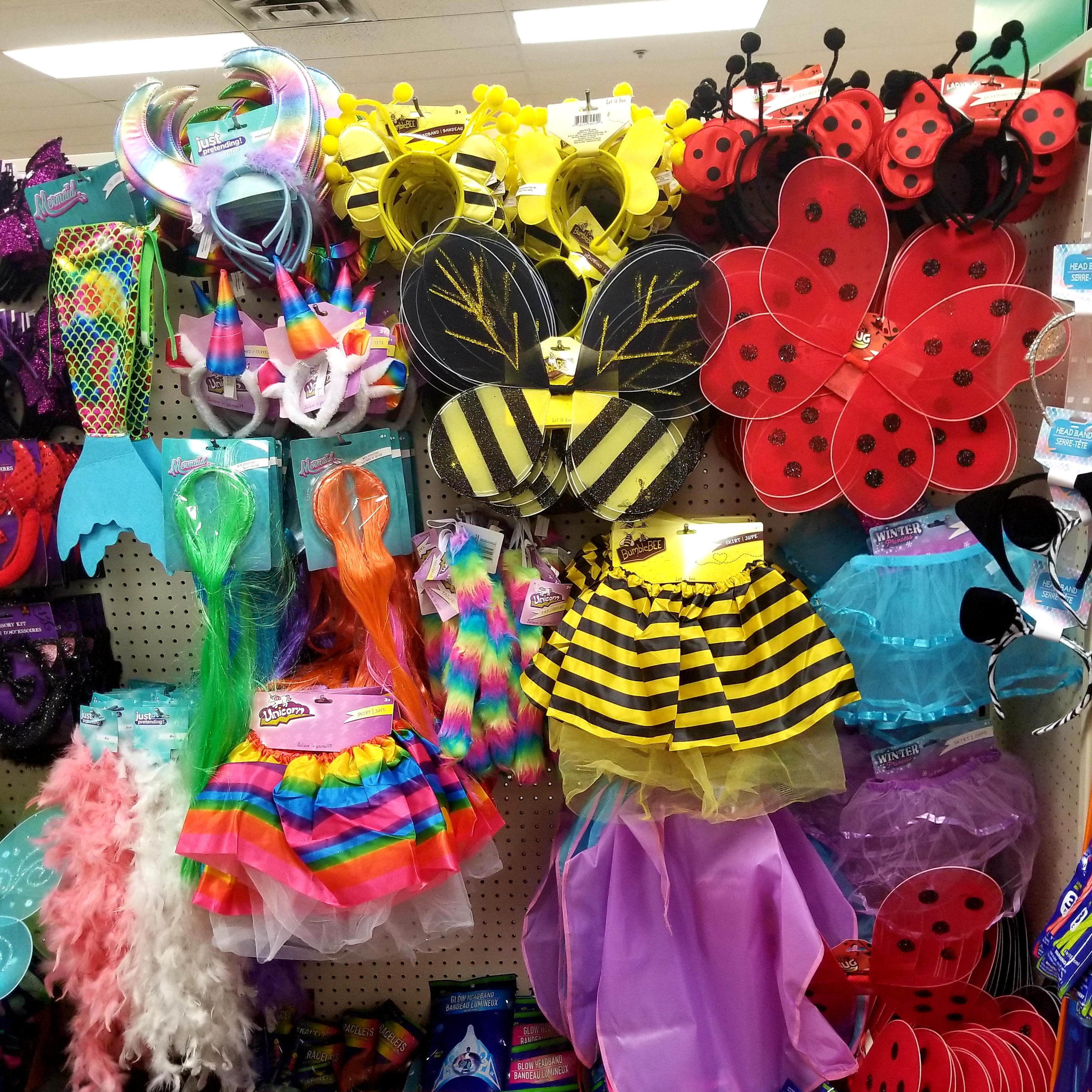 17. CHEF HAT AND APRON
If you were lucky enough to score reservations to Chef Mickey's then you'll want to pick these up for the little ones in your party or the chef hat for yourself! These will be so cute to pose with the characters dressed in their chef outfits!
Tip: Ask the characters to sign the hat and apron (or both!) for a memorable souvenir to take home with you!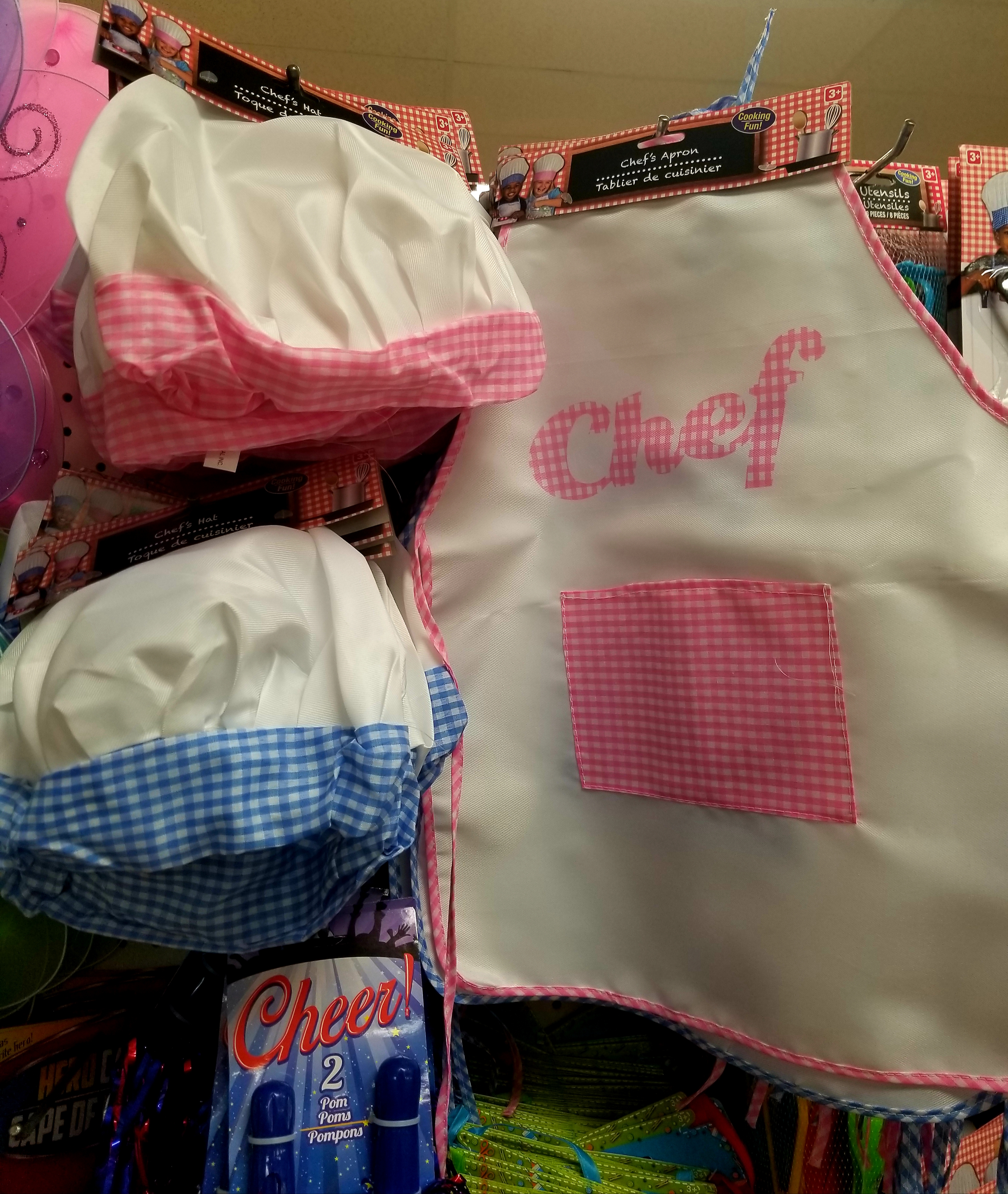 16. RINGS
If you have a son/s and want a hilarious interaction with the Stepsisters, Anastasia and Drizella or Minnie Mouse, have your boy tell them he is a prince and present a ring to one or both of them pretending to "propose." These rings are also fun to hand out to all the princesses at Cinderella's Royal Table or Akershus restaurants.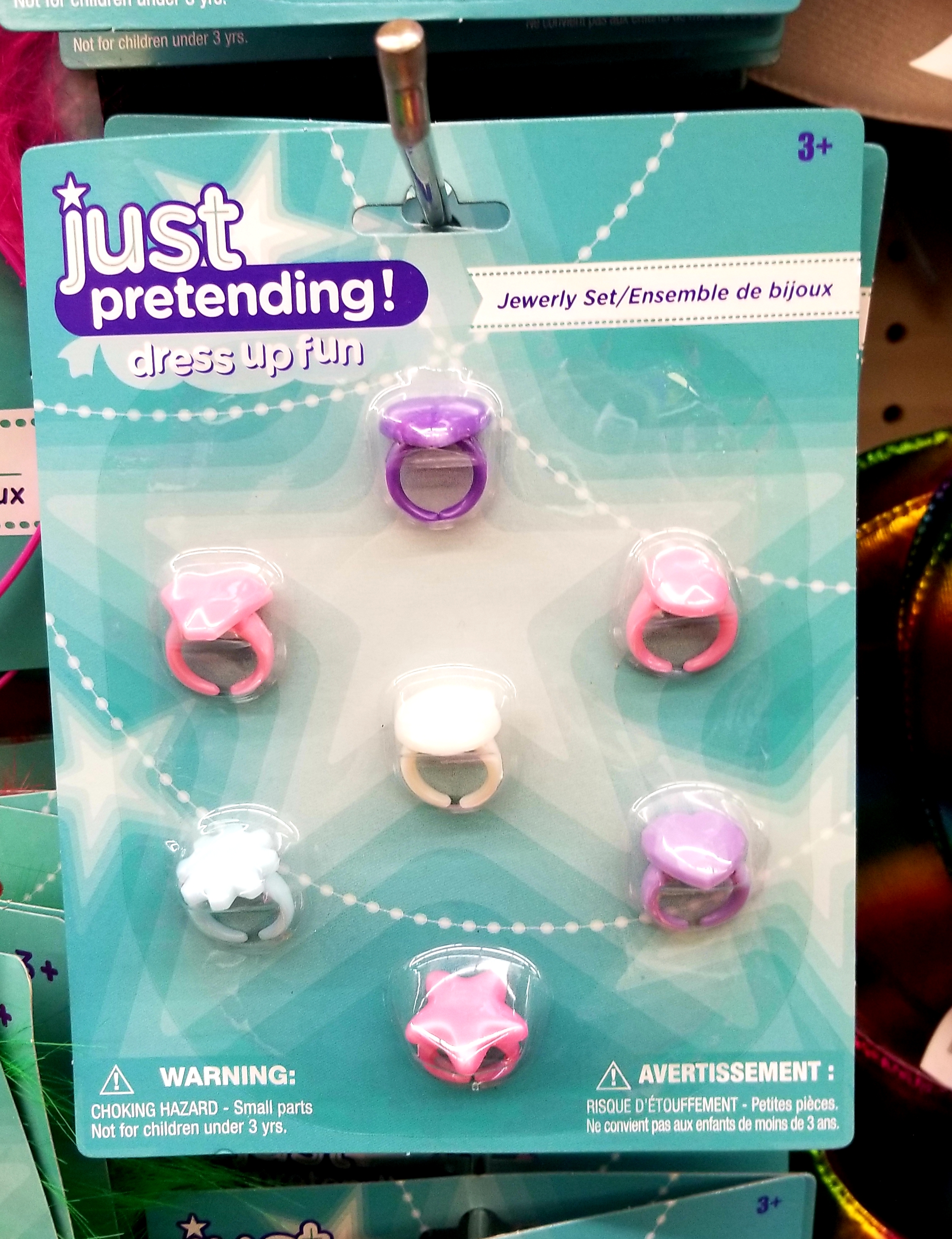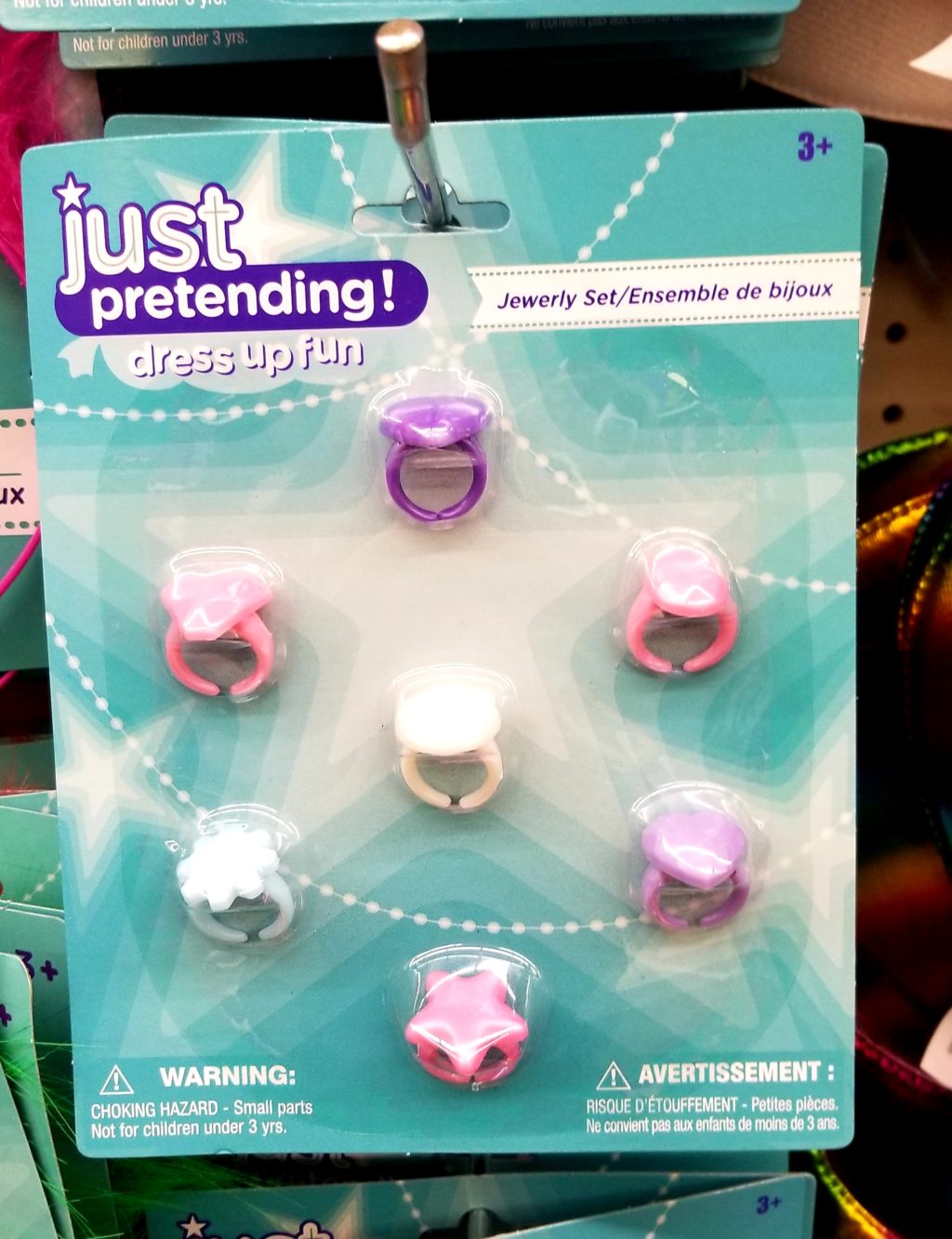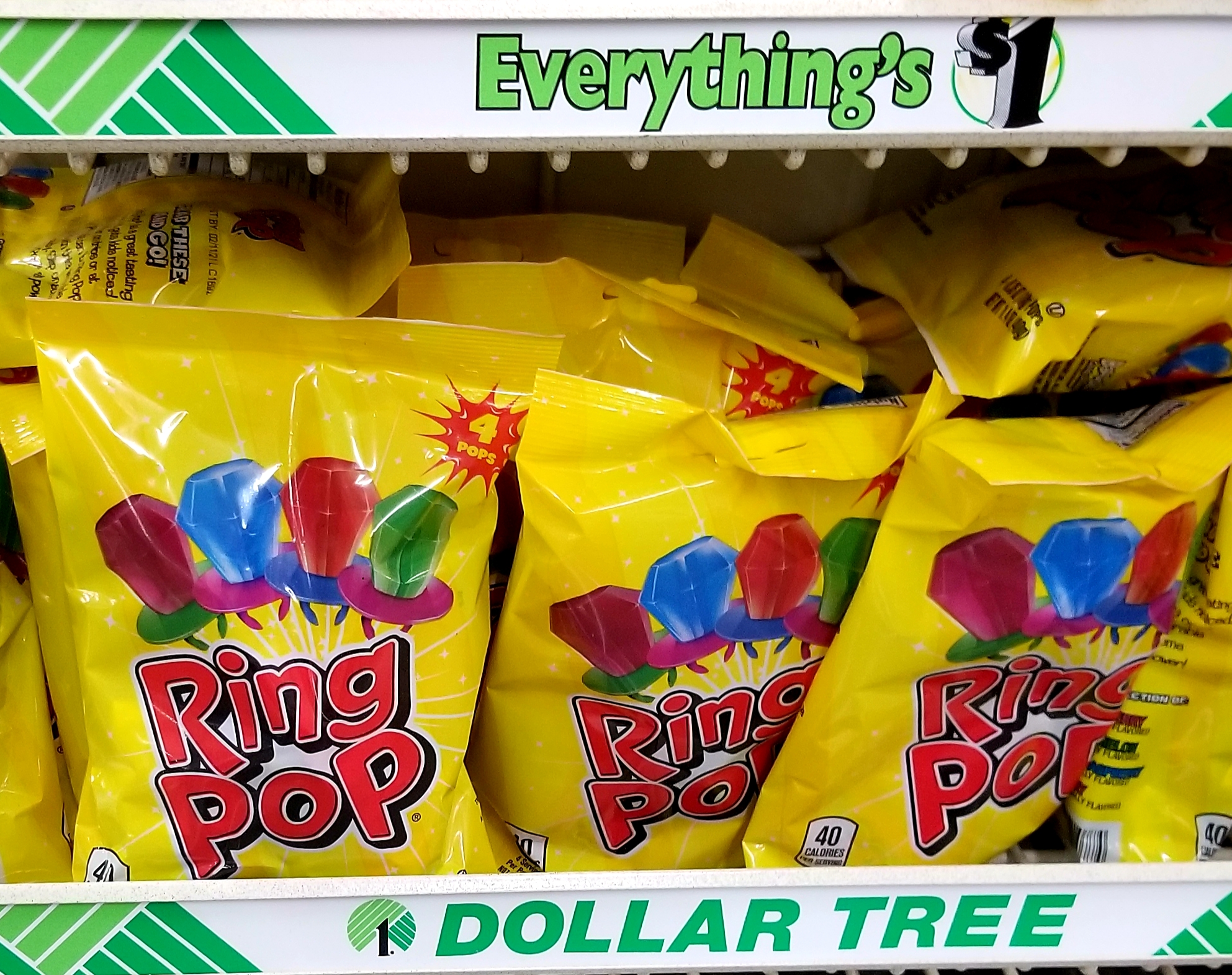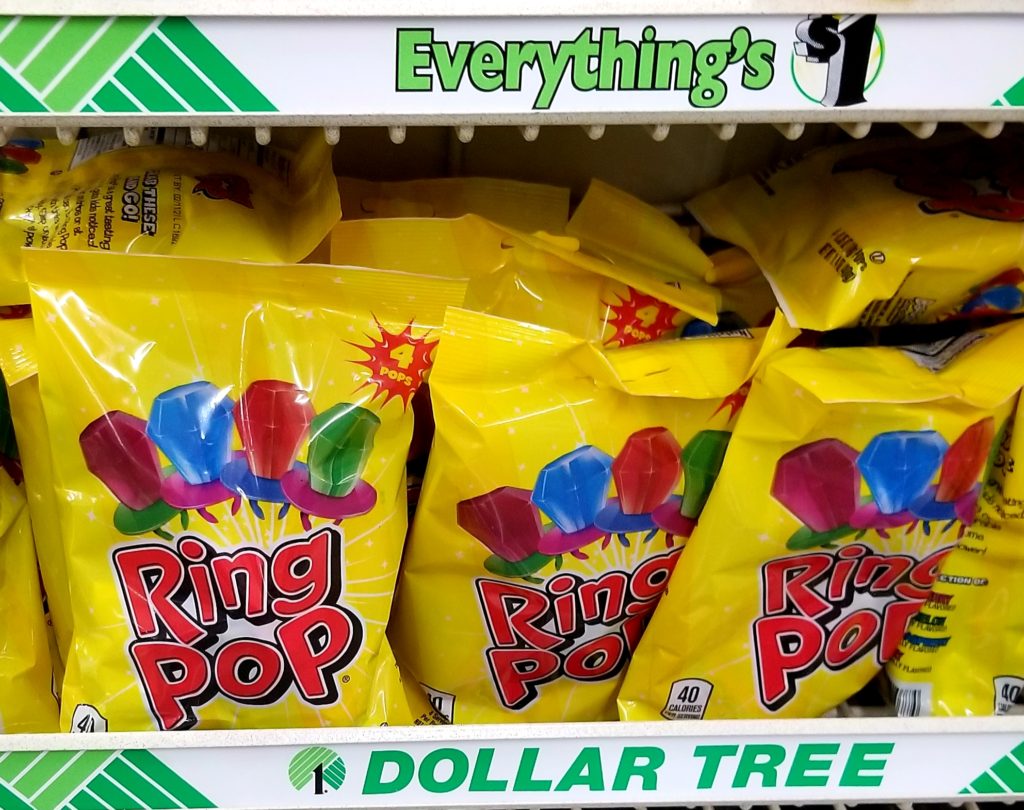 15. TEA CUPS
Have a tres' magnifique tea party with Disney Junior's Fancy Nancy or a Very Merry Un-Birthday party with Alice and the Mad Hatter!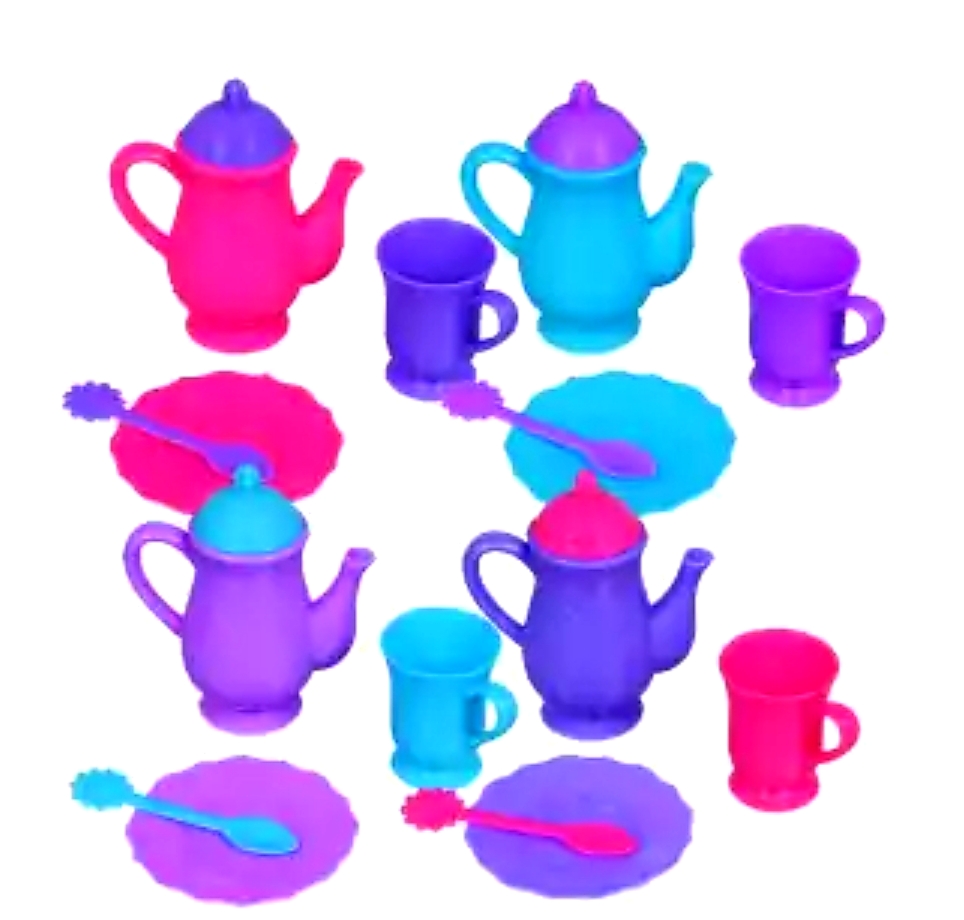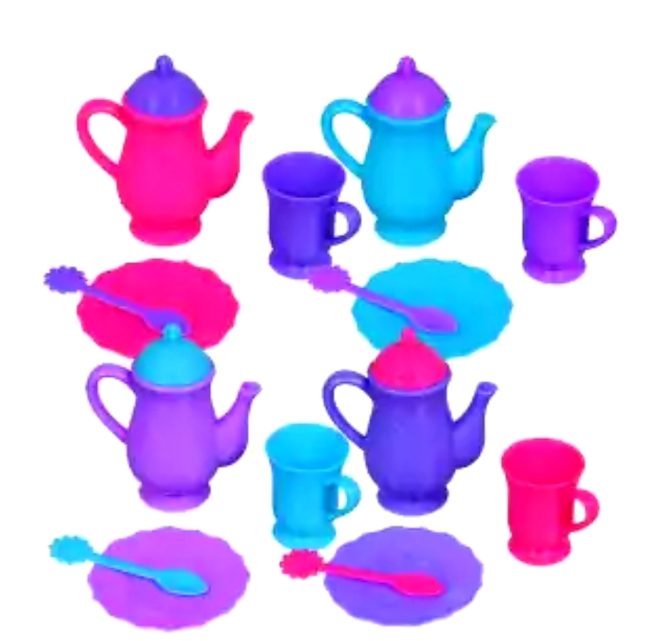 14. PENS, PAPER, NOTEBOOKS, AUTOGRAPH BOOKS
You'll want to have these on hand to collect autographs from all your favorite characters!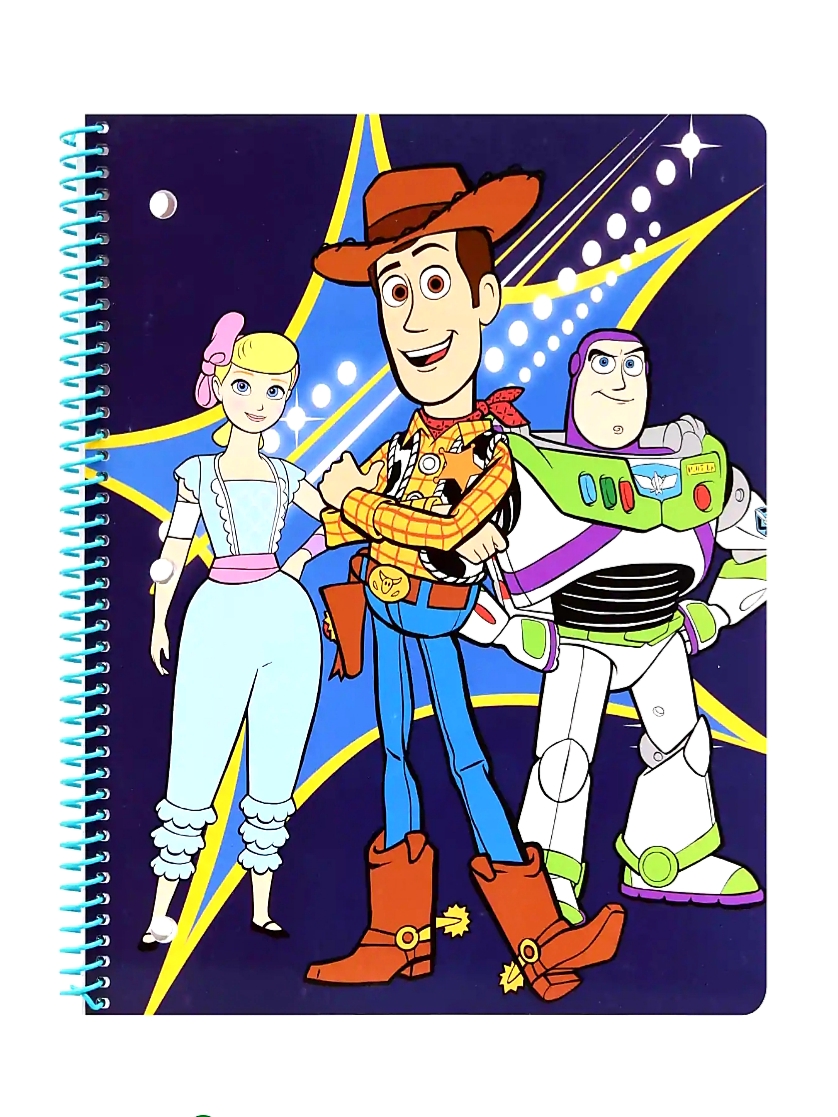 13. BALLS, MARBLES, and BEADS
Make some "memories" with Joy! Give Joy a yellow ball. For a little fun, see what happens when you try to "accidentally" give Sadness a yellow ball!
Remember, Sadness is no longer meeting with Joy.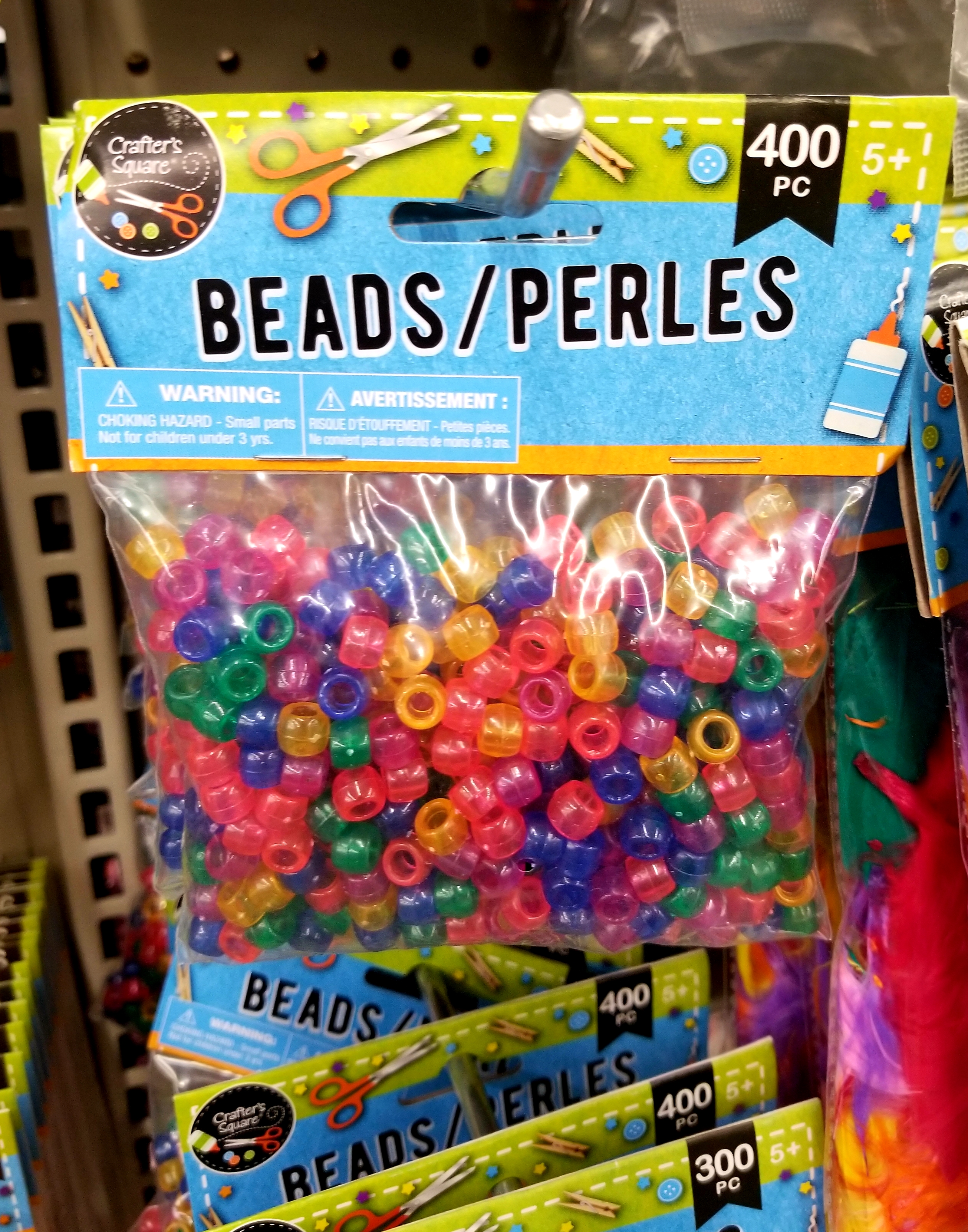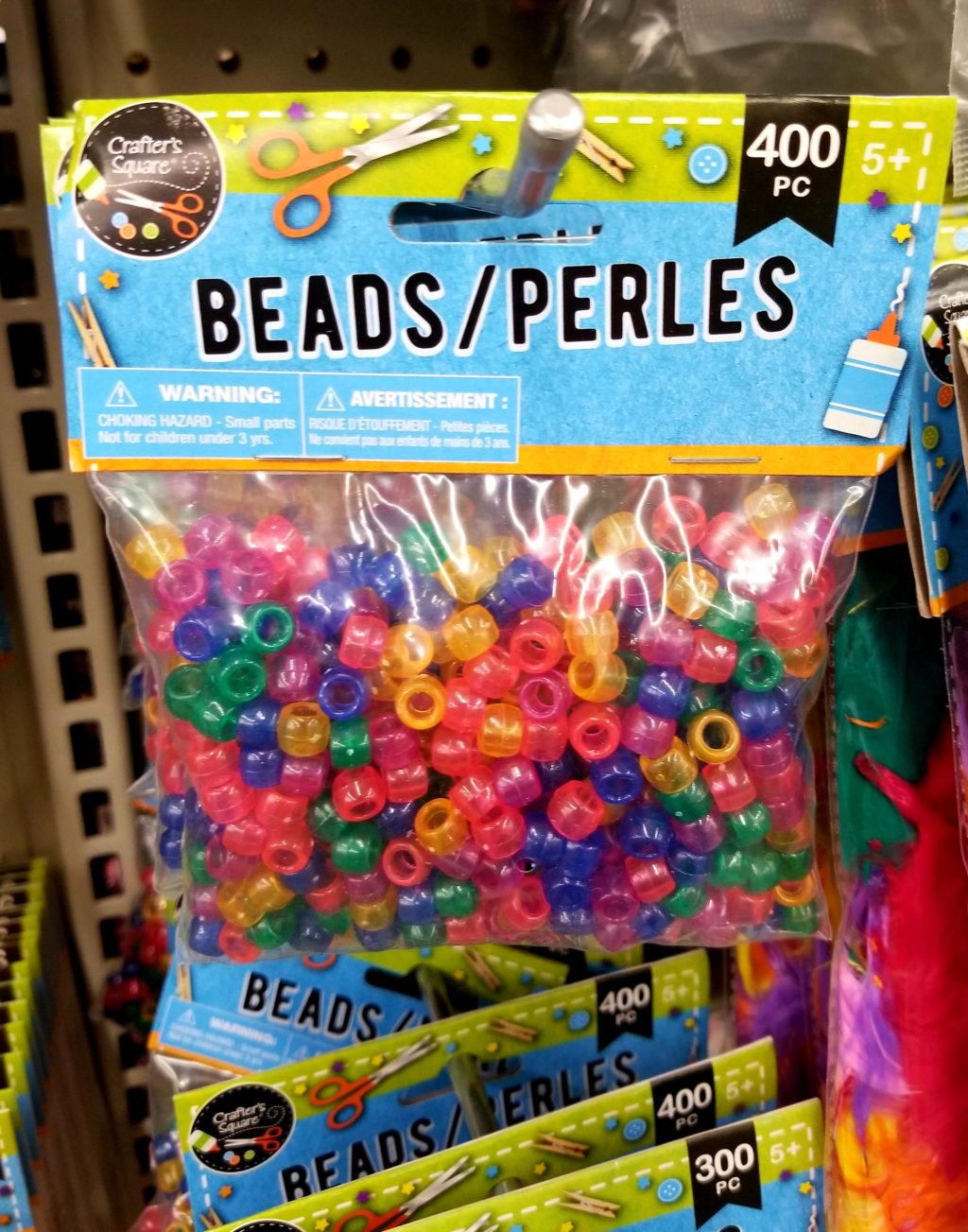 12. WOODEN SPOON or PLATES
Planning to meet Princess Tiana? Give her a wooden spoon and tell her that you'd love to try her gumbo someday as you've heard it's the "bee's knees"!
Tip: Bring along one of these metallic charger plates and ask her to sign her autograph on it. It would make a fabulous display in your kitchen or dining area!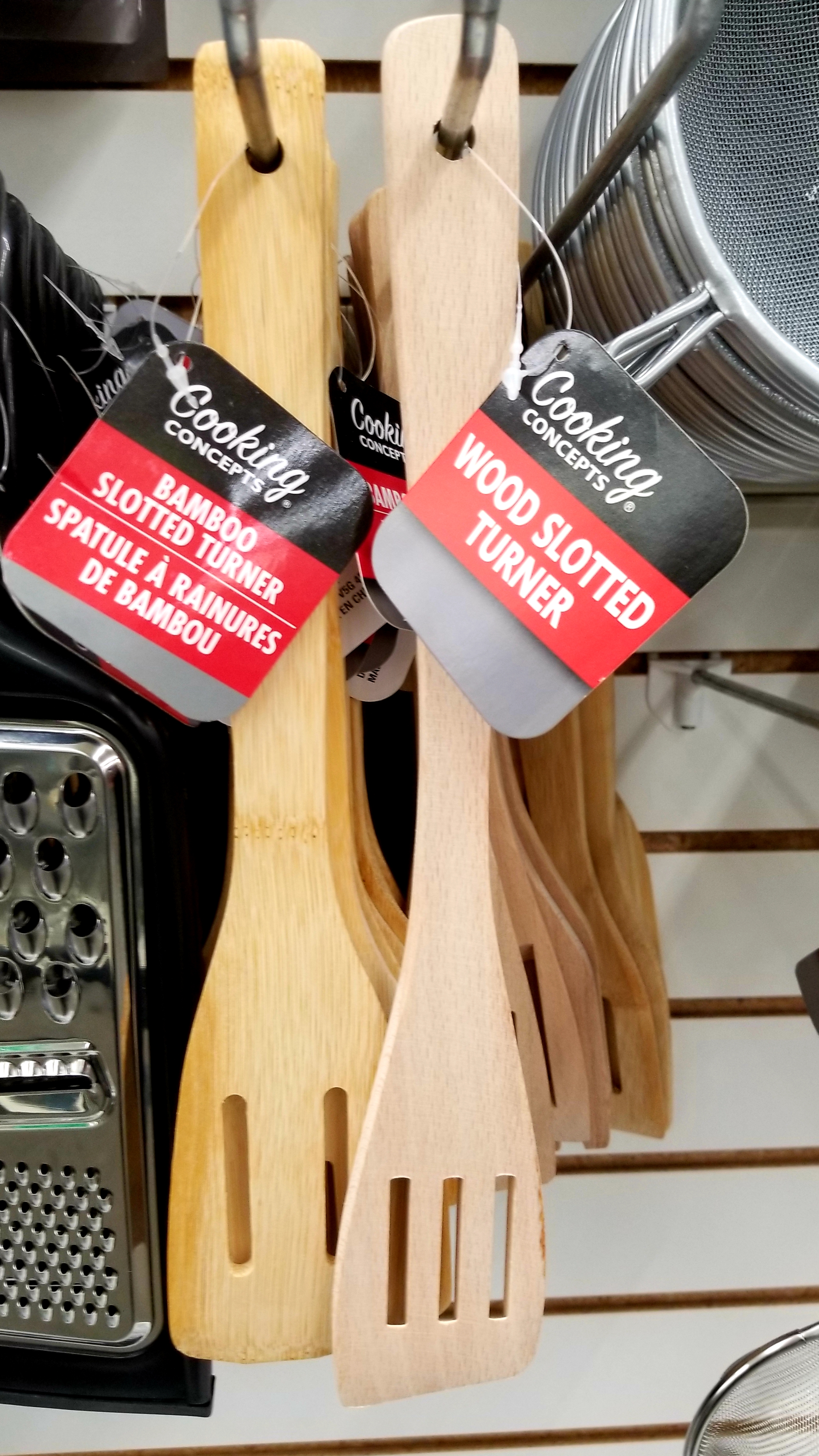 11. DECORATIVE FRUIT
If you scored reservations for Storybook Dining at Artist Point make a memorable moment with the Evil Queen and give her a poisonous apple!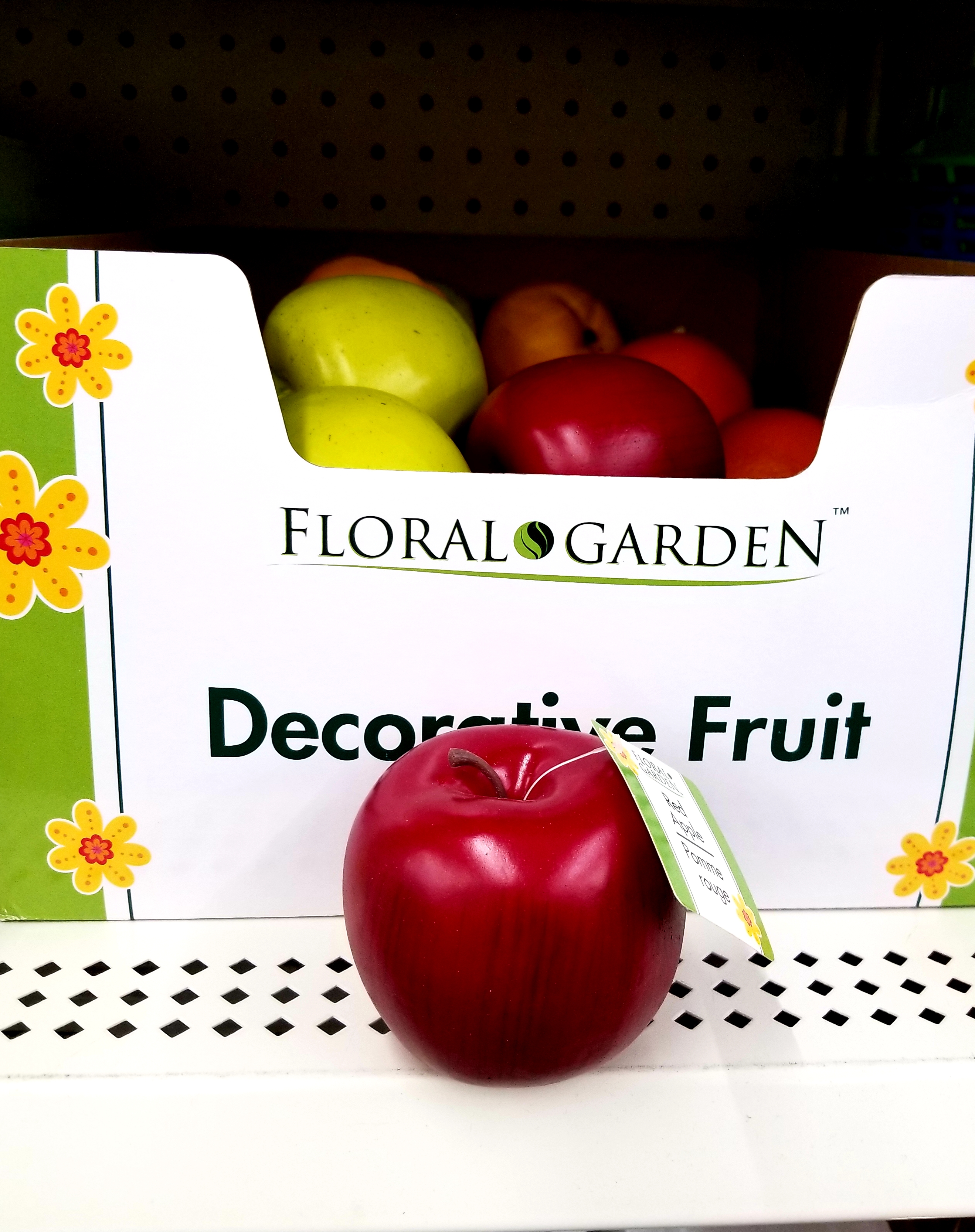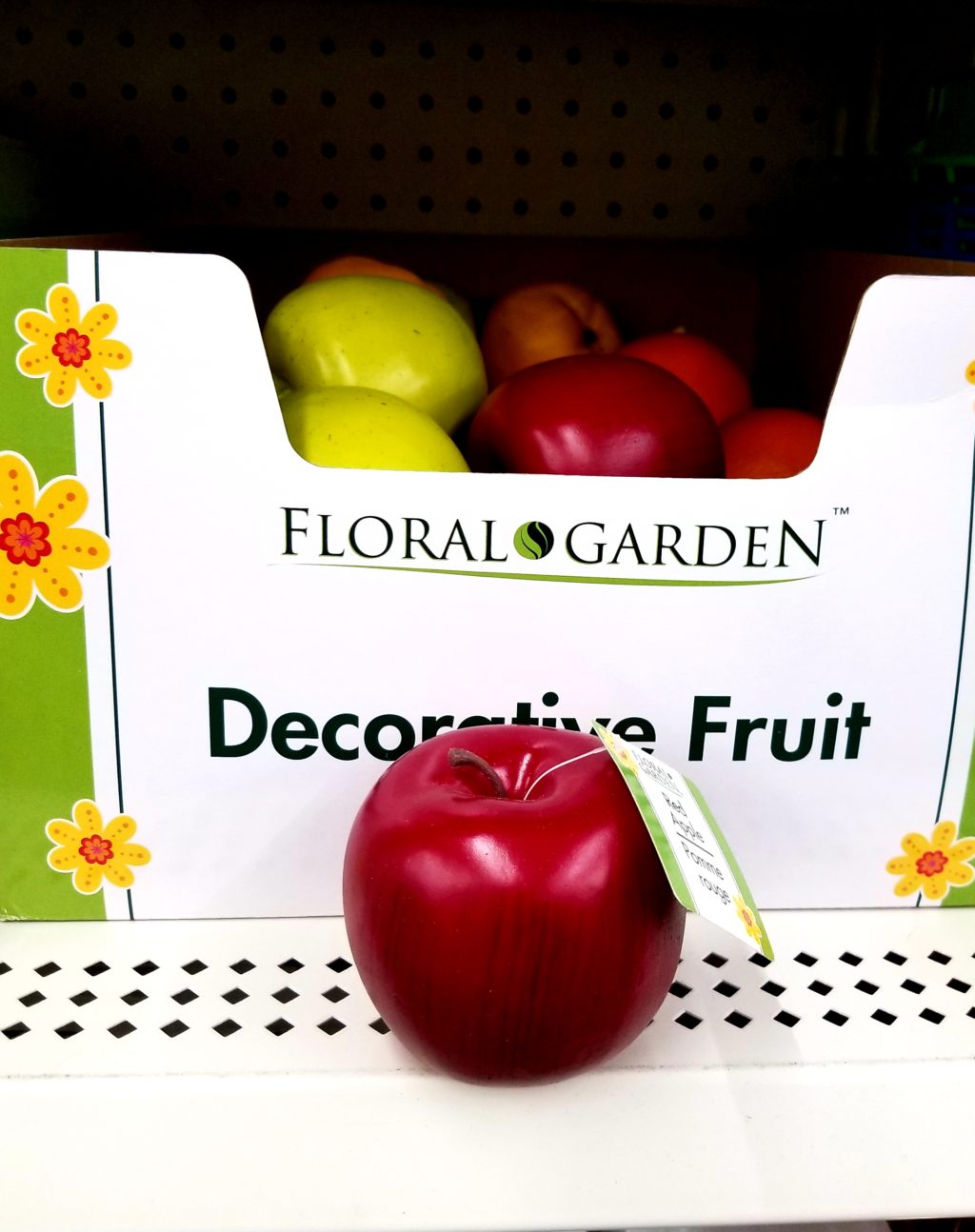 10. COINS
These chocolate coins would be perfect for meeting Scrooge McDuck! Tell him you have coins for his "money bin." Or if meeting Captain Jack Sparrow of Pirate's of the Carribean these make for gold "doubloons" to add to his treasures!  Both of these characters are available in the parks and at the Christmas party.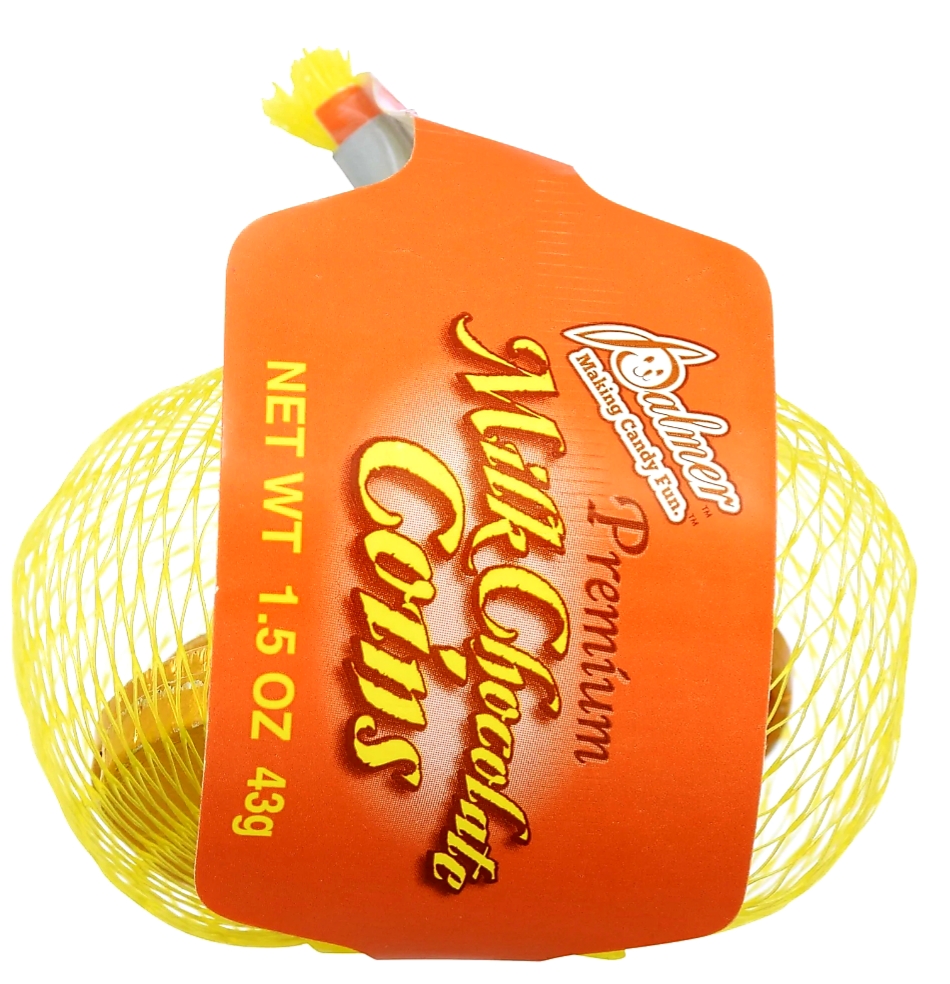 9. WINGS
Fans of Tinkerbell and Fancy Nancy will love "flying" around with their favorite characters in these wings!
Tip: Ask them to sign the wings so you can put on display in your home!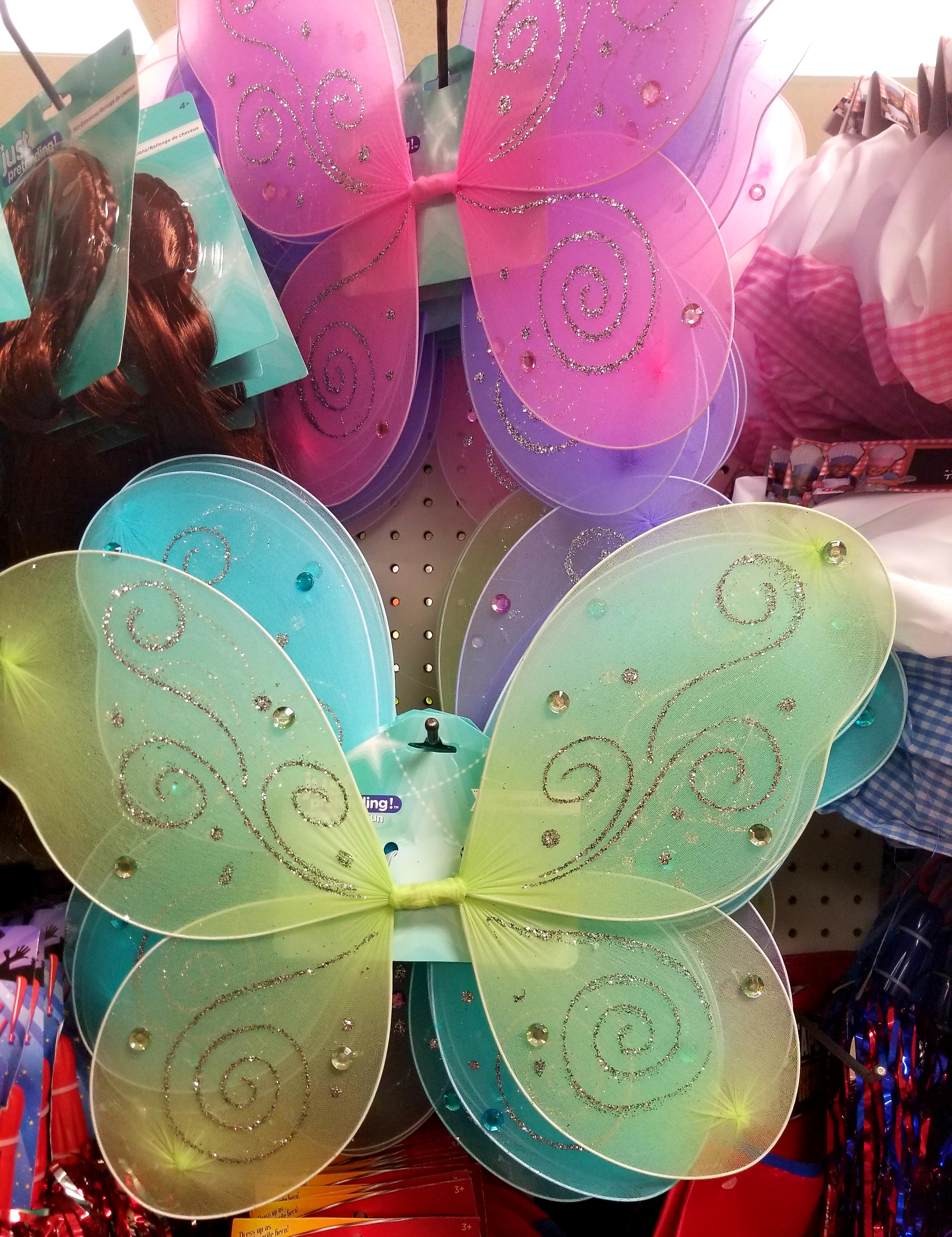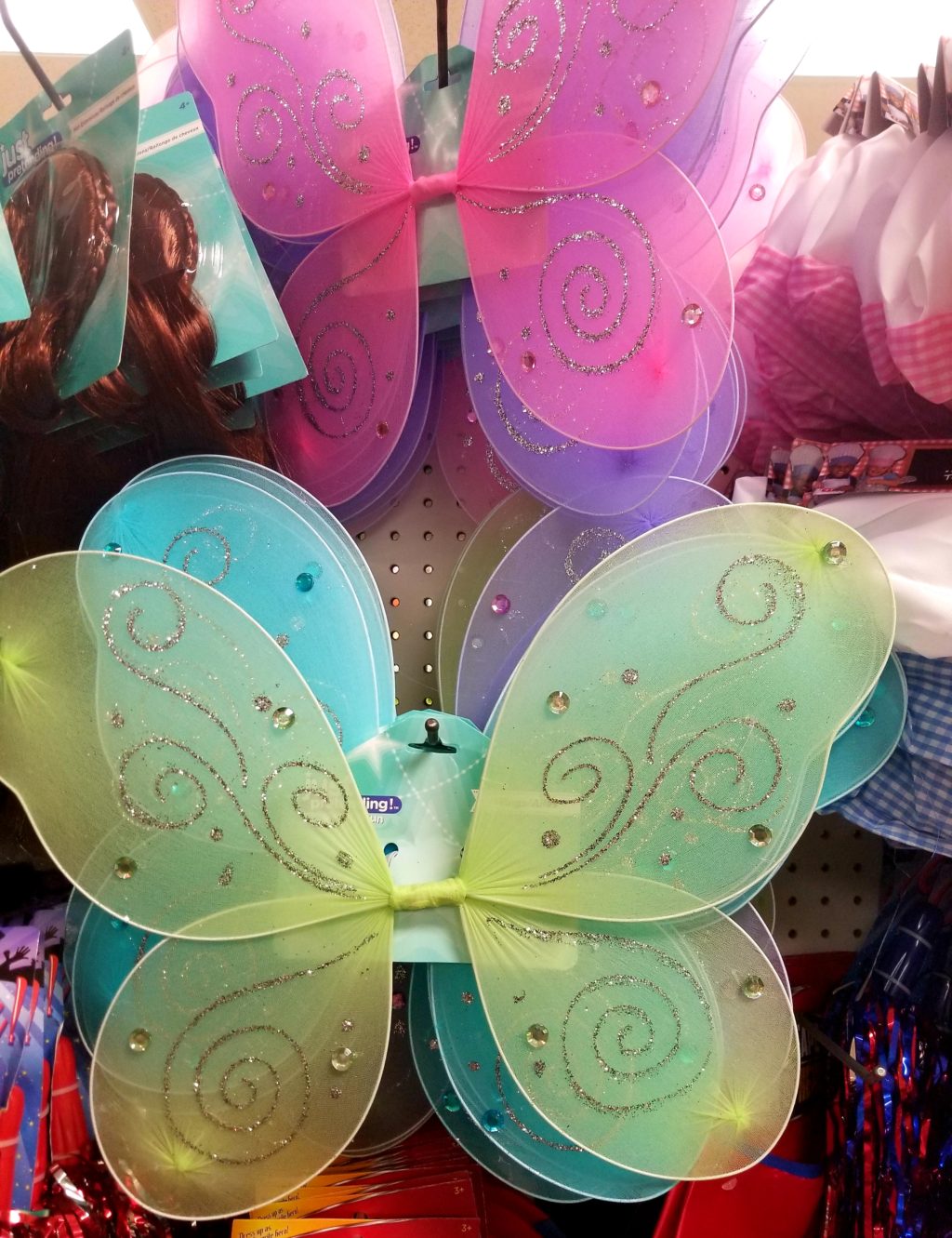 8. LUAU SIPPER CUPS
"In Summerrrrrrrrr!" Celebrate Olaf's favorite season with him by putting "a drink in his hand!" Don't forget one for yourself for a really fun photo op! A drink with Lilo and Stitch would be great too.
Tip: These are typically only sold around spring/summer so stock up when you see them!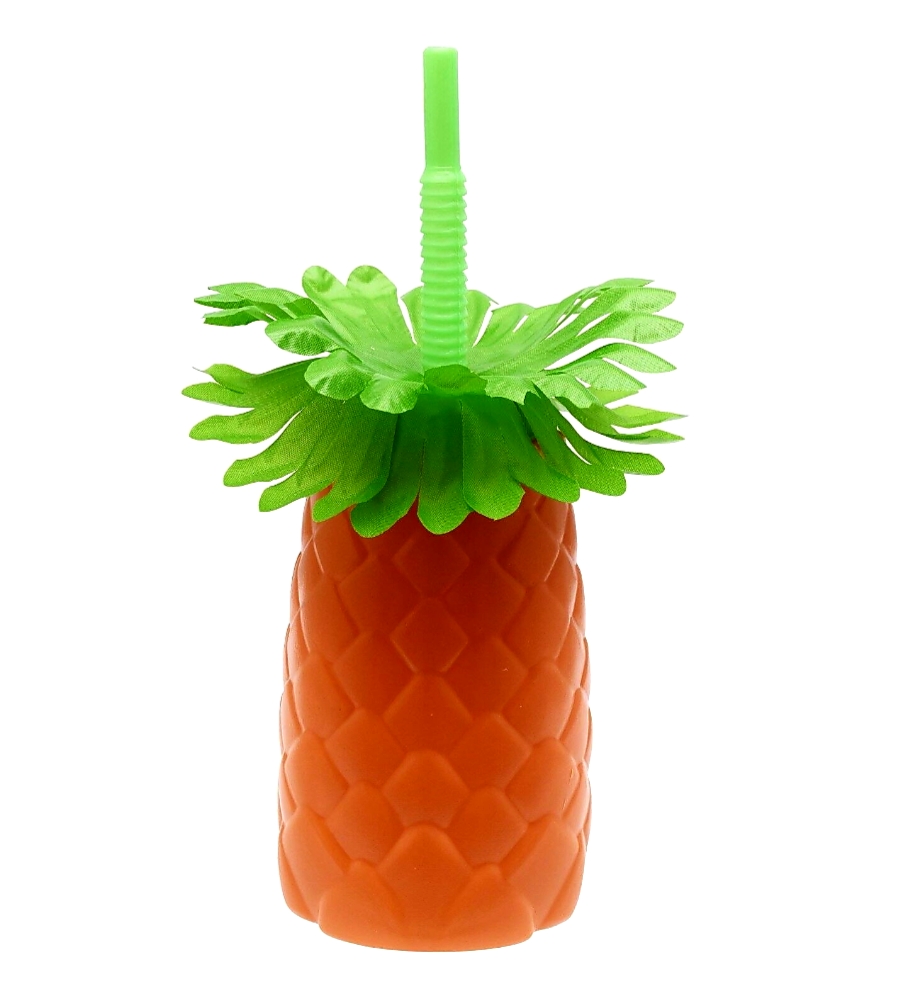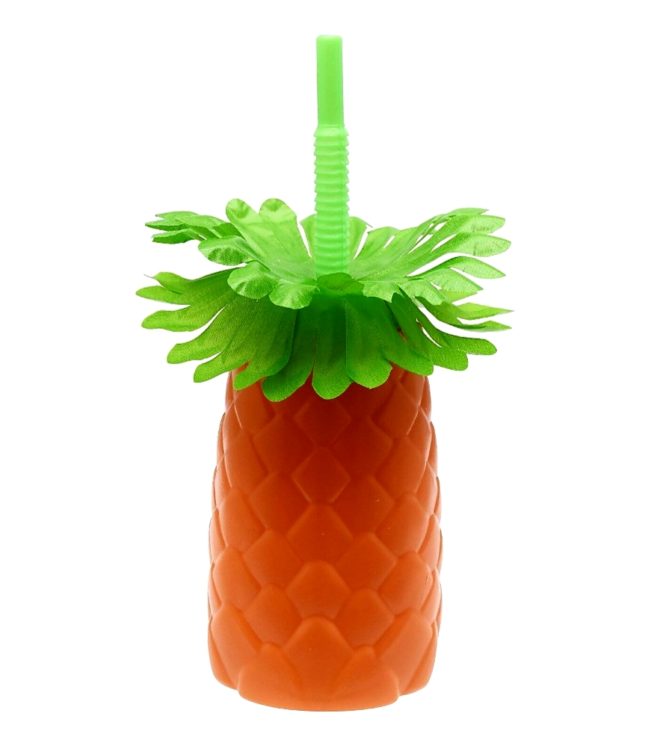 7. WOODEN PICTURE FRAMES
These frames work for a number of characters! I think Fancy Nancy fans would love to have the butterfly "papillon!"
Tip: Hand paint these in the color of your choice before your trip (paint also found at Dollar Tree). Then have your favorite characters sign each individual one. Add your photo with the character once home and display it!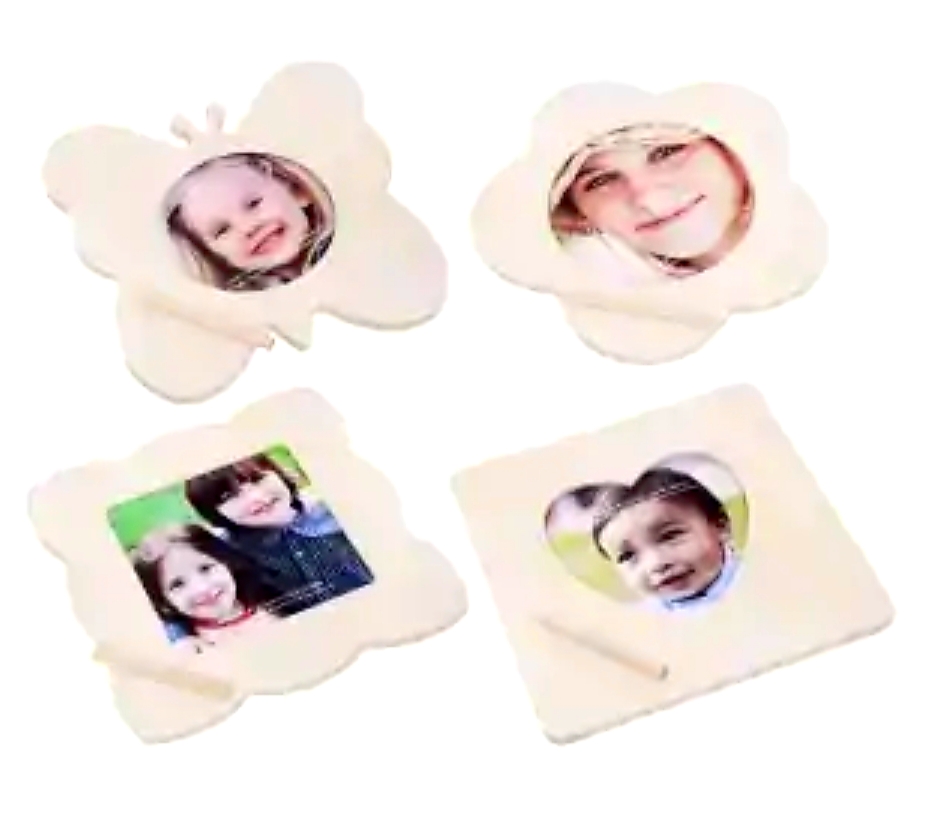 6. PILLOWCASES
What better way to remember meeting Sleeping Beauty than by having her sign a pillowcase! Perfect to display in a child's room or guest room!
Tip: Purchase a fabric marker from your local craft store if planning to use it as a pillowcase for sleeping so that you can wash it and the autograph won't smudge. Also, be sure to bring a piece of cardboard to place inside the pillowcase so the ink won't bleed through!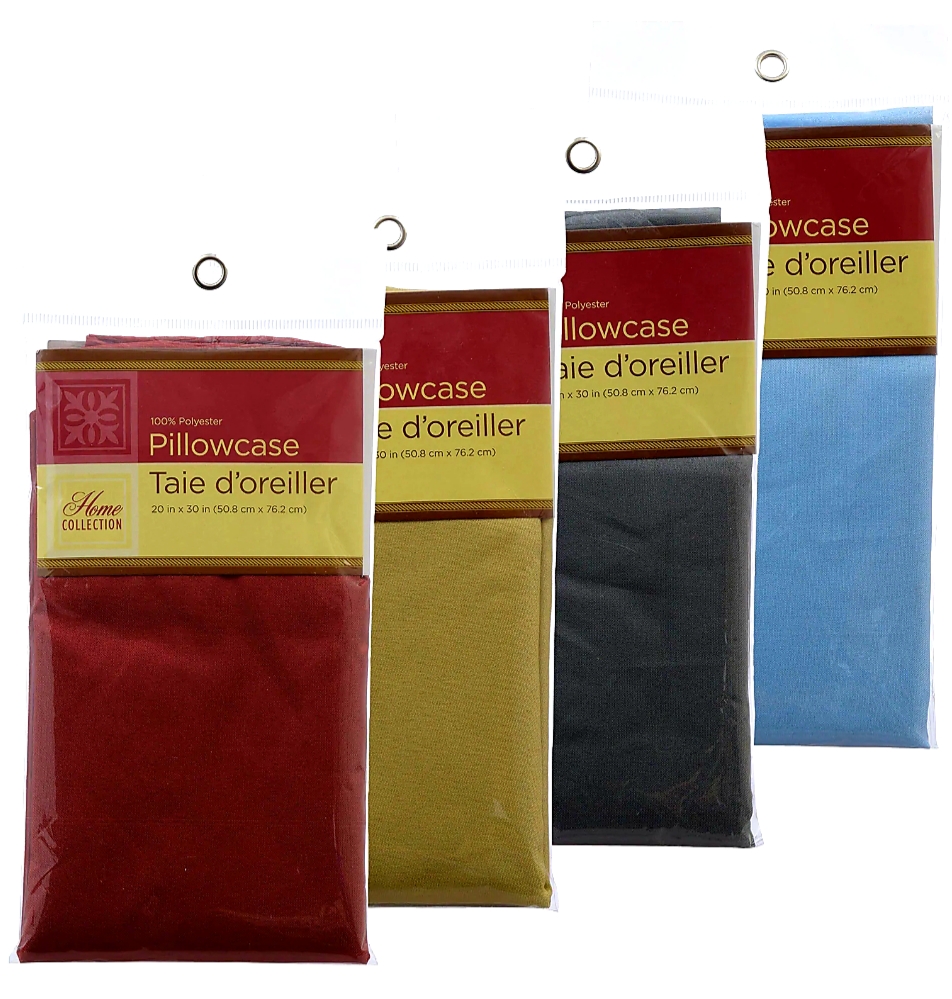 5. FEATHER BOAS AND FAUX JEWELRY
Get "ooh la la" with Fancy Nancy or be "simply marvelous darling" with Hollywood Minnie Mouse in Hollywood Studios!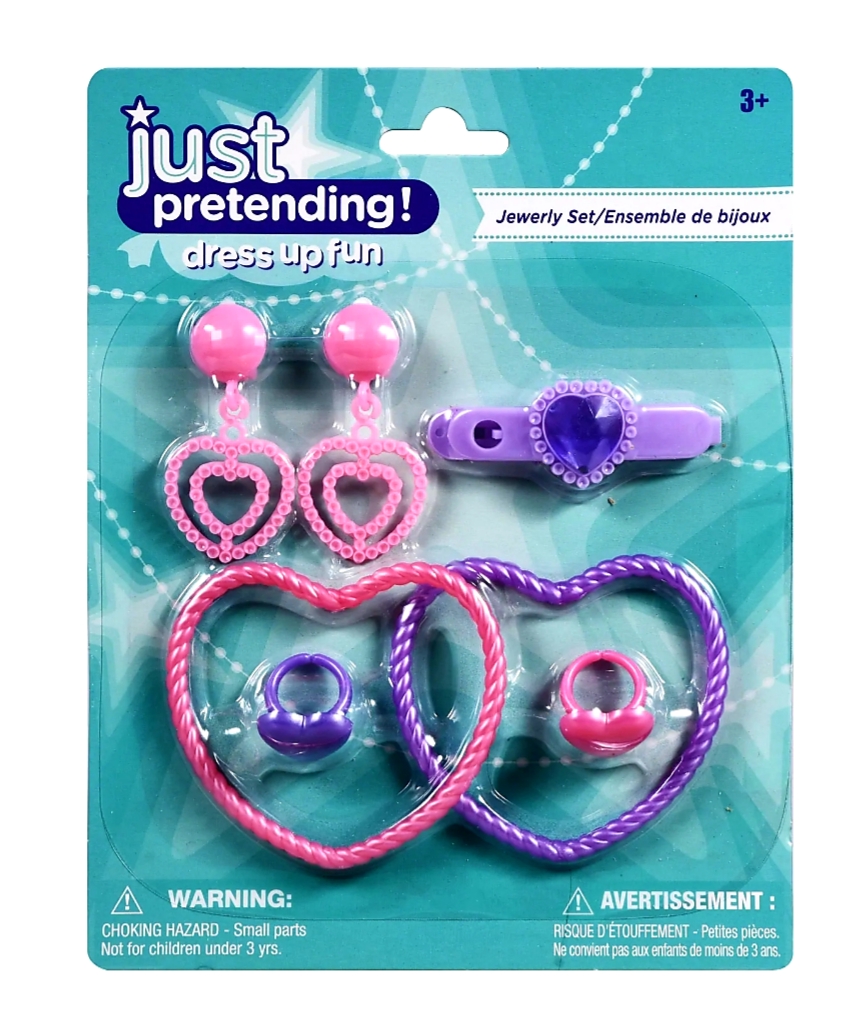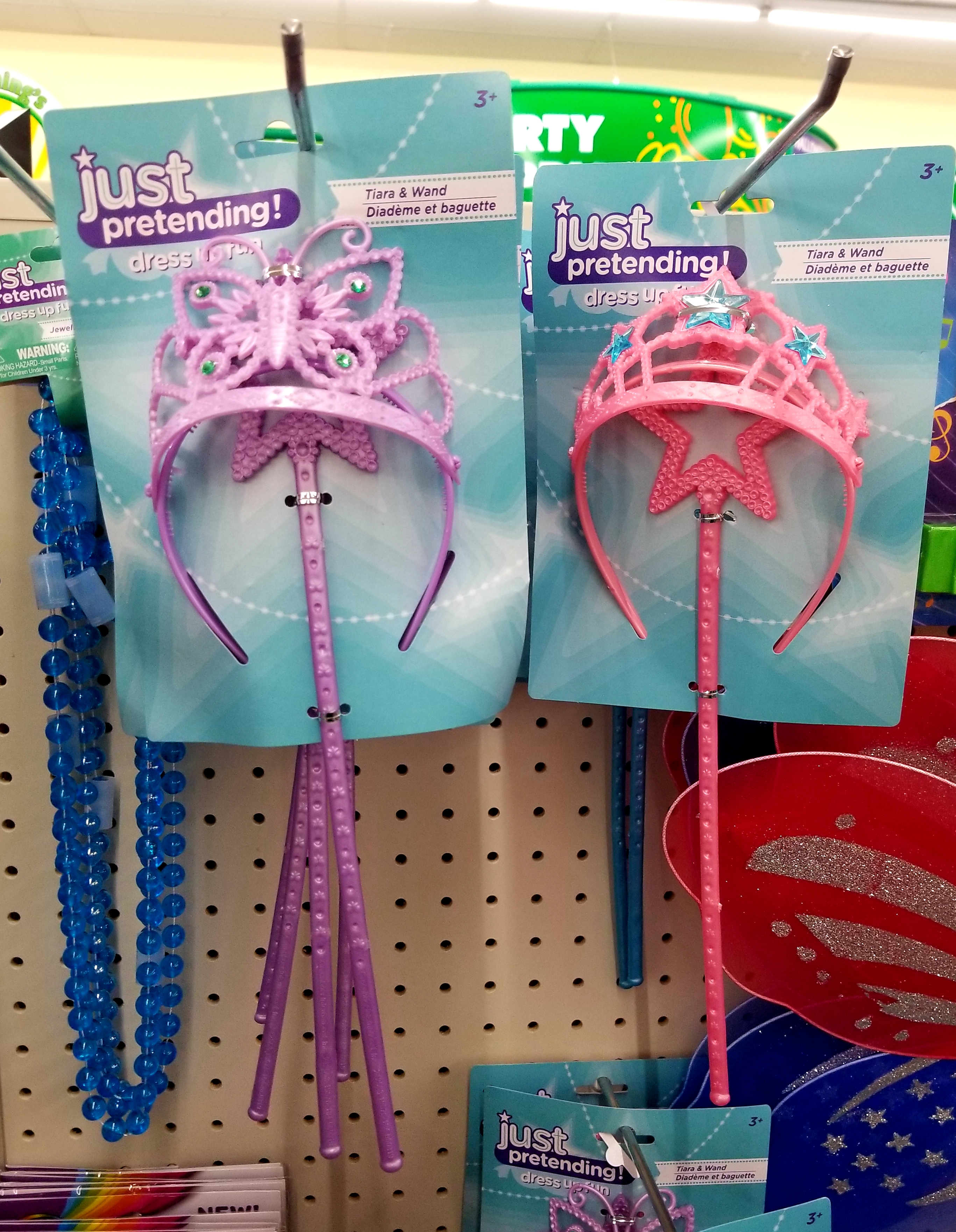 4. TOY GUITARS
Stitch fans can have a rockin' time with these cute guitars! For a really fun photo op catch him in his Elvis costume at Mickey's Not So Scary Halloween Party and pose with your guitars! Princess Elena is also quite capable of playing La Guitara.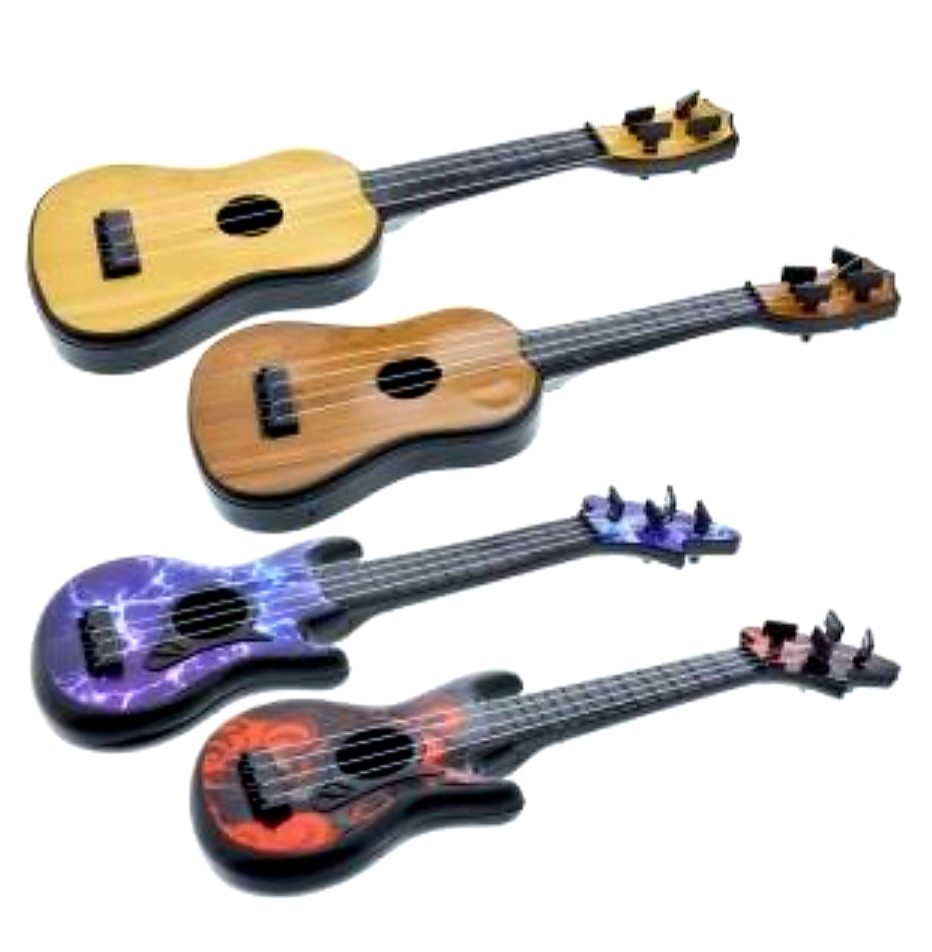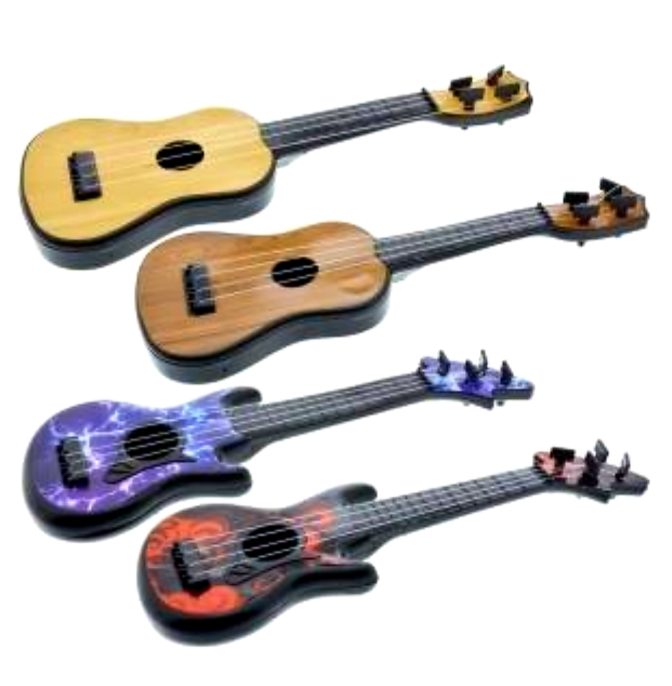 3. SHELLS
If you're a Moana fan make sure to meet her at either Mickey's Not So Scary Halloween Party or the Mickey's Very Merry Christmas Party as she exclusively meets at these parties only! Hand her a shell and ask if the sea is calling her.  You could also take a "Shellfie" with Ariel!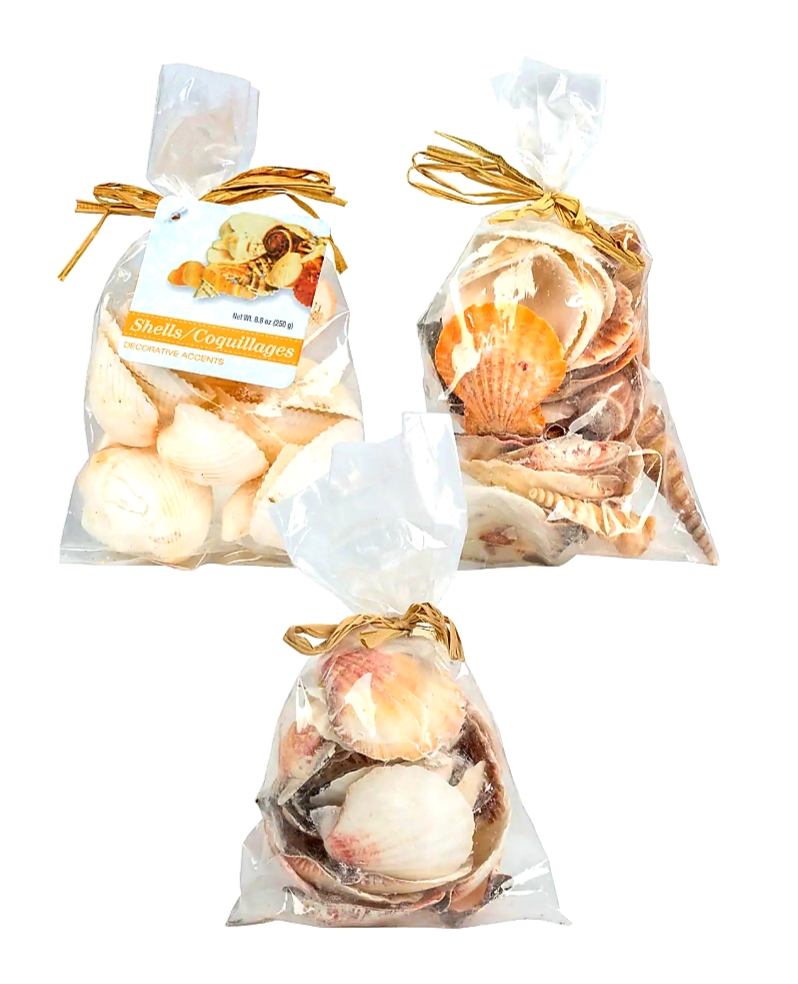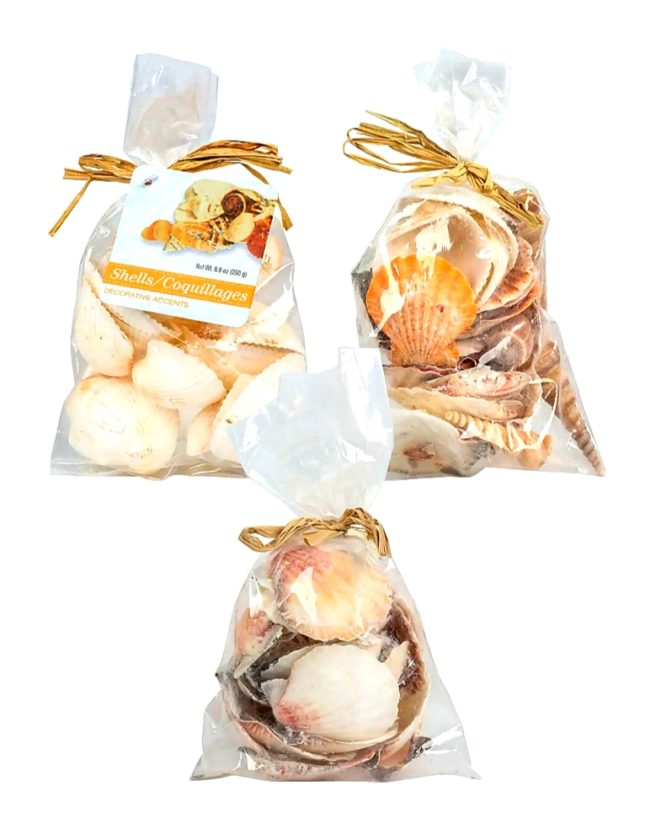 2. FORKS
Ariel fans: make sure to pick up one of these "dinglehoppers!" Ask her to show you how to use it!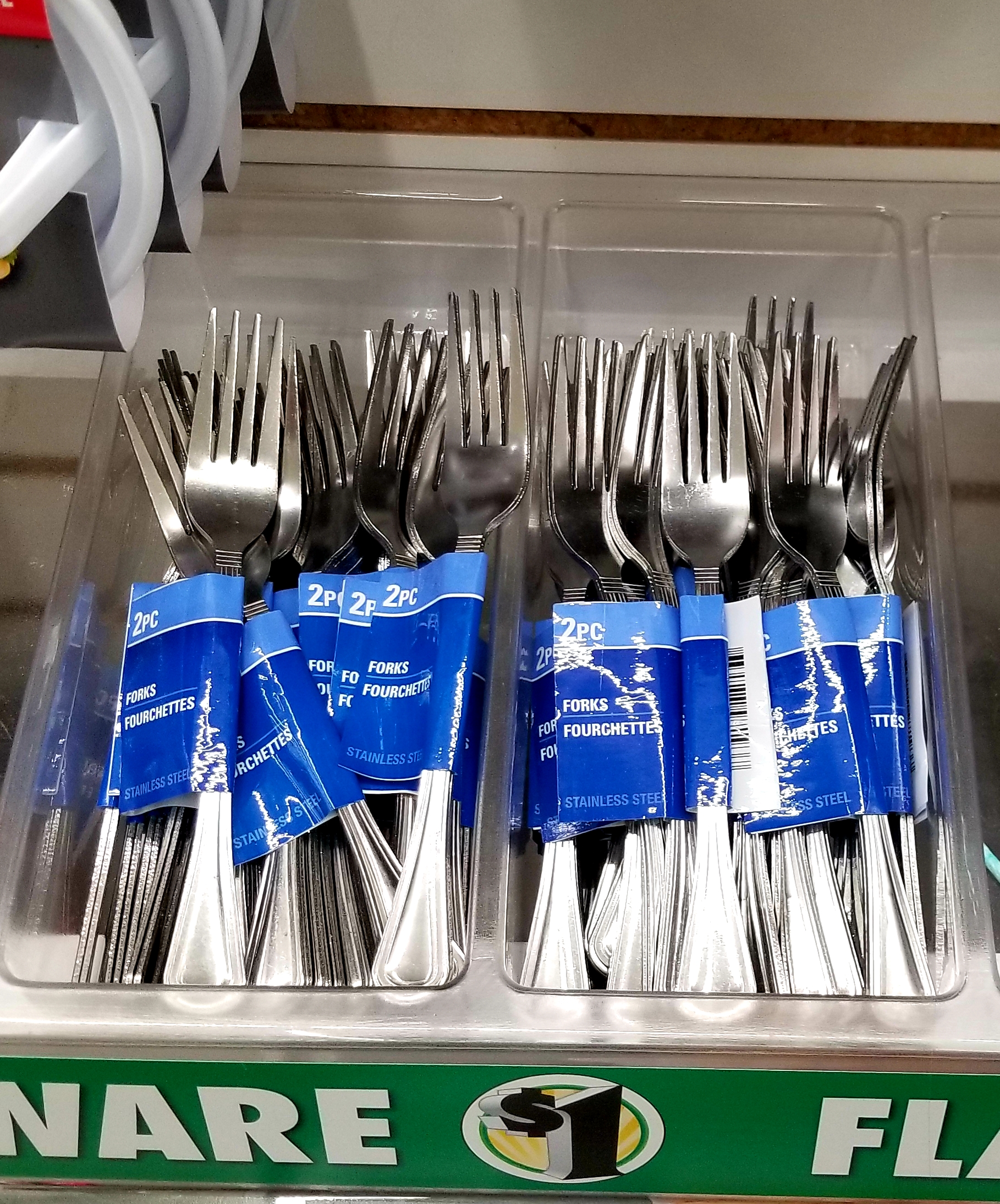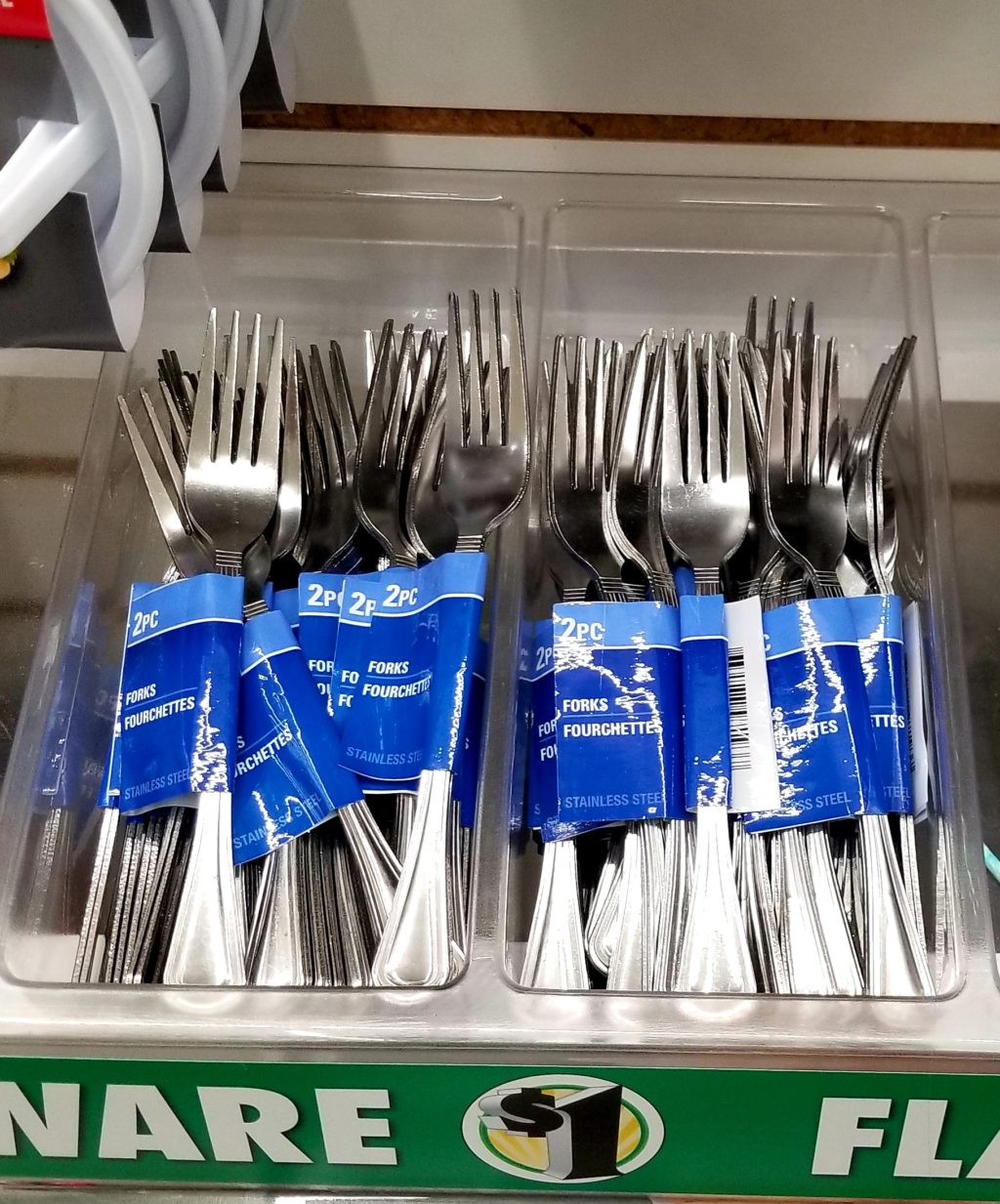 1. WHITE SOCKS
Red alert! Red alert!  Mike and Sully fans, we have the perfect monster-sized interaction for you! Sneakily place a white sock on either monster and yell "2319!" "We have a 2319!"
Tip: Ask the character attendant to video the meet and greet with your cell phone! Don't forget to have the monsters sign the sock after your interaction and photos!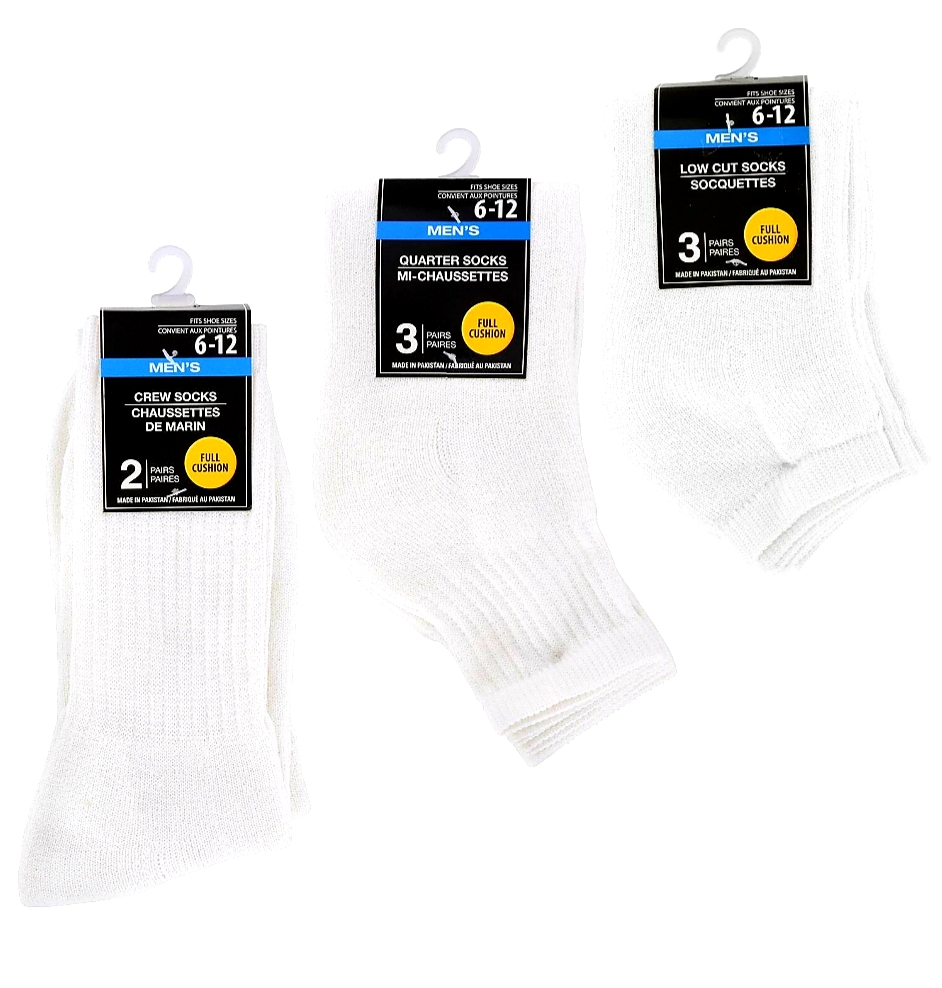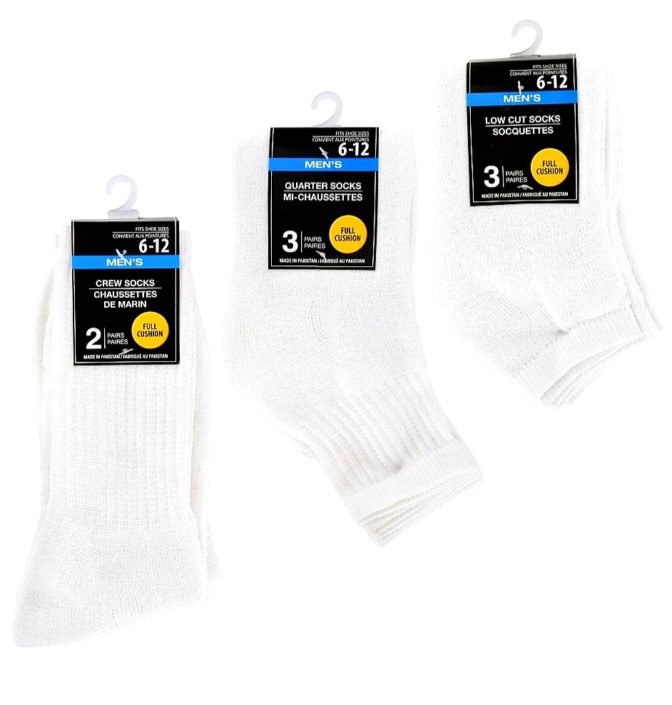 I hope some of these will help you have memorable meet and greets with your favorite characters! And remember all character information such as locations and meet times can be found on Character Locator. Subscribe to unlock even more character tips and secrets!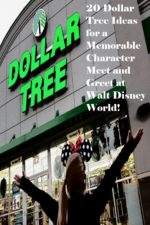 One last tip–don't forget to ask the character attendant to either take videos or photos with your phone for you! The PhotoPass photographer does not take videos. You'll definitely want to capture all the fun!
What do you think of our Dollar Tree finds? Will you be trying any of these fun character ideas on your next visit? Do you have any to add? Let us know on facebook!
Make magical memories!
Amanda Wesche