A partial refurbishment for "it's a small world" will be happening soon at Walt Disney World. Will this affect any of your future plans?
"it's a small world" is one of the rides at Magic Kingdom that I always have to make sure to go on simply because it's a classic and it holds so much sentimental value to me as a Disney fan and guest of the park.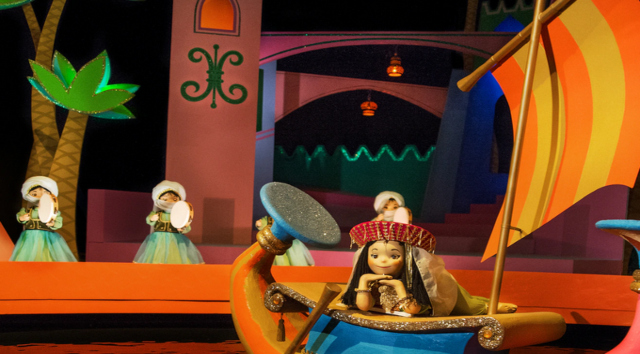 I will never forget riding it with my family as a small child and now that I have a family of my own, I have shared it with my children for the first time and I cannot think of anything more priceless than that.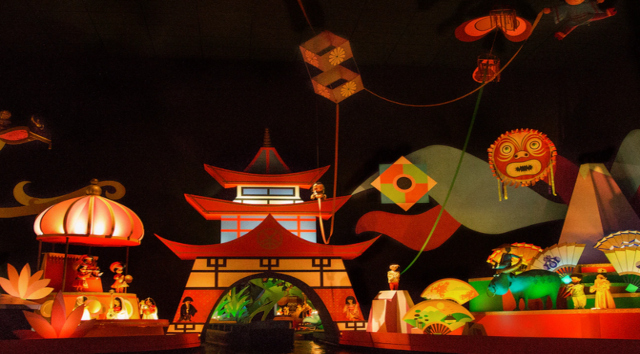 Walt Disney World describes the ride as embarking on "a whimsical boat ride past a jubilant chorus of children from around the globe".
Guests make a journey through all seven continents, as they listen to the sounds of the familiar melody of "it's a small world" in different languages from all of the different lands.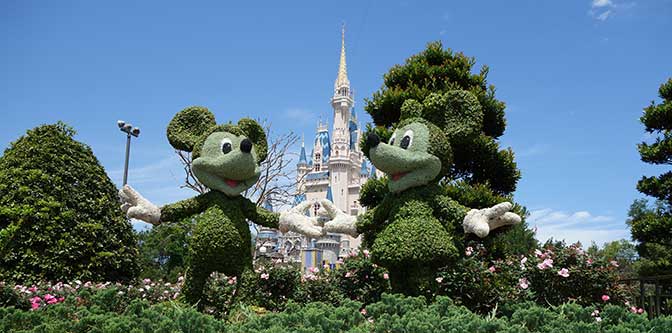 January and February are historically the most popular time for ride refurbishments and there are plenty! For a full list of ride refurbishments at Walt Disney World and Disneyland, look here.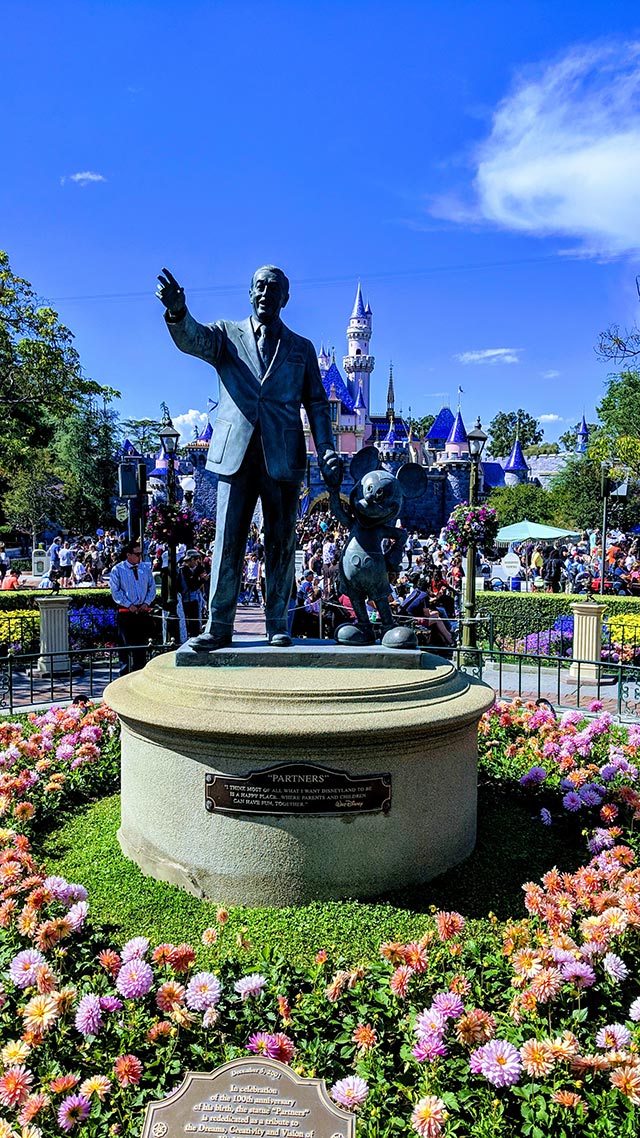 Kali River Rapids, Splash Mountain, Test Track and Big Thunder Mountain are among the few at Walt Disney World, while King Arthur Carrousel, Haunted Mansion and Snow White's Scary Adventure are being refurbished in Disneyland.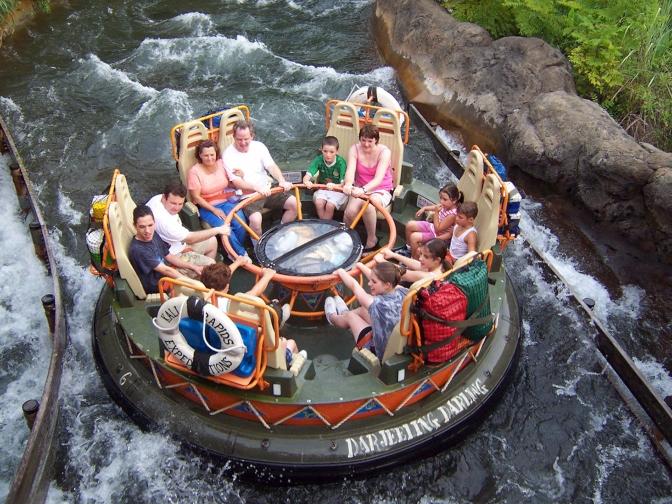 Beginning on January 27th, refurbishment will take place on a portion of the queue. While refurbishment is taking place, guests can access the attraction via a temporary entrance near the Tangled-themed stroller parking area. It is expected to return to its original location later this spring.
While the refurbishments might be disappointing and might affect future trips, it seems like a lot of rides will be given a fresh new look and I am looking forward to seeing a lot of the changes in the future!
As always, continue checking here for any updates and news!
What do you think of all of the ride refurbishments happening? Will any affect your future trips? Please tell us about it in the comments below or in Kenny's crew on Facebook! You can also share this post by using the blue Facebook button below.
Maggie Baltz