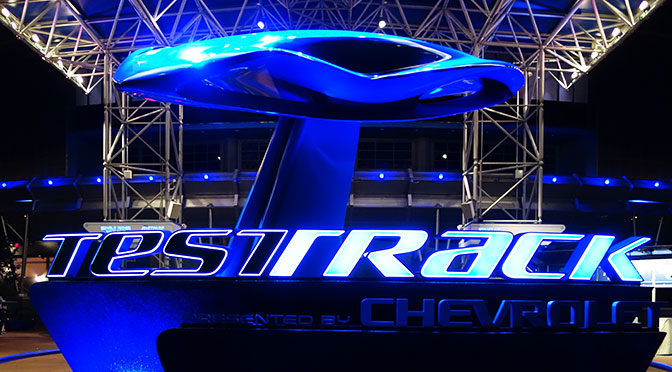 Now that the busy holiday season is over, it's time for Disney to update, repair, and clean up several attractions.
January and February are historically the two months of the year that we see the most refurbishments. It's likely due to weather (who wants to ride Kali River Rapids in January, anyway?) and the lower crowds.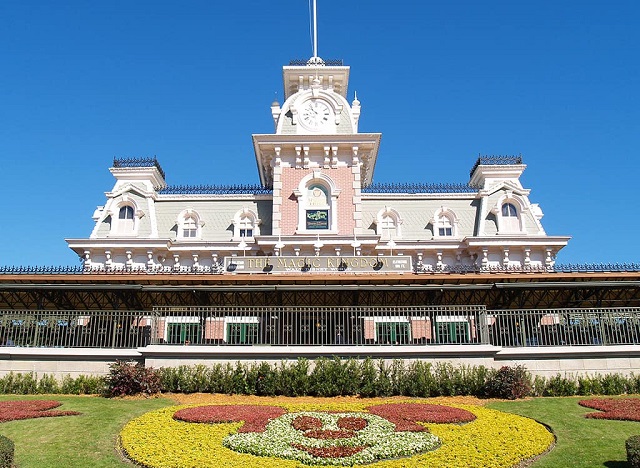 Let's take a look at what's being refurbished this month at Disney World and Disneyland. Click on any red link to be taken to the article with full details.
Please note even though a refurbishment may be scheduled to begin in January, it may actually extend beyond those months. These are just attractions closing this month.
Disney World
Kali River Rapids will be closed for refurbishment starting on January 6, 2020. This lengthy refurbishment process will continue until approximately March 21, 2020, when the ride is slated to reopen.
Splash Mountain will be closed from January 6, 2020 to February 27, 2020.  It is scheduled to reopen to guests on February 28th.
No announcements have been made about specific details for the refurbishment.
Test Track is scheduled to close January 13, 2020 and re-open on February 27, 2020, provided that everything goes as scheduled.
The attraction is slated to undergo software upgrades that will enhance the attraction and help it run more smoothly. The after show SIMporium will also be closed.
Hopefully, this upgrade will make the ride much more reliable, as it breaks down very frequently and often has a late start up.
Disneyland
King Arthur Carrousel will be closed January 21 through at least late May in 2020.
Much like Prince Charming Carrousel at Disney World, make your way beneath a vibrant medieval tent in the castle courtyard and select one of 68 ornately carved, hand-painted horses—or take a seat in the fanciful chariot.
The last day to ride Haunted Mansion will be January 20, and the refurbishment will begin on January 21. The ride is expected to open again in the spring.
Usually, it takes one to two weeks for Disney to transform the ride back to its traditional year-round mode. This year marks its 19th season of the holiday version, which is only available at Disneyland.
The work will include painting interior and exterior trim as well as working on lighting and mechanical components.
January 6 marks the closure of Snow White's Scary Adventure and will also coincide with Disneyland's 65th anniversary celebration.
The ride will be updated inside and out with a fresh new look. In 1983, the popular ride was refurbished as the new version of Fantasyland was unveiled. Snow White's Adventures reopened with new technology and a brand-new facade, along with a new name.
Beyond Early 2020
There are a few other refurbishments scheduled past early 2020. Swiss Family Treehouse at Magic Kingdom will be closed from April 27 to May 3.
Disney World calendars reflect that Big Thunder Mountain Railroad will be closed for refurbishment from May 4 to 21.
Indiana Jones Adventure at Disneyland will be closed at some point for refurbishment, but at this point, there is no timeline. We will keep you updated on any changes!
I think Disney World is starting to get ready for the 50th anniversary celebration along with the standard refurbishments we see every year around this time. I am bummed I will be missing Test Track during my next trip, though!
What refurbishments will be happening during your upcoming trip? We'd love to hear your plans – head over to the KtP Crew facebook page to share your thoughts! You can also share with your fellow Disney-loving friends using the blue facebook button below.
-Monica S.