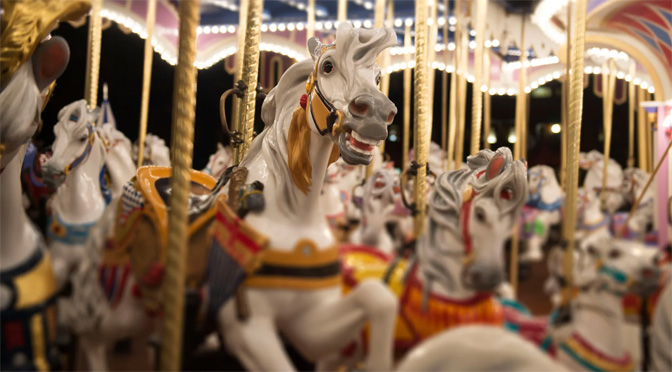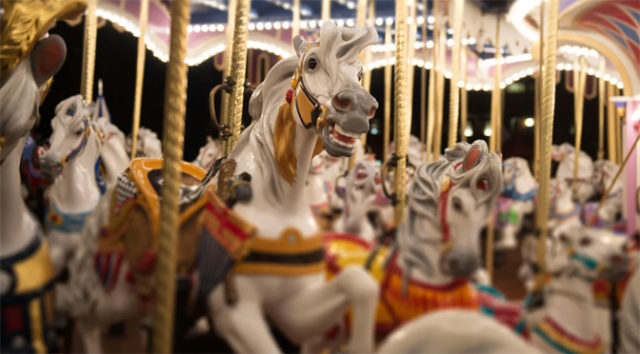 As 2020 rolls in, plans for refurbishment at both Disney World and Disneyland are being revealed.
Disney guests will see a few attractions closed at various times and various lengths for the first half of 2020 at both U.S. Disney Parks.
At Disney World, Big Thunder Mountain, Kali River Rapids, Splash Mountain, and Test Track will all be closed at various times for the first half of the year…for now. With the 50th anniversary coming up, I am sure we will see more attractions temporarily closing to be updated and refreshed in anticipation of the celebration (and crowds).
At Disneyland, Indiana Jones, Snow White's Scary Adventures, and Haunted Mansion will all be closing in early 2020 for refurbishment as well.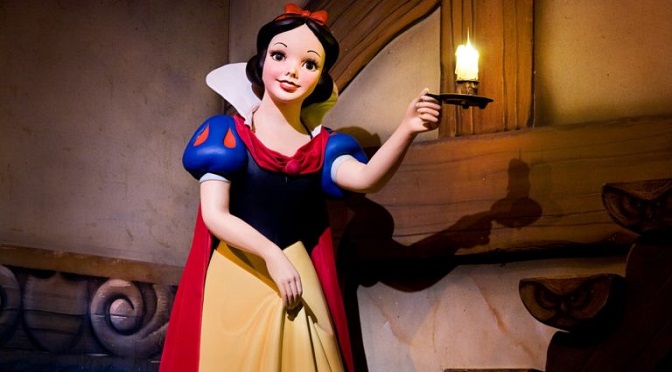 The next attraction that will be closed for maintenance/refresh will be King Arthur Carrousel.
King Arthur Carrousel will be closed January 21 through at least late May in 2020.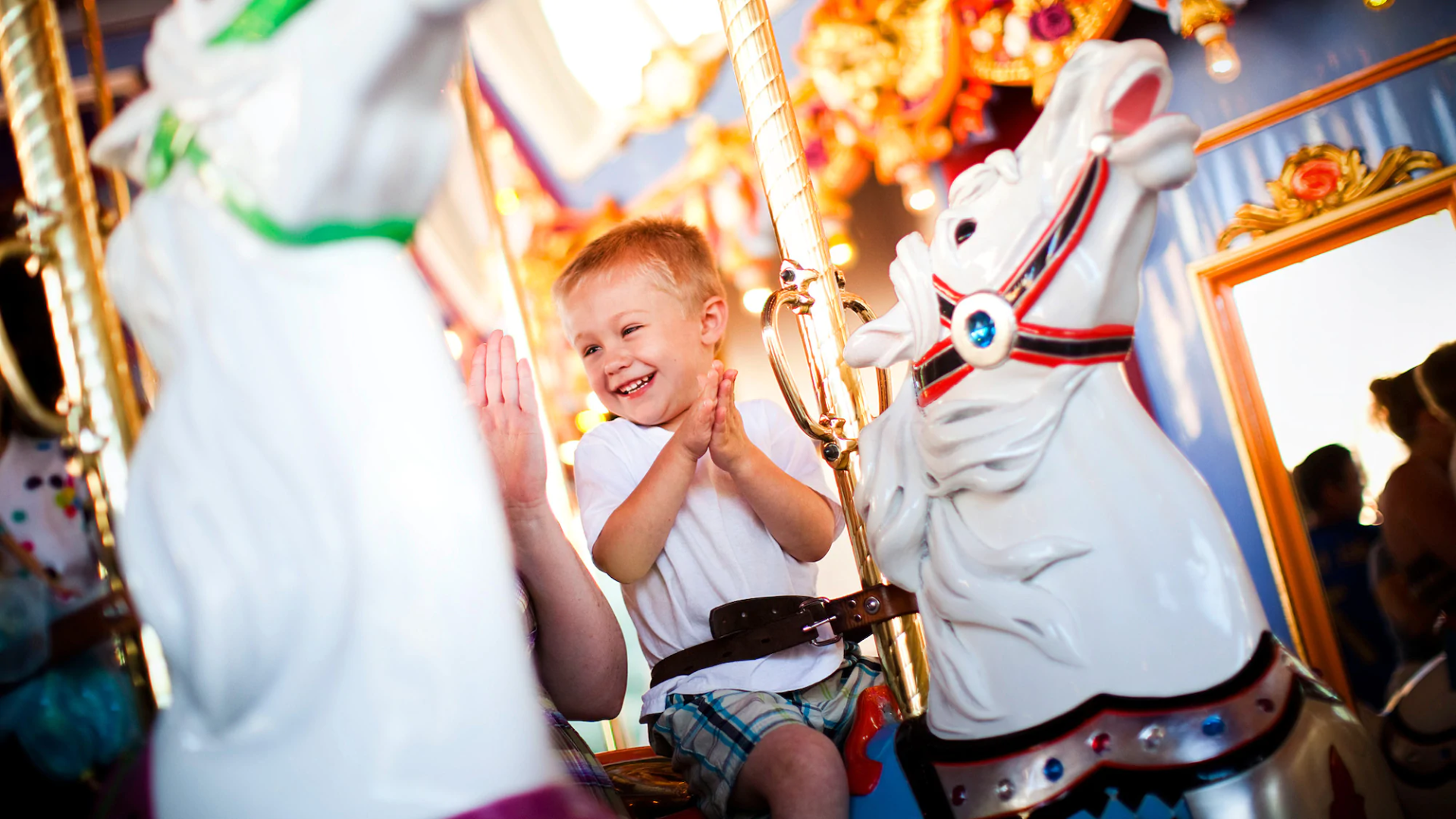 Much like Prince Charming Carrousel at Disney World, make your way beneath a vibrant medieval tent in the castle courtyard and select one of 68 ornately carved, hand-painted horses—or take a seat in the fanciful chariot.
As classic Disney tunes play from the old-fashioned fairground organ, show off your horsemanship as your prancing pony glides up and down.
During the whimsical journey, relive the classic Disney animated fairytale Sleeping Beauty through a series of 9 hand-painted vignettes on the inner rounding board above the horses.
King Arthur Carrousel is one of the original opening attractions at Disneyland in 1955. Most of its horses date back 90 years, which is much longer than the opening of Disneyland.
This magical masterpiece was handcrafted by the Dentzel Carousel Company in Philadelphia, Pennsylvania and eventually found its way to Sunnyside Beach Park in Toronto, Canada in 1922.
When Walt Disney first purchased the revolving menagerie from this location, it featured horses, giraffes, deer, and other animals. He wanted everyone to ride a galloping horse like King Arthur, so additional antique horses were located and incorporated into the renovation.
I love learning the history of Disney attractions!
Will this refurbishment affect your plans to ride King Arthur Carrousel in 2020?
-Monica S.