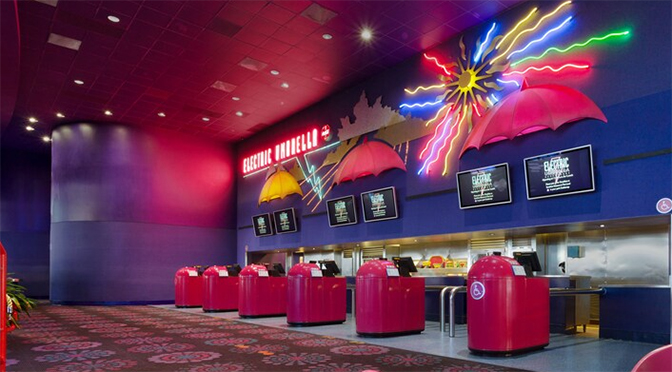 As a part of the Project Gamma project that will demolish all of Innoventions East and West, the Electric Umbrella restaurant in Epcot will close.
While most of the Innoventions area will close September 8, the Electric Umbrella restaurant is supposed to remain open until "Winter" 2019.  Sorry, but they haven't provided an exact date for the closing at this time.
You'll still find counter service options inside the Land pavilion at Sunshine Seasons.  I actually prefer to eat at Sunshine Seasons with a variety of nice baked dishes and a wide variety of desserts.  Other counter service options are available in the World Showcase as well.