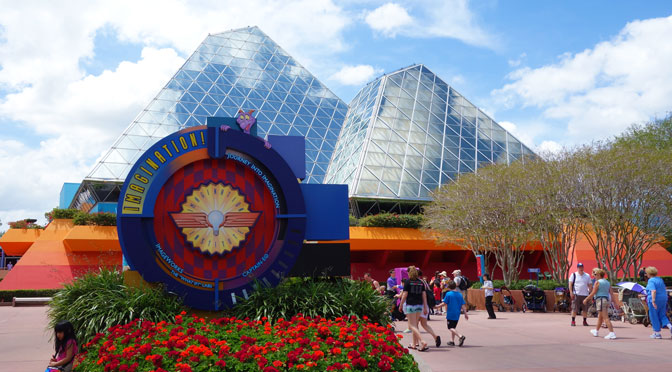 For a limited time, some of the attractions in the Imagination! Pavilion will have new operating hours for the first time in almost two decades.
Journey into Imagination with Figment and Disney & Pixar Short Films Festival will operate from park open to park close. Usually, these attractions close at 7:00 p.m. except on days when late Extra Magic Hours are offered.
But, these hours are not permanent.
The new Mickey Mouse meet and greet is also included in this news, so lucky you if you wanted to meet Mickey later in the evening! You can check out another of our articles about this new meet and greet HERE.
The change in hours for these attractions in the Imagination! Pavilion will take place from January 12 to February 29, 2020.
It's possible this change in hours is taking place because there seems to be a lot closed at Epcot while the massive transformation takes place.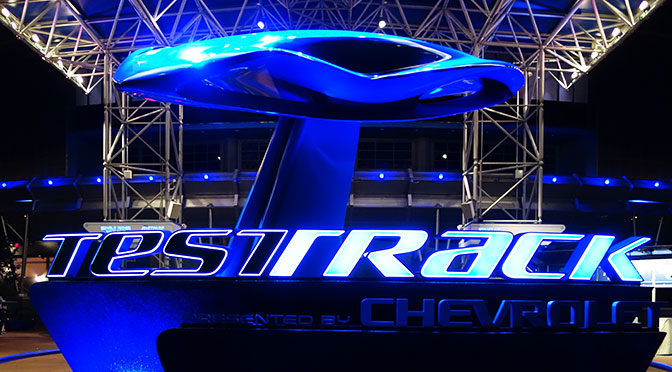 Test Track is closing for refurbishment next week (details HERE), and there is a lot of construction happening in various places around the park.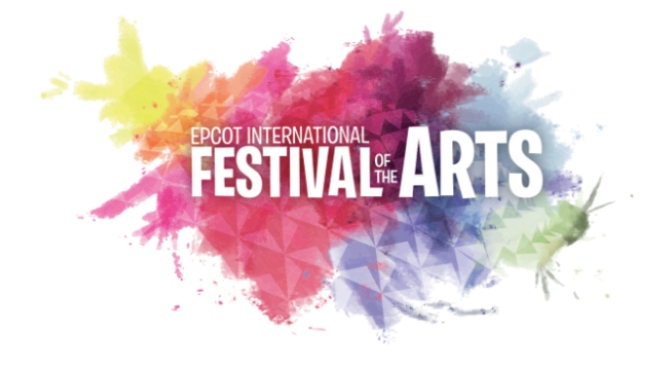 Plus, Epcot's International Festival of the Arts is taking place in the same time frame. It runs from January 17 to February 24 so there will be an influx in crowds with guests checking out the workshops, food, and performances.
I think it's great Epcot is keeping these attractions open later. When we visit Epcot we are usually so excited to experience the World Showcase we don't always make it over to the Imagination! Pavilion before the attractions close at 7:00 p.m.
What do you think? Are you happy Journey into Imagination, Disney & Pixar Short Films, and the new character meet with Mickey are staying open later? Let us know in the comments below or on the KtP Crew facebook group. You can also share with your friends who are traveling to Disney soon using the social media buttons below.
-Monica S.