Good news for all you runners: runDisney will be offering membership in a new club. The runDisney club will have three tiers of membership all with different perks.
All levels of membership include an exclusive virtual 10k race, a member welcome swag package, and a club member designation on race bibs.
They also include something called "tier one" pricing on all available races. This implies that we will see different pricing structures for upcoming races. The basic silver membership is priced at $265.43.
Gold memberships will come with all of the above benefits and will include guaranteed race admission in a half marathon or longer distance for each race weekend during the early registration period. For $478.63, you will not have to worry about a longer race selling out (looking at you Princess Half Marathon), but you will still have to pay the admission price to all races you sign up for.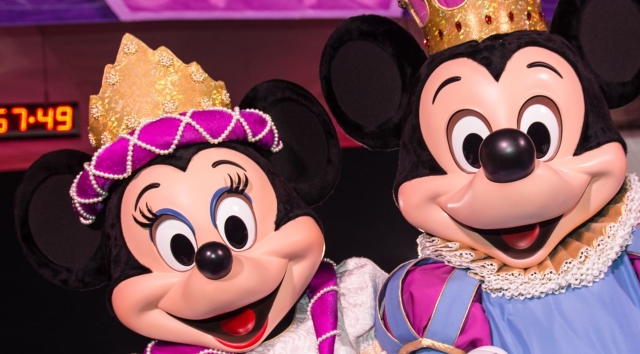 Finally, there is also a Platinum membership, which extends the gold perk to include one race of ANY distance for each race weekend. Platinum membership also comes with some great perks such as simplified packet pick up, early access to race merchandise, upgraded corral placement, and a character greeting!
Platinum membership will cost you $798.43 and does not include the fee for any races you sign up for. The Platinum membership includes all of the silver perks as well.
I feel that is a pretty steep price to pay upfront without including any onsite races. But if you plan to run more than one runDisney event in a year, you may see these clubs as worth the price. I'll need to see more of the merchandise that comes with the Club runDisney membership in order to truly assess the value.
I'm also not a big fan of the virtual races, as the main reason I signed up for races is for the experience onsite and seeing rare characters out on the course. But at least you won't have to get up at 4 a.m. just to get some bling!
What do you think? Do these clubs have any appeal for you? Let us know in the comments! You can also share with your fellow runDisney friends using any of the social media buttons below!
Rebecca W Davis