There is lots to see and do next year at the Epcot International Festival of the Arts. Each year Disney brings exciting experiences for guests to enjoy for 39 days!
Visual, culinary, and performing arts can be seen throughout the festival. The festival runs from January 17, 2020 to February 24, 2020. All these types of arts to explore, lets guest explore their own artistic side.
The very popular Disney on Broadway Concert Series returns to America Gardens Theatre. There will be three daily performances headlined by Broadway stars who will be back to sing favorite songs from award-winning shows.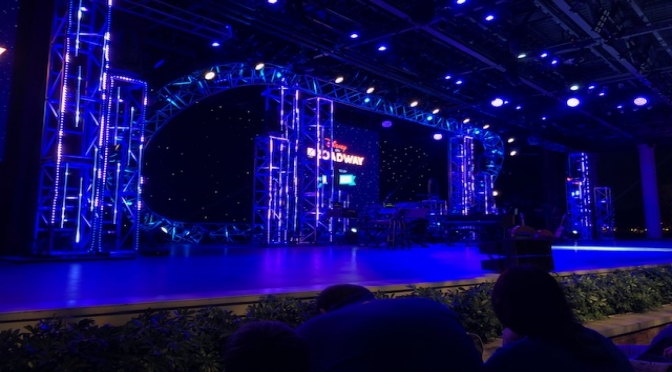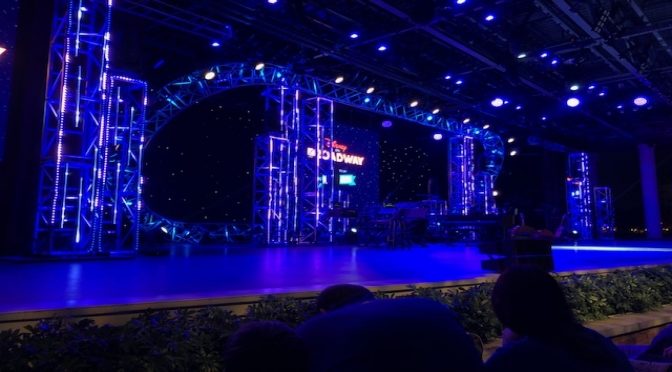 The line up is show stopping! Here is the schedule:
Jan. 17, 20, 21, 24 and 25 – Kissy Simmons and Alton Fitzgerald White ("The Lion King")
Jan. 18, 19, 22, 23 and 25 – Heidi Blickenstaff ("The Little Mermaid"; "Freaky Friday") and Gavin Lee ("Marry Poppins")
Jan. 25 – Special performance featuring Simmons, White, Blickenstaff and Lee
Jan. 26, 28, 29; Feb. 1, 2, 5, 6 and 9 – Kara Lindsay ("Newsies") and Kevin Massey ("Tarzan")
Feb. 10, 12, 13, 18, 19, 22, 23 and 24 – Ashley Brown ("Mary Poppins"; "Beauty and the Beast") and Josh Strickland ("Tarzan")
Additional January and February performances still to be announced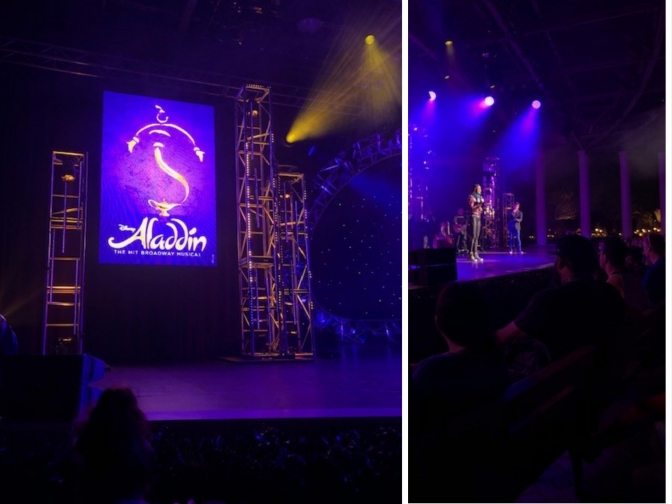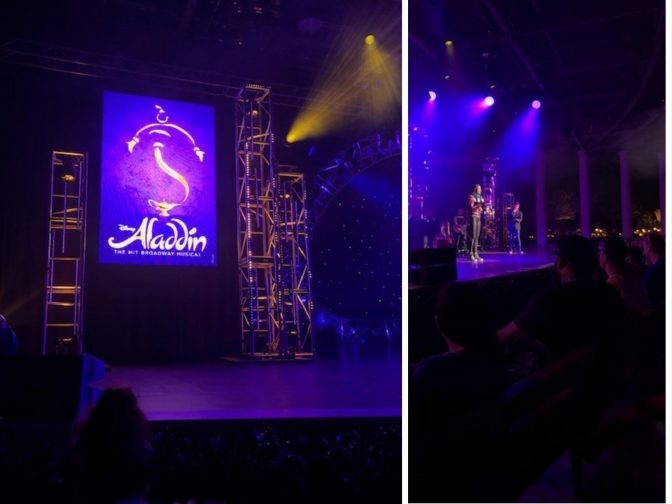 Theme park admission is required for all shows. To guarantee a seat for one of these shows, a good way it to book a Disney on Broadway Dining Package.
You can Paint with a Disney Artist. There is also the World Showcase: Destinations Discovered guided tour. These Premium festival experiences are available for fee.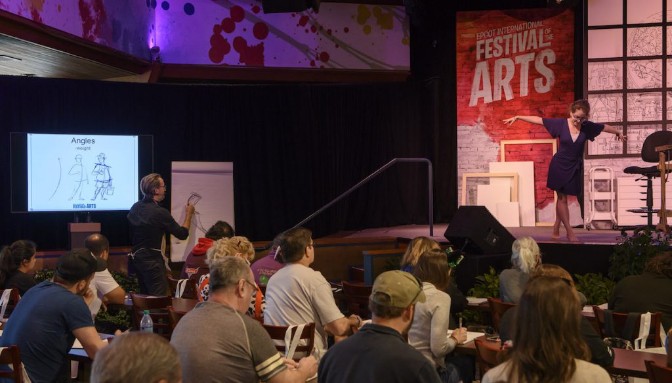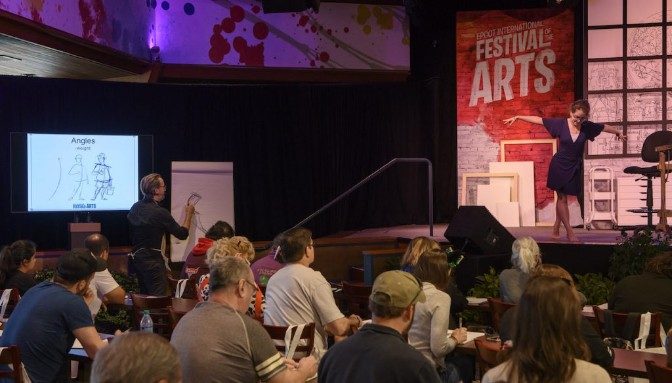 For general reservations (dining and workshops) can be booked starting November 14th. Guests can visit ArtfulEpcot.com or call (407)WDW-Fest.
DVC members and Annual Passholders can book starting today! DVC members should call member services at (800) 800-9800. Annual Passholders can call (407) WDW-Fest.
The concerts are not the only thing to catch during the festival. There is even more to see, do and eat!
At the Canadian pavilion a new prix fixe bounty is available on Saturday and Sunday. Reservations are required.
The Green Landing Family Play Zone will be a green environment made for exploring. Wall-E and Eve invite the whole family to take part here.
Photo-ops are located through Epcot. Guests can jump into pictures such as Peter Pan Storybook installation by the United Kingdom Pavilion.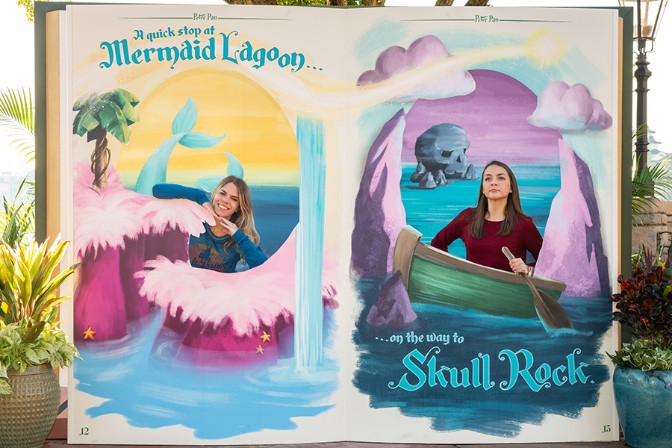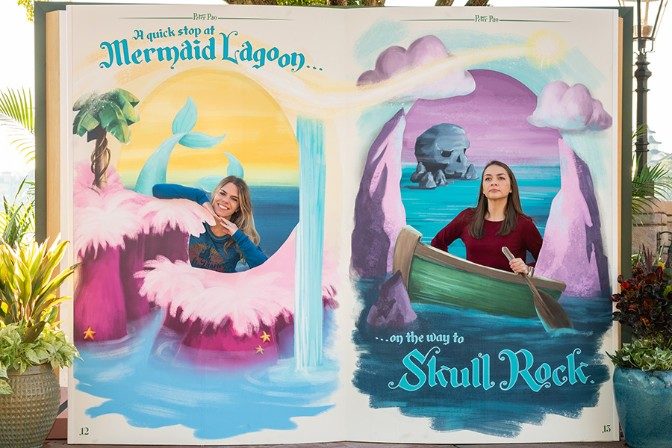 The wall mural is back! Take part in creating a masterpiece with other guests. Grab a paintbrush and join in on the fun!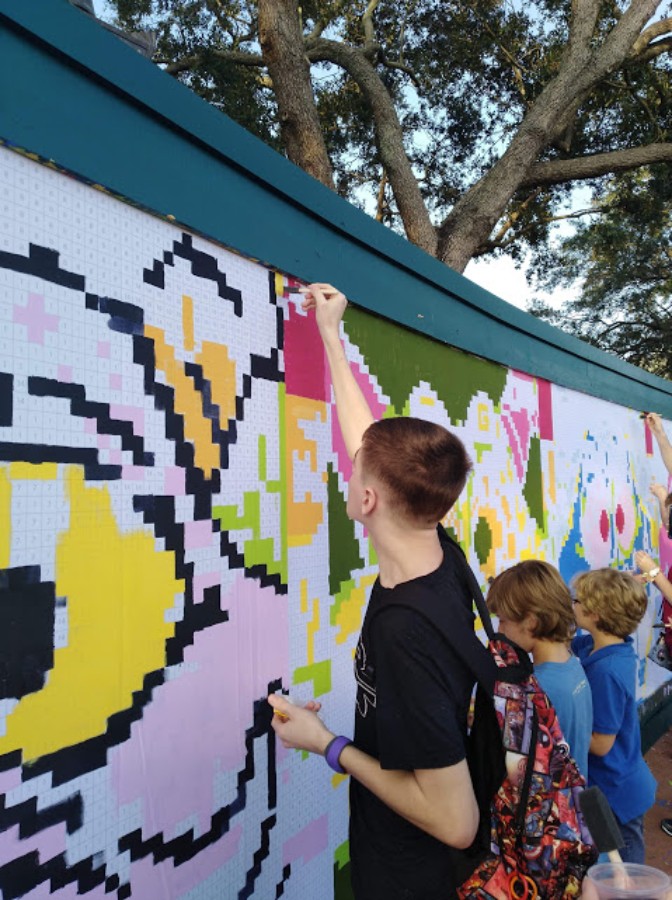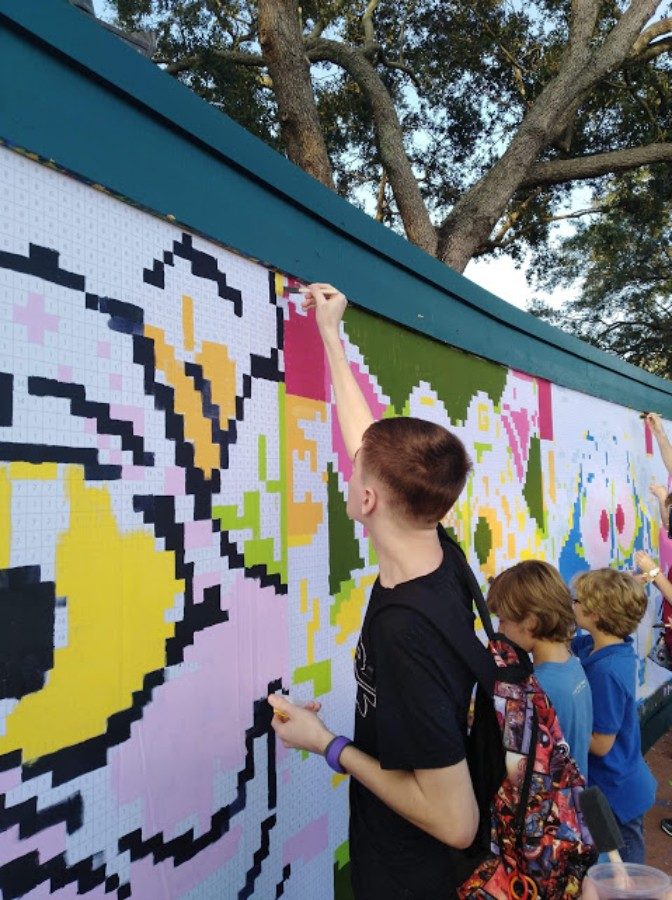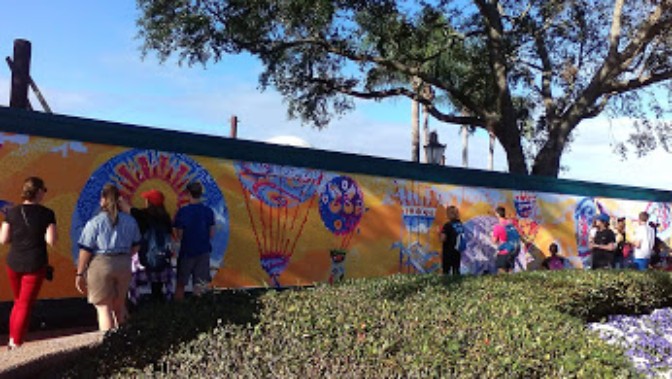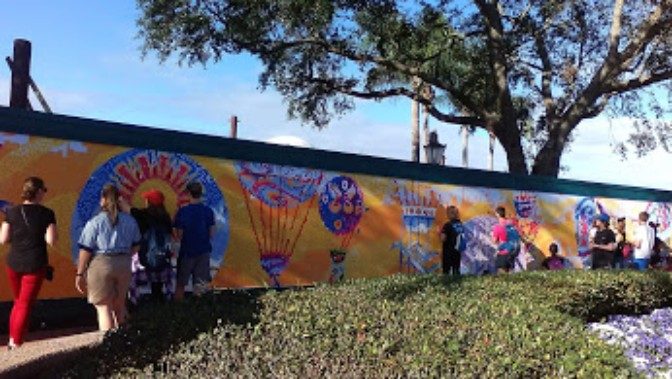 Take part in Figment's Brush with the Masters. This is a scavenger hunt. Figment has painted himself into famous pieces of art in each World Showcase pavilion.
When will you be attending the International Festival of the Arts?What are you looking forward to most?
-Heather Alosa
Source: Disney Parks Blog