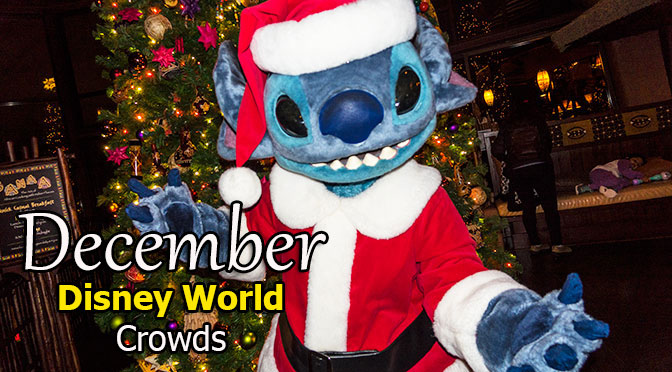 The Magic Kingdom just extended park hours for Sunday, November 24, 2019.  But, why does that matter?
With the Magic Kingdom opening at 8:00am instead of 9:00am, you will have a few opportunities that you would not have had before this change.
1. Fastpass
When the new hours are fully added to the My Disney Experience, you will able to search for and find that coveted, last-minute Seven Dwarfs Mine Train Fastpass!  That right, now constant Tap, Grab and Modify for a great Fastpass less than two weeks out!
2. Early rope drop.
Most people don't actually arrive at the Magic Kingdom park until 10am or later, so the early bird gets some great rides with lower waits.  Try visiting Tomorrowland with Space Mountain, Astro Orbiter, Buzz Light-year and Tomorrowland Speedway with lower lines and use your Fastpass elsewhere.
3. Longer party day.
Magic Kingdom will close at 6pm for party guests. That means that the park will be more quiet according to my Crowd Calendar. An extra hour will help you accomplish even more great attractions during your shorter day!
I hope this news helps you make the most of your day!
KtP