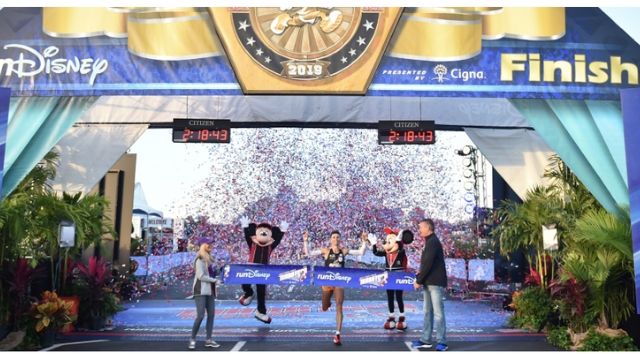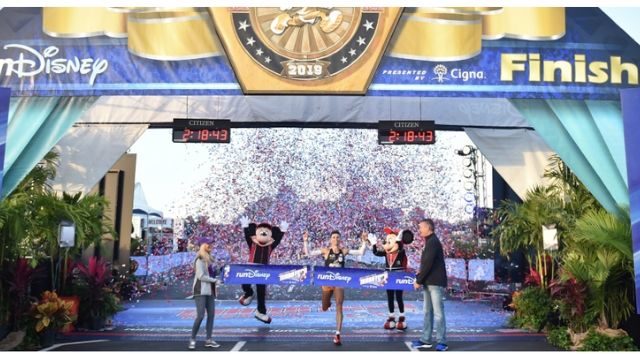 On your mark, get set, go for an exclusive new runDisney Club!  RunDisney has recently announced their new Club runDisney, a membership program that provides runners with a unique, magical club with access to special perks and benefits.  But, like most magical things, this exclusive club comes with a cost.
Memberships are available on three different levels, each with its own pricing and special benefits.  Disney warns that each level has limited membership availability and is subject to selling out.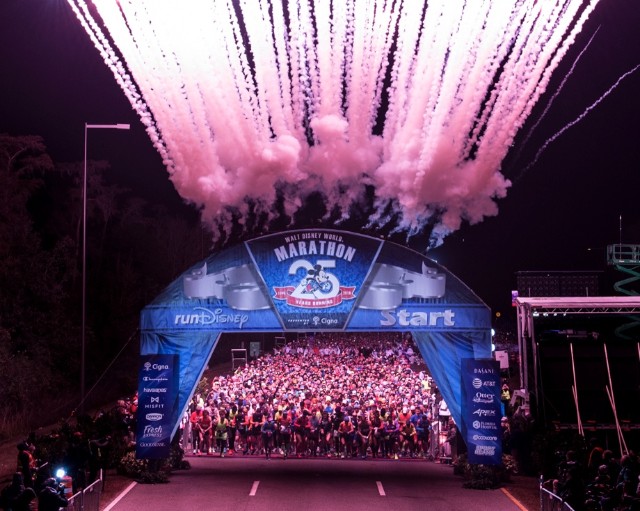 Membership begins October 1, 2020, and runs through September 30, 2021.
All levels of membership include:
an exclusive virtual 10k race
a membership welcome package which includes a member jacket, Club runDisney magnet, membership card, and a club member designation on race bibs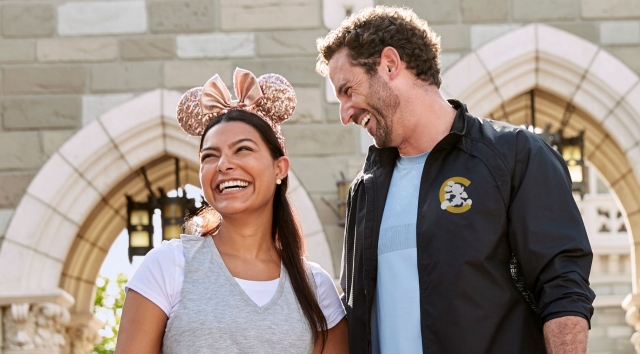 Membership Options
Silver Membership is available for $265.43.  Besides the above mentioned perks, this membership includes Tier 1 pricing year-round for available runDisney Races. 
This appears to indicate a special price for Club runDisney members, but no further information is available at this time.
Gold Membership is available for $478.63. It includes all of the benefits of the Silver Membership, with the addition of a guaranteed opportunity to purchase one spot in the half marathon or marathon distances each race weekend through early registration.
This benefit is likely extremely appealing for some guests, as many of the popular races sell out almost immediately.
However, it is important to note that Club runDisney benefits do not include entry to races, so even though you are guaranteed a spot, you will still have to pay for your race entry on top of your membership fees.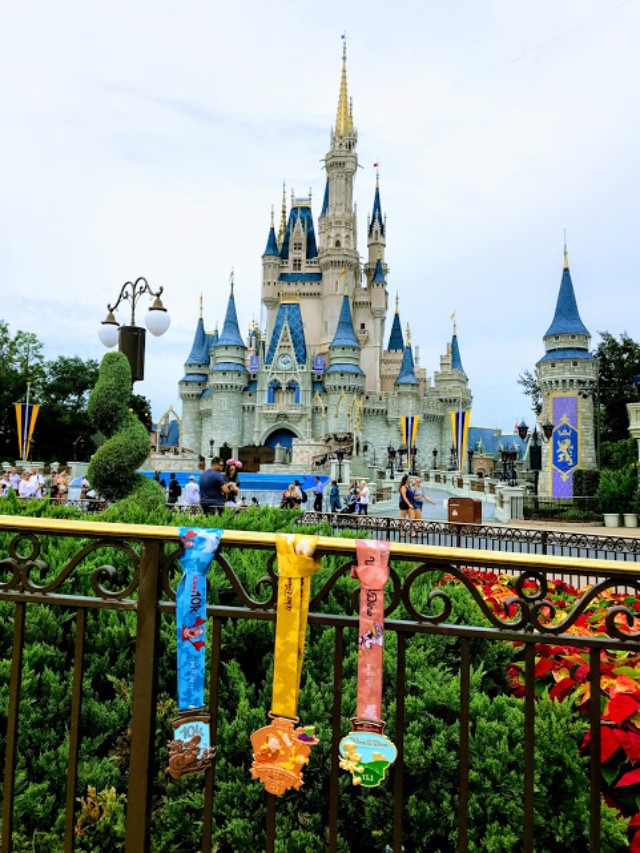 Platinum Membership is available for $798.43. This membership level offers all of the perks from the previous levels. In addition, this membership level includes a Club runDisney Expo Experience.
The Club runDisney ExpoExperience includes:
a Club runDisney Lounge for packet pick-up
early access to runDisney Merchandise with a special Character Meet & Greet opportunity
upgraded corral placement
The expo experience can be a stressful one for runDisney participants, so this benefit is likely very attractive to some.  Upgraded corral placement is also a huge benefit. However, fast runners be warned.
Club runDisney states "Club runDisney members will receive an upgraded corral placement for each event they are registered. However, if a member already qualifies for a higher corral, they will remain in their higher corral."  
In other words, if you already qualify for a higher corral this benefit may not boost you into an even higher corral.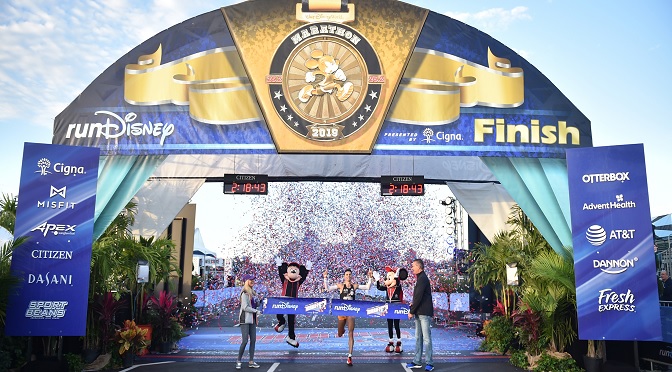 Registration Date
Thinking this club is for you?  Well get ready, because memberships for Club runDisney are available beginning February 18, 2020.  Club runDisney states there are a limited number of memberships available, so if you plan to register, set your reminder alerts now!
Many runDisney fans still have questions as to whether or not the benefits offset such a hefty price tag. Questions are popping up on social media such as:
How do the race challenges fit in?  If you plan to do a challenge (a race weekend with multiple races) will there be any benefit to this club?
What about the tier 1 prices – just how much of a discount will this offer?
I already have an Annual Pass that gets me early registration for races. Will Club runDisney offer even earlier registration?
Just how much is that jacket worth anyway?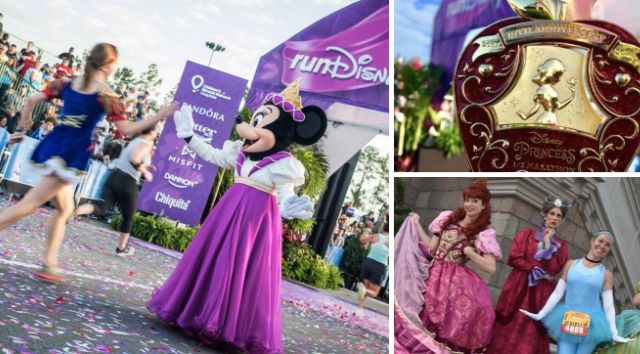 The answers remain to be seen, but I would be surprised if this Club really does sell out at multiple membership levels without fans knowing if the benefits will offset (or even break even with) the cost.
What are your thoughts?  Will you be Club runDisney's newest member?  Let us know on Kenny the Pirate's facebook page our join our Crew and continue the discussion there.
Jamie Fonseca