Disney World has been on a health and safety relaxing spree lately, but we have not heard much about many of the experiences that we miss dearly. Here is a giant list of all the things that are missing from the parks and when (if?) we expect them to come back.
FastPass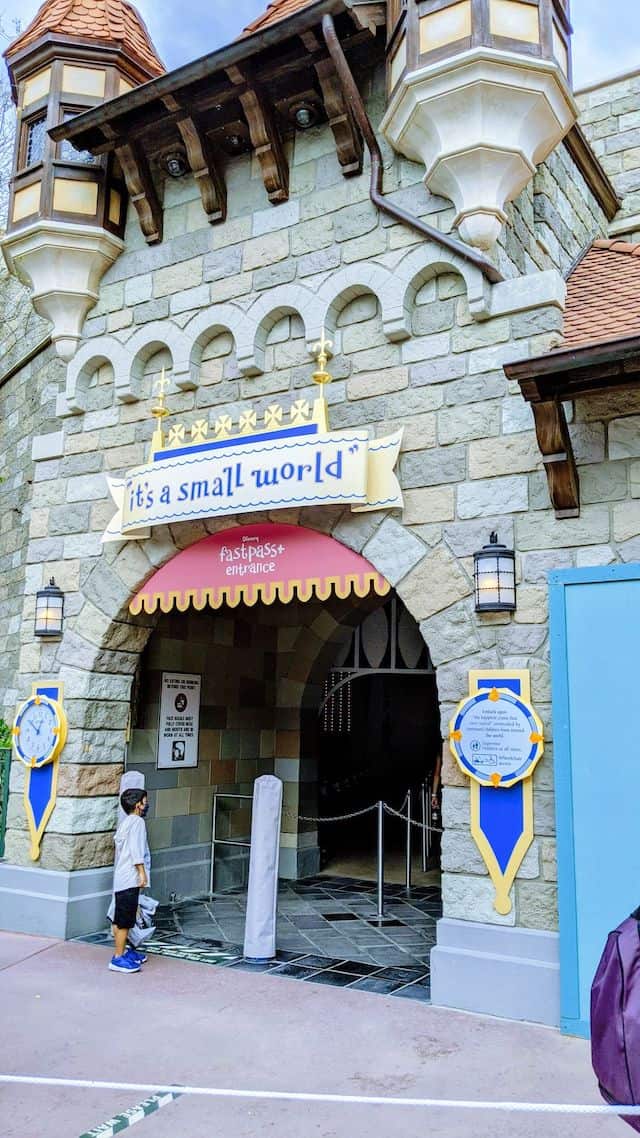 Yes, this had to be the first one on our list! We have heard from some readers that you actually prefer not having FastPass because it makes the standby lines move faster. However, the vast majority of our readers miss FastPass the most.
Disney removed the FastPass signs from attractions like Space Mountain and Jungle Cruise when the parks first reopened last summer. Other than a few other clues like new wait times in the My Disney Experience app and some new coding, Disney has remained very quiet about its return.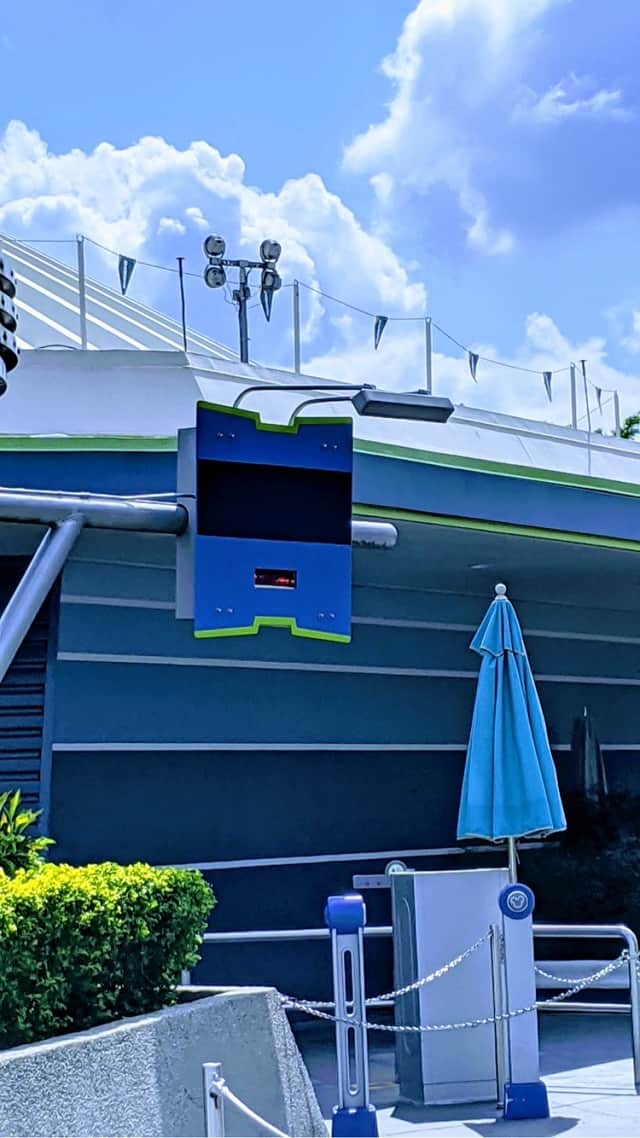 When will it return? Will it remain the same? Our gut feeling says no, the FastPass system we are used to will not return. It will likely come back as a mix of paid and free, and virtual queues will definitely be part of it all.
Disney may use the 50th anniversary to roll out the Genie planning tool, and maybe the new FastPass system will be included in it.
Character Meets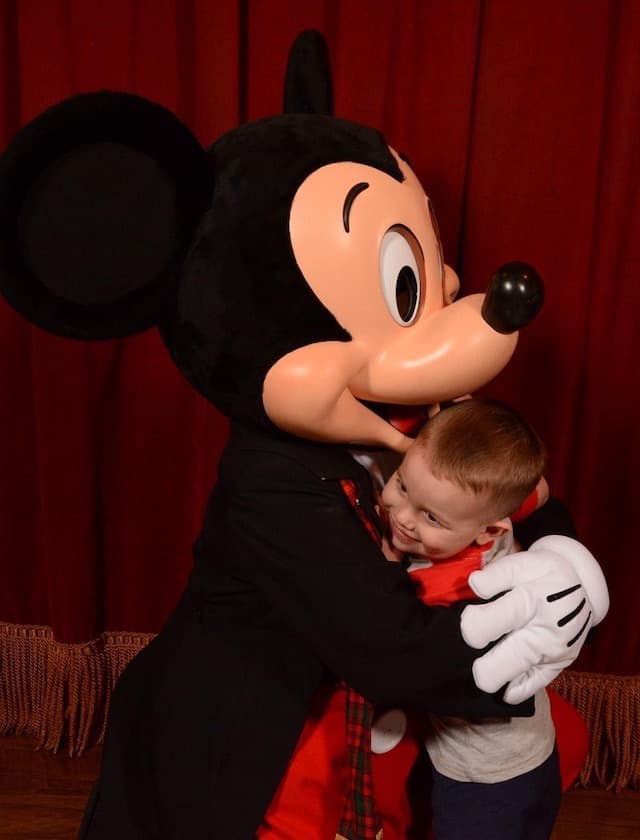 Behind FastPass, character meets are probably the most missed park experience. We are treated to cavalcades, train station appearances, and modified character meals instead.
I know you all miss hugging Mickey as much as I do, but I don't think character meets will return until the pandemic is fully behind us. This is a concern for Disney putting their Cast Members (especially face characters) up close with Guests.
Disney is surveying Guests about the possible return of character meets and any modifications that may take place. Our gut feeling says character meets will resume but from a distance at first (like at Disneyland). Then, when it is more safe to do so, we may be able to hug Mickey again!
Parades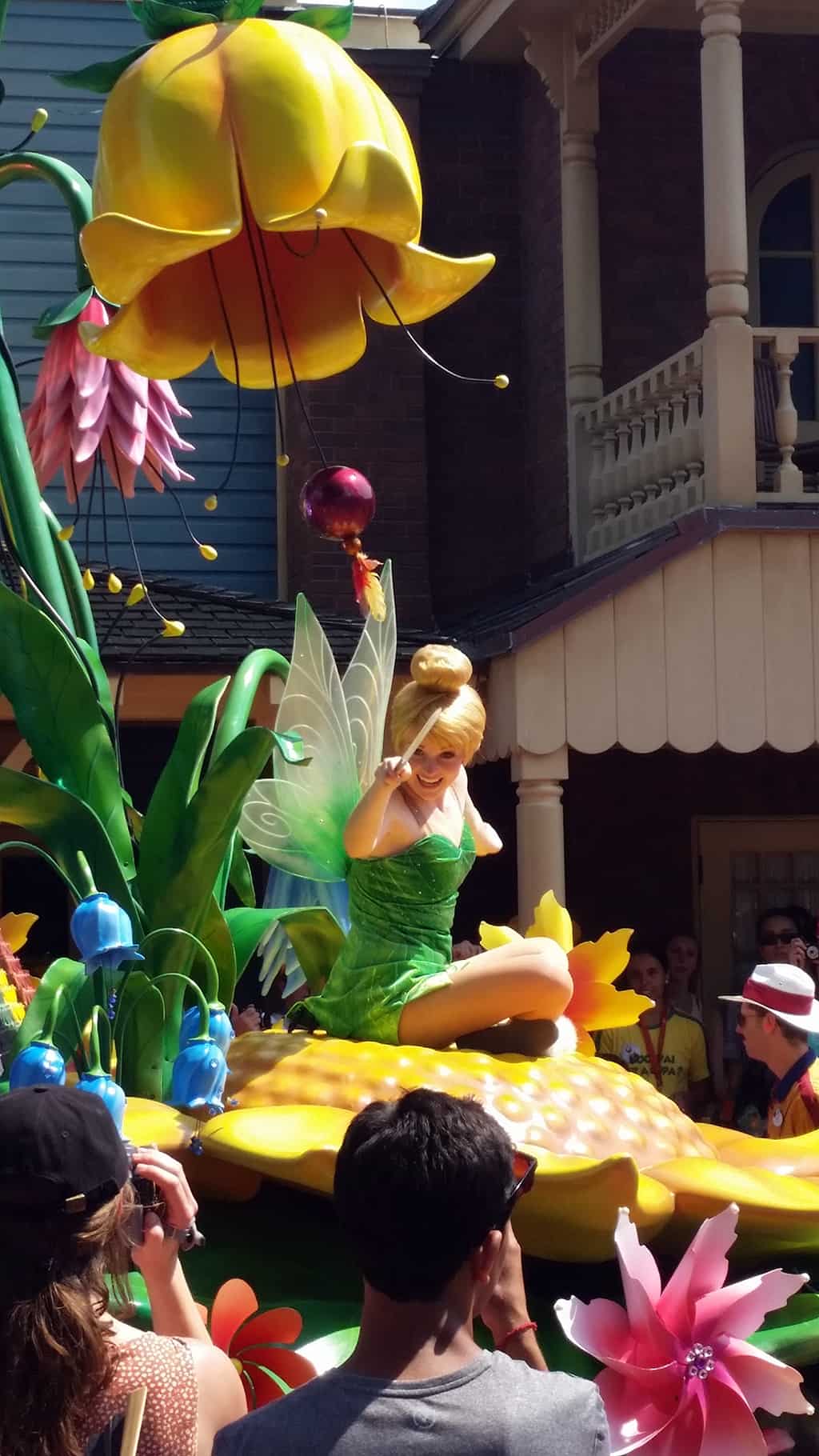 Unfortunately, I don't think parades will return for a while. Disney has already stated cavalcades will be part of the 50th anniversary celebrations and After Hours Boo Bash. It takes a lot more Cast Member entertainers to run a full parade – remember how big Festival of Fantasy was!
One of the concerns for parades was that it would draw large crowds together for an extended period of time, but that is not a concern anymore with the announcement of the return of fireworks. I think parades are still paused because of staffing shortages and the fact that it's probably just easier for Disney right now to keep cavalcades.
Spa and Salon Services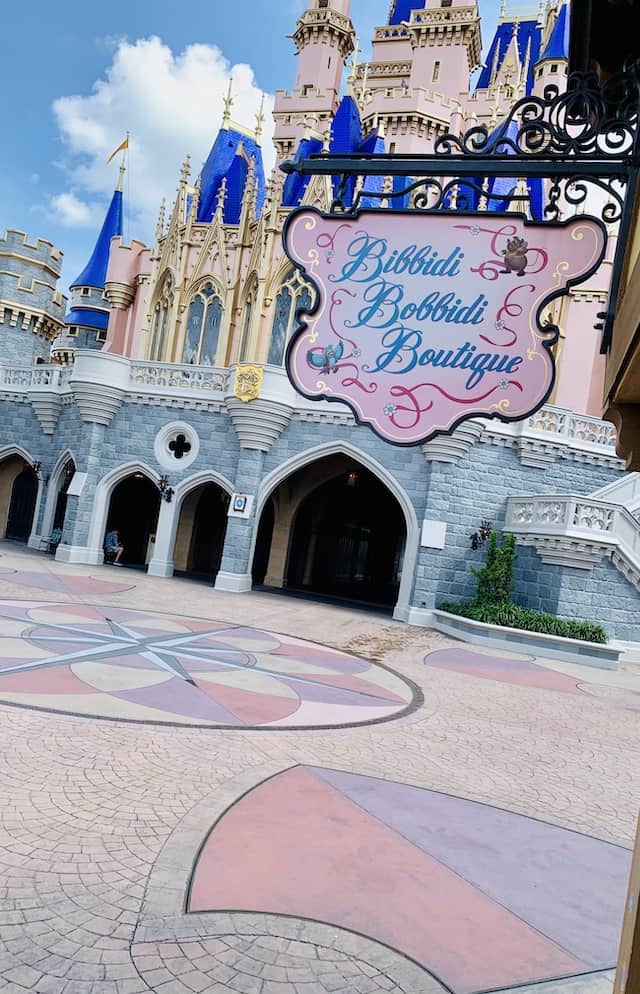 I could see Bibbidi Bobbidi Boutique and resort spas and salons reopening in the next several months. Now that vaccinated Cast Members and Guests no longer need to wear masks, it is simply a matter of hiring all those people back.
In general, I believe staffing shortages are a large reason many experiences have not returned. Disney recently hired thousands of Cast Members and reinstated the College Program, but most of those are for attractions, dining locations, and merchandise shops.
Live Music and Entertainment in World Showcase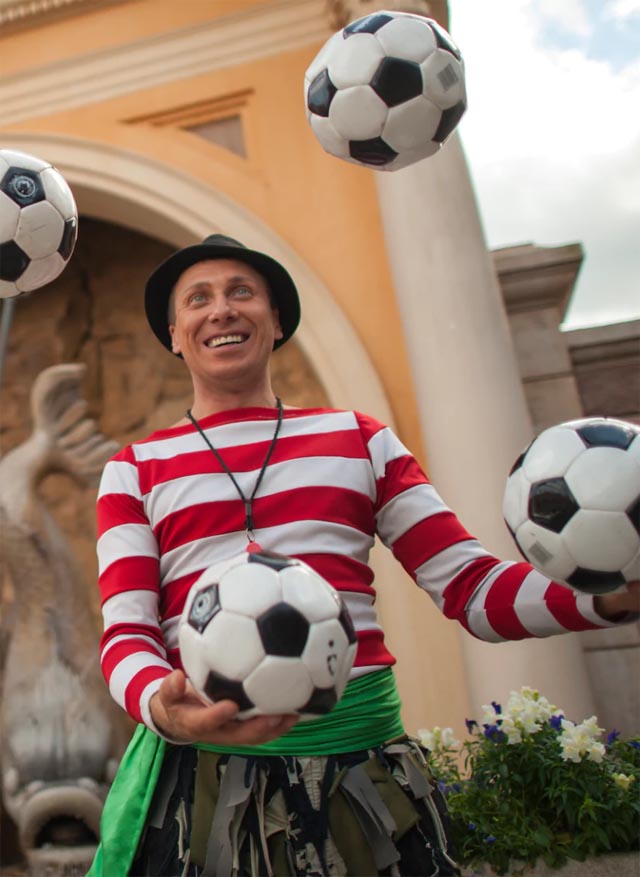 Epcot is simply not the same without the cultural representatives and live entertainment in the World Showcase. They play a large part in the experience of each country, and without them, it kind of feels like a diversified shopping mall.
Once international travel restrictions ease and Disney gets some of its more pressing entertainment options back up and going, we may hopefully see the World Showcase return to its former glory.
Citizens of Hollywood Studios and Magic Kingdom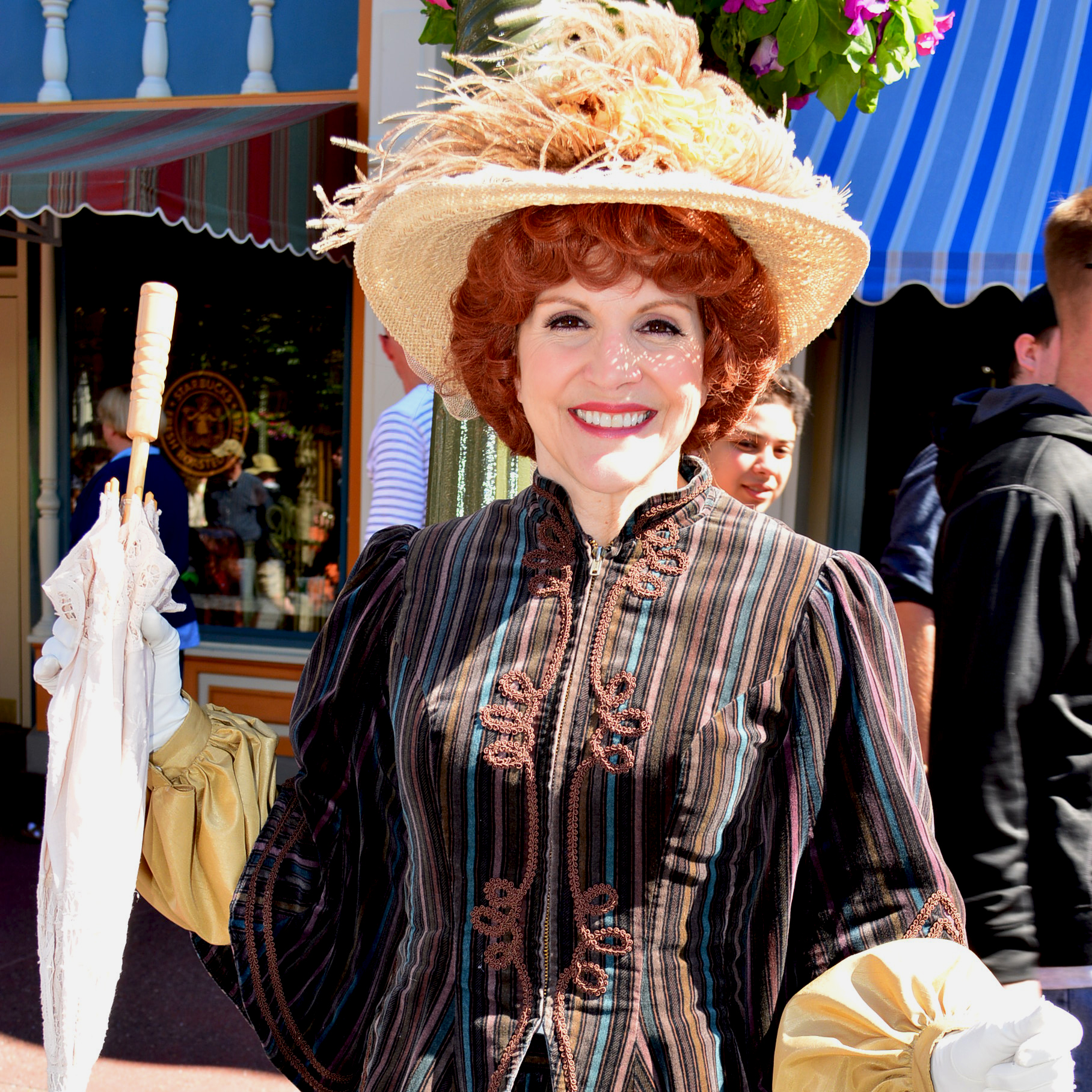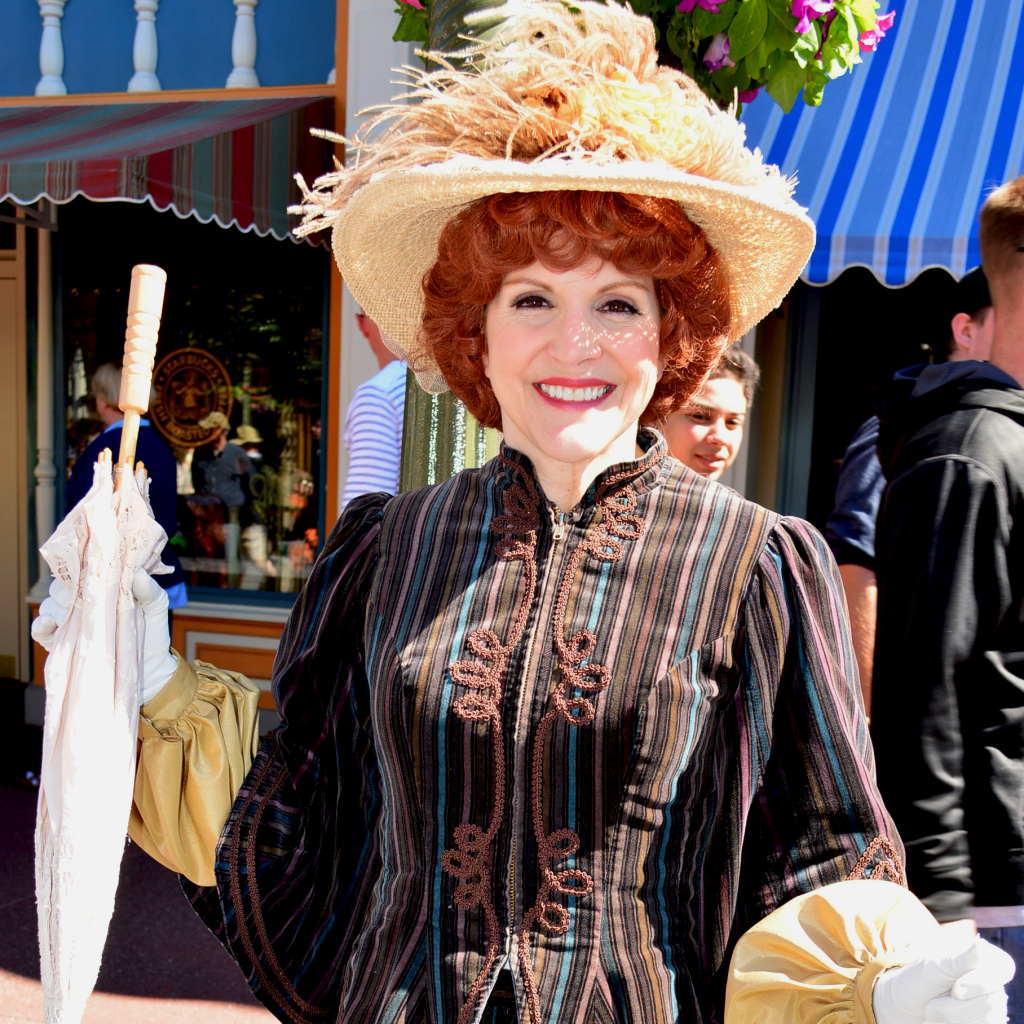 Similar to the World Showcase changes above, the citizens of Magic Kingdom and Hollywood Studios are not an urgent concern for Disney.
If you don't know who the citizens are, the citizens of Main Street at the Magic Kingdom are early 20th century costumed townspeople who roam around Main Street interacting with Guests. You may see Women's Suffragists or fire chief Chief Smokey Miller.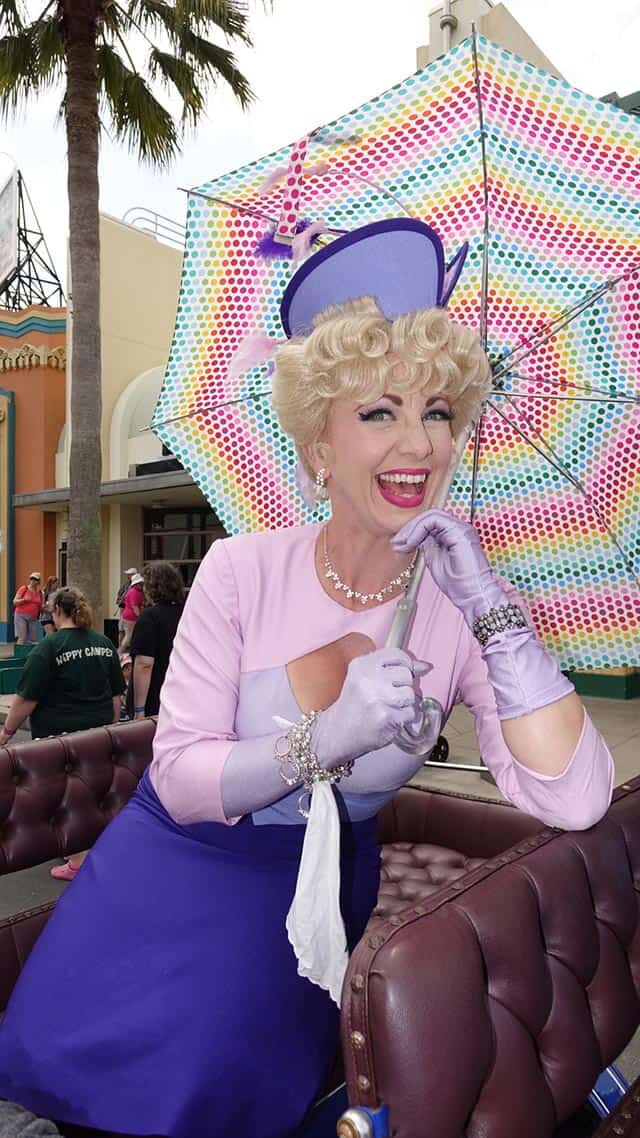 At Hollywood Studios, the citizens of Hollywood are costumed street performers who put on a variety of fun shows throughout the day. You might catch the Good Morning show or the matchmaker game, and Guests are encouraged to interact with the citizens.
Disney announced last year both groups of citizens had been laid off due to the pandemic. We are not sure when/if they will return.
Large scale shows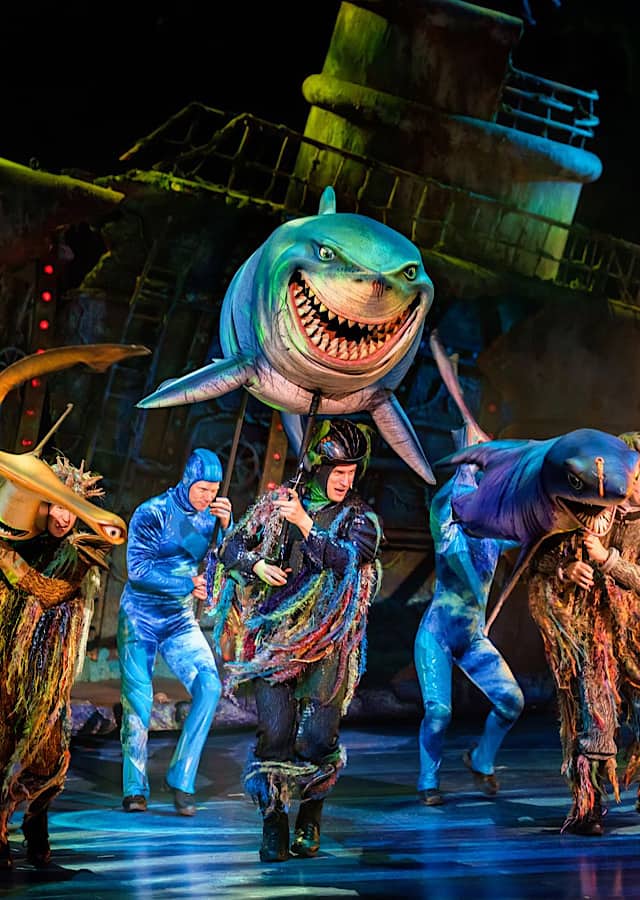 Yes, we have a Celebration of Festival of the Lion King (not as good as the original in my opinion) and the Frozen Sing Along. But, what about Finding Nemo the Musical, Beauty and the Beast Live on Stage, and Indiana Jones Stunt Spectacular?
I do think these large-scale shows will return due to the fact that there is a dedicated space for each show, but when this will happen is up in the air. They only just recently got Lion King back in a very modified format, so I think these other shows will return when shows can resume normal performances.
Dining Plan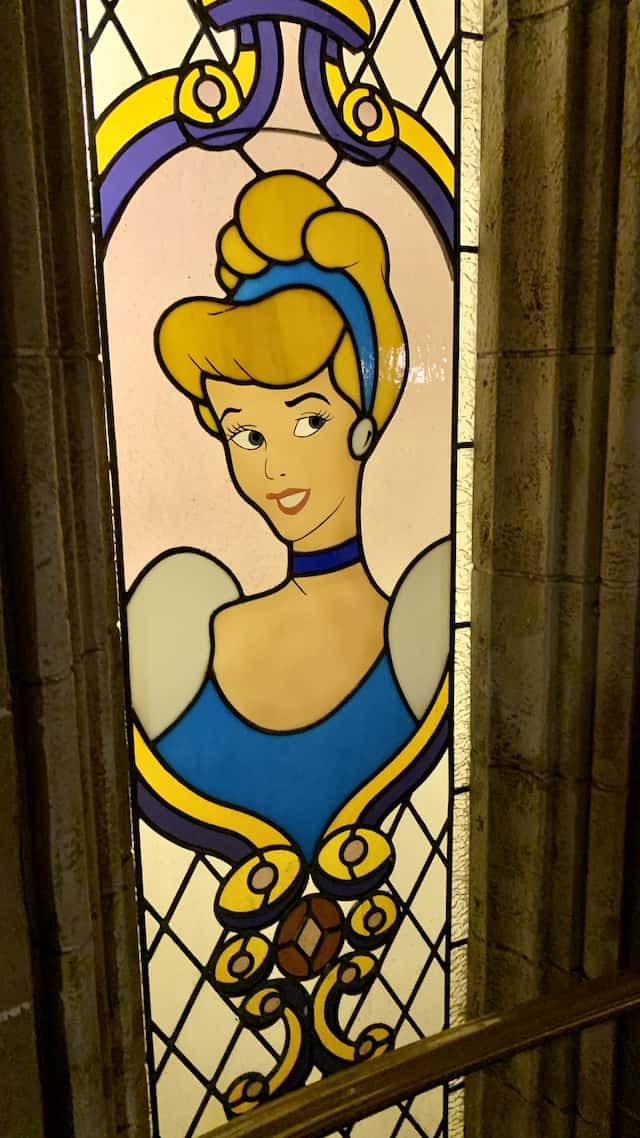 You guys seriously miss the Disney Dining Plan! It is very convenient to pay for all the meals and snacks up front and not worry about paying for them while at Disney. With all character meals currently modified and so many closed restaurants (there are more than you think), it would not be fair to the Guest for Disney to bring back dining plans.
I also think the dining plan was more financially advantageous to the Guest rather than Disney so it may return in a different format like FastPass to allow Disney to make more profits from it. The recent UK travel offer gives a set amount of money instead of credits, and I do believe this is the future of dining plans.
A dollar balance works out more favorably for Disney instead of credits because the Guest would now be spending the actual dollar amount of that meal or snack instead of finding the most expensive item on the menu to maximize use of credits.
Buffets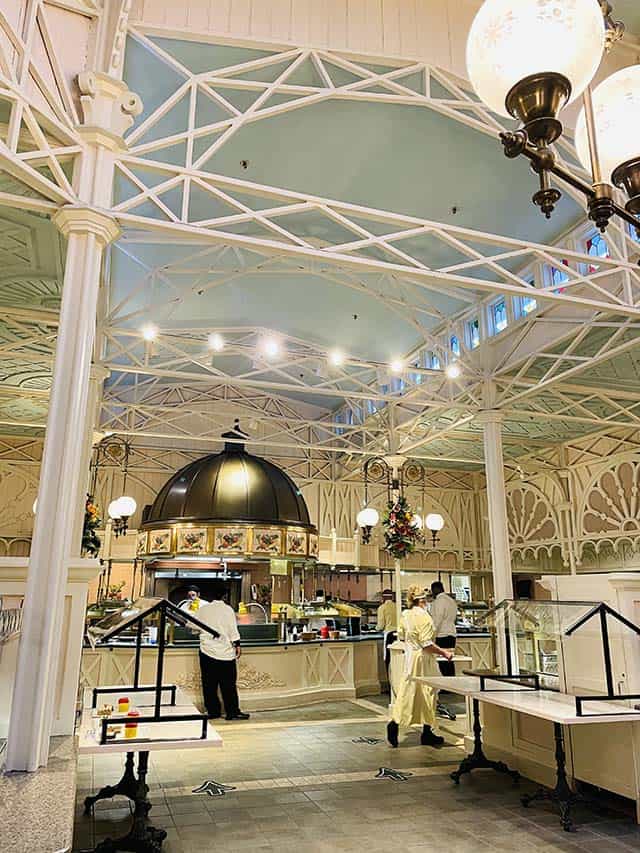 The suspension of buffets were largely a health and safety precaution for obvious reasons. Now that Disney has removed physical distancing and mask requirements, I predict buffets will return by the end of the year.
I don't think it is a high priority for Disney because they are clearly not having any problem filling seats at restaurants. If you are planning a Disney trip or have been recently, you know how hard it is to get dining reservations at any restaurant right now. Use these tips to help you score dining reservations.
Nighttime Entertainment at Hollywood Studios and Animal Kingdom…and Dessert Parties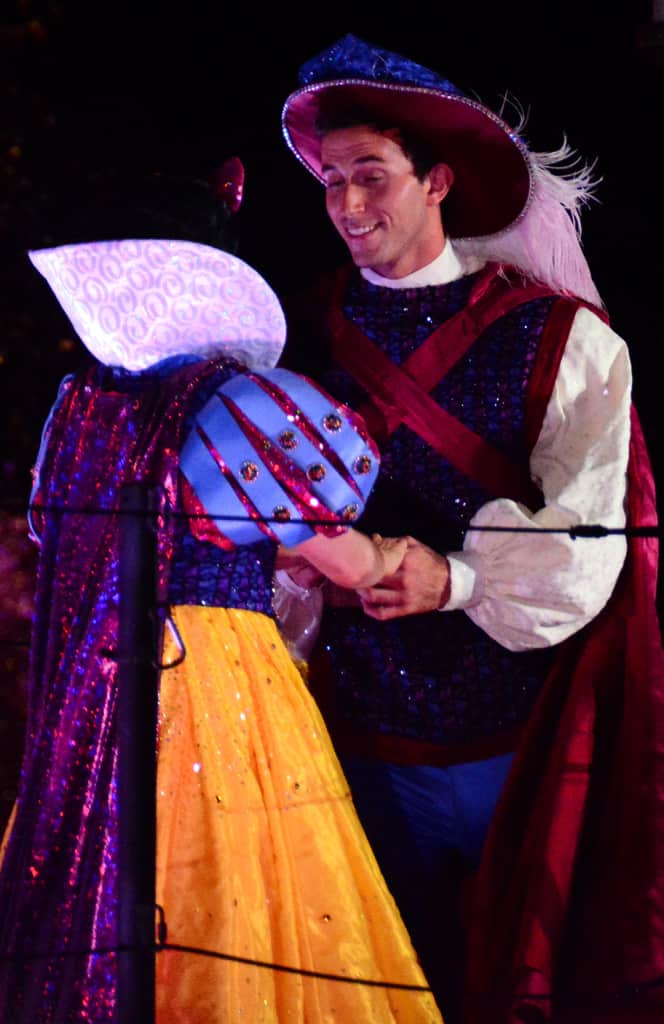 Disney announced the return of Happily Ever After at Magic Kingdom and Epcot Forever at Epcot. They have also revealed the debut date for the new Harmonious show at Epcot and Disney Enchantment at Magic Kingdom. Both will debut on October 1 for the 50th anniversary.
However, Disney has not announced if the dessert parties and dining packages will return for either of these shows. Check out a review of the Happily Ever After dessert party HERE and Epcot Forever dining package HERE.
We also have a daytime kite show at Animal Kingdom to look forward to, but that leaves nighttime entertainment up in the air at the park. Rivers of Light has been retired, and there are no plans that we know of to bring on a new show.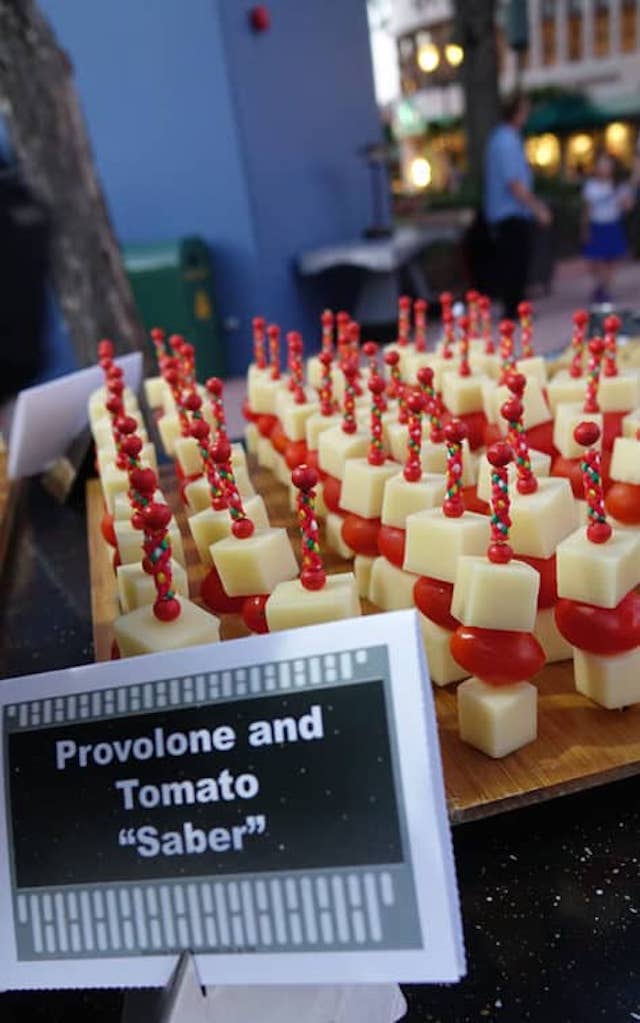 Over at Hollywood Studios, we still have no word on Fantasmic! or the Star Wars spectacular. Disney has filed permits for Fantasmic!, and it is rumored to not return until 2022. Since the water has been drained and modifications will likely need to be in place, I do not think Fantasmic! will return for a while. The park closes at 8 pm most nights anyway, so hours there is no need to extend hours with no nighttime shows.
What Disney experience do you miss the most? When do you think it will come back? Let us know in the comments below or on Facebook.