Things got a little "wild" at Animal Kingdom recently when a snake entered the Gorilla Exploration Trail. Check out the interaction below!
Gorilla Falls Exploration Trail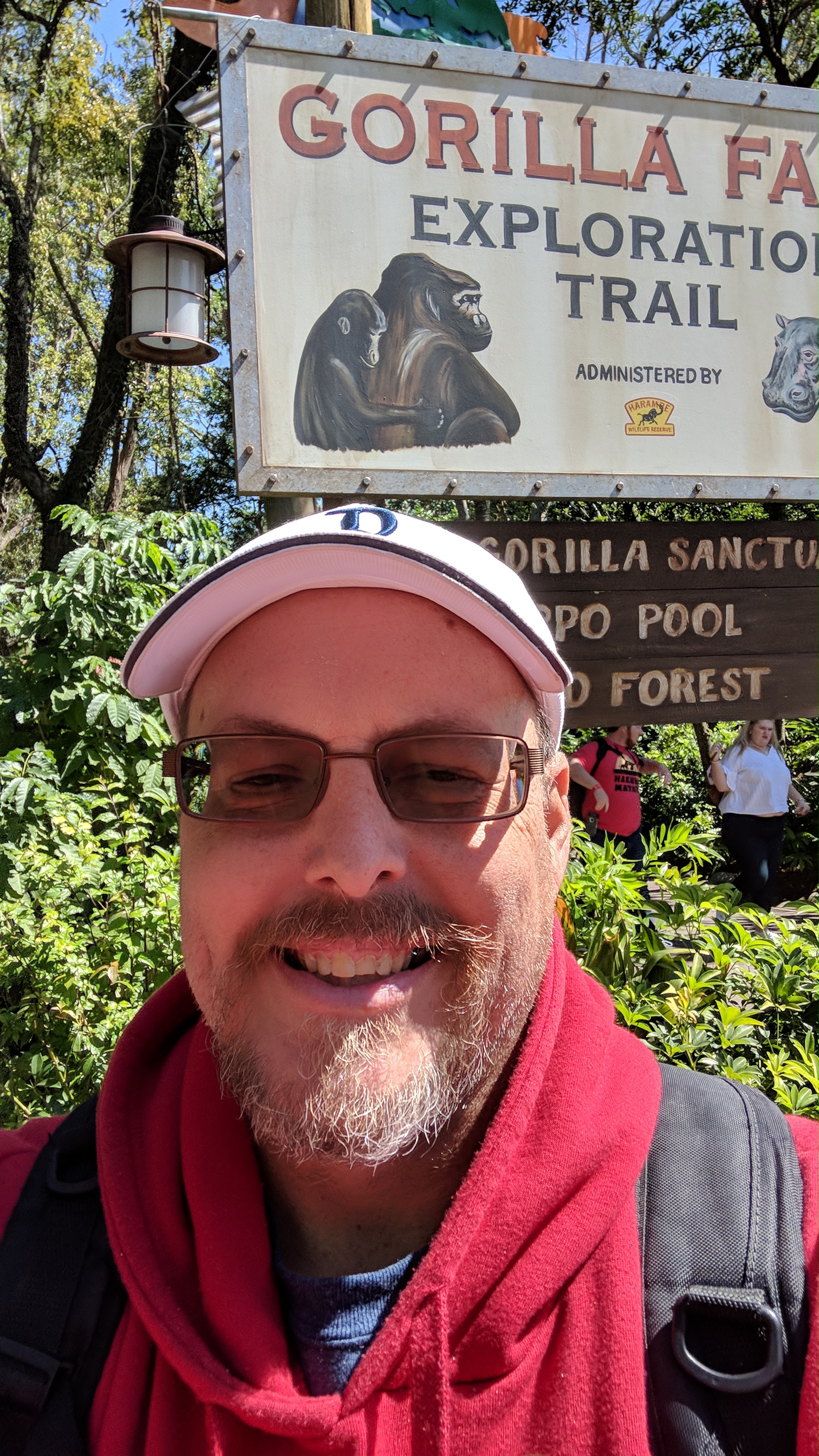 Follow the paths of the exploration trail to discover gorillas and the other amazing creatures of Africa. This self-guided tour gives you an up close look of meerkats, zebras, gorillas, and more in their natural habitats.
There are even observation stations that allow you to capture breathtaking photos of these animals and learn more about Disney's conservation efforts to protect them and their habitats.
It's the perfect attraction to experience right after you get off the Kilimanjaro Safari!
Gorillas, meet Snake.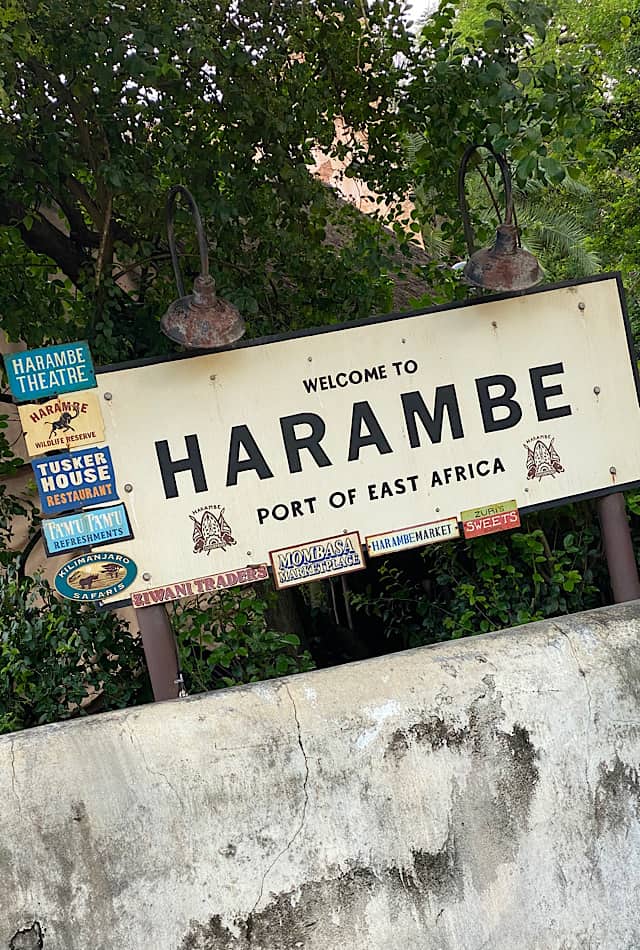 A video recently posted by TikTok user @silkystrokesurvivor captures an amazing interaction between the group of gorillas who call the trail their home and a snake, who apparently does too!
The video begins and one gorilla spots something in the corner among the straw. Another joins and they both curiously check out the unidentified object.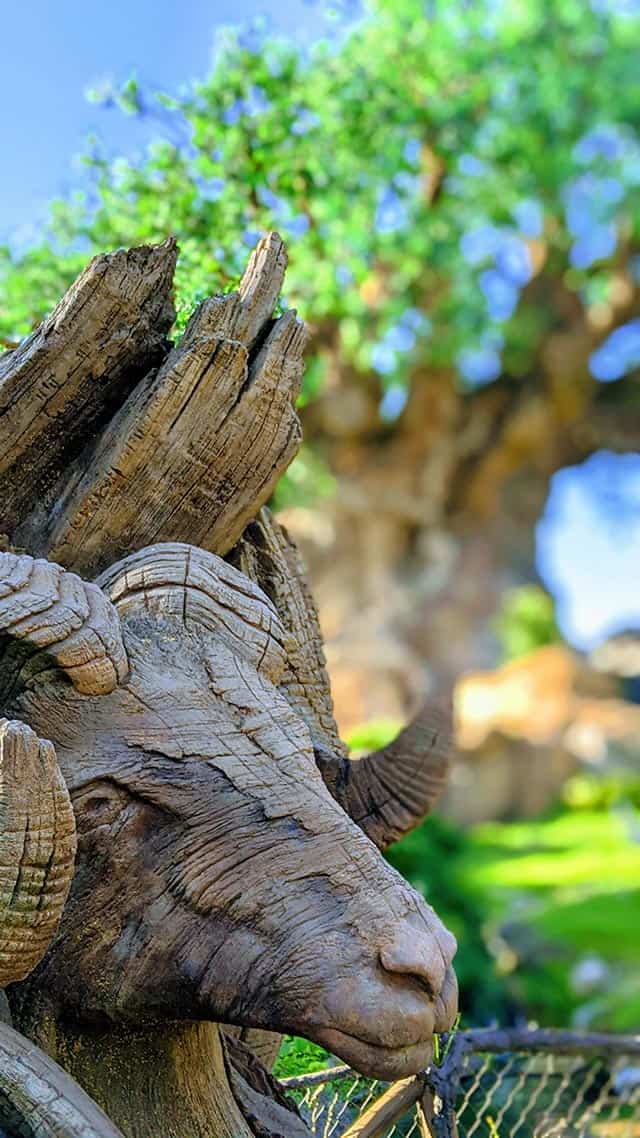 You can hear a Guest say, "Oh, there's a snake! That's awesome."
Then the gorilla does something I (Monica) could never do: he starts nervously swiping at the hay, presumably to expose the snake. If that was me, I would would run away crying!
Is everyone ok?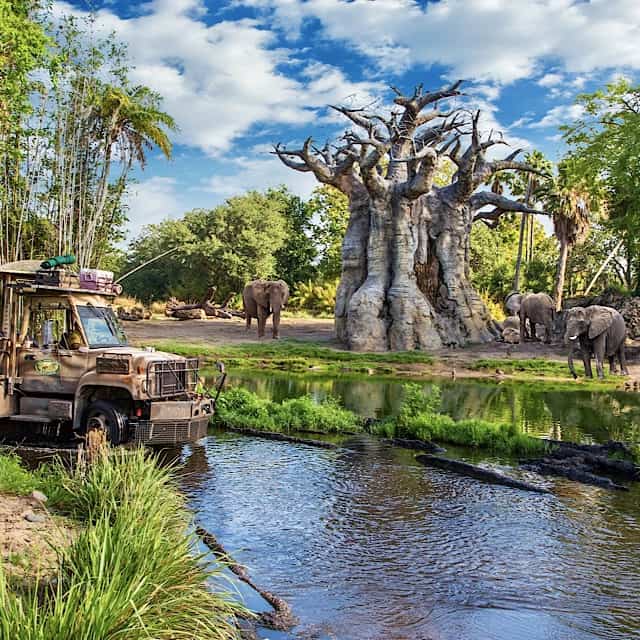 By this time, the snake has taken cover and more gorillas come over to figure out who has entered their home unexpectedly. One was a large male, and the Cast Member can be heard saying he came over to check out the situation and make sure everyone in the troop was ok.
"So just like humans, our gorillas are very curious about what goes on inside their habitat."
The snake re-emerges, and the gorillas continue to sit there and watch it. How cool for those Guests who got to witness the interaction! Nature being nature. Check out the video here:
In another video posted by the same user, one gorilla puts its face up right next to the snake before running away when the snake moves. Brave gorilla! I mean, really, I don't blame any of them for running away.
Then another gorilla starts beating its chest in the direction of the snake and swipes it away before that video ends.
Have you ever witnessed a cool interaction at Disney World? Share your stories with us in the comments below or on Facebook!