While Disney World is officially reopened, a few attractions will not be returning for Guests to experience. How do you feel about these cuts?
Walt Disney World is officially open again! Guests can now enjoy the breathtaking views of Soarin' and exhilarating experience of Rise of the Resistance after nearly 4 months of closure.
We recently shared that a few projects have been cut – the new Mary Poppins ride in the United Kingdom at EPCOT and the planned refurbishment of Spaceship Earth.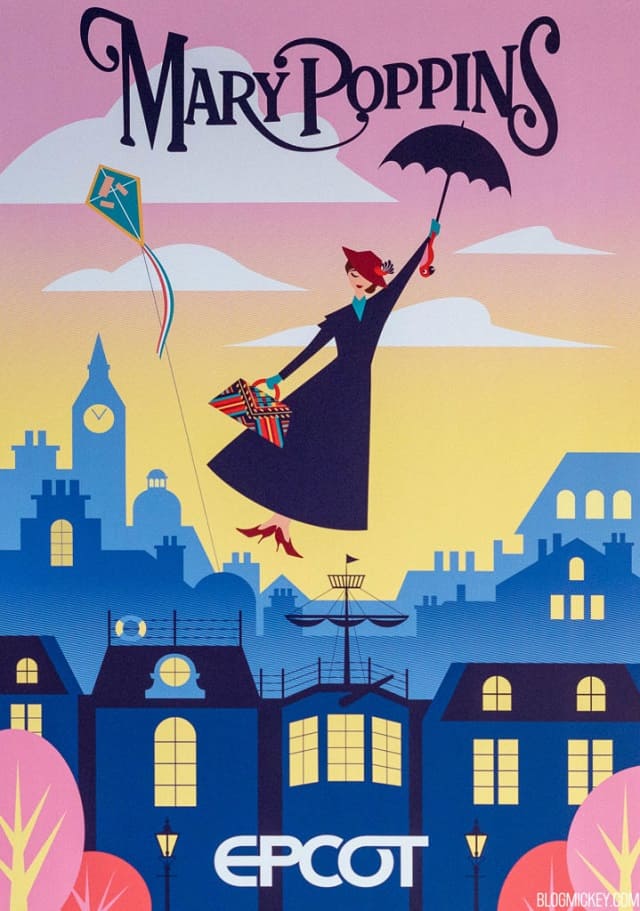 It was confirmed prior to reopening that Spaceship Earth would reopen with the rest of Epcot, despite the fact that it was scheduled for refurbishment back in late May. Now, that entire project has been cut.
Closures at Animal Kingdom
Disney has now confirmed that three attractions are permanently closed.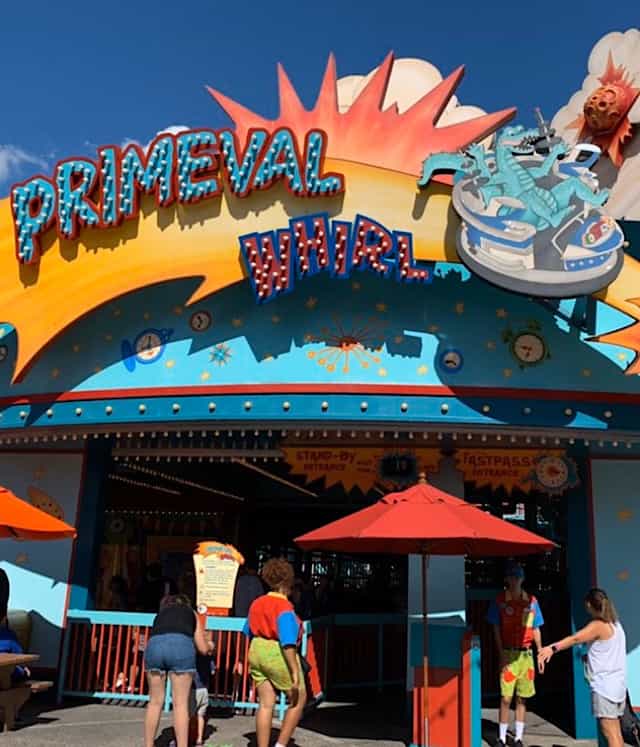 First, Primeval Whirl at Disney's Animal Kingdom has been permanently cut. This ride has been plagued with closures since last year, only coming out once in a while during busier times when Disney needed more attractions to handle the crowds.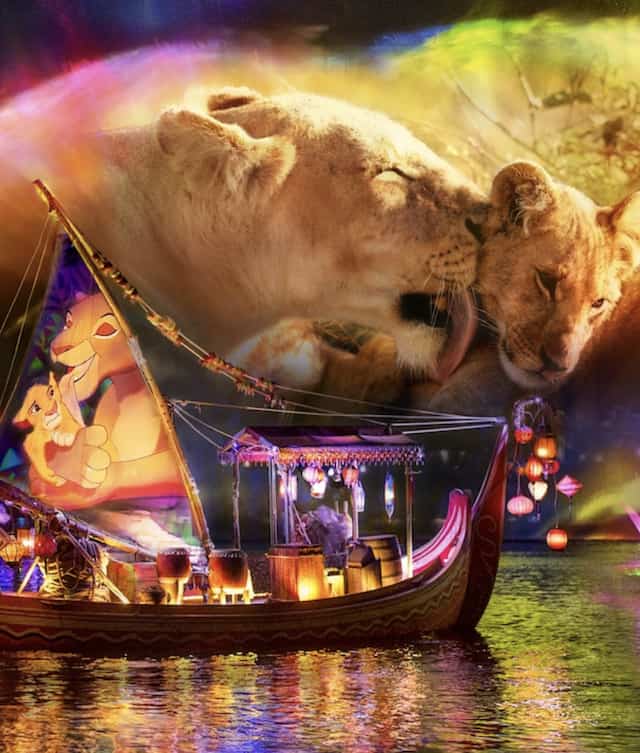 Also at Animal Kingdom, Rivers of Light will not be available anymore – even after shows and parades return. It is currently closed anyway due to the fact that Disney canceled any type of experience that would bring people close together.
Open since 2017 (and then reimagined in 2019), many Guests considered Rivers of Light to be the most boring of the nighttime shows that take place at Disney Parks.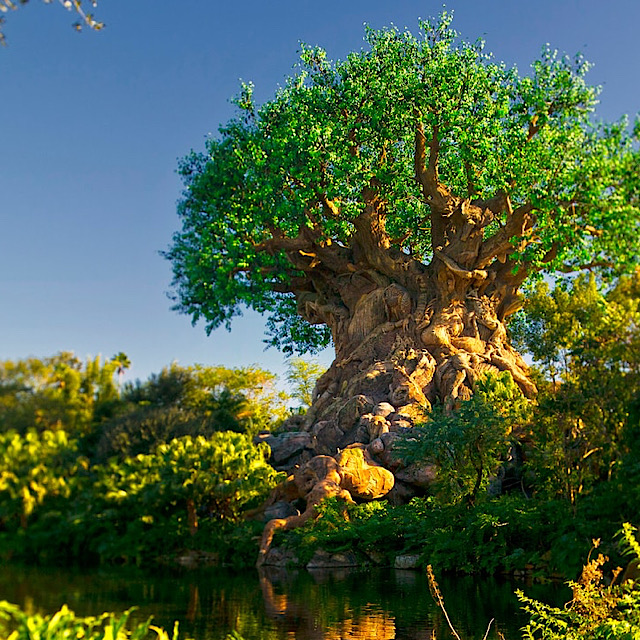 Hopefully once parades and nighttime shows return, Disney will give us something really great at Animal Kingdom!
Magic Kingdom
Finally, Stitch's Great Escape at Magic Kingdom is also permanently cut. This was to be expected since they completely emptied the inside of the building.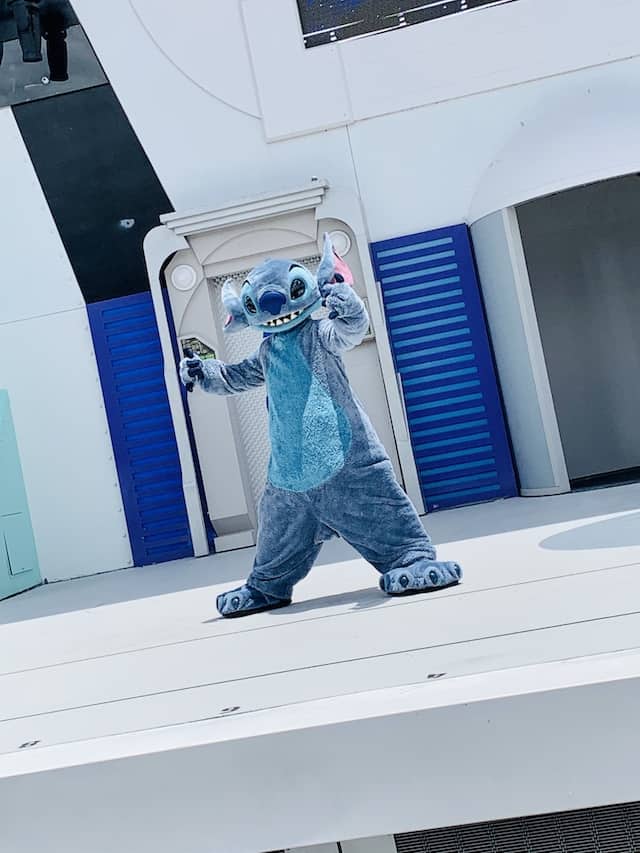 You can currently "meet" Stitch on the Tomorrowland Stage! Guests can walk up to the front of the stage (as long as they maintain a physical distance from other Guests) and grab a selfie with him!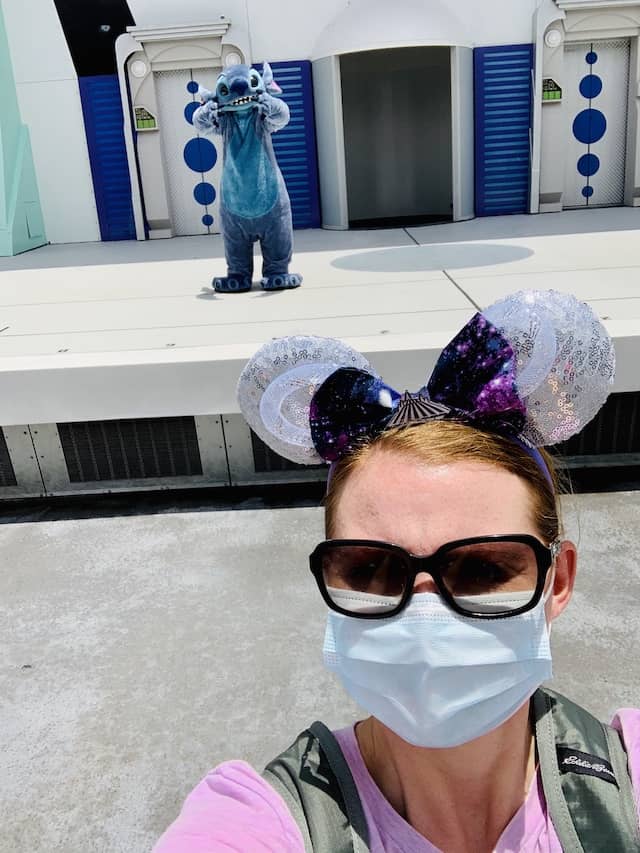 We will keep you posted on what they do with the Stitch's Great Escape building as well as Primeval Whirl and a nighttime show at Animal Kingdom!
What do you think of these attraction cuts? Share your thoughts and photos of you enjoying these experiences on our Facebook page!