LATEST VIDEOS
Subscribe to my Youtube!
LIVE - Just Mousing Around
LIVE - Just Mousing Around Tonight!
Wondering how much a trip to Disney World really costs? Check out this guide, with real life examples, to help you know how you can expect to spend at the Most Magical Place on Earth.
How much does a trip to Disney cost?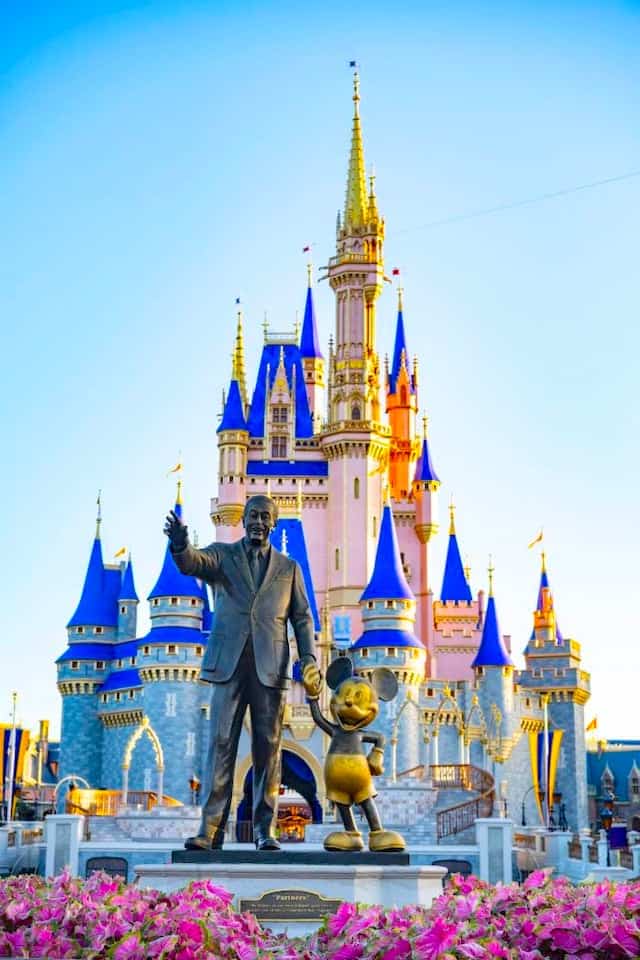 Well, that answer varies depending on where you stay and what you do! Do you want to stay at the deluxe hotels? Are you ok eating quick-service only? What season are you traveling? There are so many factors it can be overwhelming!
I am here to help. Let's look at the following examples of a family of 4 (2 parents and 2 children under 9) traveling during various times of the year with different budgets. For each scenario, our pretend family will have 4 park days and 5 nights at the hotel – arriving Sunday and leaving Friday. Along the way, I'll share some tips.
Please note availability and pricing are always subject to change. The resorts/dates/prices you see in this post may no longer be available. However, as of writing, the scenarios below are priced according to what I see on the Disney World website.
Example #1. Budget: $4,000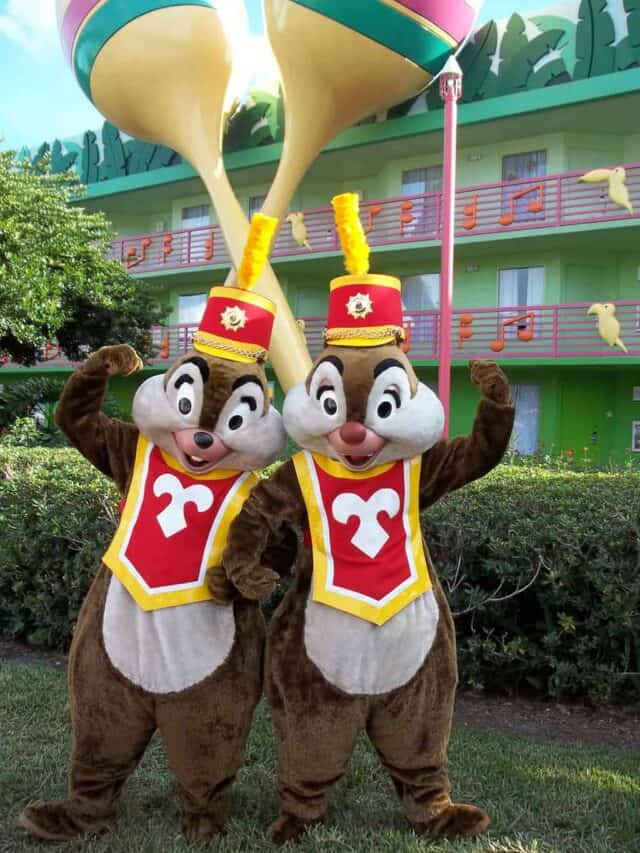 Travel Dates: August 21-26, 2022
Room and Ticket Package: All-Star Music standard room; 4 day admission to 1 park per day; Memory Maker= $2677.04
Genie+ for 2 days: $127.84
Traveling: Driving from nearby state. $200 for gas + $15/night for resort parking = $75. Total = $275
Food: Bringing some staples for breakfast and snack foods. Will share quick-service meals with one character meal for the entire trip. $100/day x 5 nights = $500 + $200 for a character meal = $700 total
Souvenirs: $100
Total: $3,879.88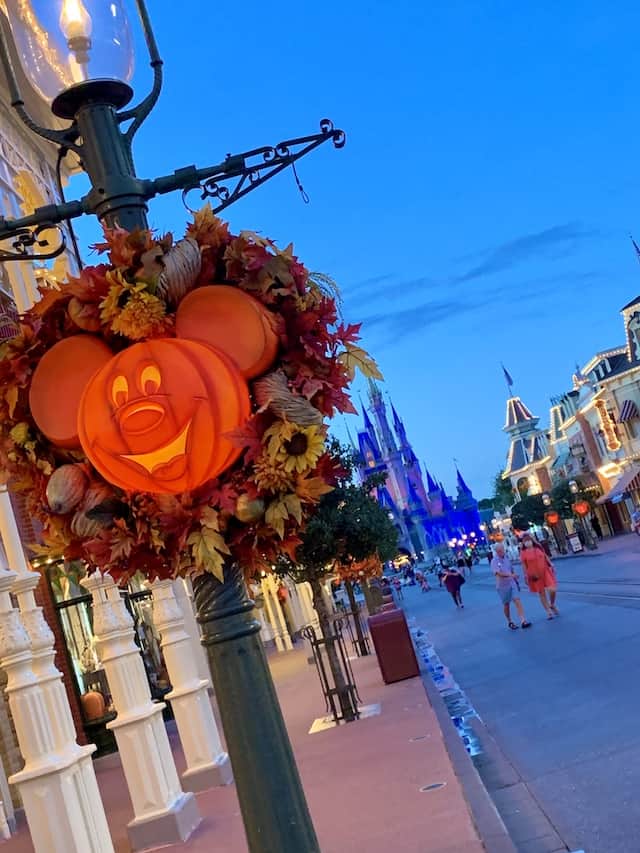 Traveling during non-peak times will save you money on tickets, hotel accommodations, and even travel expenses. Non-peak times are considered most of January and February, May, August, and September. On the flip side of that, Halloween events take place in August and September, and you would have to skip that to stay on budget. Are you prepared to miss out on a party or After Hours event?
By purchasing Genie+ for only two days instead of four, you are saving almost $130. The general consensus is Genie+ is not worth the cost at Epcot and Animal Kingdom, so that money could be freed up for other vacation purchases. In this case, you should not add Genie+ to your package because it will be added to each day of your trip. Instead, book it the day of before 7:00 am and then make your Genie+ selection.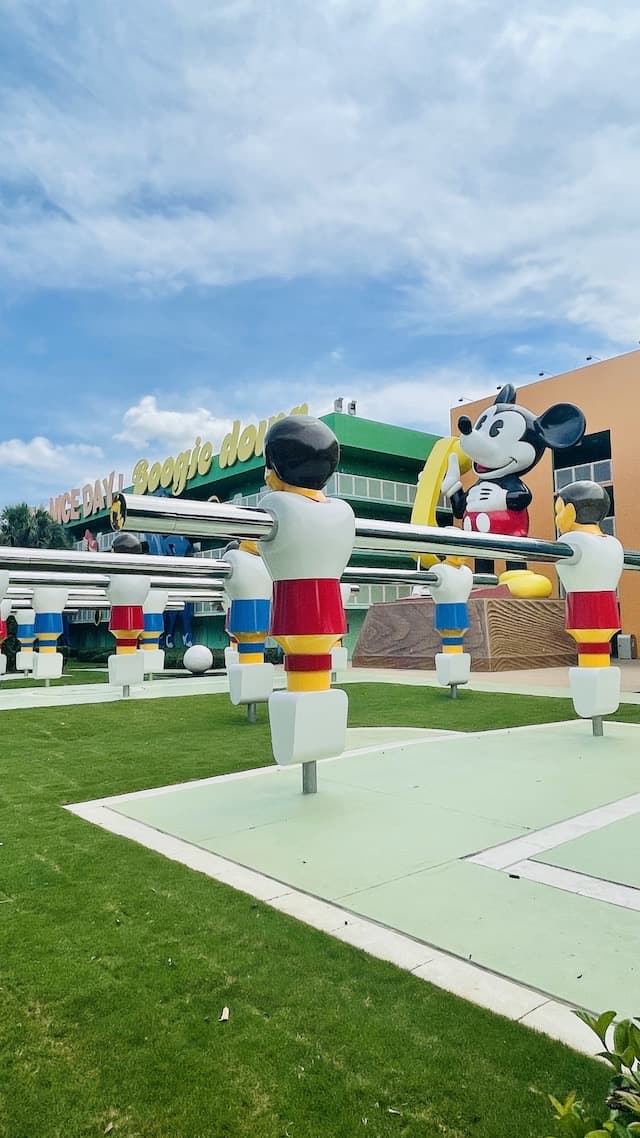 Finally, be on the look out for special offers. Even if you have a trip booked, you can apply the discount if your trip qualifies. Decent discounts have been few and far between since the parks and resorts reopened in the summer of 2020. However, they do exist and can save you a little bit of money.
Example #2. Budget: $8,000
Travel dates: April 17-22, 2022
Room and ticket package: Preferred room at Coronado Springs using the special offer announced HERE; 4-day park hoppers with Genie+ each day; Memory Maker: $4769.24
Travel: Flights = $300 round trip/person ($1200). Sunshine Flyer transportation: $118
Food: 1 quick-service lunch and 1 table-service dinner each day $250/day x 5 nights = $1,250 + misc breakfast and snacks = $200. $1,450 total.
Extras: Souvenirs = $200. Capture your Moment = $50.
Total: $7,787.24
Doubling your budget from $4,000 to $8,000 will get you a resort in the next bracket, the ability to park hop, and more dining options during a peak time at Disney. This will definitely feel like a more comfortable trip price-wise and give you some of the experiences Disney World is known for. You will have Memory Maker, Genie+, and a sit-down meal every day of your trip.
Since this trip is a little under budget, you could potentially buy a few Individual Lightning Lane Selections throughout the trip. These can cost anywhere from $7 to $15/person/ride. Learn more about this benefit HERE. Additionally, it may allow you to grab a few extra snacks or meals.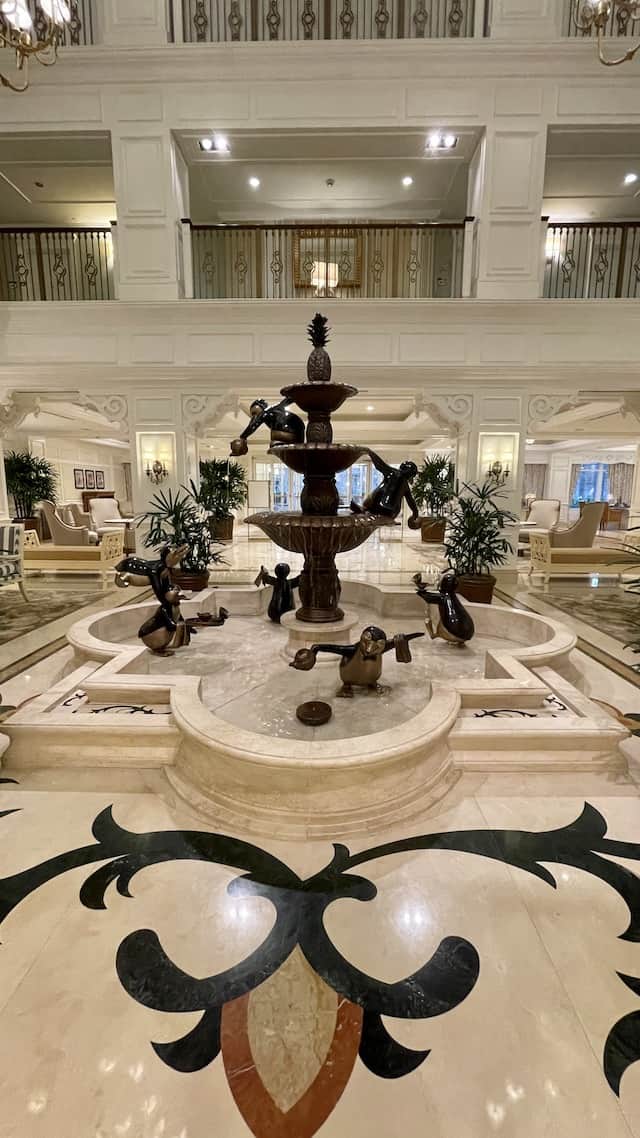 If you are willing to take a risk and rent DVC points, you could stay in a deluxe resort for the same price as a moderate resort. You may have to skip out on some special experiences in order to travel during peak Spring Break season in order to stay on budget.
Example #3. Budget: $12,000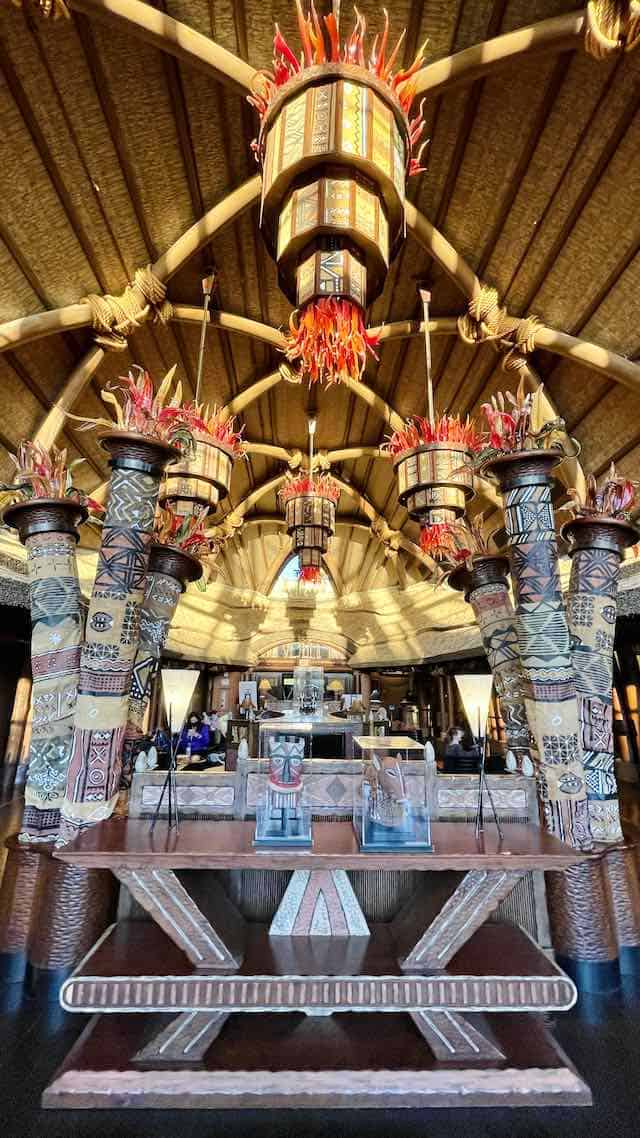 Travel Dates: December 4 – 9, 2022
Room and Ticket Package: Animal Kingdom Lodge pool view; 4-day park hopper with Disney Genie+ each day; Memory Maker = $5,993.48
Travel: Flights = $400/round trip/person = $1,600. Private ground transportation through MEARS plus tip = $290.38. Total = $1,890.38
Very Merriest After Hours: $210/person = $840
Food: Combination of quick-service and table-service meals 3 times a day plus snacks = $500/day x 5 nights = $2,500.
Extras: $500 for souvenirs, Individual Lightning Lane Selections, and miscellaneous expenses.
Total: $11,723.86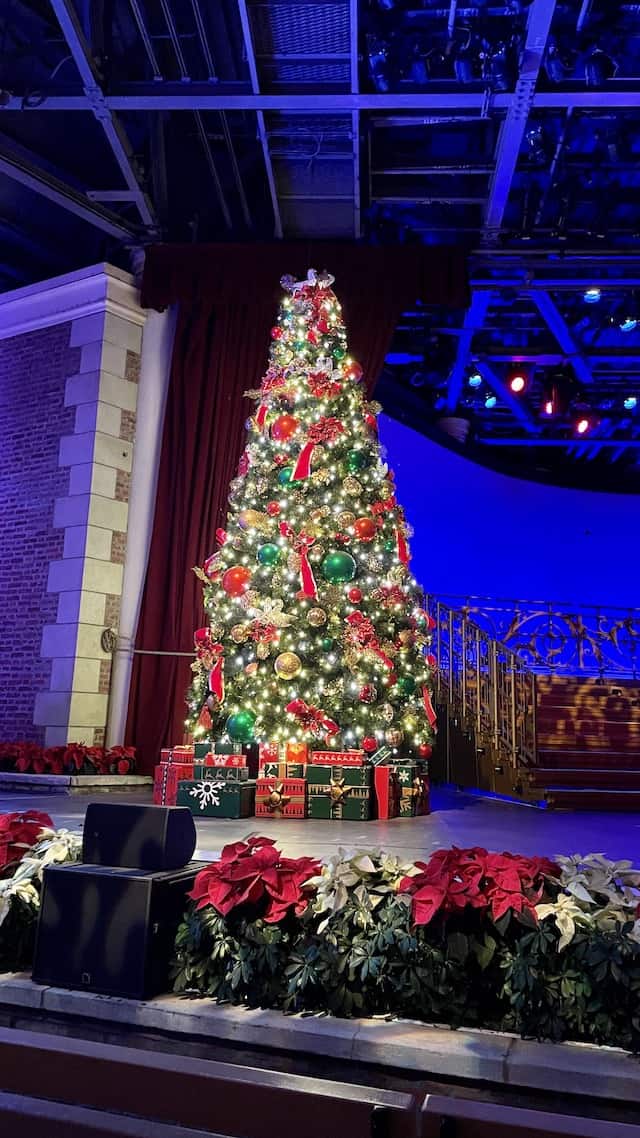 Prices in December vary greatly by travel dates. The first half of the month is a great time to go price-wise and crowd-wise. However, the second half of the month is very expensive (and very crowded). If you want to see all that the Christmas season has to offer and can pull the kids out for a week, plan a trip for early December.
You may be wondering why I chose Animal Kingdom Lodge for the hotel. It is probably in the bottom 3 as far as deluxe resort popularity goes. Resorts like Boardwalk and Beach Club are $100 more per night so I had to adjust in order to stay under budget. The Polynesian and Grand Floridian were even more per night. If you want a different hotel, you need to make sacrifices in other areas like food, special events, or airline travel.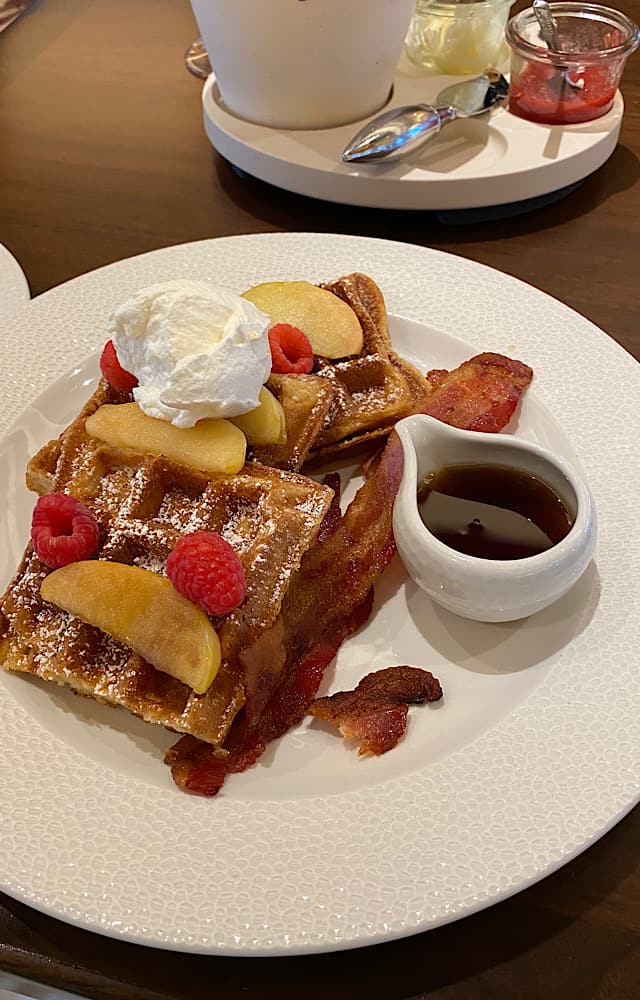 That brings me to another point: food. It can be hard to budget for food without the Disney Dining Plan. We know it will come back, but for the purposes of this post it was almost impossible for me to accurately budget for it. Eating habits are such a personal experience for people anyway. With that in mind, your food budget may look different than what I outlined above. I do hope it gives you a general idea.
Final Thoughts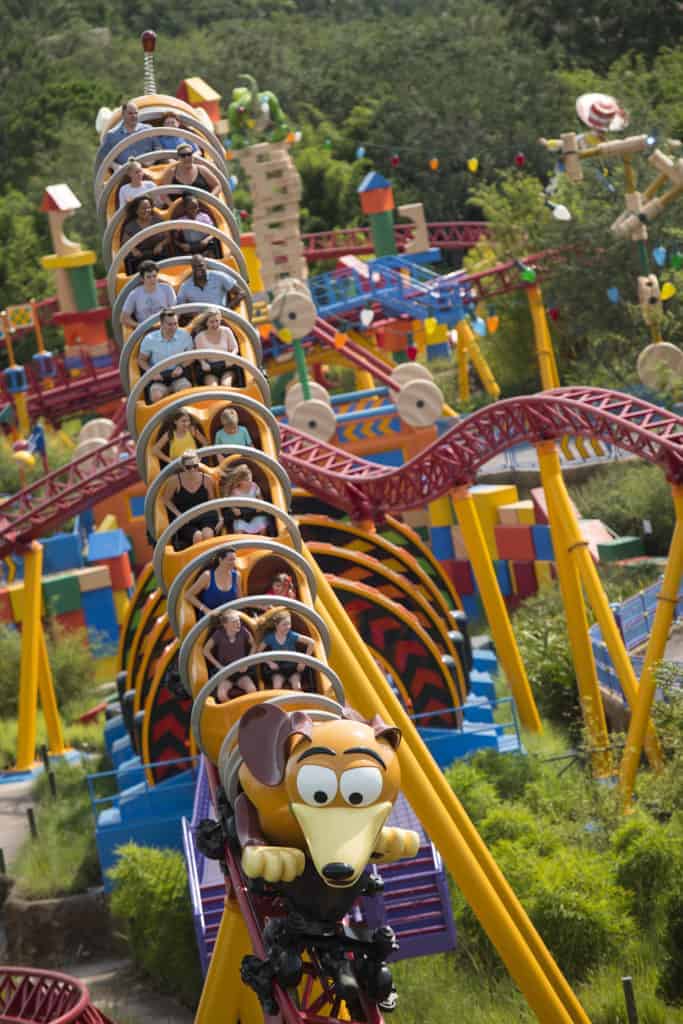 With the recent increases in food and theme park tickets, your budget will only continue to increase. There are always ways to cut your vacation expenses, but you have to choose what you are willing to sacrifice. Travel dates, hotel accommodations, and food choices will affect your budget.
There's a few things I do for every trip to try to save money where I can in order to keep my trip at/under budget. First, I love to rent DVC points. I know it's not for everyone, but it's worth considering. Second, I compare airlines and dates to see which airlines fly cheaper on which dates. I may save hundreds of dollars by flying in a day before/later. Additionally, I could also save hundreds by flying with a different airline. I somehow managed to get $20/person flights during a recent quick trip. That's a huge savings!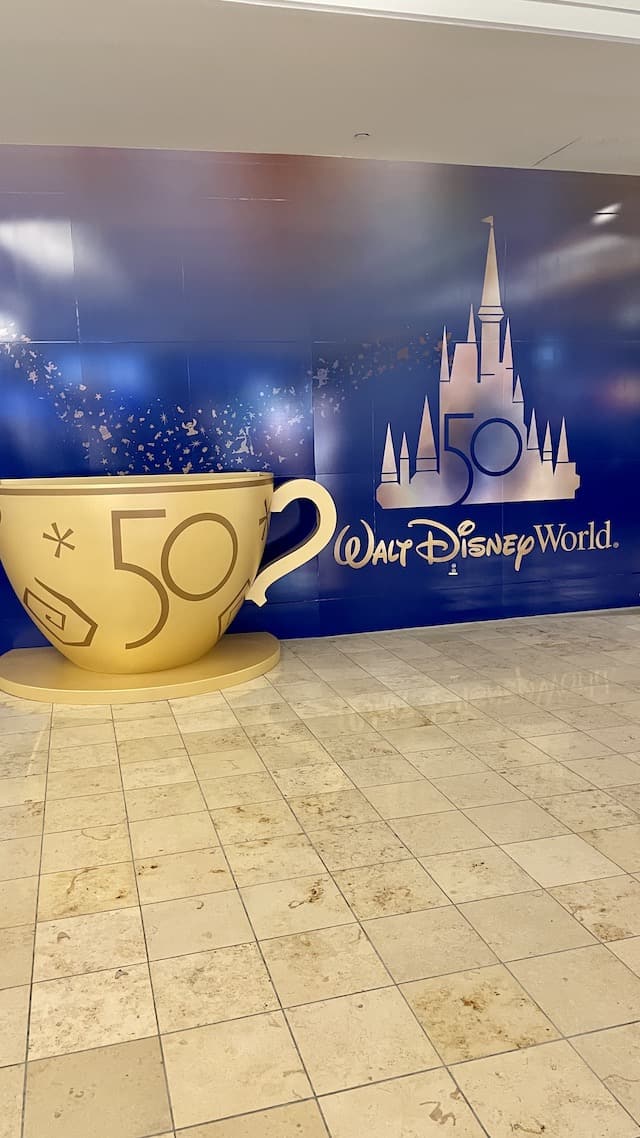 Third, I try to be as flexible as I can with my dates. It becomes increasingly harder with kids in school, but traveling during certain times of the year could make a big difference in my budget.
How do you budget for Disney World? What considerations do you take into account when planning your trips? Join the conversation in the comments below and on Facebook.
Are you planning a vacation? Reach out to our trusted travel agency sponsor Authorized Disney Vacation Planner
Mouse Class Travel
!