2022 marked the exit of Disney's Magic Express, Disney World's complimentary airport transportation service. Guests are now left to arrange their own transportation to and from Orlando International Airport through companies outside of Disney. Now, Disney is once again offering airport transportation to begin and end your magical vacation. Will you be using Disney's transportation service on your next trip?
Disney's Magical Express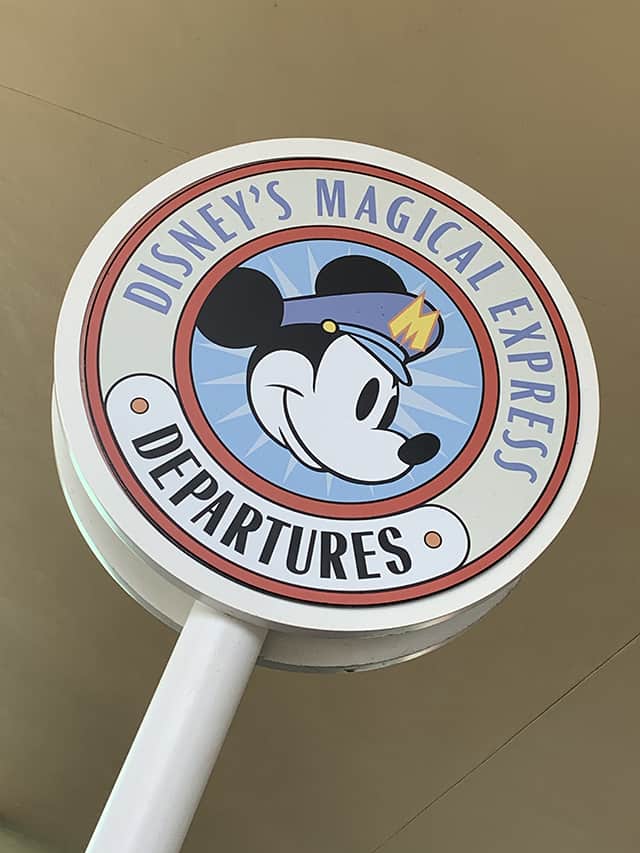 In case you haven't heard, Disney is no longer offering their complimentary Magical Express transportation to and from Orlando International Airport.
Instead, Guests have to arrange their own transportation to and from the airport.
There are a few different services that can be used, mainly Mears Connect and the new Sunshine Flyer transportation services. Of course there is always Uber and Lyft if you prefer.
New Disney airport transportation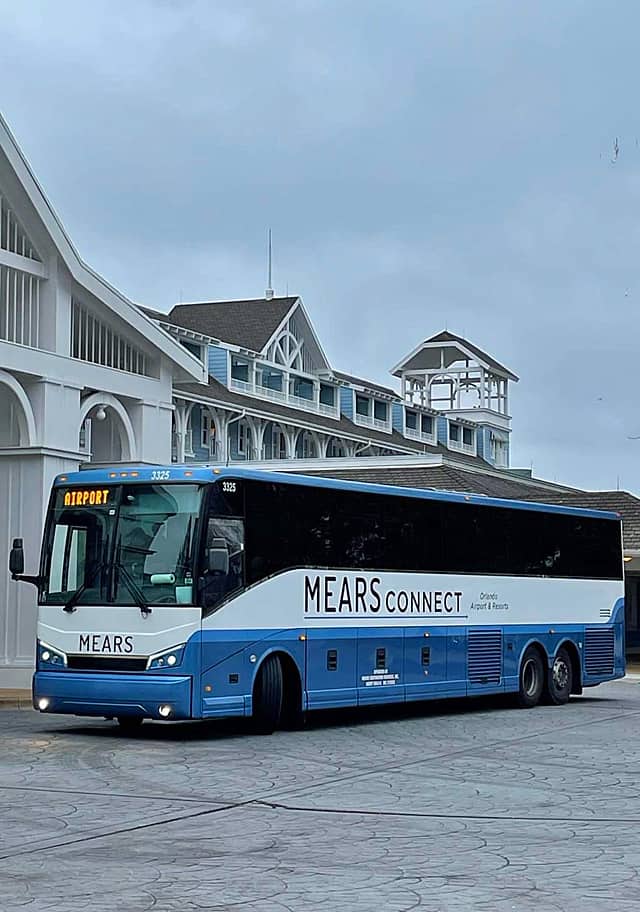 Guests booking vacation packages can now book private, round trip, direct Disney transportation to and from the airport as a package add-on.
There are several transportation options available at different price points. Guests can choose from vans, sedans, SUV's, and limousines.
Drivers meet and greet Guests at baggage claim and handle their luggage. Gratuities are not included.

Disney
How much will this cost?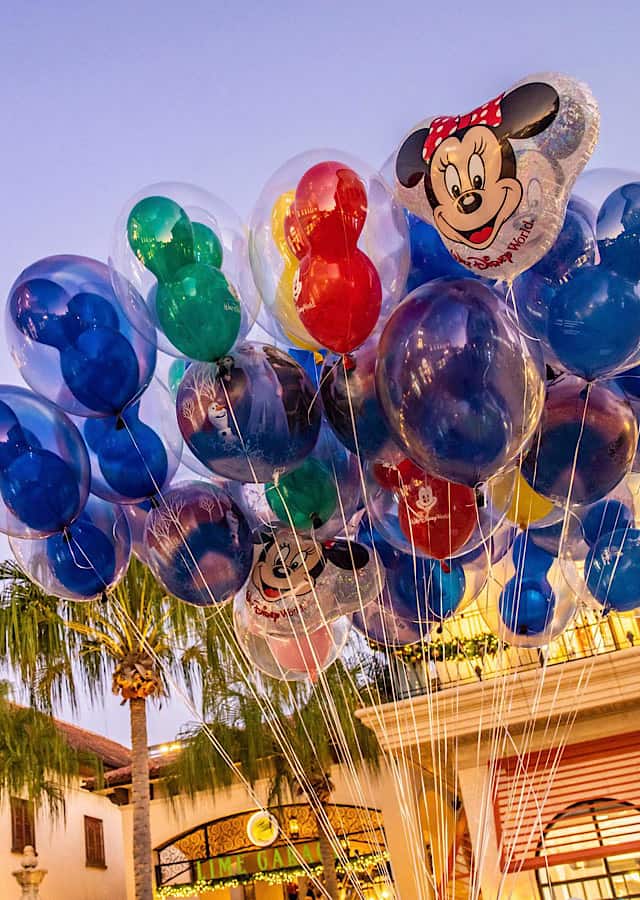 Pricing is available on Disney's website when booking a vacation. We were not eligible to add this service when booking a Resort stay only, it was available when booking a package with Theme Park tickets though.
We were able to see the cost for several vehicles. As this is an add-on, the price shows the cost of the transportation in addition to the vacation cost, so it is important to keep that in mind when determining if this transportation option is best for you.
The transportation is round trip, and gratuity is not included.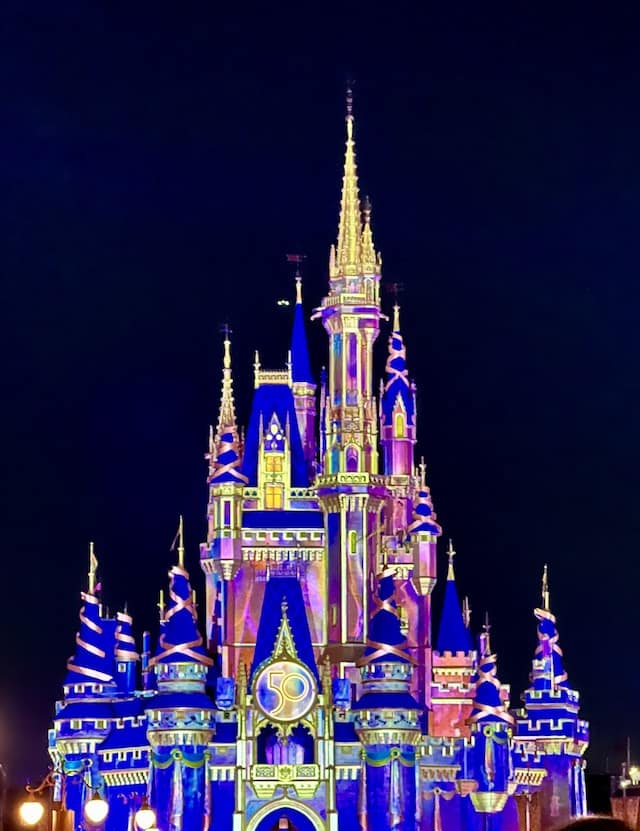 Pricing for this new service will vary based on when you book your trip, so be sure to check Disney's website for exact pricing. We saw different prices for different dates and resorts. Here is an example for the transportation add-on to one package:
Stretch Limousine Service-up to 6 passengers and 5 medium suitcases $394.36
Sedan Service-up to 3 passengers and 3 medium suitcases $201.26
SUV Service-up to 5 passengers and 5 suitcases $250.38
Executive Limousine Service-up to 11 passengers and 11 medium suitcases $318.38
Exclusive Van Service-up to 10 passengers and 10 medium suitcases $354.94
Other options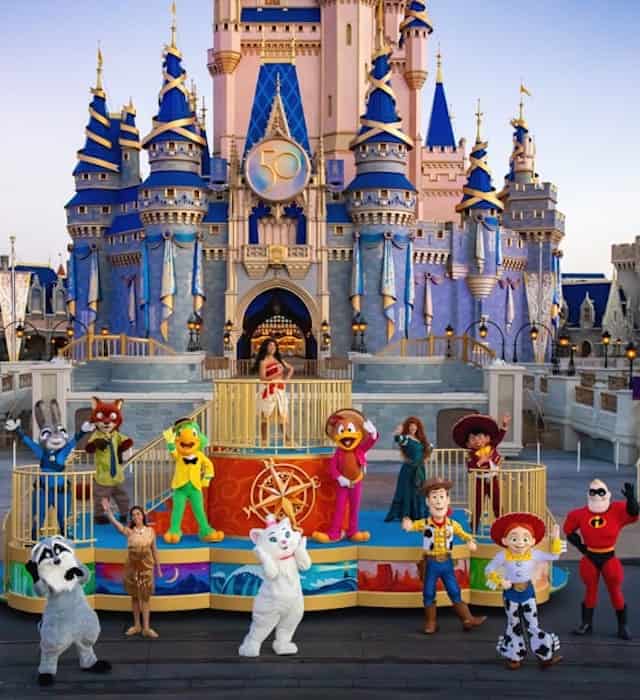 Disney will even be offering this private transportation service from Tampa International Airport, Sanford International Airport, Orlando Amtrak Station, Cape Canaveral, Vero Beach, and Daytona! For transportation from these locations, Guests will need to call the Disney Reservation Center.
Additionally, Guests can book this service for one way travel as well, but this will also need to be handled through a call to the Disney Reservation Center.
Will you be using this new, private Disney transportation service? Let us know in the comments below, or tell us on Facebook.