LATEST VIDEOS
Subscribe to my Youtube!
Just Mousing Around - LIVE
LIVE - Just Mousing Around
LIVE - Just Mousing Around Tonight!
Is it worth it to pay top dollar for character dining experiences in 2022?
The State of Character Dining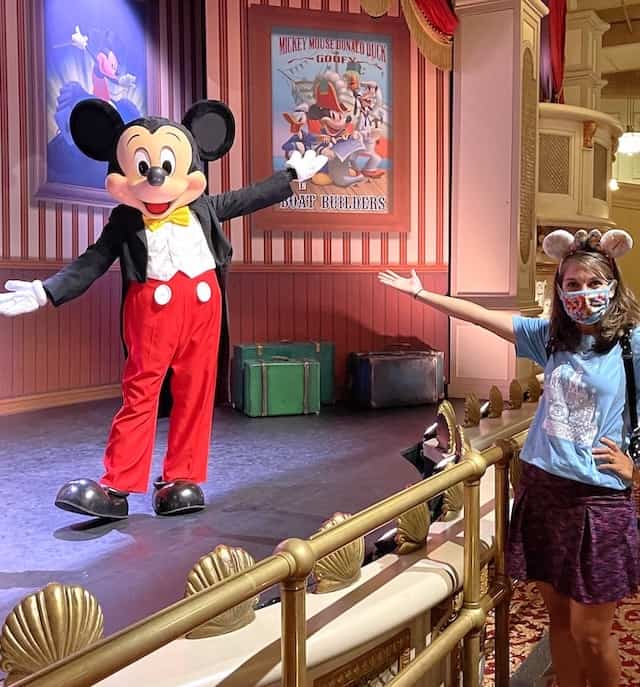 We have been working with major park changes since 2020. One major change has been character interactions available at Walt Disney World parks. Since the reopening, characters have been meeting in a socially distanced manner. Guests have been required to stay back from characters and pose for pictures from a distance. There are no autographs or character hugs as of the time of publication for this article.
Prior to the end of 2021, character dining was really the only way to get a distanced photo with characters besides a quick snap at a cavalcade. Toward the end of last year, distanced character meets were introduced for various characters throughout the parks, meaning that guests could meet Mickey and other beloved characters from a distance without booking character dining.
So, in 2022, is it worth it to book a potentially very expensive character meal when characters are available in the parks?
Available Character Dining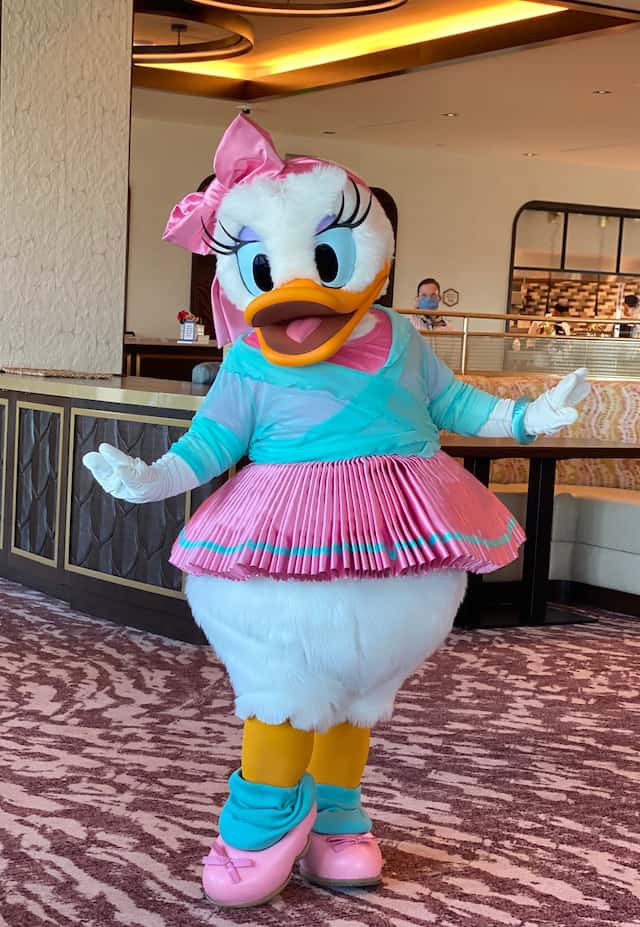 Currently, seven different restaurants offer character dining for guests. Those restaurants are: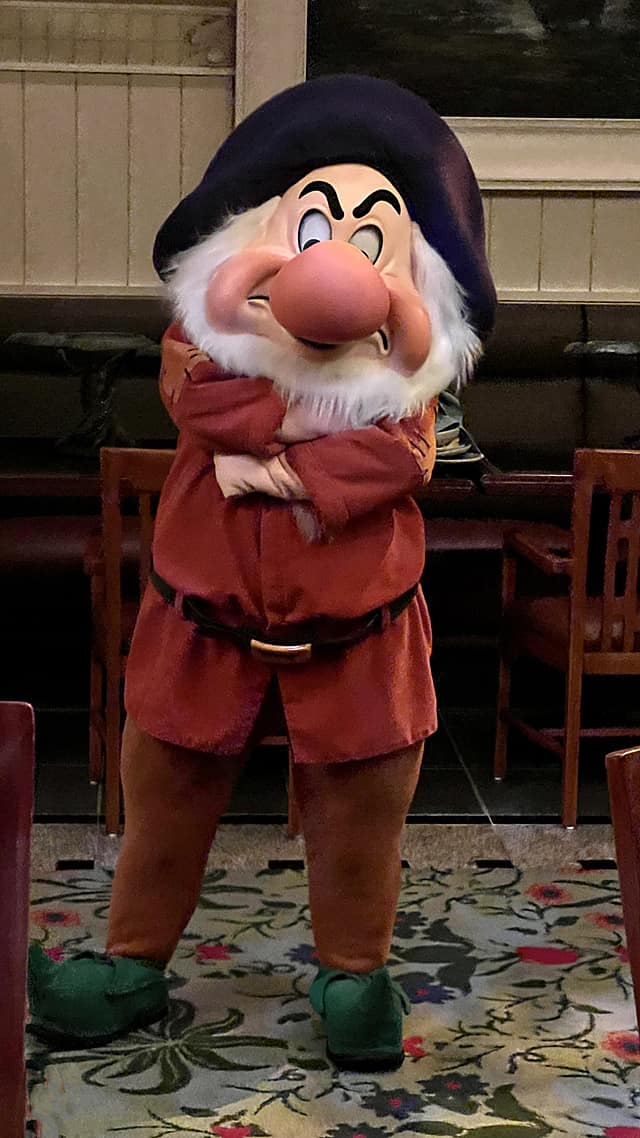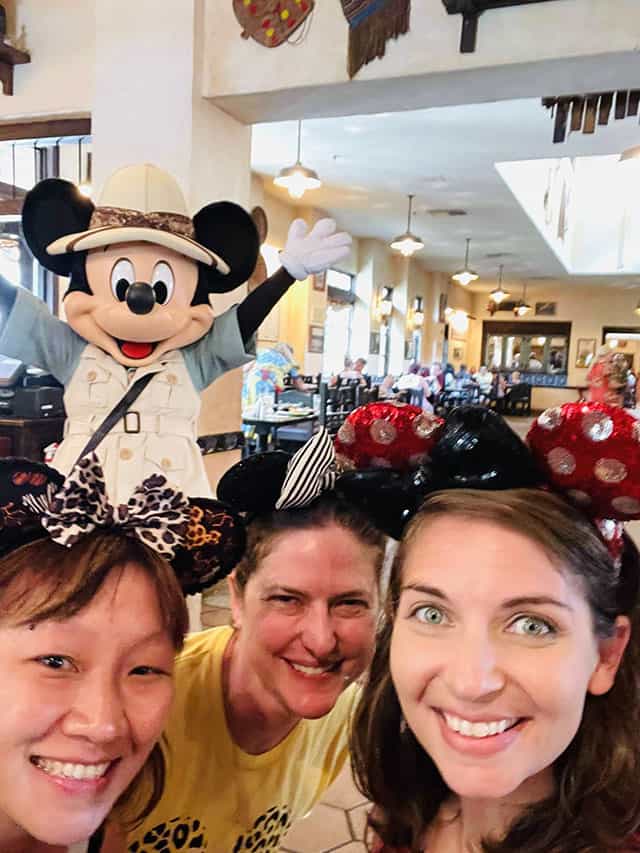 Unavailable Character Dining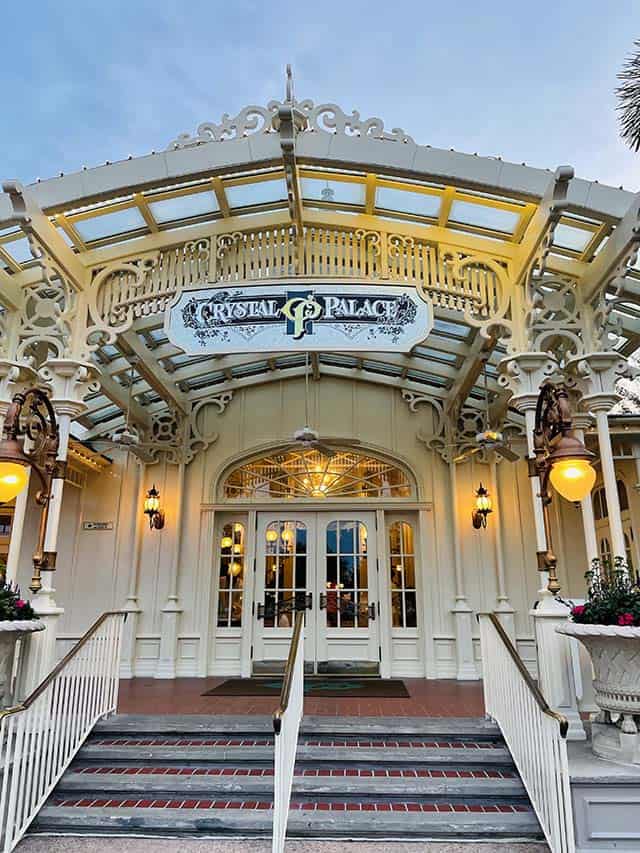 At this time, several restaurants that previously provided character meals before the pandemic are now open but do not include character interactions. These restaurants include 'Ohana, Cinderella's Royal Table, Crystal Palace, Cape May Cafe, and Trattoria al Forno.
Two restaurants still have yet to open entirely. These are Akershus at Epcot and 1900 Park Fare at the Grand Floridian.
Is it Worth it in 2022?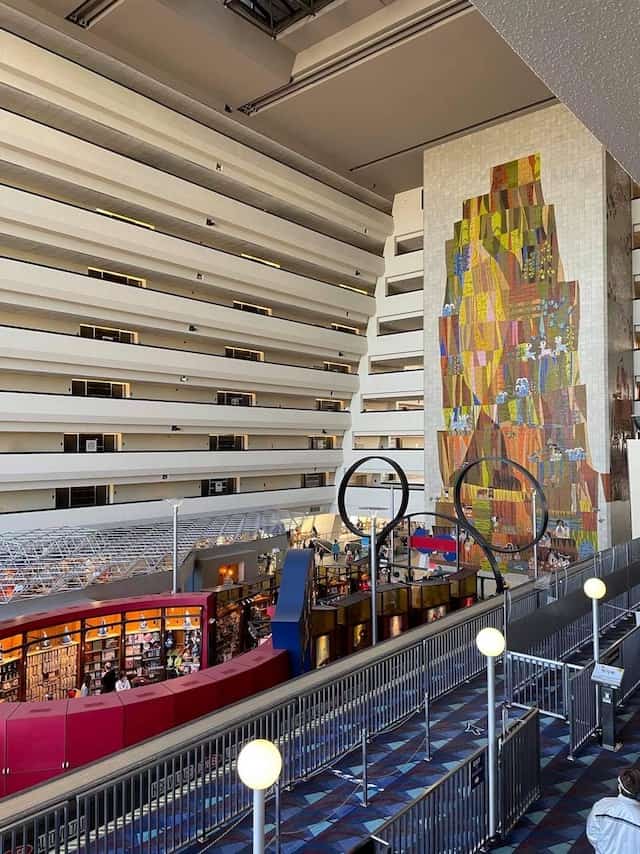 When thinking about character dining, there are really three reasons why someone might choose to eat at any particular restaurant on a given day. First, people book character dining for the character interactions. Character meals allow guests the opportunity to enjoy a meal and also interact with favorite characters without waiting in line.
Another reason for booking any restaurant is the food selection. People often book restaurants to eat high quality food and experience their favorite dishes. Finally, people book restaurants for the overall atmosphere and ambience, including location. Eating at Chef Mickey's at the Contemporary, for example, allows people to explore the resort without staying in that particular place.
To fully decide on character dining's value in 2022, let's evaluate the three categories listed above.
Food Quality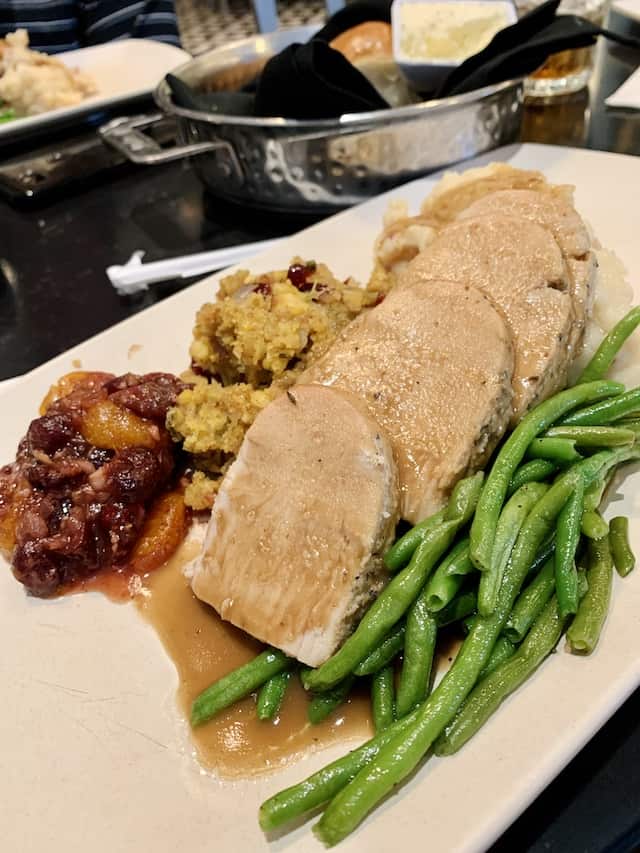 Food has changed significantly in some restaurants due to the pandemic. Some character restaurants with buffets, like Hollywood and Vine, now serve prix fixe meals. Just as in pre-pandemic times, food can often be hit or miss at various restaurants.
Hollywood and Vine is an excellent example of the "hit and miss" quality of character dining. I've (Jaelyn) eaten at this restaurant twice: once for breakfast at a pre-pandemic buffet and once at dinner with a prix fixe meal. Both times I ate at Hollywood and Vine, the food was absolutely delicious and the character interactions were phenomenal. Several other people, however, have reported less than stellar experiences at this restaurant.
Ultimately, if you are looking for high quality food that will be consistently delicious, character meals aren't the best option on property. There are quick service options for significantly less money that provide delicious food and non-character table service options that consistently provide dining experiences that are exceptional.
Atmosphere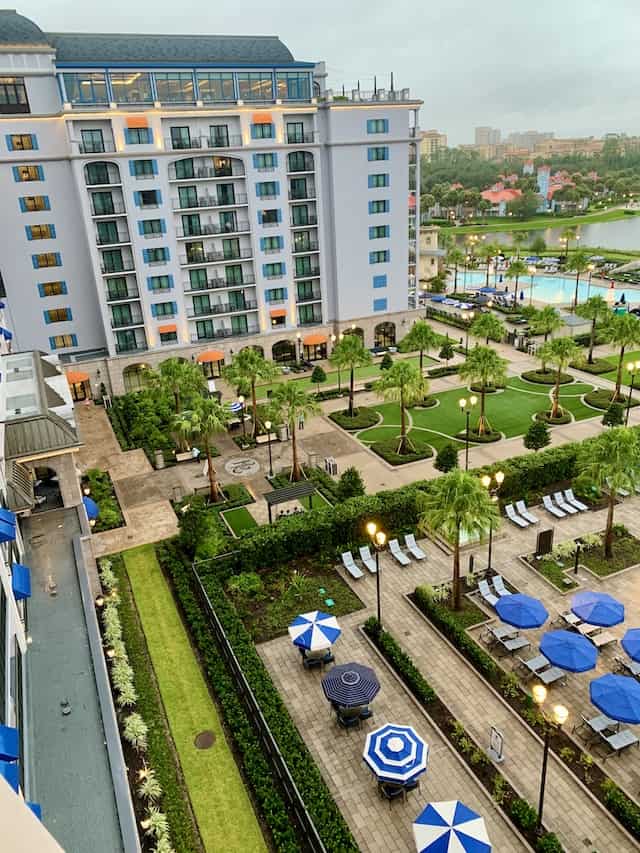 If you are booking a character dining experience because of its atmosphere, this factor hasn't changed due to the pandemic restrictions. If you love eating with the monorail zooming by at Chef Mickey's or the views of the Walt Disney World property at Topolino's Terrace, this is all still available to enjoy the same way it was prior to 2020.
Ultimately, booking a character dining experience in 2022 might be worth it in the atmosphere category depending on your own personal vacation preferences.
Character Interactions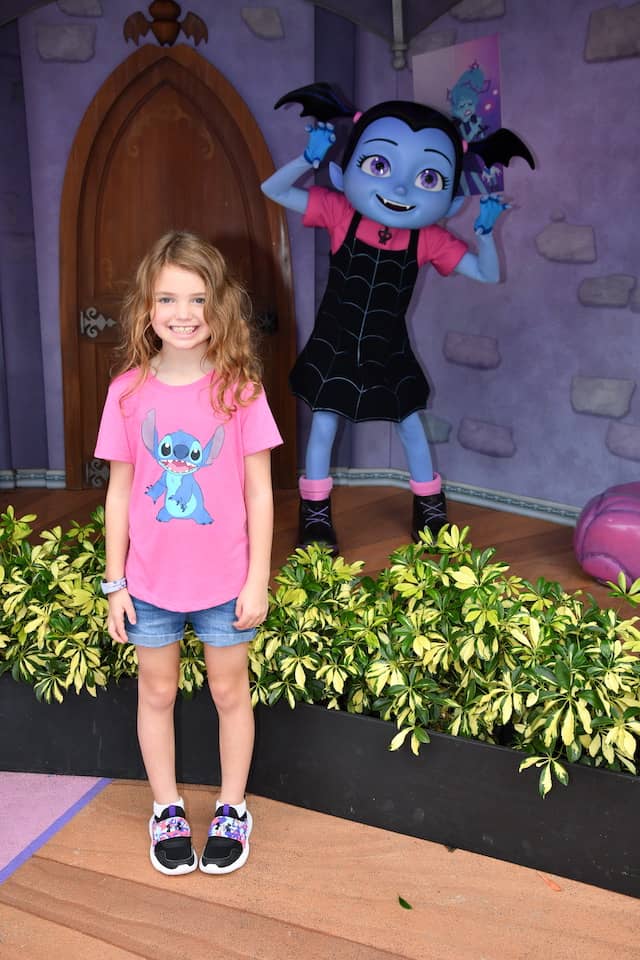 Character interactions are truly why most people book character dining. Traditionally, this was a great way to get character pictures, autographs, and hugs without waiting in line. As character dining has returned in a distanced way, personal autographs have been replaced by autograph cards and pictures are taken from a socially distanced perspective.
For most of the pandemic era time, character dining was truly the only way to get a picture with Mickey and other popular Disney friends. Since the end of 2021, however, socially distanced character meet and greets have returned throughout the park.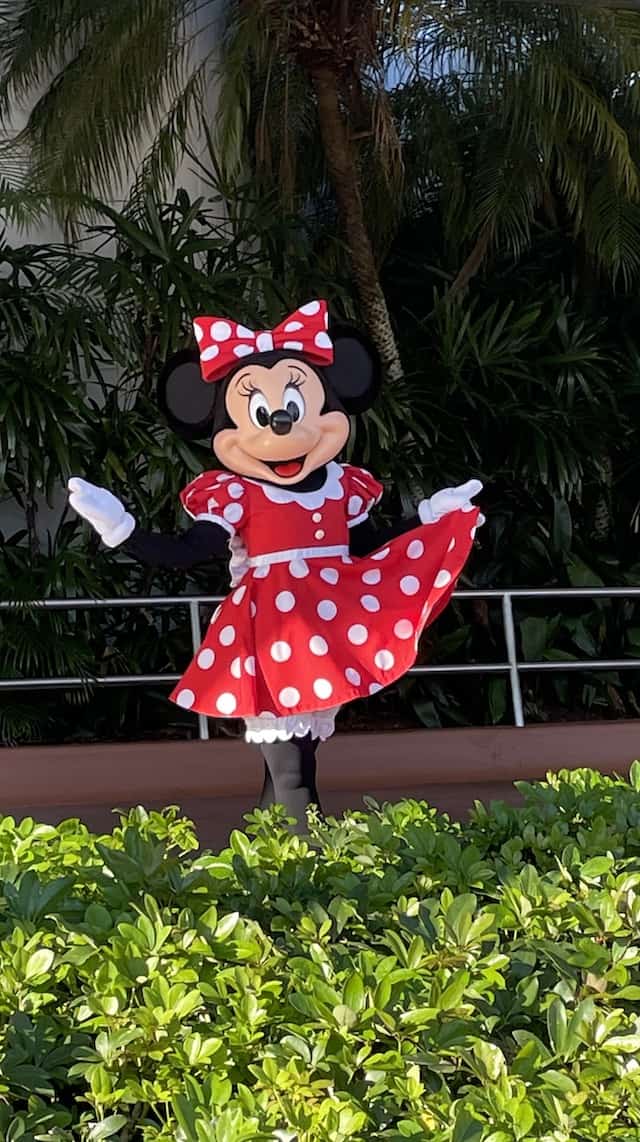 Currently, character sightings have returned for some of the characters available at character dining. While you can wait in line to meet these characters in a distanced manner, they will not have the same costumes as they have at some of the specialized character meals. Additionally, you have to wait in line for these experiences.
If you are just looking to get a picture with Mickey Mouse or a Disney Junior character, it likely isn't worth it to book a character meal. If, however, you are looking for an experience that involves theming and multiple interactions with no wait, character dining might be a fit for you.
Final Opinion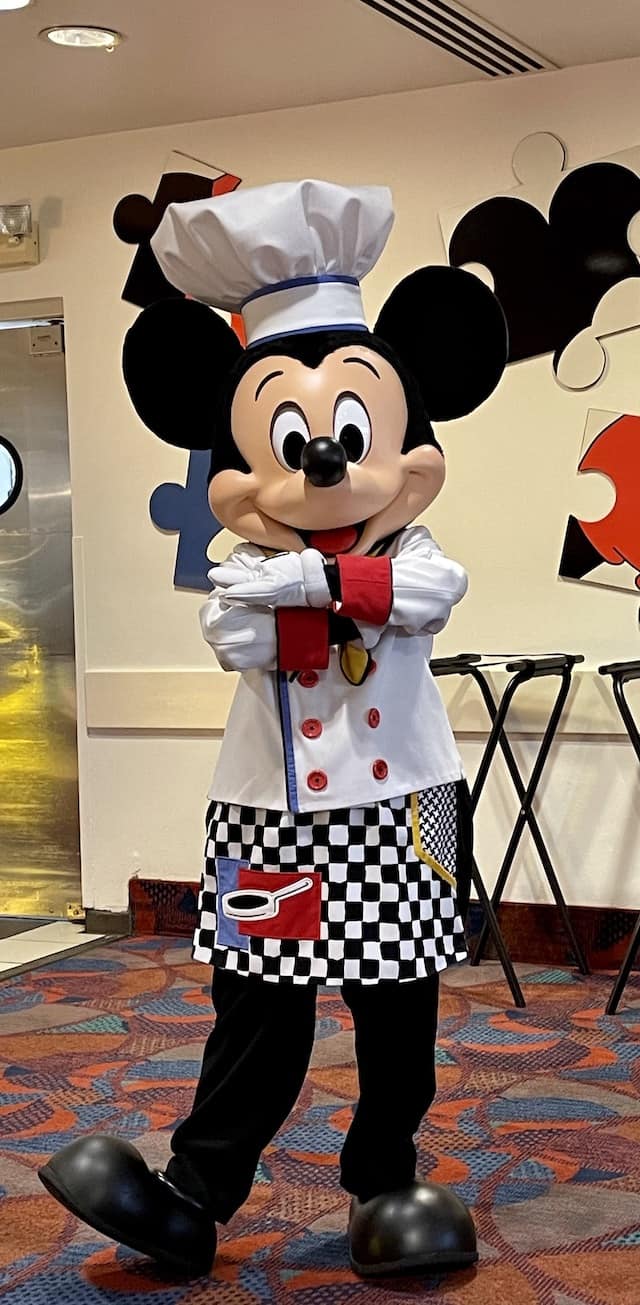 Ultimately, is character dining as it stands right now worth the money in 2022? While it isn't as cost effective as it was prior to any character meets returning, I (Jaelyn) still think that character meals are worth the money in 2022. To me, there is nothing quite like watching my kids interact with their favorite characters, even from a distance.
Character dining provides this opportunity without any lines, with a fun atmosphere and theming, and with (usually) delicious food. Now, we just need our hugs back!
What are your thoughts about the state of character dining and interactions in 2022? Comment on our Facebook page or below. We'd love to hear from you!
-Jaelyn W.
Are you planning a vacation? Reach out to our trusted travel agency sponsor Authorized Disney Vacation Planner
Mouse Class Travel
!