As a part of this new immersive experience, guests will step into their own Star Wars story with out of this world outfits and accessories.
Outfits Fitting your Starcruiser Adventure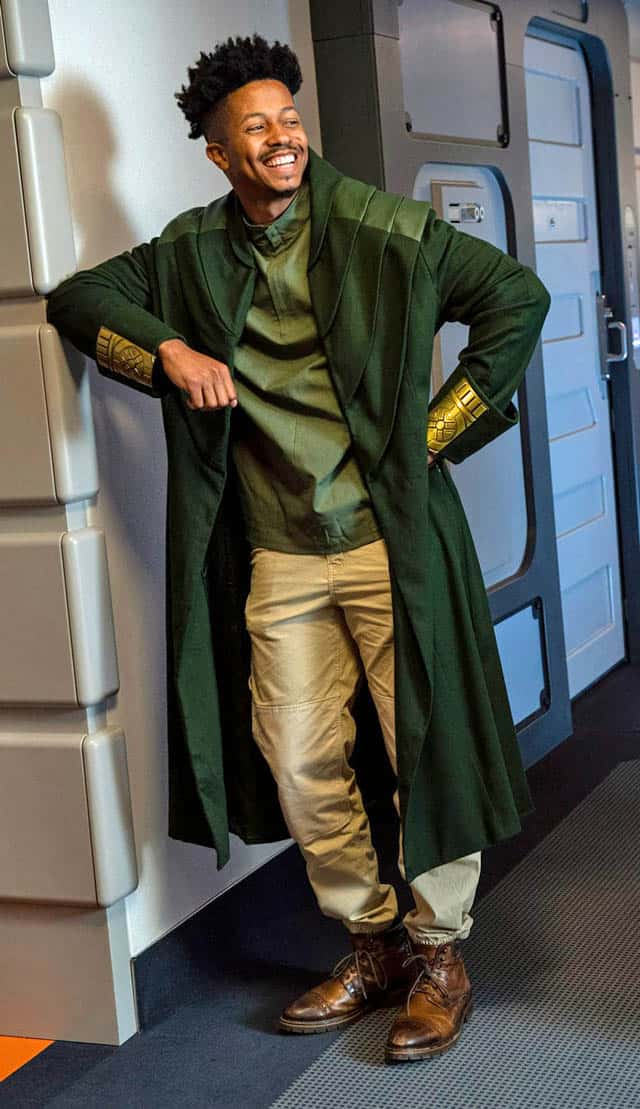 As a passenger onboard the Halcyon starcruiser, you can become a Star Wars character of your own creation. Choose your backstory, your allegiances and an outfit that embodies your personal style.
The Chandrila Collection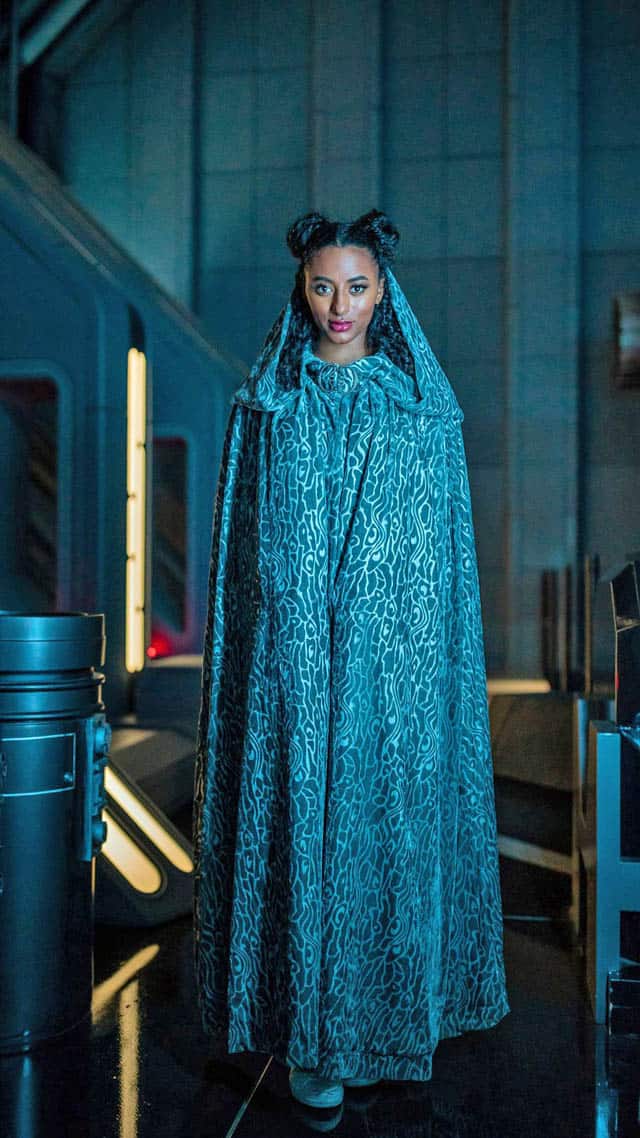 Looking for fashion inspiration for your voyage? Search no further than The Chandrila Collection, a boutique located just off the Atrium of the Halcyon starcruiser.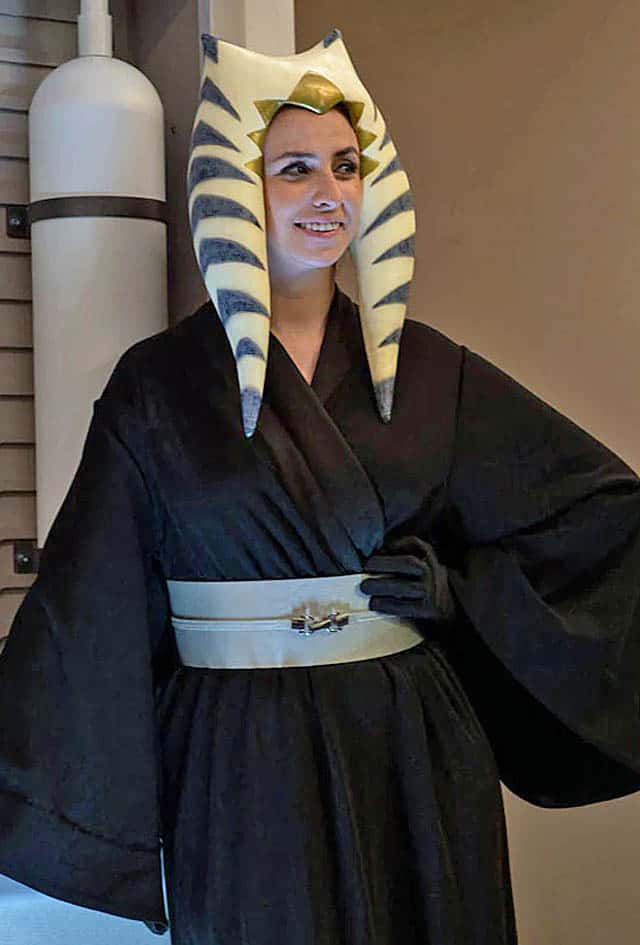 Discover a wide assortment of themed apparel, from tunics and robes to dresses and flight uniforms. You can also purchase the headgear shown above.
Fashion Accessories
Complete your look with the perfect accessory, jewelry inspired by creatures in a galaxy far, far way. Check out the extraterrestrial cuff bracelet shown above.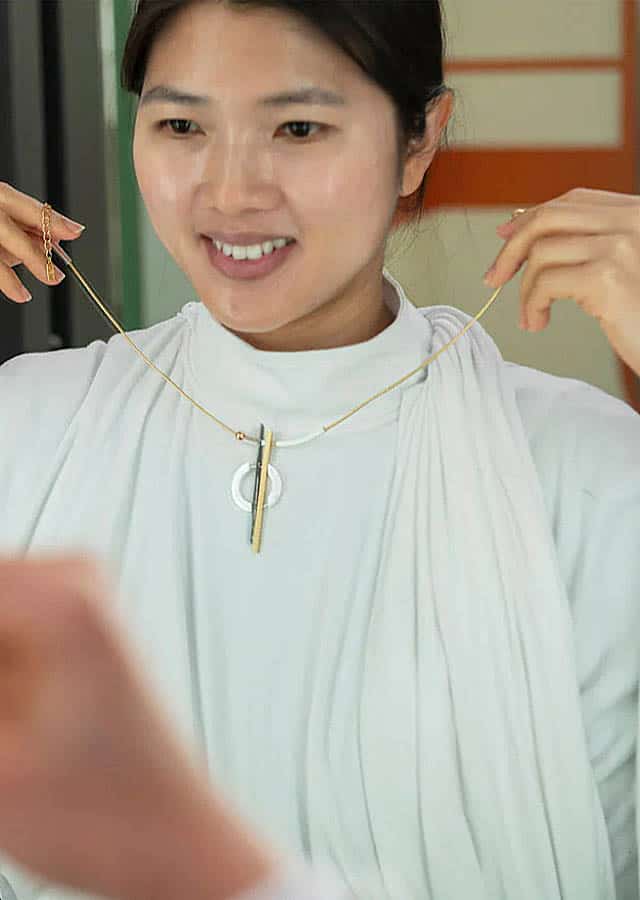 Not only that, but the matching necklace pictured above completes the set. Both of these fit perfectly with the Star Wars outfits.
Lightsaber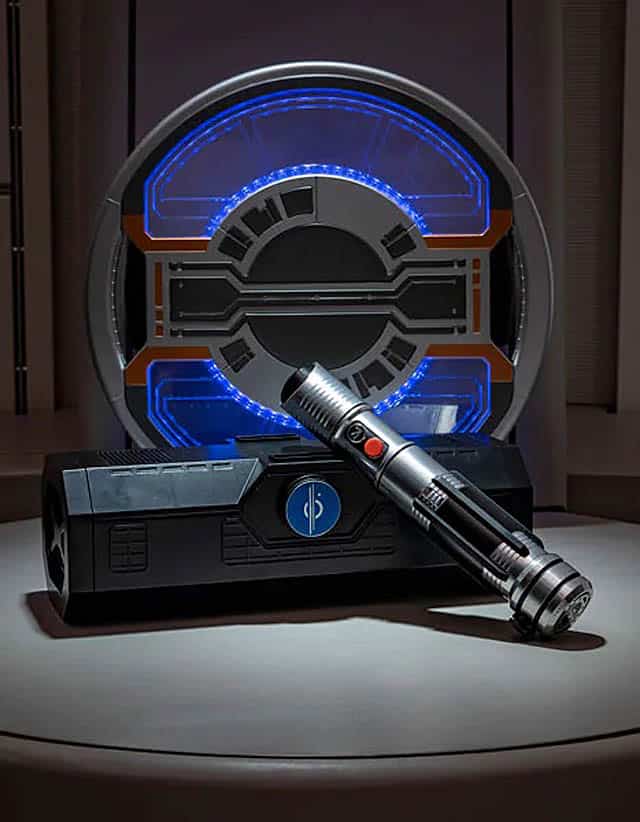 You can even personalize your lightsaber hilt with the letter icon of your choosing written in Aurebesh, the written alphabet used in the Star Wars galaxy. Along with the clothing and accessories, you can only purchase this light saber by staying at and shopping while on your Star Wars: Starcruiser vacation.
Take a look at this exclusive line in the video below:
Droid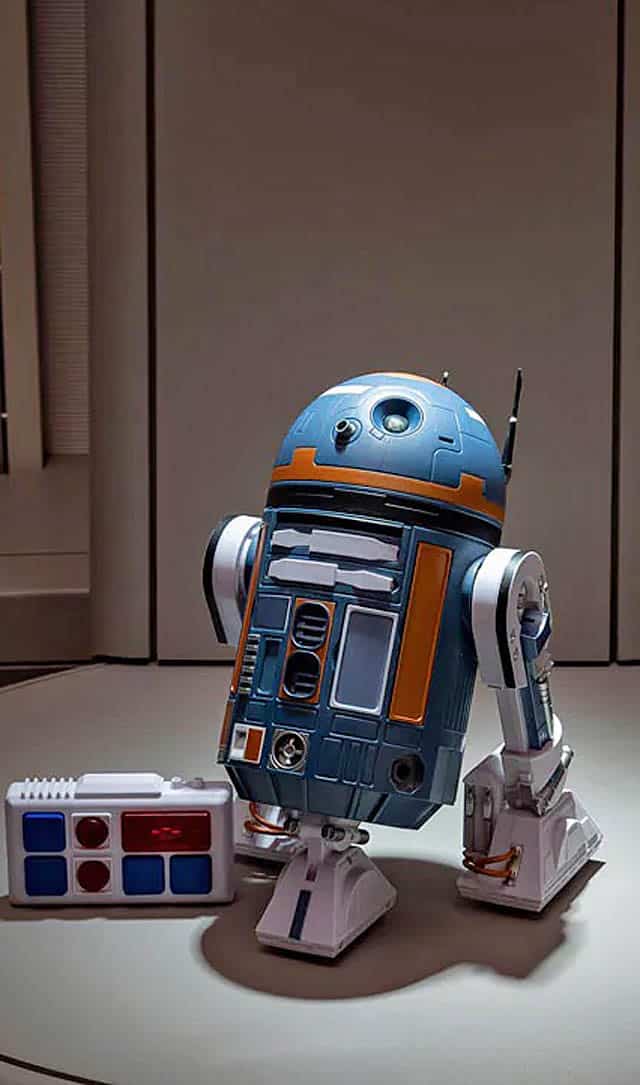 Every hero needs a trusted sidekick! While adventuring in a galaxy far, far away on the Halcyon starcruiser, you may find an ally in astromech droid SK-62O. The Chandrila Collection will offer several products dedicated to the friendly and courageous droid, including a remote-control, pre-built SK droid. This is really cool!
Souvenirs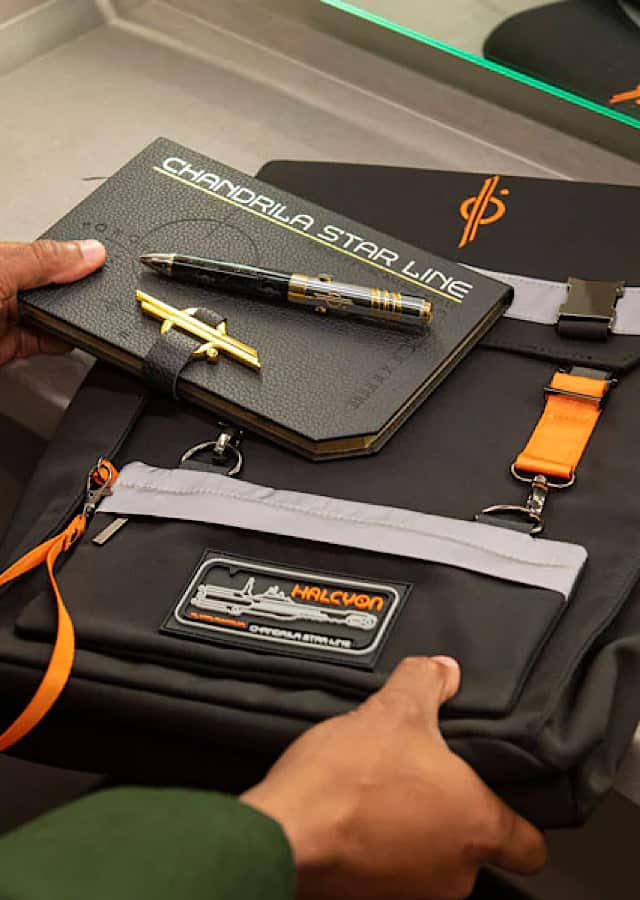 Not only that, but you can purchase souvenirs to make your trip even more memorable! Check out the cool stationary set shown above.
Children's Items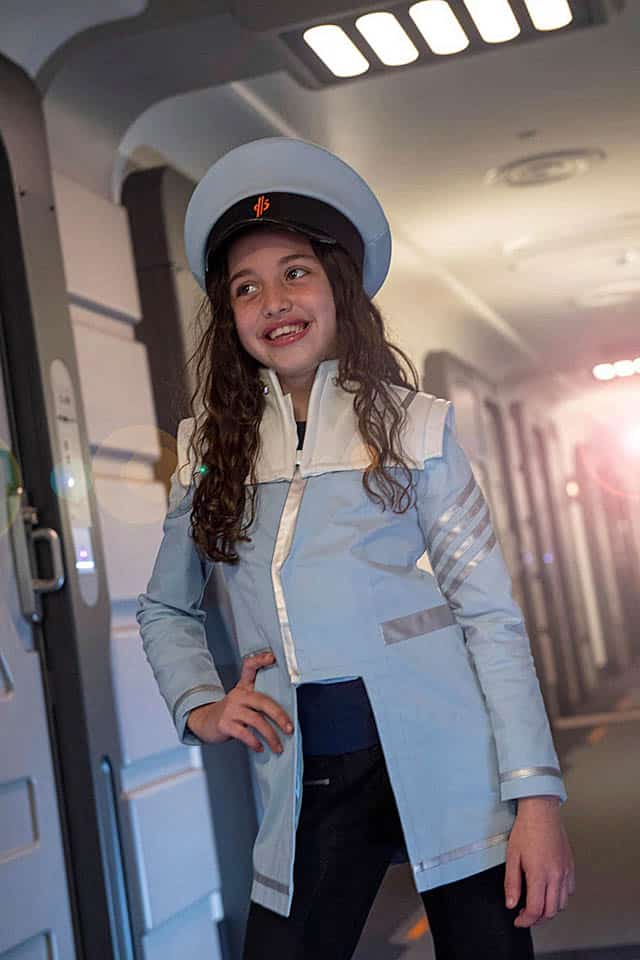 In addition to amazing adult clothing and accessories, be on the lookout for children's items too. After all, they're a huge part of your adventure!
Recently, we shared pictures of other exclusive Star Wars: Galaxy's Edge amazing clothing and accessories available on shopDisney HERE.
What are your thoughts on this exclusive line? Do you think everyone should be able to purchase it or is it a cool perk for those staying at the Star Wars: Galactic Starcruiser? Please let us know in the comments below or on our KtP Facebook Page.
Source: Disney Parks Blog