LATEST VIDEOS
Subscribe to my Youtube!
Just Mousing Around - LIVE
LIVE - Just Mousing Around
LIVE - Just Mousing Around Tonight!
Disney just released a new clothing line that lets certain Disney World guests choose from a variety of unique Star Wars apparel to wear on their upcoming special trips. Check out the details here.
Galactic Starcruiser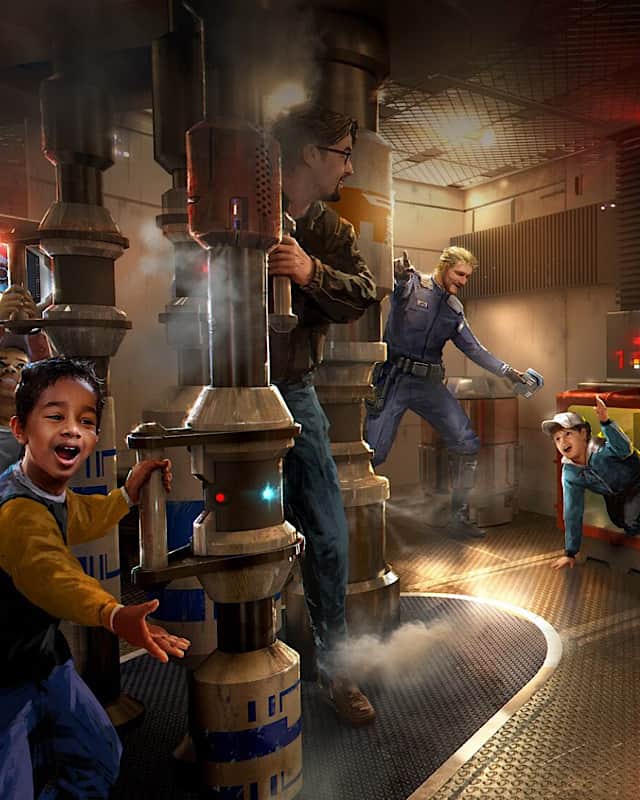 Disney boasts that Star Wars: Galactic Starcruiser is a one-of-a-kind new 2-night experience. Here, guests are immersed in their own Star Wars story.
Guests journey further into a Star Wars adventure than you ever dreamed possible.

Disney
As guests arrive at the Walt Disney World Resort terminal, they board a launch pod and step aboard the Halcyon Starcruiser. Stay in a cabin or suite with an stellar view of space.
Characters
Throughout the ship, guests interact with various Star Wars characters. Then, guests sit down to exotic galactic cuisine and may even plot a secret mission together. name a few of them, Captain Keevan leads your voyage aboard the Halcyon Starcruiser. Disney describes her as a strong and decisive leader, endearing herself to both her crew and her passengers by being fair to all and cool under pressure. Lenka Mok is the Cruise Director. There are several more crew members and even droids to add to the Star Wars adventure. To see all of the new characters, read HERE.
BRAND NEW CHARACTERS HAVE BEEN CREATED FOR THIS EXPERIENCE!
Dress the Part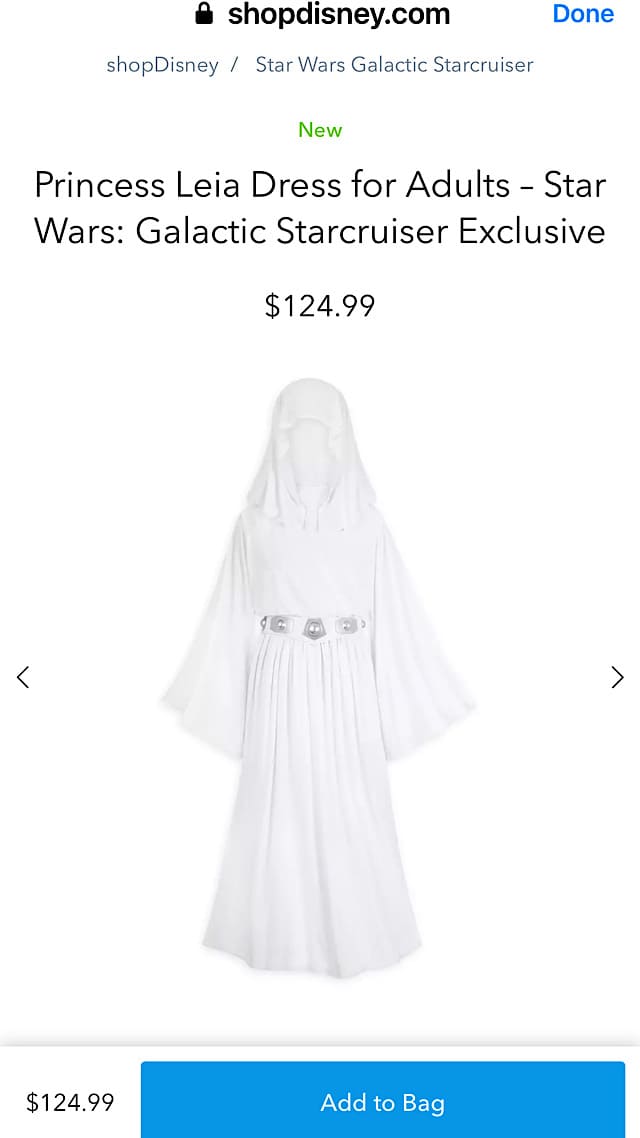 Today, Disney launches a brand new Star Wars: Galaxy Edge apparel line. Each of these pieces have amazing details. Do you love Princess Leia? Now, certain guests can dress just like her in this iconic white dress. Check out the picture above.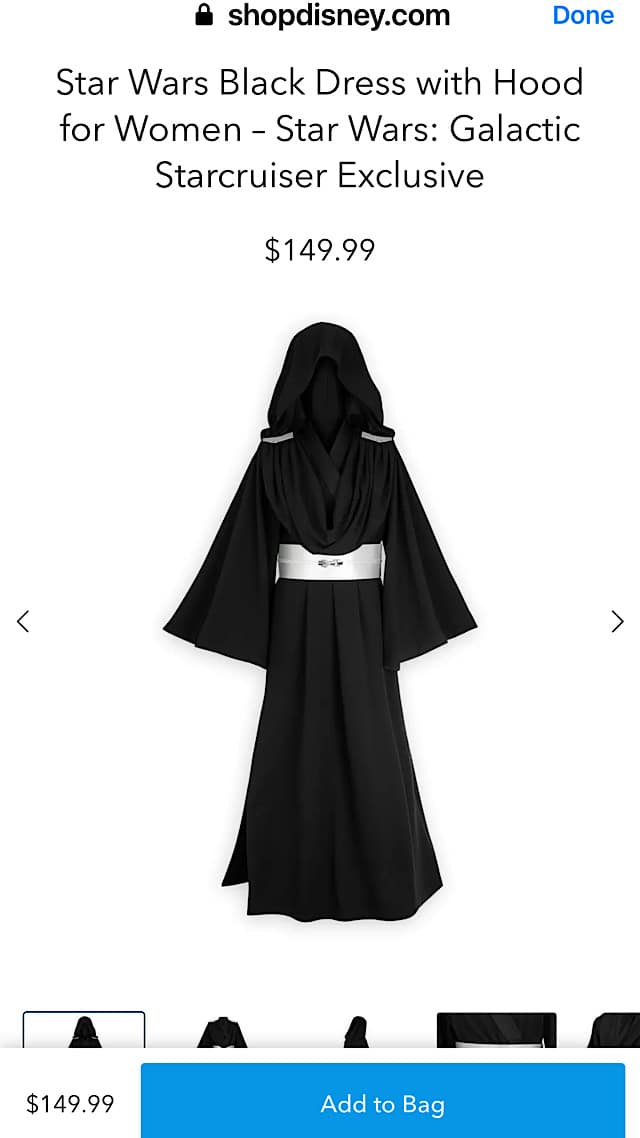 If you're more into black, check out the Star Wars: Galactic Cruiser black dress with hood. It's cool imagining wearing this like to many Star Wars characters.
Jackets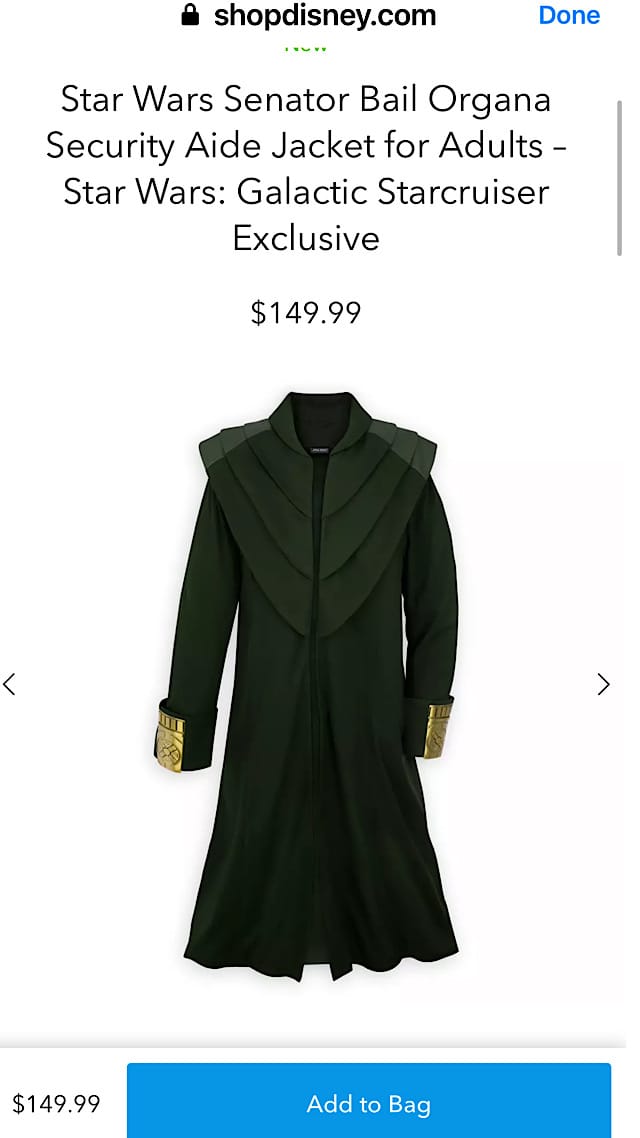 Not into dresses? No worries! If I (Susan) were to be a character, it would be a villain. They're also some of the most enjoyable characters to interact with. While not villain, the Senator Bail Organa Security Aide Jacket above is amazing.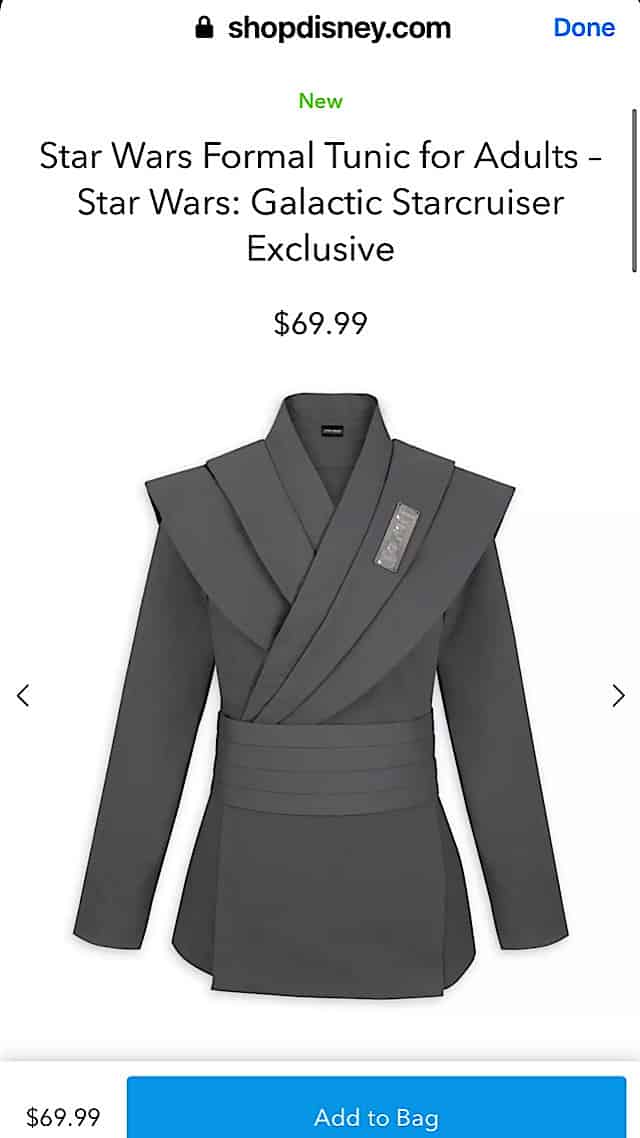 For a less cumbersome outfit, check out the tunic pictured above that retails for $69.99. I love the clean lines and neutral colors of this formal tunic.
Children Clothing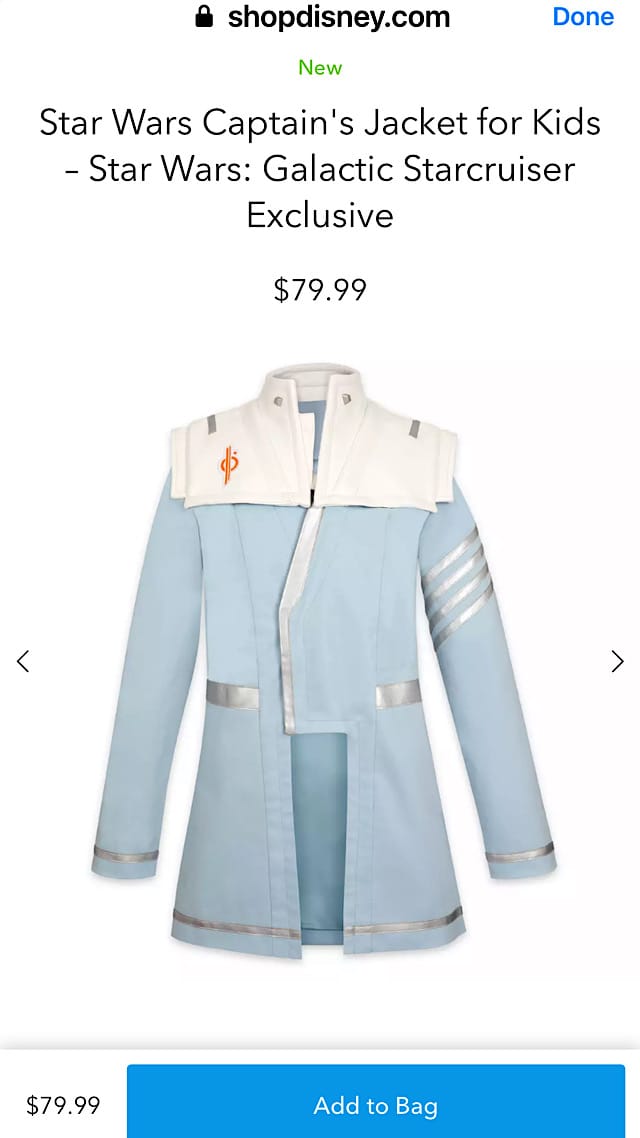 Several items offered for adults are also available for children like the lighter colored blue and white tunic above.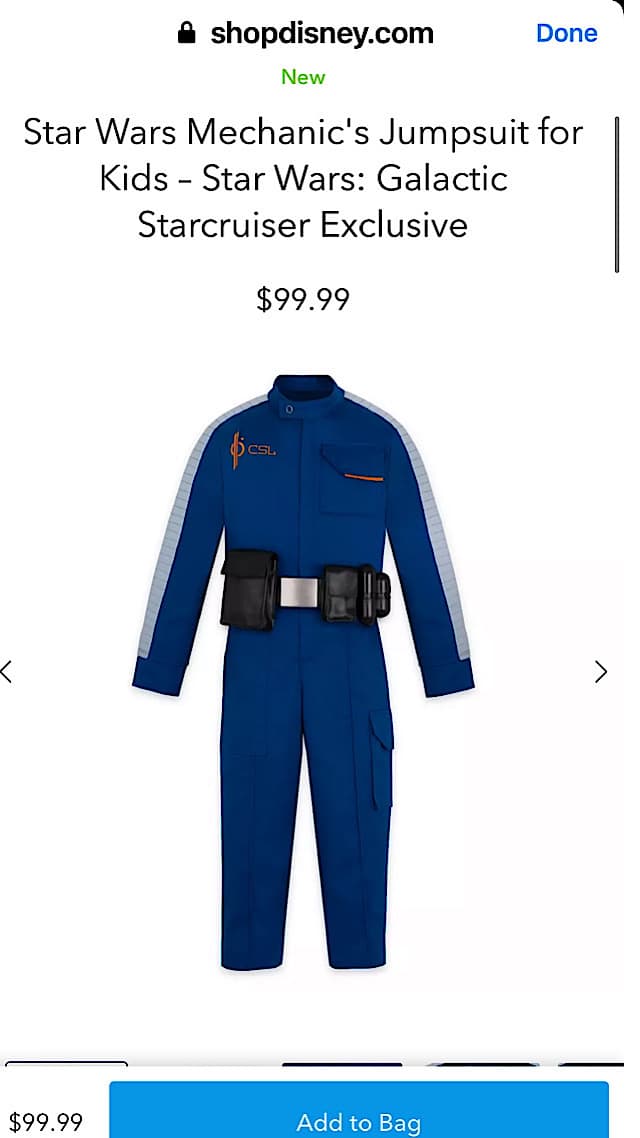 I'm envisioning lots of adventure in this kids Mechanics Jumpsuit! After all, there is an entire mechanics room.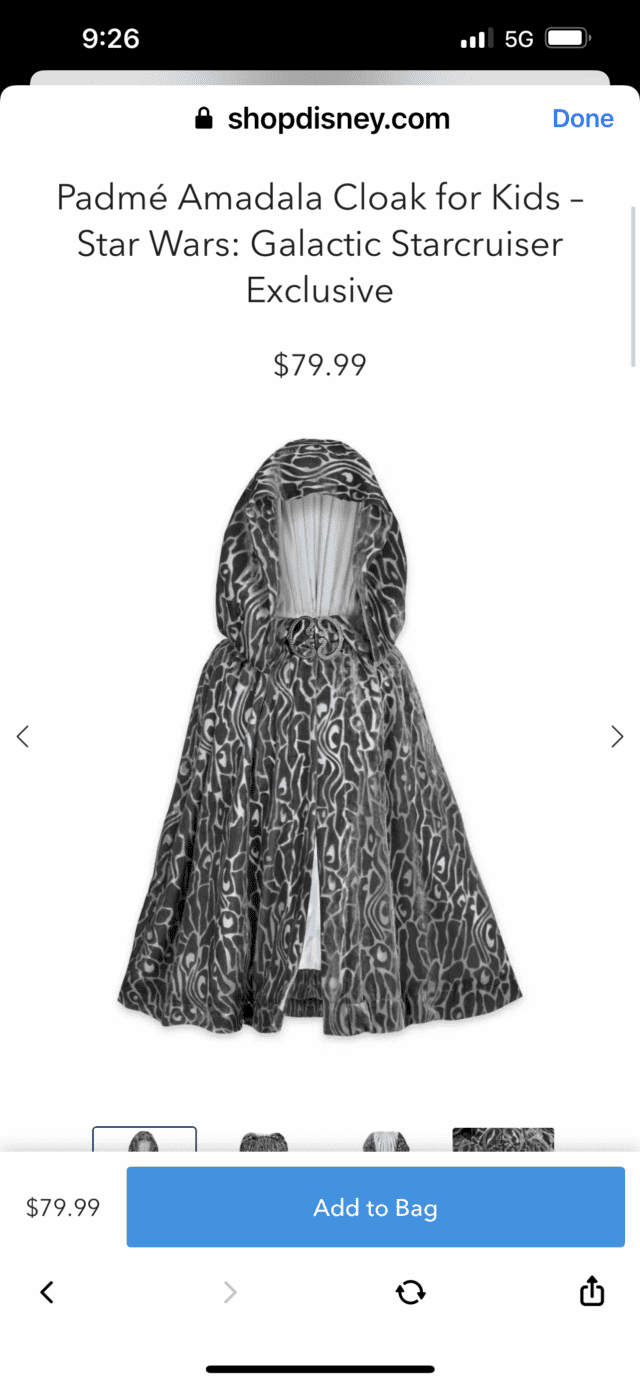 This Padma Amadala cloak available in adults and children's sizes is my favorite of this line.
There's a Catch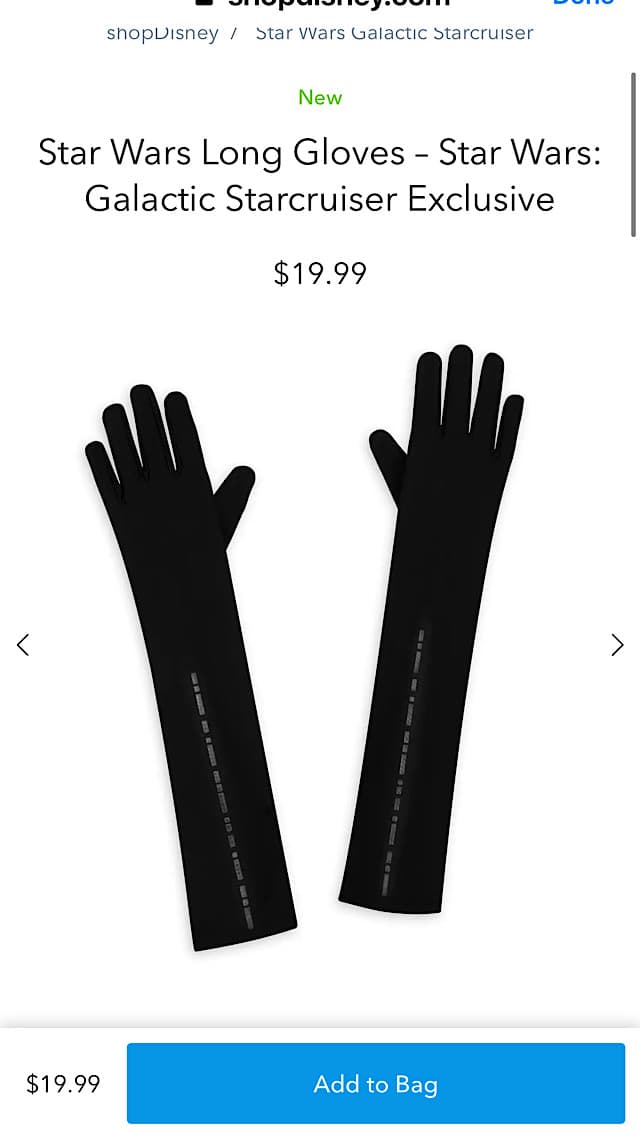 This amazing line is available for purchase now on shopDisney.com now. However, not everyone can purchase it. This line is offered exclusively for those going on the Star Wars: Galactic Starcruiser?
This line can only be purchased by guests staying at the Star Wars: Galactic Starcruiser.
What are your thoughts on this exclusive line? Do you think everyone should be able to purchase it or is it a cool perk for those staying at the Star Wars: Galactic Starcruiser. Please let us know in the comments below or on our KtP Facebook Page.

Are you planning a vacation? Reach out to our trusted travel agency sponsor Authorized Disney Vacation Planner
Mouse Class Travel
!