LATEST VIDEOS
Subscribe to my Youtube!
LIVE - Just Mousing Around
LIVE - Just Mousing Around Tonight!
As the busy week continues at Disney World, one ride is having a rough morning.
Attraction Closures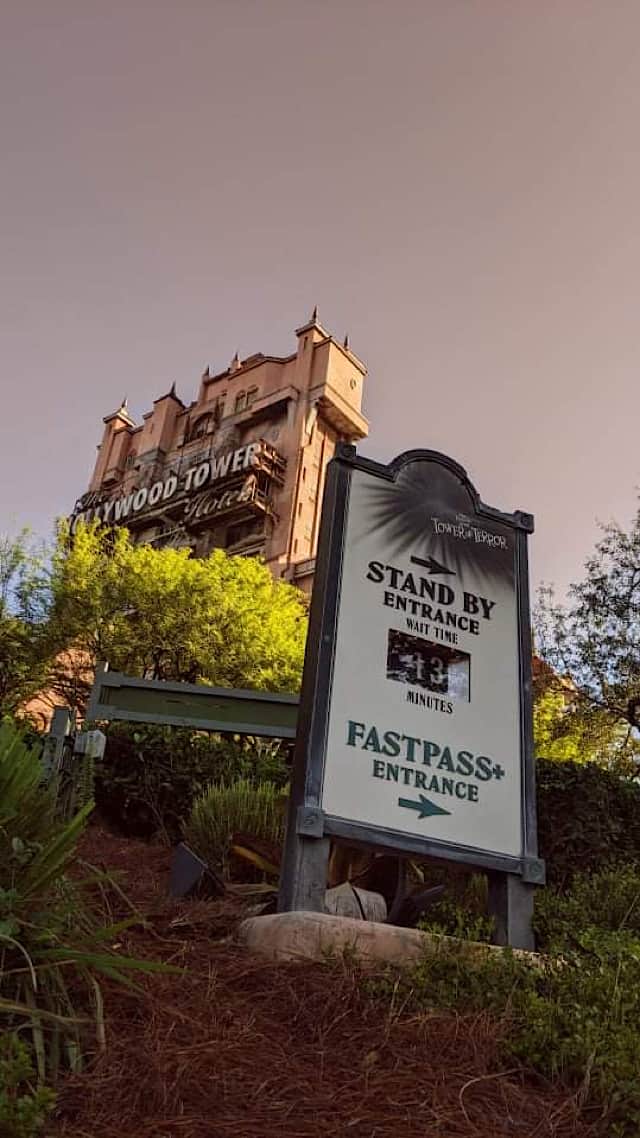 Rides close for a number of reasons. Disney may need to perform extended maintenance so the ride closes for a refurbishment. This is very common, and in fact, sometimes those refurbishments are even extended. Just this week, we shared that Expedition Everest will remain closed longer than originally planned.
Other times, a portion of a ride closes. Perhaps work on part of the attraction is needed, but closing the entire ride is not necessary. This is currently happening at Tower of Terror. We saw extremely high wait times the other day as Disney closed down some of the elevators.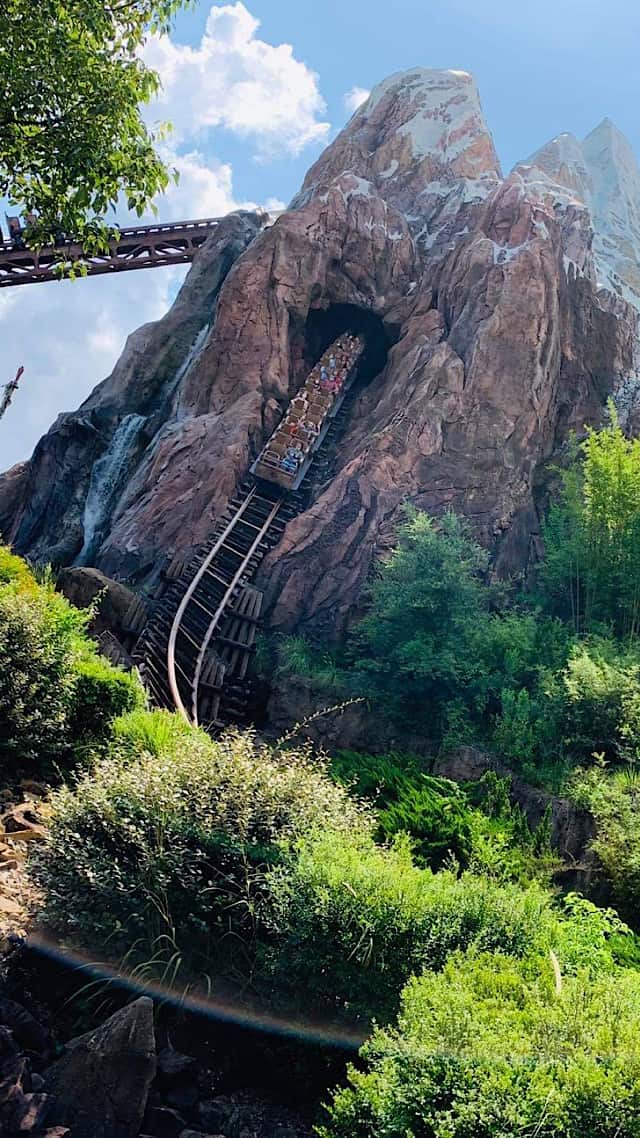 Sometimes attractions close due to unforeseen circumstances. If the ride breaks down and Disney cannot immediately get it back up and running, Guests may be forced to evacuate the ride.
Such is the case today at Hollywood Studios.
Rock n Roller Coaster is down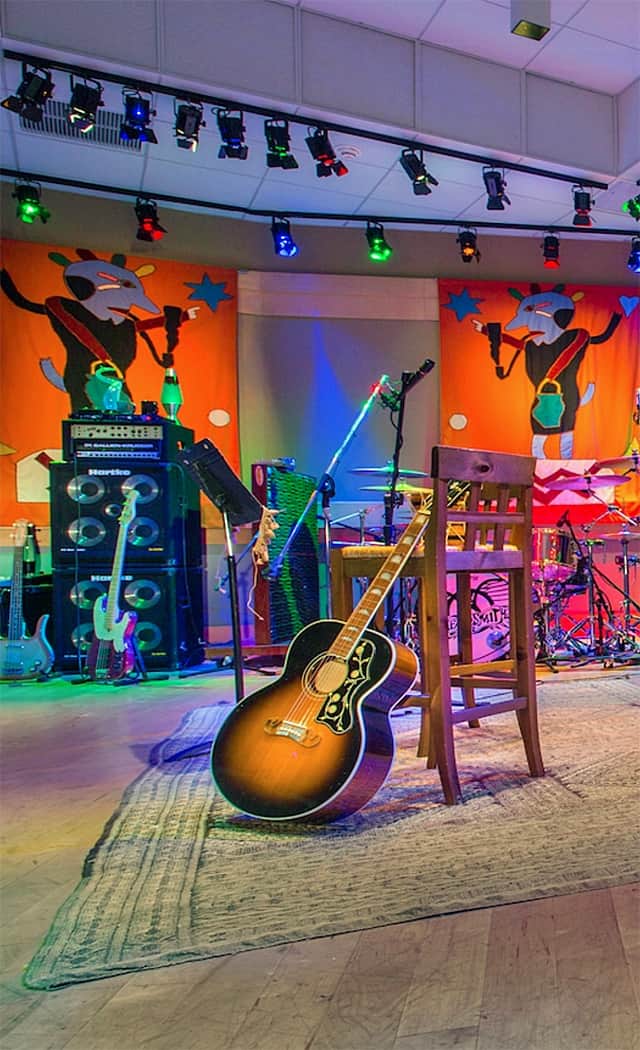 Disney is reportedly evacuating Rock n Roller Coaster at Hollywood Studios this morning, February 23. A few months ago, an emergency situation involving smoke/fire caused the ride to shut down and left Guests in a terrifying situation.
While we are unsure what exactly the cause is today, all Guests are leaving the attraction and queue. The My Disney Experience app still shows the thrill coaster as "temporarily closed." This is not a simple case of the ride malfunctioning and a flip needs switched or something.
Since Disney is evacuating everyone, this could be a prolonged closure where Guests do not have access to the ride for several hours. We hope that is not the case!
What to do when a ride breaks down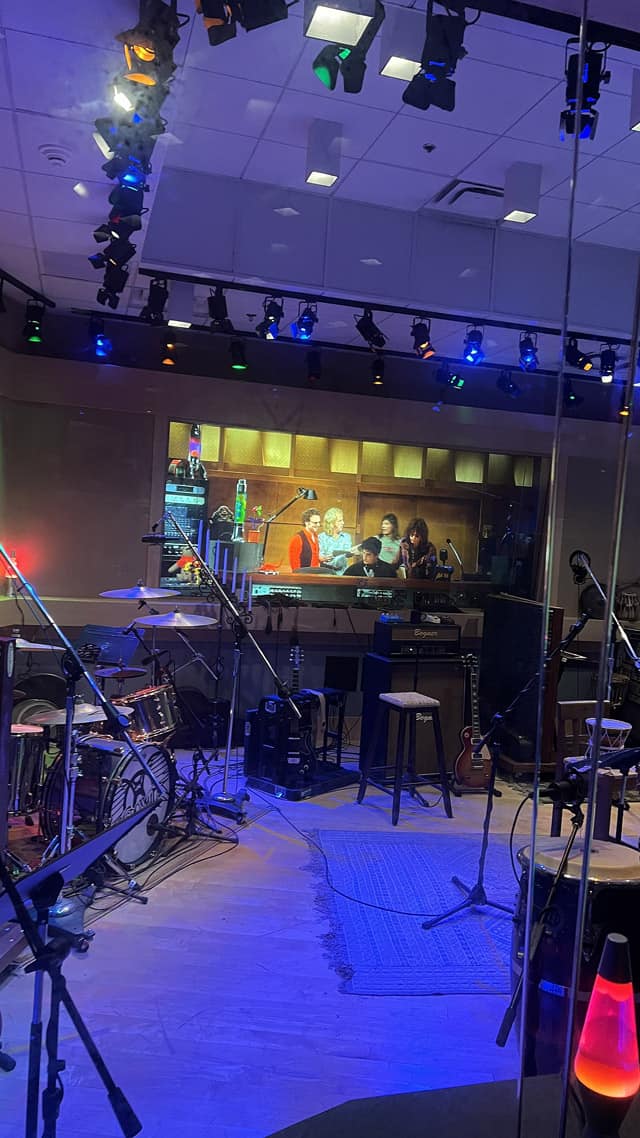 The first step is to remain calm and listen for Cast Member instruction. They will tell you what to do. Do not attempt to get out of the ride vehicle on your own but wait for them to get you. Second, you may be entitled to a multi-experience pass, especially if the ride is closed during your return time or you were on the ride when it stopped.
See more tips for what to do when a ride breaks down.
Be sure to speak with a Cast Member to see if you should receive one. When a ride closes it unsurprisingly raises the wait times for other rides. This multi-experience pass comes in handy for skipping those long lines.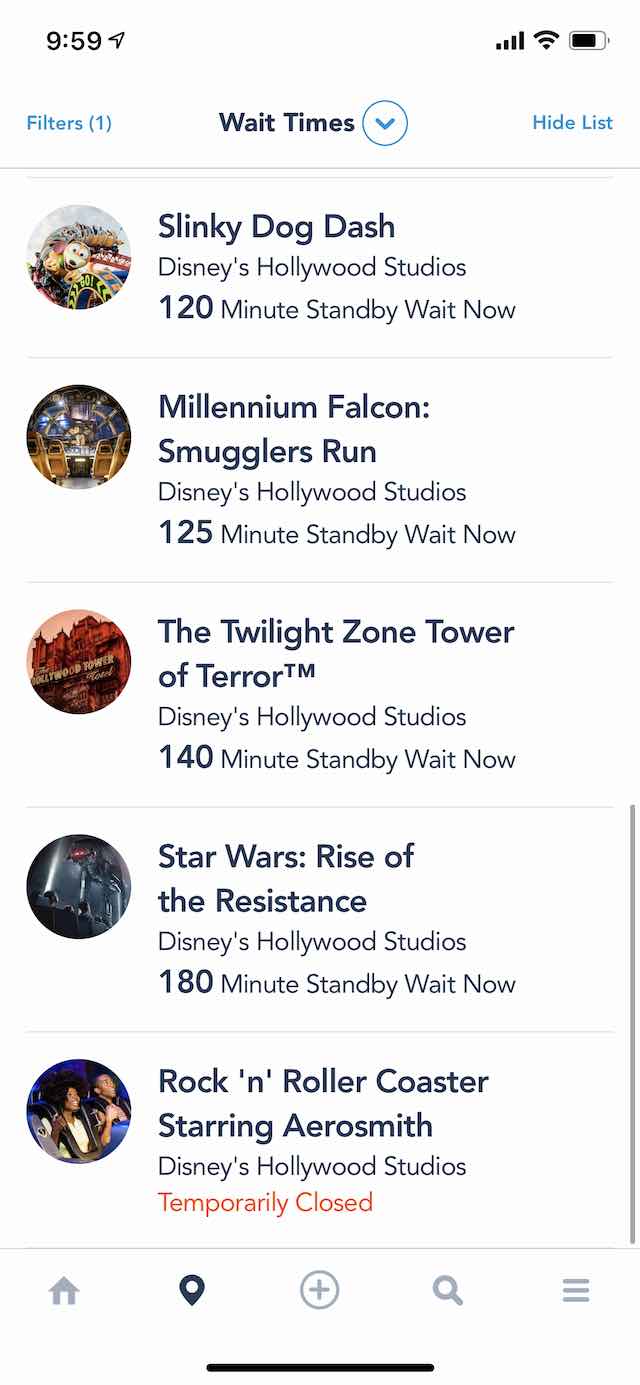 As you can see in the screenshot above, Rise of the Resistance has a 180-minute wait. Runaway Railway, Slinky Dog Dash, Smuggler's Run, and Tower of Terror all have waits of 100-minutes or more! Hopefully Rock n Roller Coaster reopens soon!
Were you on Rock n Roller Coaster or in the queue when it closed today? Please share your experiences with us in the comments below and on Facebook.
Are you planning a vacation? Reach out to our trusted travel agency sponsor Authorized Disney Vacation Planner
Mouse Class Travel
!