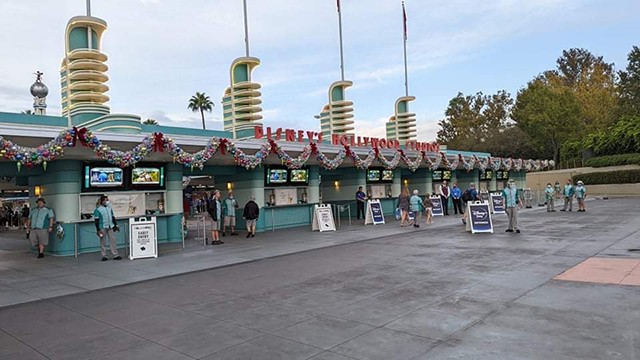 Some Disney's Hollywood Studios guests had a very scary experience today while riding a fan favorite attraction that apparently caught fire while they were on it! What would you do if you were aboard an attraction that actually caught fire? We've included a witness video.
A scary situation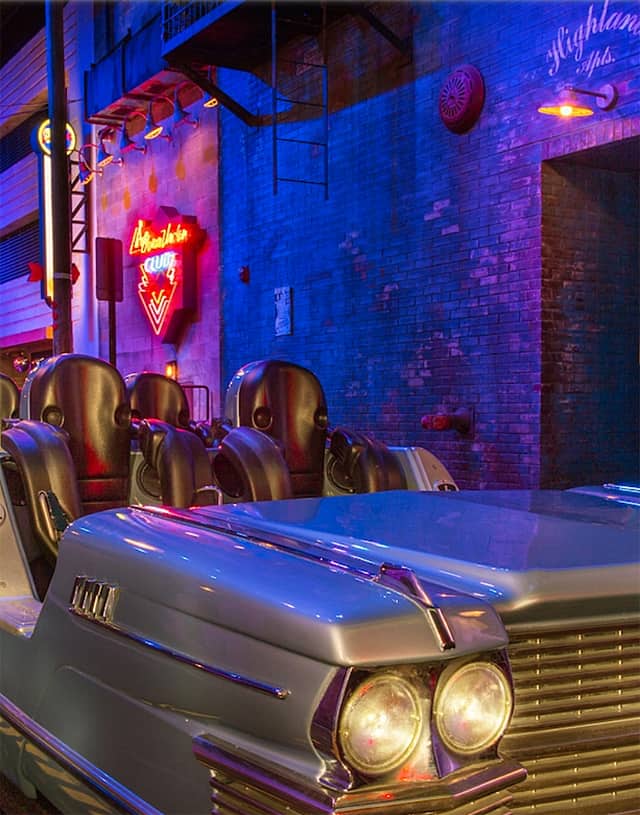 Guests are reporting that while riding Rock 'n' Roller Coaster at Disney's Hollywood Studios, today, December 1, a very scary situation occurred.
While riding this fan-favorite Roller Coaster, the ride stopped. Guests described hearing the announcement that they should remain seated, because the ride could start up again at any time. Here's what the eye witnesses had to say.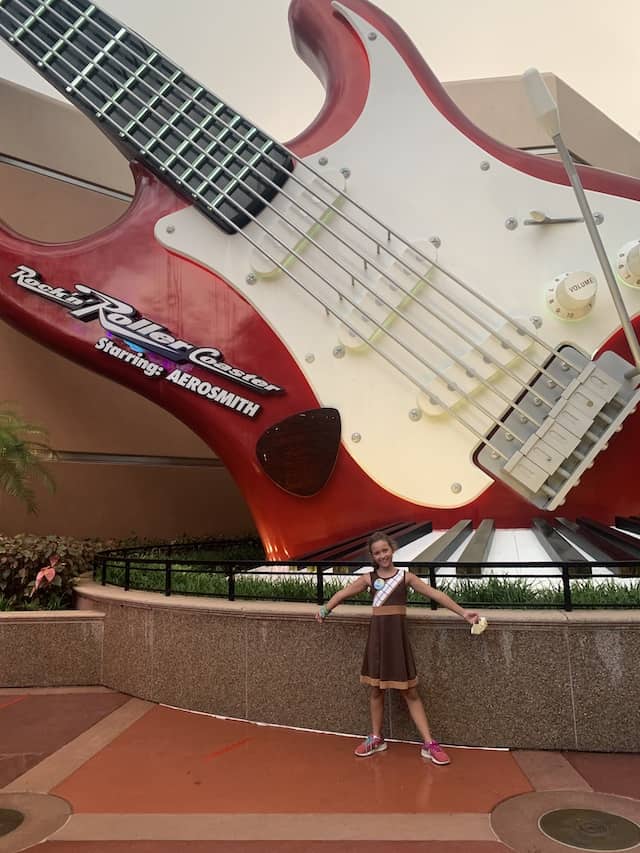 Then, a terrifying situation started. Some Disney Guests described the harrowing experience.
It slowly started filling with smoke. We were stuck and we could hear like a crackle, sizzle noise in the background and we were just stuck. We were screaming for employees and no one responded or said anything. And it just filled with more and more smoke until there was a thick cloud of smoke around us.
The Guest went on to describe the terrifying scene. "I called 911 and they said we've already dispatched paramedics and firetrucks to the scene. A few minutes later finally some employees came out to release us."
Another Guest chimed in to share her experience.
We were sitting there for several minutes and we were screaming for people and nobody was acknowledging us.
Luckily, Disney's Cast Members turned the ride off, and the smoke dissipated. There are no reported injuries.
Watch the account from several Disney Guests below.
As of publish time, My Disney Experience shows that Rock 'n' Roller Coaster is temporarily closed. We will be sure to update you on additional Rock 'n' Roller Caster information as it becomes available.
UPDATE: Rock n Roller Coaster reopened to guests at 9:45am on December 2, 2021
What would you do if you were on a ride that suddenly caught fire? Share your thoughts with us in the comments below, or tell us on Facebook.