LATEST VIDEOS
Subscribe to my Youtube!
Just Mousing Around - LIVE
LIVE - Just Mousing Around
LIVE - Just Mousing Around Tonight!
Price increases across the board continue at Disney Parks. After this latest increase, it will now be even more expensive to enter Disney World's gates.
Disney Price Increases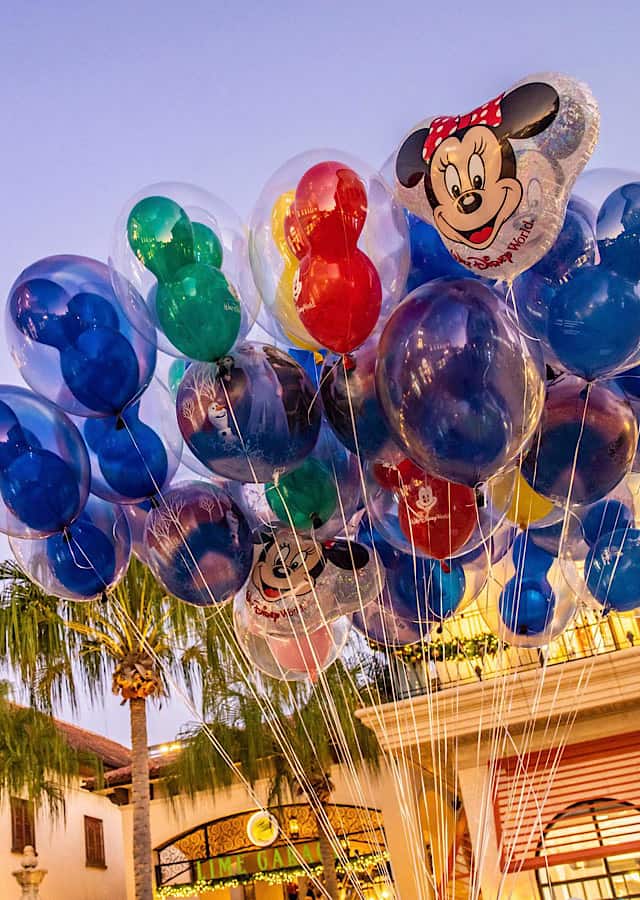 Unfortunately, price increases have become the norm over the last year. They have always been around, but it seems everything is much more expensive in the last year.
At Disney World, we saw price increases for almost everything. From annual passes to food, we are paying more for a Disney vacation. There are some savvy ways to save money like renting DVC points and sharing meals, but some things cannot be avoided.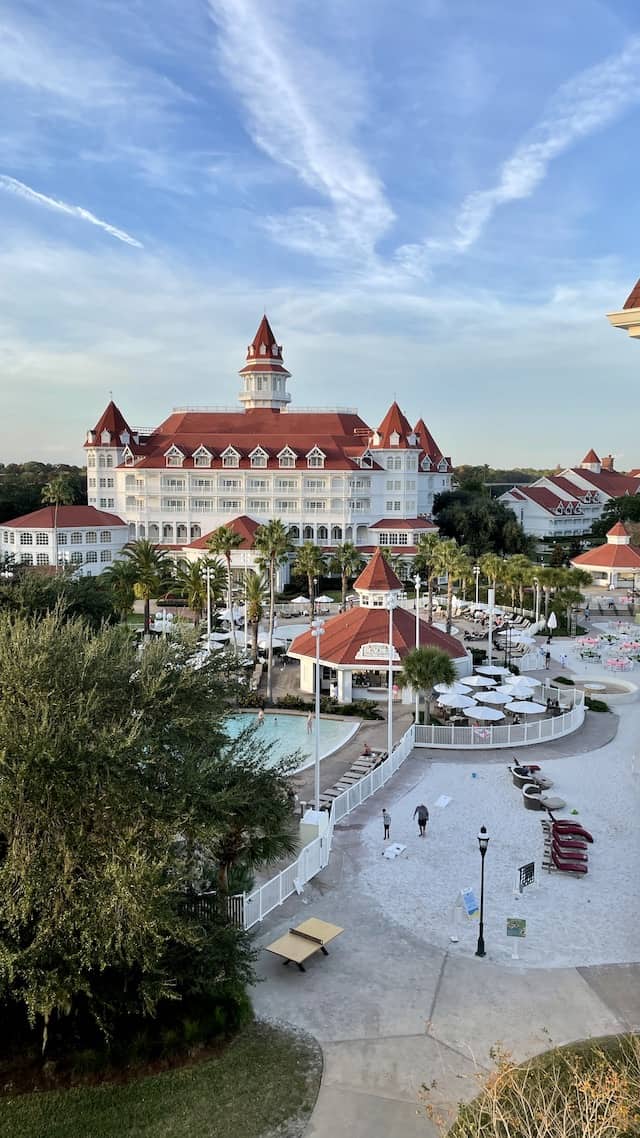 Disney World theme park ticket discounts can be hard to come by. There are a few offers out there like the Armed Forces Salute, but for the most part you will be paying Disney's prices to enter its gates.
Late last year, Disney increased the average cost of a ticket. While the prices stayed roughly the same, there were more dates that had more costly ticket prices.
An actual increase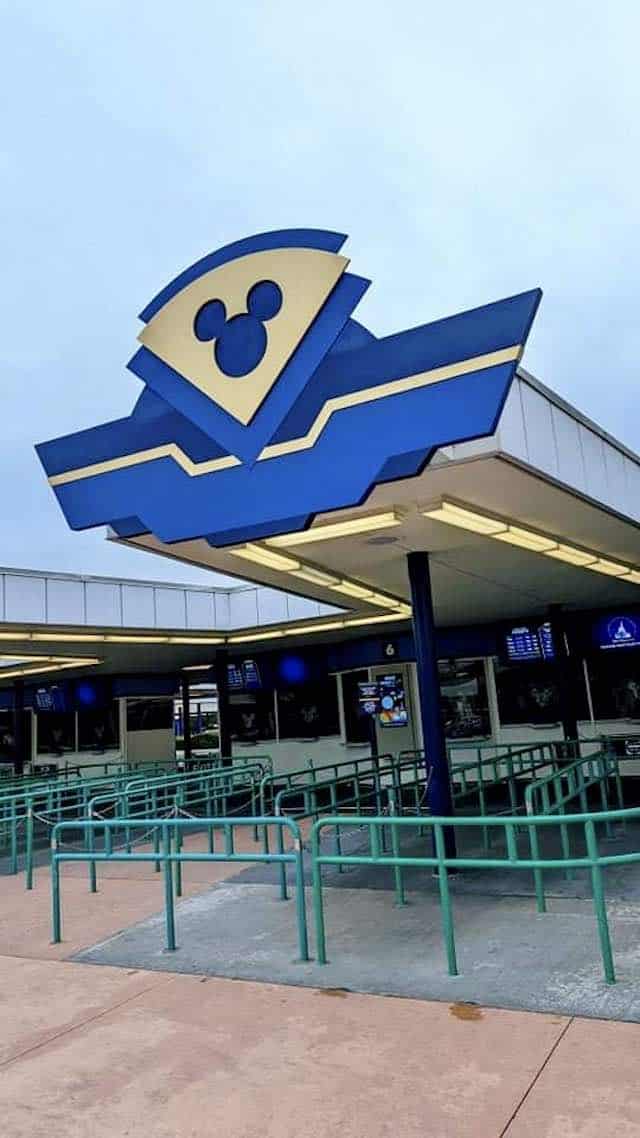 Now, an actual increase in the price of tickets has occurred. Specifically, multi-day tickets of 4 days or more are affected rather than 1-3 day tickets.
1-3 day ticket prices have not increased, but 4-day+ multi-day tickets have.
4-day base ticket: previously $434.83-$596.74 is now $447.70-$596.74
5-day base ticket: previously $463.56-$630.85 is now $484.52-$646.87
6-day base ticket: previously $477.79-$645.91 is now $496.43-$672.25
7-day base ticket: previously $492.06-$661.56 is now $511.10-$694.96
8-day base ticket: previously $518.17-$678.83 is now $545.19-$716.20
Note: a base ticket is 1-park per day.
Park hopper and park hopper plus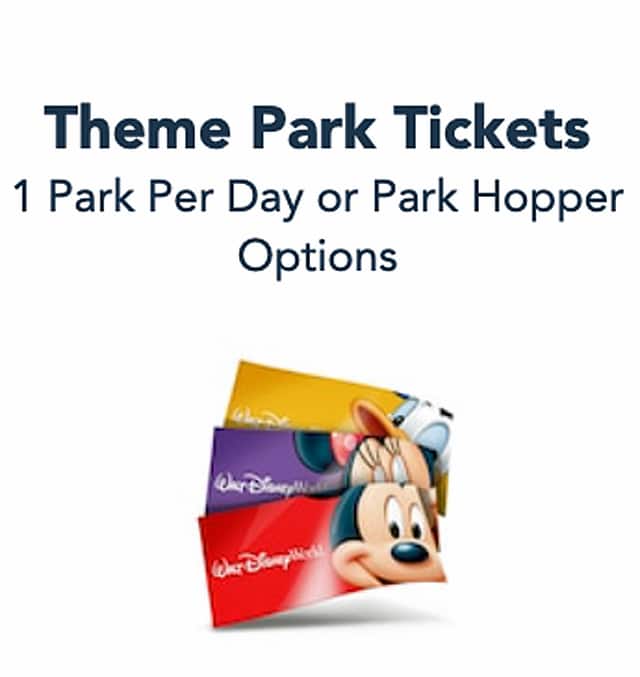 Park hopper and park hopper plus tickets have also increased. The most notable change is that park hopper tickets have increased on 3-day tickets whereas base tickets did not increase until you purchased 4-day+ tickets.
Add $50 to the above price increases and you have a rough estimate of the new park hopper prices. Add $20 onto the new park hopper passes and you have a rough estimate of the park hopper plus options.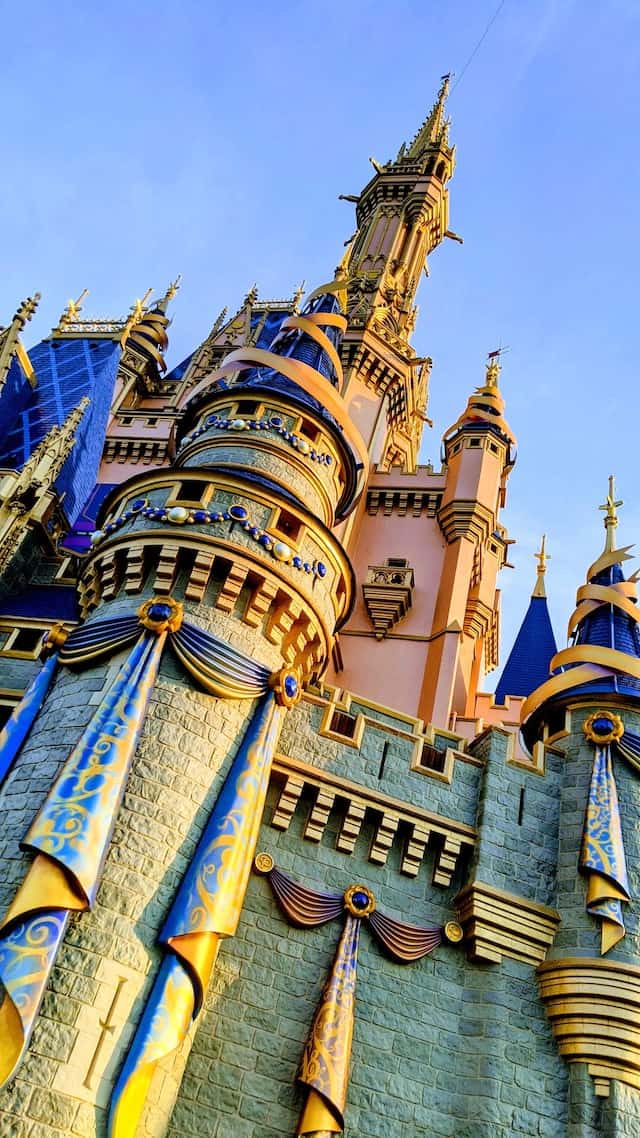 It's worth saying that no, these increases aren't huge. We aren't looking at an extra $100 for a 4-day ticket or anything like that. But, with price increases on food, merchandise, and hotels the big picture remains: Disney World continues to get more and more expensive.
What do you think of these price increases? Too much or just a natural part of our current inflation situation? Join the conversation in the comments below and on Facebook.
Are you planning a vacation? Reach out to our trusted travel agency sponsor Authorized Disney Vacation Planner
Mouse Class Travel
!