Are you thinking of taking a trip to Walt Disney World this fall? Here are 5 reasons you might want to visit Walt Disney World during the month of September.
When to go to Disney?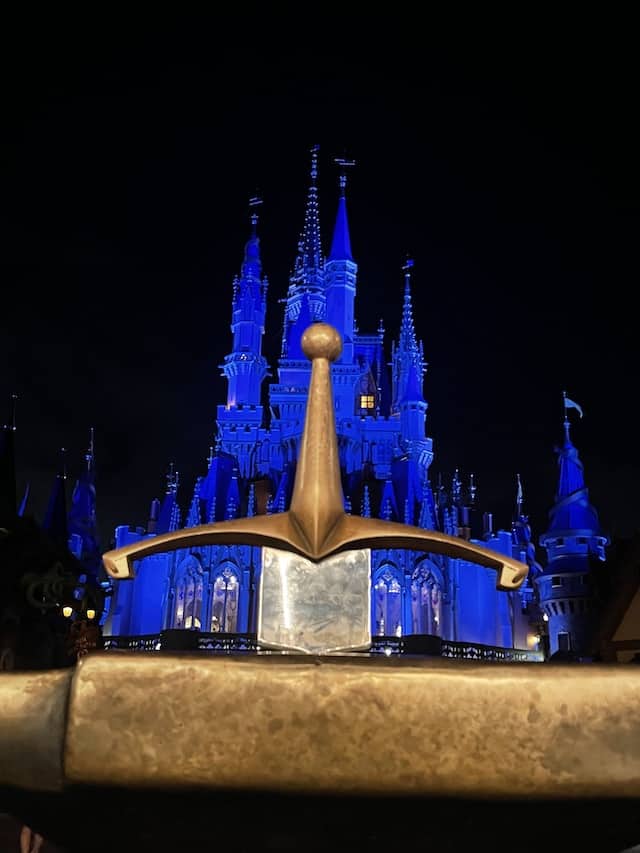 Sometimes the hardest part about planning a Disney vacation is figuring out when to go. There are so many things to consider.
You might be locked into the schedule of school holidays. Perhaps you might prefer to avoid colder months. You may even want holiday magic on your trip.
Whatever your scheduling needs may be, remember that Kenny the Pirate offers free Crowd Calendars to help you make the most of the magic. Each month has its moments where the parks are more likely to be packed.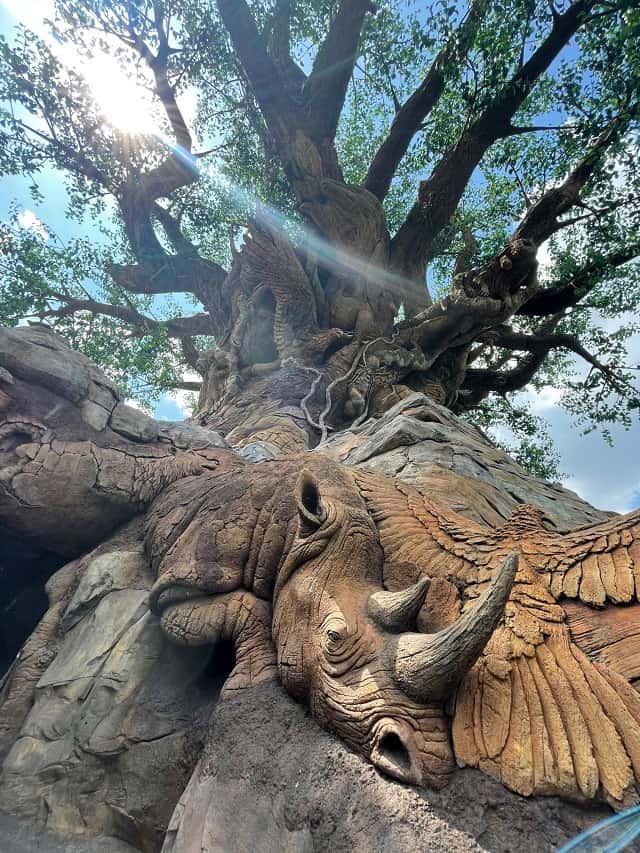 Some people are dead set against traveling to Disney during September. After all, it is hot and the weather has potential for disaster since it is the heart of hurricane season. However, you might find that the benefits of September outweigh the potential for bad weather.
All things considered, September can be a fun time to go to Disney! Here is a round up of reasons for loving Disney in September in no particular order.
1. Potential for Lighter Crowds
Before the pandemic, you might have heard it said that Disney no longer has an off-season. Then, limited park capacity that came with Disney's reopening in 2020 and stretched into early 2021 brought less crowding.
However, then people started returning to the parks, and some parks began running out of passes during peak times like Spring Break, particularly on weekends. Disney has since increased capacity, which means the parks will potentially be more crowded than they have been so far in 2021.
Even so, September has a few factors at play that could mean there is more availability and lower crowding. This could be particularly true during the week. In fact, September may be the lowest crowds we will see for quite a while.
For one thing, Magic Kingdom is celebrating its 50th anniversary starting in October. This means that a number of travelers could potentially delay travel in order to experience the highly anticipated celebration. For advice on selecting 50th anniversary travel dates, click here.
For another thing, school is back in session for most of the country after Labor Day. Many families prefer travel during summer, fall break, or spring break when the kids have breaks.
2. Boo Bash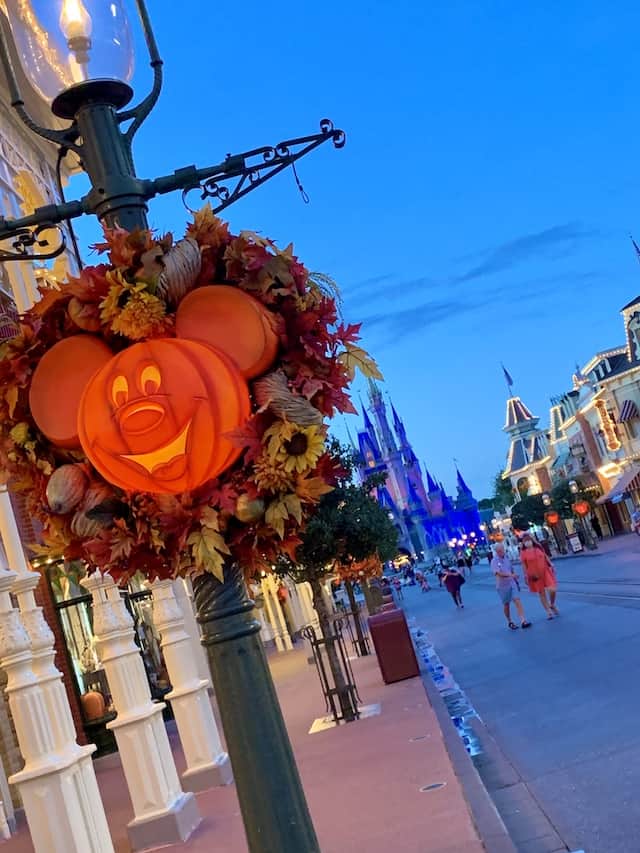 Although 2021 will bring another year without Mickey's Not So Scary Halloween Party, the good news is that Disney has alternative plans. This year, Disney will be offering an after hours event called Boo Bash!
If you are traveling in September you are in luck! Boo Bash has quite a few dates available during the month.
Boo Bash is a Halloween celebration. The event will feature Halloween-themed cavalcades, Character sightings, trick or treating throughout the park, and special snacks and merch available for purchase.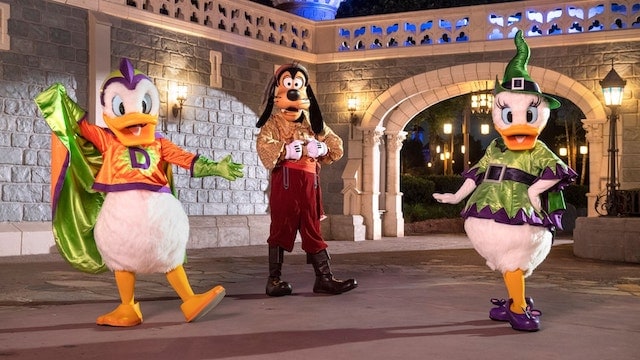 I personally adore After Hours events, particularly in Magic Kingdom. It's a great chance to experience some of your favorite attractions on repeat. And besides, what could be more charming than trick-or-treating through the streets of the Most Magical Place on Earth?
Do note that all Boo Bash events are officially sold out. However, Disney has been selling additional tickets the night of.
3. Swimming Pools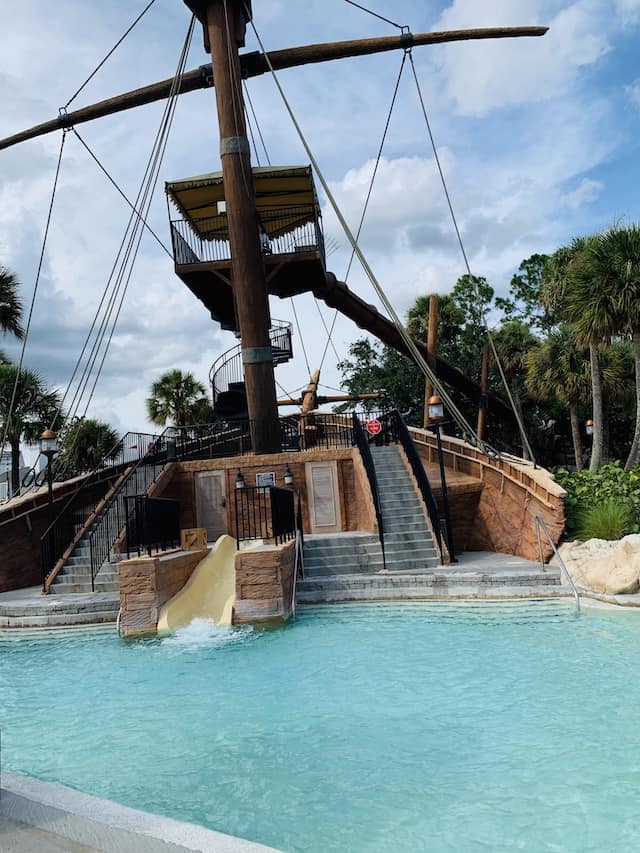 I know that some people are in the camp that one does not go on a Disney vacation to spend time in the pool. This can be especially true if you are staying off property, and your accommodations don't have a particularly special pool. It is also true for people on short ventures with very very limited park time.
However, Walt Disney World is home to some decidedly magical pools. Stormalong Bay is continually (and debatably) touted as the best pool at Disney. But Polynesian and Caribbean Beach can both make arguments for "best pool" as well.

Many of the pools also have awesome splash pad areas if you have little ones. My two love the "water playgrounds" as they call them. Grand Floridian, Polynesian, Animal Kingdom's Kidani, and other resorts all feature awesome ones.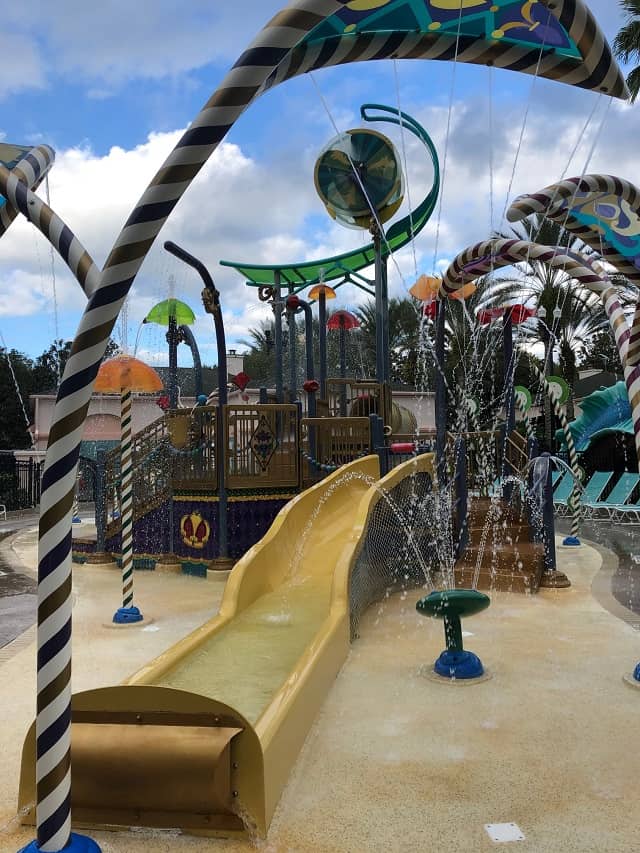 I honestly have never met a Disney pool I didn't love. Additionally, there are many off property hotels with fantastic pools as well.
Many people intentionally build pool time into their itineraries. This is particularly true for travelers who like mid day breaks or travelers who like to incorporate rest days into their trips.
I am one of those people because my kids adore the pools. We like to do a day with a breakfast followed by time at the pool and close out with an evening at the parks.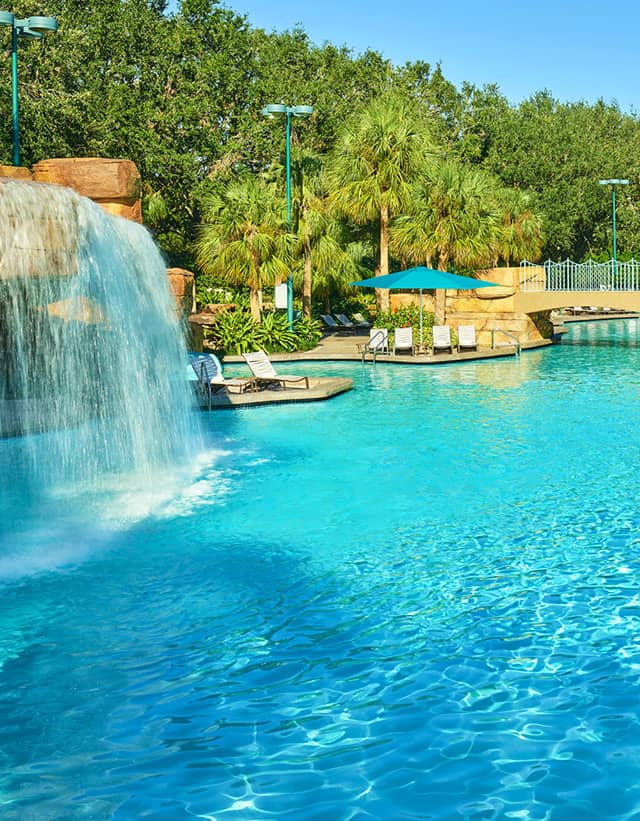 This is especially pleasant if you have a trip planned during the warmer parts of the year, and you know that heat is not your friend. Sometimes a day of swimming and an evening at the parks is the prefect way to reset for another full park day.
Overall, while Florida's September weather stands a chance of being pleasant, it is usually hot and humid. In come parts of the country, summer has vanished by September, but this is not so in Florida! Morning, mid day, or night, it is bound to be pleasant in the water baring the occasional threat of a hurricane.
4. Water Rides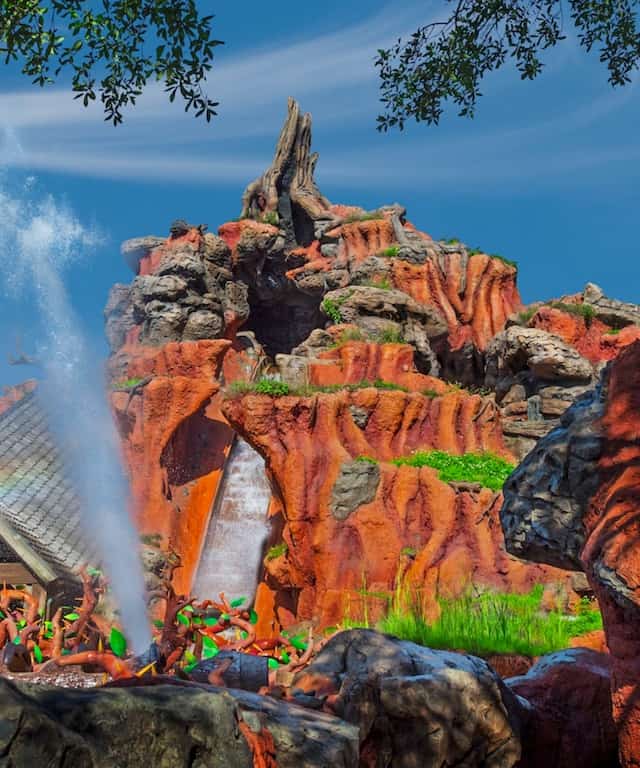 September is a good month for water rides. While it may be too chilly to consider walking around after the potential soaking that could come with the water rides in winter or even early spring or late fall, the weather in September is typically hot.
Kali River Rapids and Splash Mountain are attractions where some people manage to escape a soaking. However, you can typically count on getting drenched.
Even the front row of Frozen ever After can be a bit of a soggy experience. I'd much rather do even that ride on a warm day when I know I will dry quickly then on a winter's morning where I could be soggy and cold for the entire day.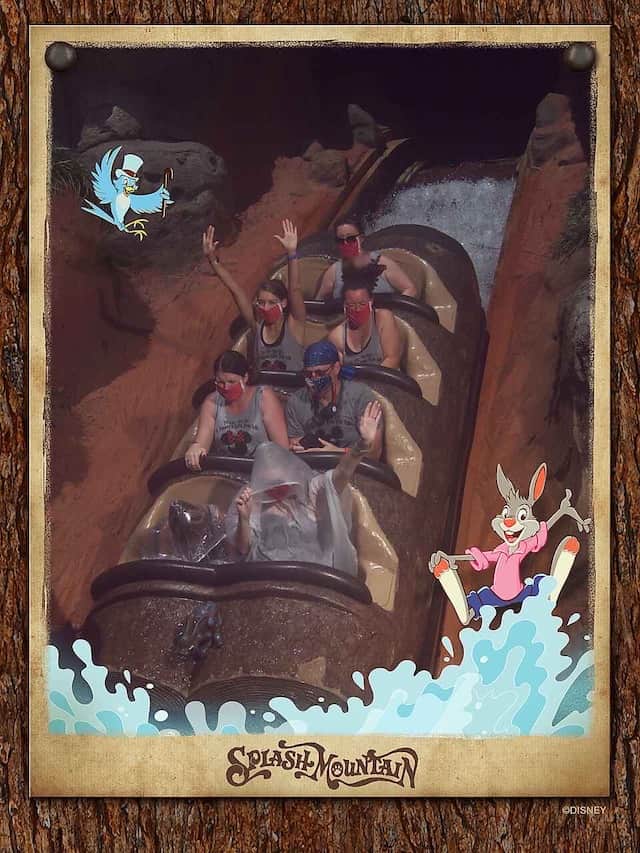 Of course, if you would rather not get soaked, you can always wear a poncho like some of the KTP writers have been known to do. They say it keeps you nice and dry!
Overall, in September not only is it less terrible to get wet, it is often down right refreshing. Plus, you tend to dry off very quickly.
5. Food & Wine Festival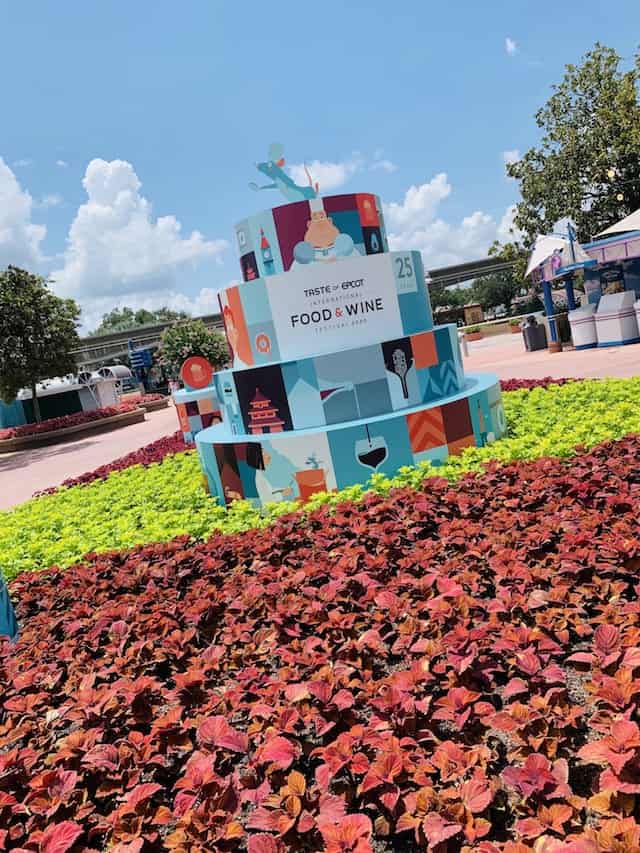 For 2021, September brings with it a fun treat. Epcot's International Food & Wine Festival begins July 15, 2021, and it will still be going strong in September.
While Food & Wine is not my personal favorite Epcot Festival, I will say that when it comes to the food offerings, the selection cannot be beat. Many of my favorite festival dishes come from Food & Wine, which seems appropriate given its title.
For a full line up of this year's Global Marketplace food booths, click here. I am excited to visit some old favorites such as Flavors from Fire, Hops & Barley, and Canada in hopes that the lobster roll, fillet, and soup will all be back! I am also looking forward to newcomers in the line up.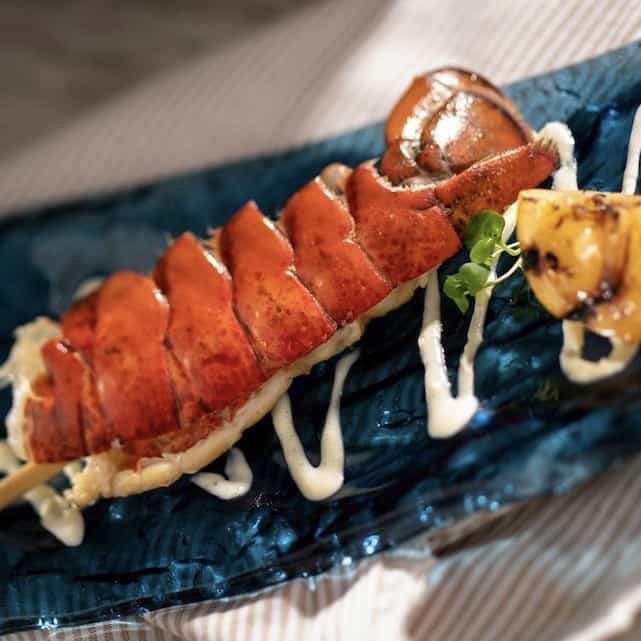 This year, live entertainment is back at the festival! For a full rundown of what to expect, click here.
You can also grab some fun merch at the festival. This year's festival is sponsored by CORKCICLE, so you can imagine there will be some fantastic drinkware. For a preview, click here. I personally own maybe 6 Disney CORKCICLEs (I might have a problem) and love them all.
Final Thoughts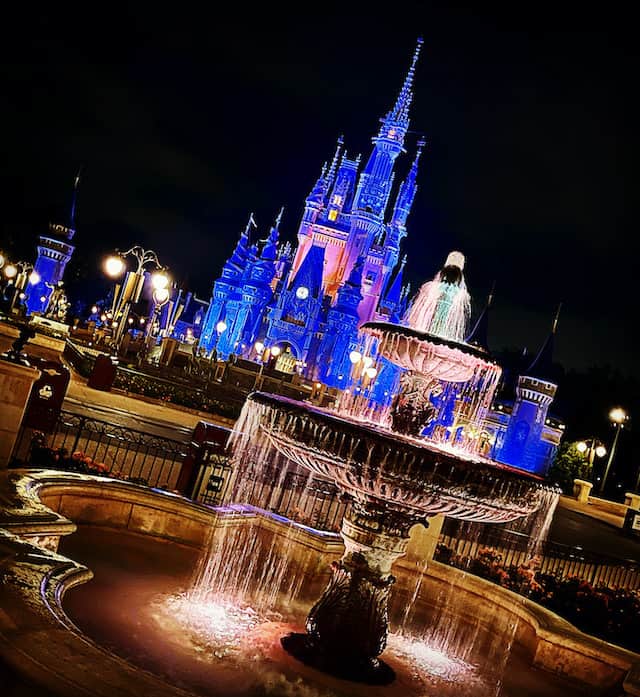 It is true that September is hot, and there is the threat of bad weather. However, it is also possible to have a great time, even with the heat and a few thunderstorms to dodge.
If you decide September is for you, remember to check out Donna's guide to beating the heat in Disney World. Head over here to read it.
It has some tips that will help you to maximize your enjoyment. I'll be using these tips myself when I travel during the hot months!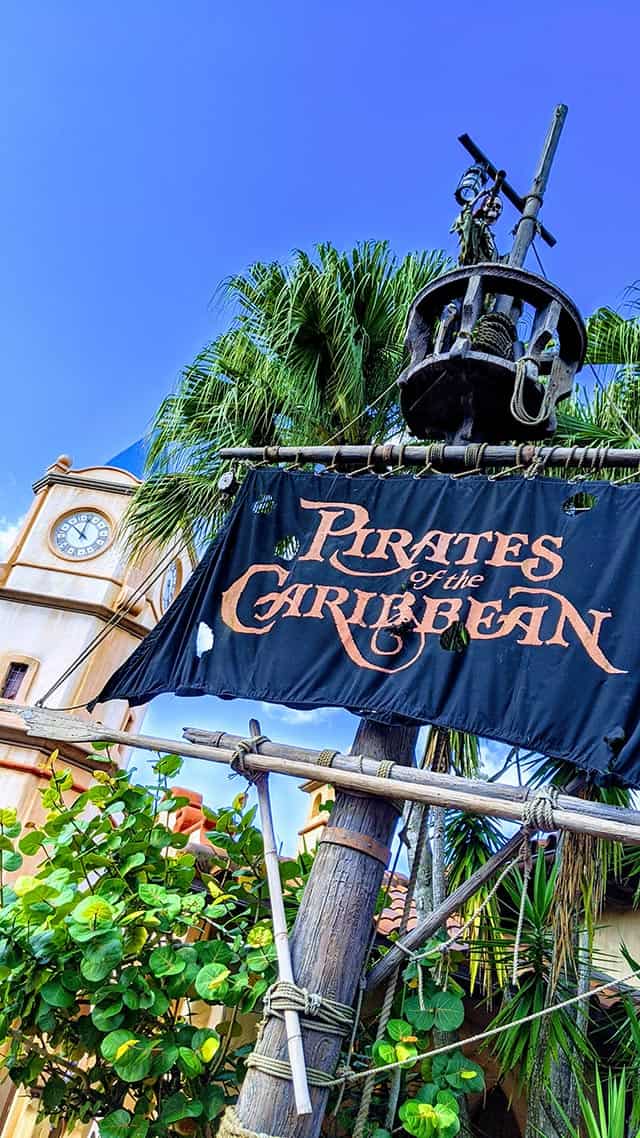 Do you have plans for a trip to Walt Disney World in August? What are your favorite aspects of traveling during that month? Let us know in the comments below or on our Facebook page. Or, keep the conversation going and share them with us in our crew, too!
Are you planning a vacation? Reach out to our trusted travel agency sponsor Authorized Disney Vacation Planner
Mouse Class Travel
!