The Most Magical Place on Earth is prepping for the Most Magical Celebration on Earth! Disney has been sharing the characters that will be turned into golden statues, and it looks like they are beginning to prepare for the installation!
50th Anniversary Statues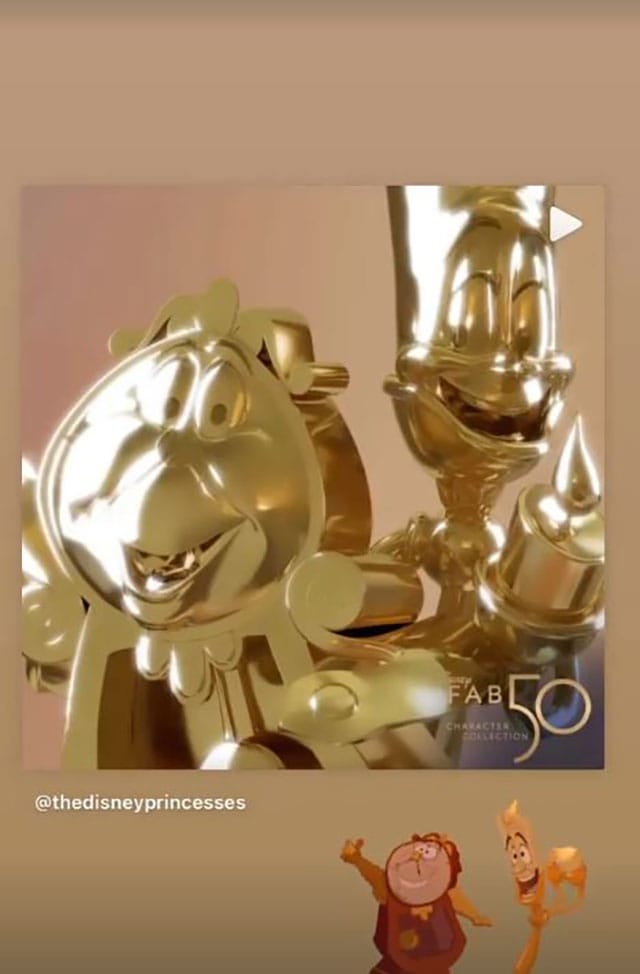 We are less than one month from the 50th anniversary of Walt Disney World! I don't know about you, but I am really excited to see all that Disney has in store for us. We know there will be special costumes, cavalcades, nighttime shows at Magic Kingdom and Epcot, great merchandise, and more.
Another way Disney is adding some pixie dust in the parks is by adding golden statues of our favorite characters. They have slowly been sharing them one day at a time for the last few months, and we are drawing near to a close. You can see them in real-life form HERE.
For the most recent updates, check out Christina's post HERE. To learn more about the 50th anniversary and what will be offered, check out my guide HERE.
Prepping for Installation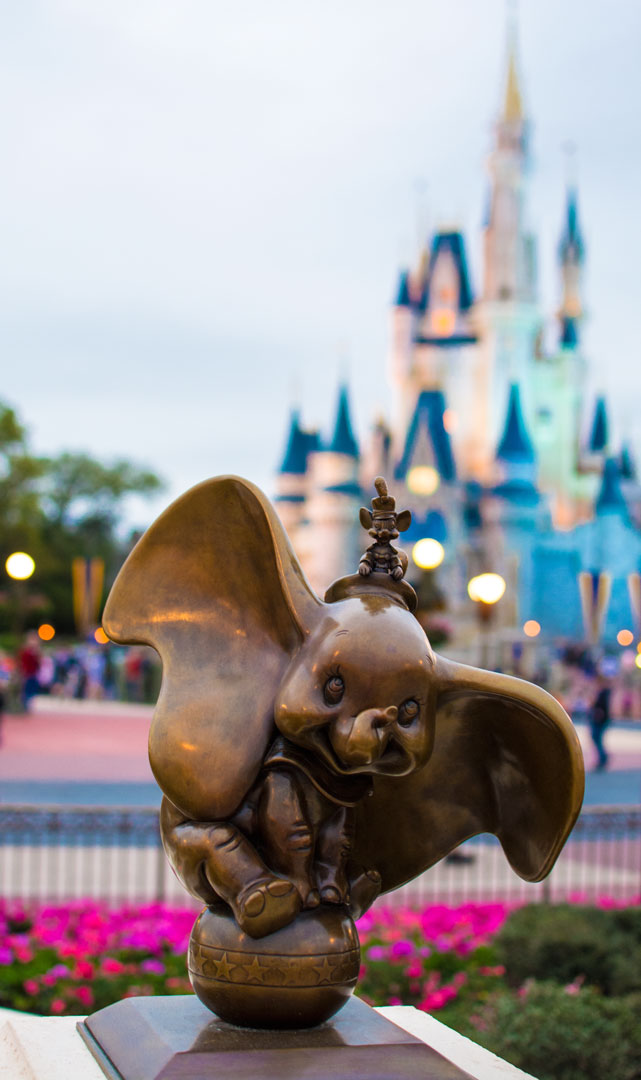 With exactly 4 weeks to go, it appears that Disney is beginning to prepare for installation of these statues. At Magic Kingdom, these statues will be placed in the grassy Hub area in front of Cinderella Castle.
Yesterday we reported that the bronze Br'er Rabbit had been taken down. We assumed this was because of the reimagining of Splash Mountain. Disney has already removed "Zip-A-Dee-Doo-Da" from the morning welcome show.
However, we were wrong! All the other bronze statues have been taken down as well. Little miniature statues like Goofy, Pluto, Dumbo, and more have all been removed.
When will Disney install the new gold statues?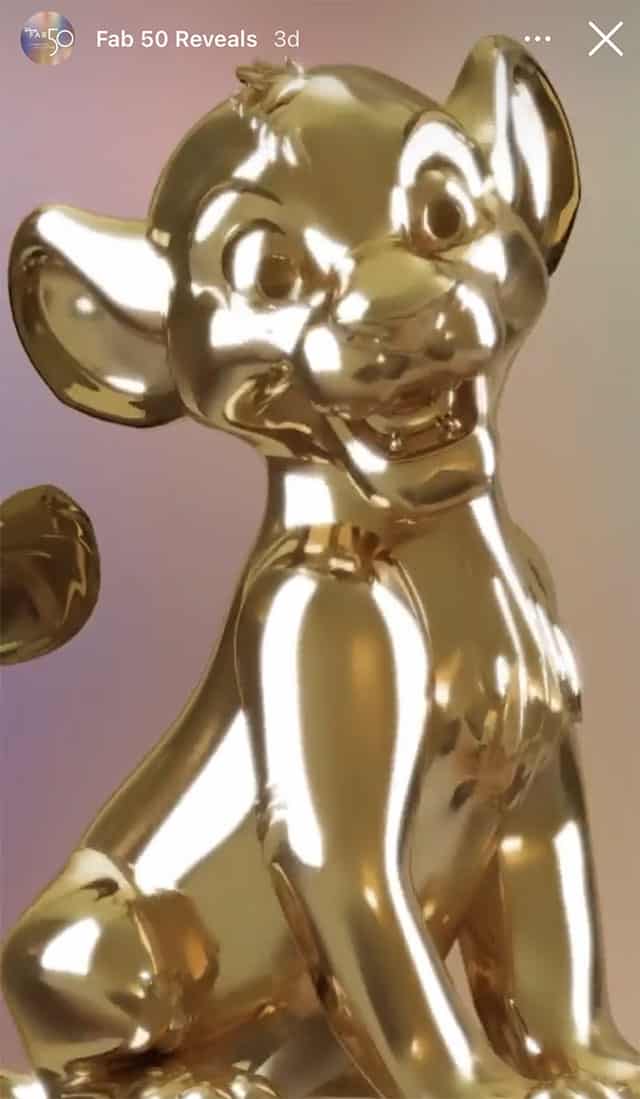 We are unsure if these new gold statues will suddenly appear in the parks overnight or if this will be a gradual process.
They all need to be in place before the clock strikes 12 on October 1 so we know for sure they will be up by then.
Are you excited to see these new statues? Do you think they will be a permanent fixture, or will we get the bronze ones back after the anniversary? Let us know in the comments below or on Facebook.