Multiple resorts in the Magic Kingdom area have lost power. Various transportation and amenities are affected as a result. Read all the details here.
Downtime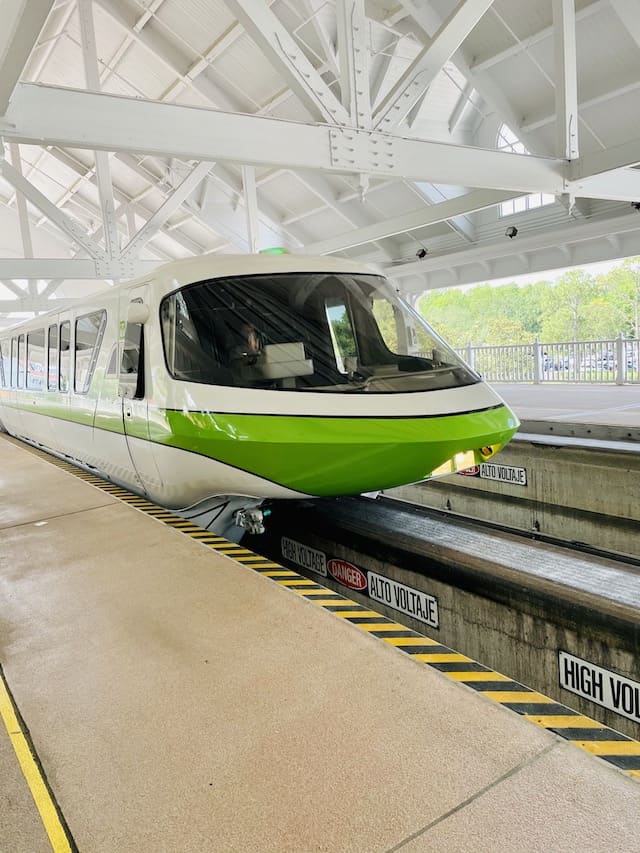 Disney World is unfortunately not immune to technological issues whether that be a glitchy reservation system or a full on power surge that closes attractions.
Just recently, the Monorail lost power and left Guests stranded inside in 95 degree weather. At around 1:00 pm, the orange line was affected as it left the Contemporary Resort and headed to the Magic Kingdom. You can read abut that HERE.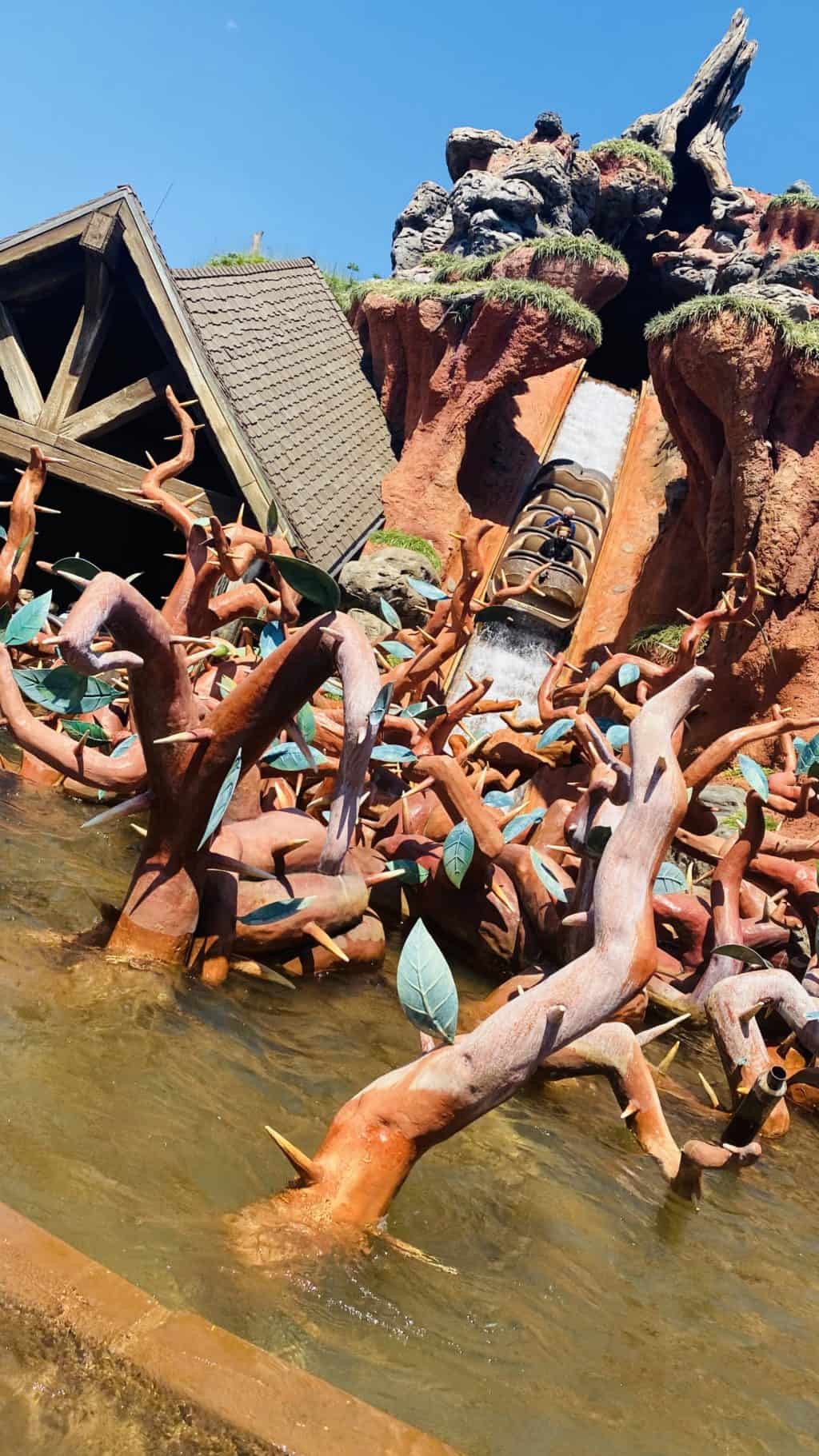 Additionally, Splash Mountain experienced prolonged downtime earlier this week. This is very unfortunate for Guests who want to ride one last time or do it with low waits at Boo Bash.
Multiple fire alarms went off last week at the Polynesian and Hollywood Studios. Finally, Living with the Land has been closed for two weeks!
More Power Issues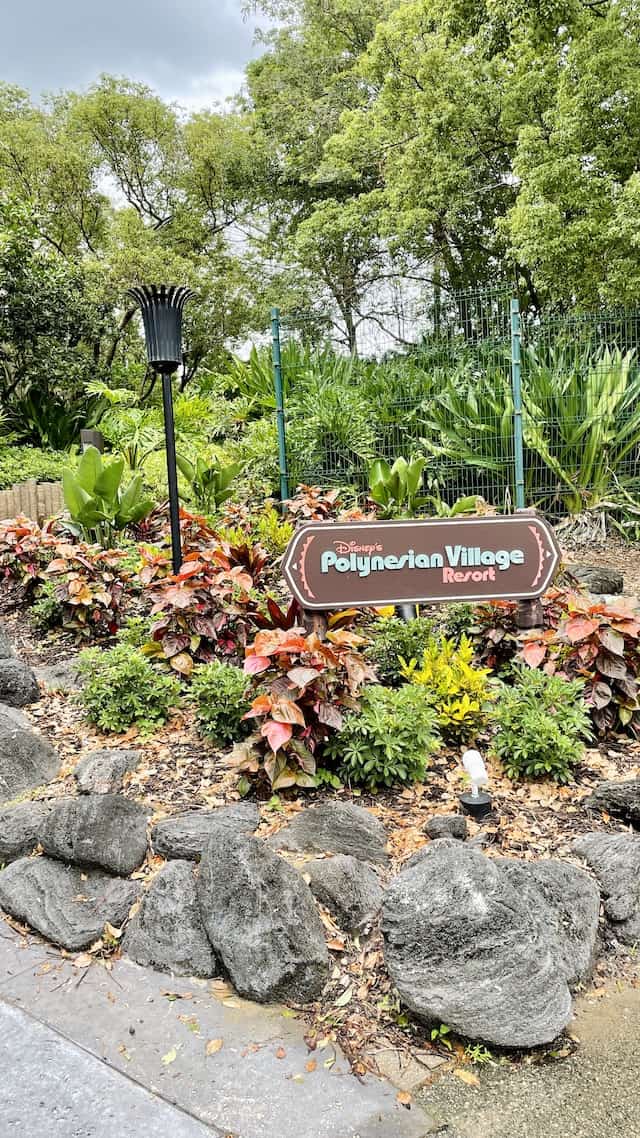 Today, September 2, proves to be another difficult day at the Most Magical Place on Earth. The power has been reportedly cut at the Grand Floridian Resort, Polynesian Resort, and possibly the Contemporary Resort.
Power is out at the Grand Floridian, Polynesian, and Contemporary resorts.
The Monorail is stuck at the Contemporary station inside the building. Another line is currently stuck on the Polynesian. People are also reportedly stuck in elevators as a result of the outage. Cast Members do not know how long the power outage is expected to last or what the reasoning is.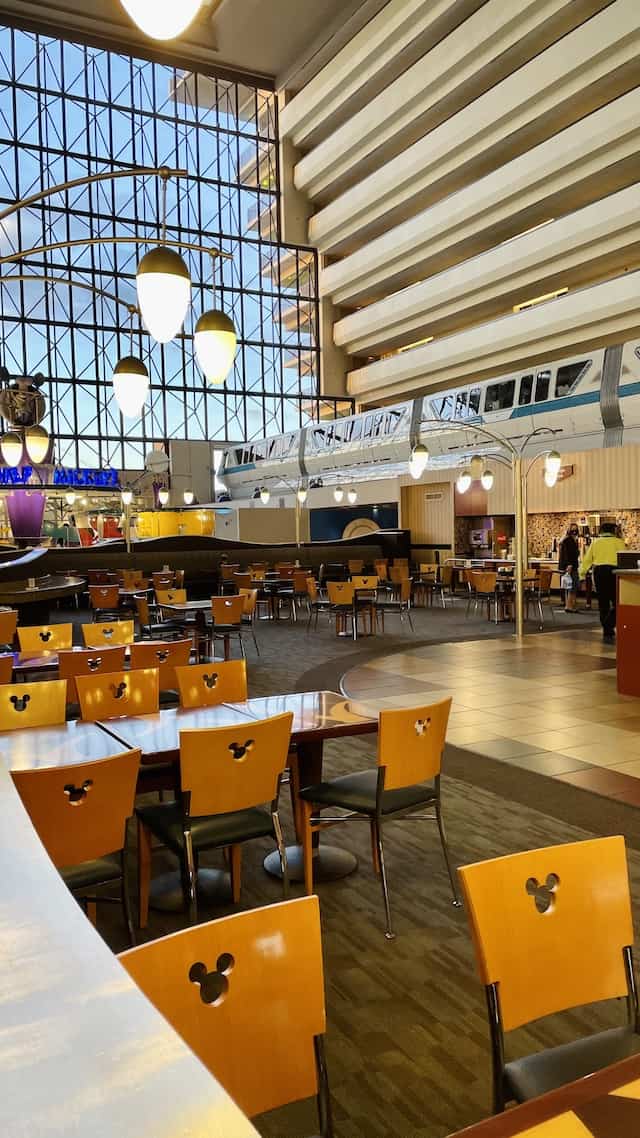 We are unsure if Magic Kingdom or Wilderness Lodge are affected. This situation is extremely unfortunate for those who are stuck or stranded or have lost the amenities at their resorts. Hopefully power is resorted soon.
Disney has not made a statement about the outage nor do we know the reason for the outage.
Have you ever been stuck somewhere at Disney World or Disneyland without power? Share your stories with us on Kenny the Pirate's Facebook page. You can also tell us about in our friendly KtP Crew.