An unfortunate incident caused the Disney monorail to lose power. Guests aboard were stranded in the heat as crews rescued them. Have you ever been stuck on the monorail?
Monorail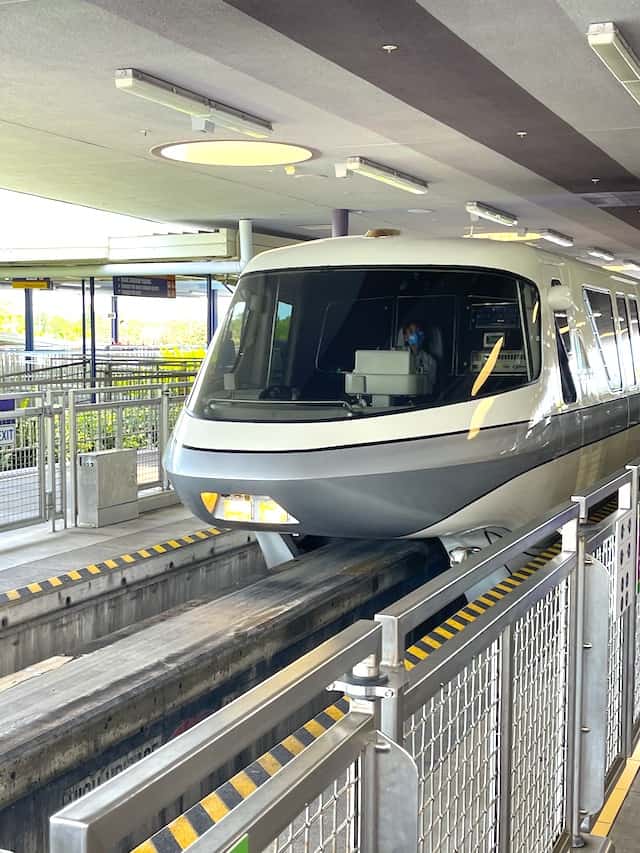 The monorail is Disney's most beloved transportation option at Disney World. The "Highway in the Sky" connects Magic Kingdom, the Transportation and Ticket Center, Grand Floridian, Contemporary, and Polynesian resorts.
It is extremely efficient transportation getting guests to their final destination within minutes. I especially love that there is the Express line, which strictly goes back and forth from Magic Kingdom to the Transportation and Ticket Center. If you are staying at the Polynesian, it is a short walk to the DVC buildings.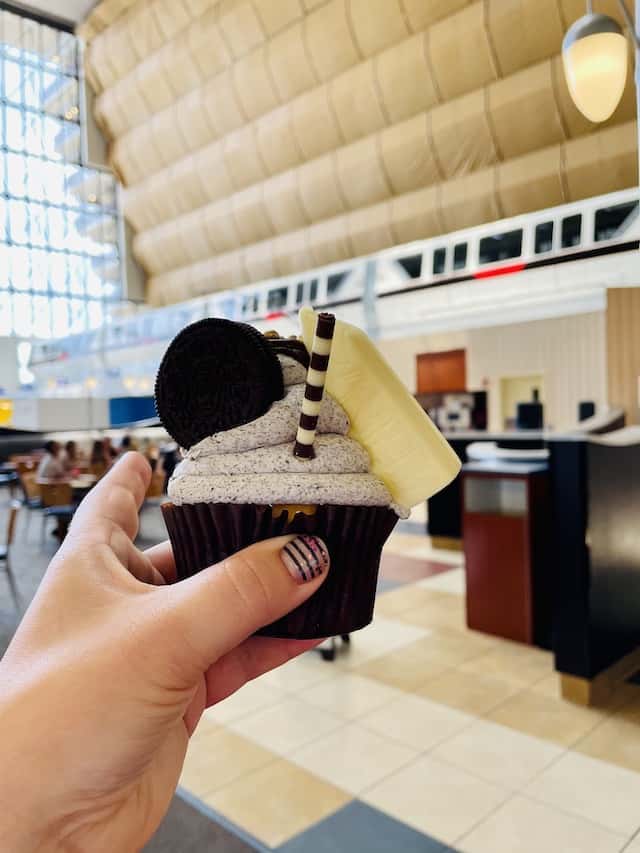 Because of its efficiency and nostalgia factor, it's all the more unfortunate when incidents occur leaving Guests in a nightmarish situation.
Losing Power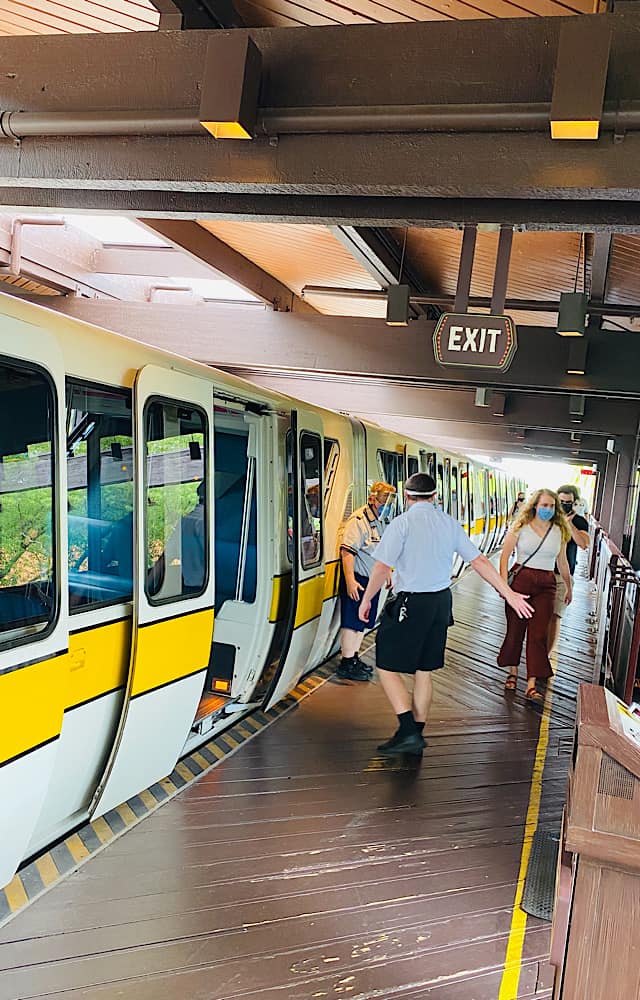 Yesterday, August 18, the monorail lost power in the middle of the afternoon. At around 1:00 pm, the orange line was affected as it left the Contemporary Resort and headed to the Magic Kingdom.
In this video posted by TheCapsTV, you can see the guests inside the monorail moving around and taking the windows out. They were instructed to do so in this emergency situation.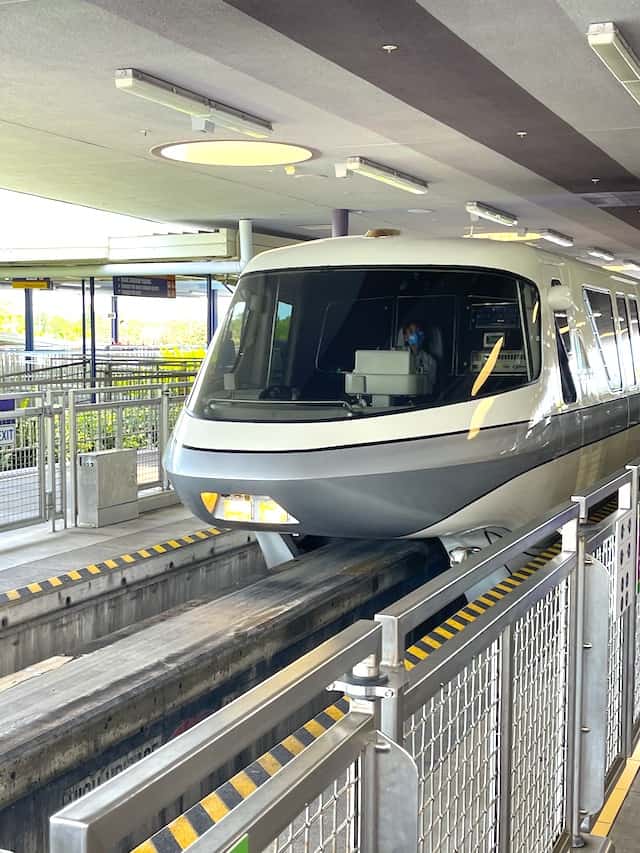 When the monorail loses power, it also loses air conditioning. This would make any Guest uncomfortable within moments. It can also create a dangerous situation if left inside for too long without proper ventilation and cooling.
Fire and police crews arrived on the scene followed by a monorail tow truck. In the video you can see the tow truck attaches to the monorail and drags it to the Magic Kingdom monorail station. There the passengers were able to disembark.
You can see the full video below:
I sure hope Disney hooked them up with some water bottles and FastPasses (soon to be replaced by Lightning Lane) for the inconvenience.
Have you ever been stuck on Disney transportation? Share your stories with us on Facebook.