A new Princess Tiana play area is coming to Epcot. Get all the full details including when and where this will be! Do your kids like to play at the Epcot playgrounds?
Play Areas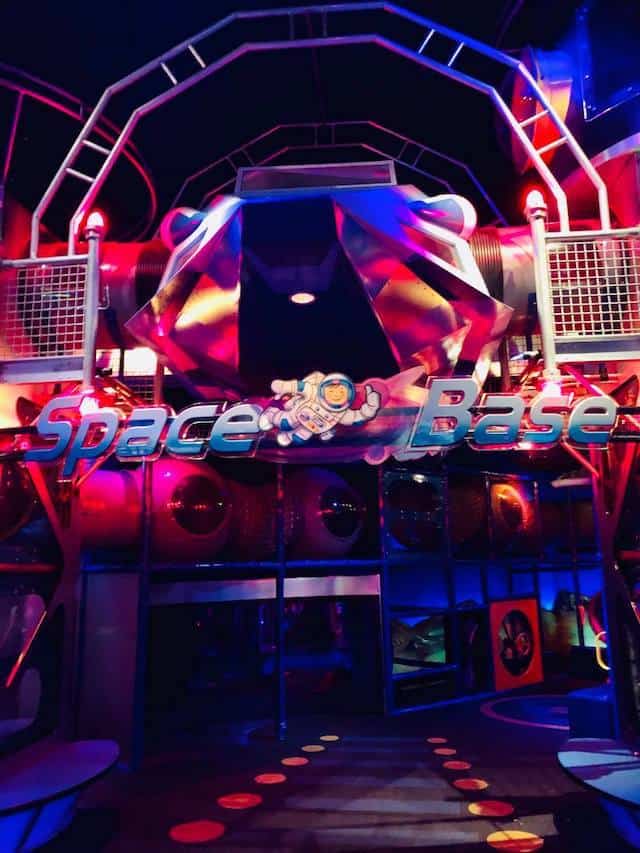 There are several play areas for kids to burn off some energy while in the parks. Magic Kingdom has the Dumbo and Splash Mountain play areas. Animal Kingdom has the Pandora drums. Epcot has quite a few with play areas outside Spaceship Earth, the dancing fountains in the Imagination pavilion, ImageWorks, and more.
These are great because Epcot is not exactly kid-friendly. There are not nearly as many rides for young kids at Epcot as there are in the other theme parks. So this is a great way to let the younger people in your crowd feel like there is something there for them as well.
New Play Area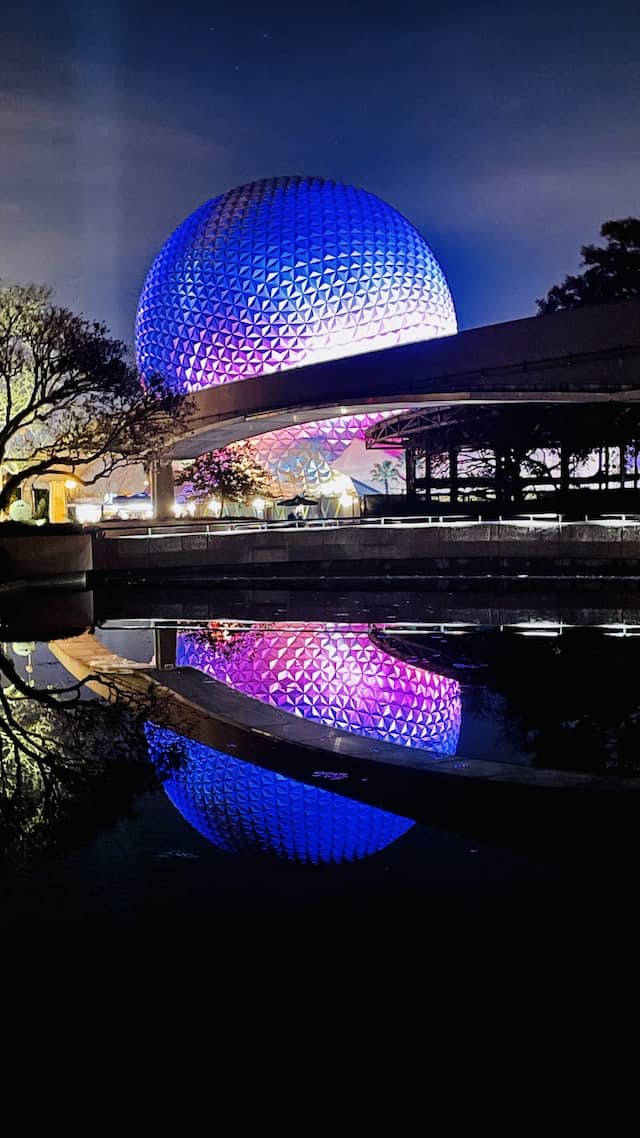 In celebration of the Ultimate Princess Event (more details on this year long celebration can be found HERE), Disney is turning the existing playground by Creations Shop (opening soon) into a new Princess and the Frog themed playground.
There will be a new Princess and the Frog play area taking over the existing play area in Future World East.
Creations Shop will open this summer near Club Cool. You can find both Creations Shop and Club Cool in Future World East.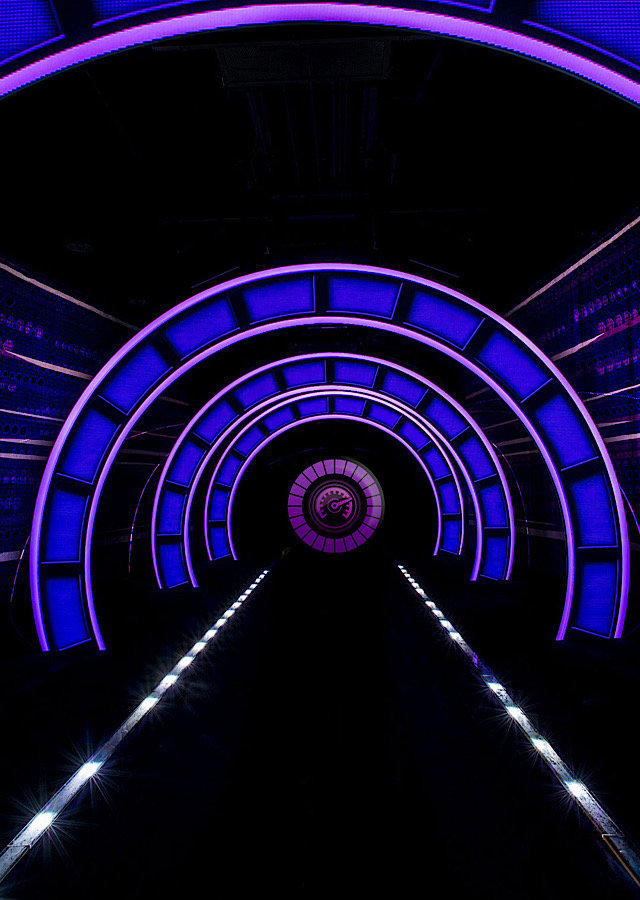 This new Princess and the Frog playground will be perfect to play at after riding Mission: SPACE and Test Track. The new Guardians of the Galaxy Cosmic Rewind attraction will also open in the future so this will be a very busy spot at Epcot.
This new play area will be available beginning August 23, which also happens to mark the beginning of Disney's World Princess Week! The official announcement from Disney says it will be available during Food and Wine Festival and during the 50th anniversary celebrations. This leads me to believe the Tiana retheme is not permanent.
What do you think of the rethemed playground? Do your kids enjoy playing here? Let us know in the comments below or on Facebook.