Are you looking for the perfect Walt Disney World Resort hotel? Here are 5 reasons why your kids will absolutely love Disney's BoardWalk Villas.
Disney's BoardWalk Villas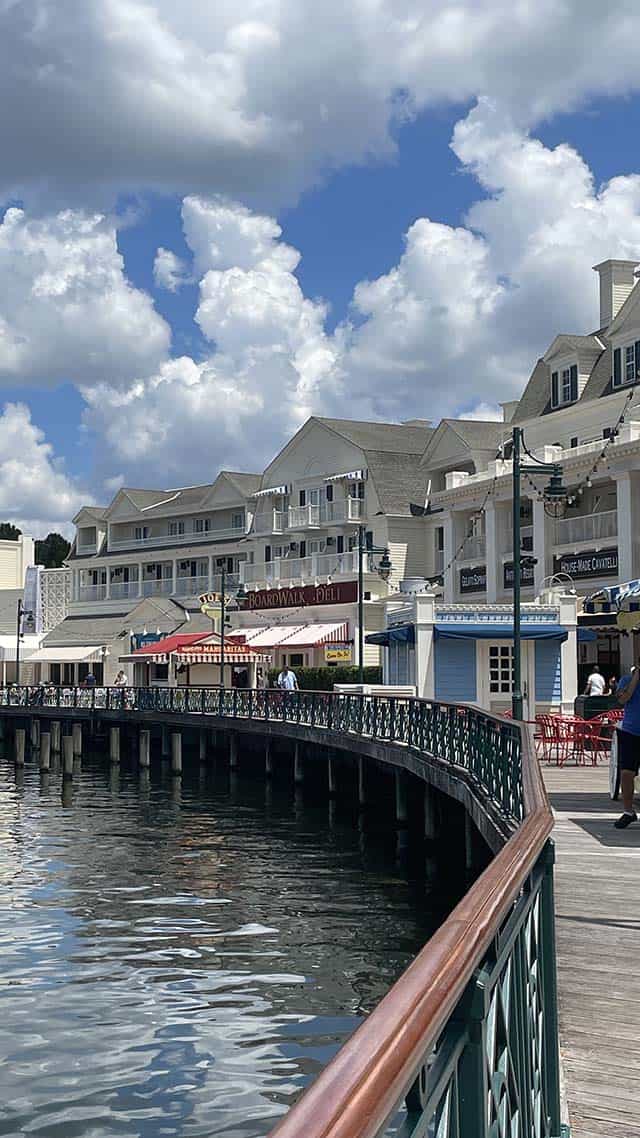 Steps away from EPCOT, Disney's BoardWalk Inn is an Atlantic City-style resort located directly on the dazzling, entertainment-filled Boardwalk. Disney's BoardWalk Villas, a DVC resort, is the adjoining property.
These villas are perfect for a family booking with DVC points or renting DVC points for a Walt Disney World vacation. Here are 5 reasons why your family will love staying at BoardWalk!
1. Location, Location, Location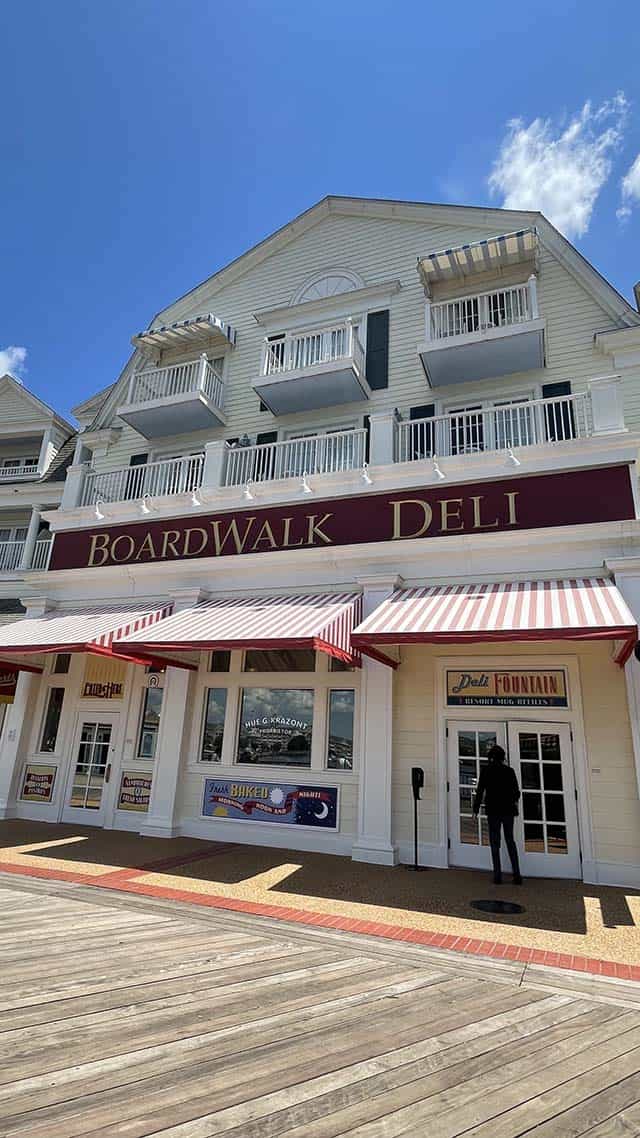 It is hard to beat the location of this beautiful resort. It is as close as you can get to EPCOT, and it is just a short stroll to International Gateway. This means that you and your family can get a few extra minutes of sleep before hitting Rope Drop at EPCOT. It positions you perfectly to hop aboard Remy's Rattatoulie Adventure or Frozen Ever After before the crowds flood World Showcase.
Moreover, if you decide to have a late night in EPCOT, you can get to bed that much sooner since you will not have to wait for transportation to bring you home. It is only a stroll away!
Even better, the location gives you walking access to Disney's Hollywood Studios as well. You can walk to not one, but two of Disney's theme parks, eliminating the need to wait for transportation.
2. Fantastic Transportation Options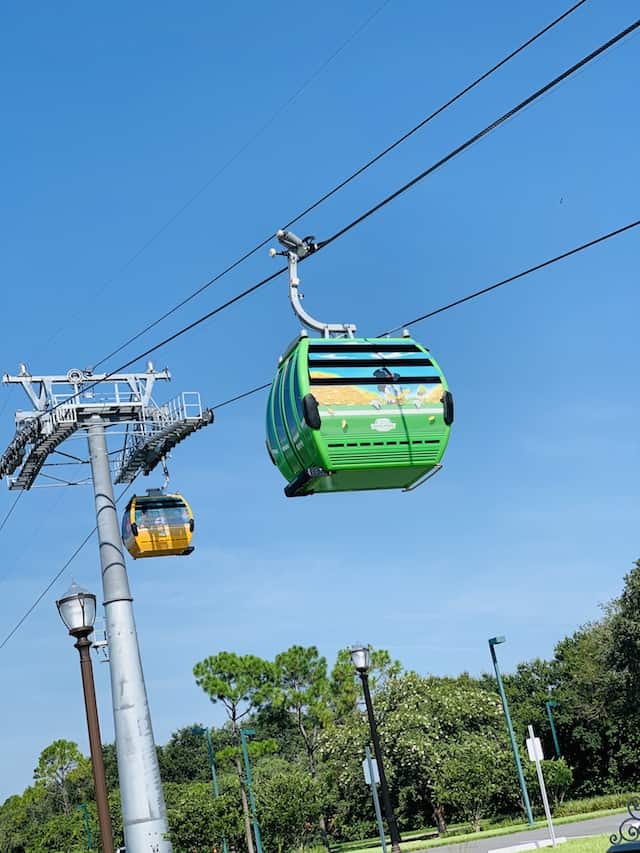 Being able to walk is great! However, if you want to utilize Disney World's transportation, a stay at the BoardWalk Inn or Disney's BoardWalk Villas positions you to utilize the Skyliner or Water Taxis.
Do you enjoy traveling by sea? You can boat to EPCOT or Disney's Hollywood Studios. If you'd rather soar through the air, hop aboard the Skyliner. You can Skyline to Disney's Hollywood Studios or other resorts like Disney's Riviera Resort or Disney's Caribbean Beach Resort.
Of course, Bus transportation is available to Disney's Animal Kingdom and the Magic Kingdom. You can also take a bus to Disney Springs.
3. Entertainment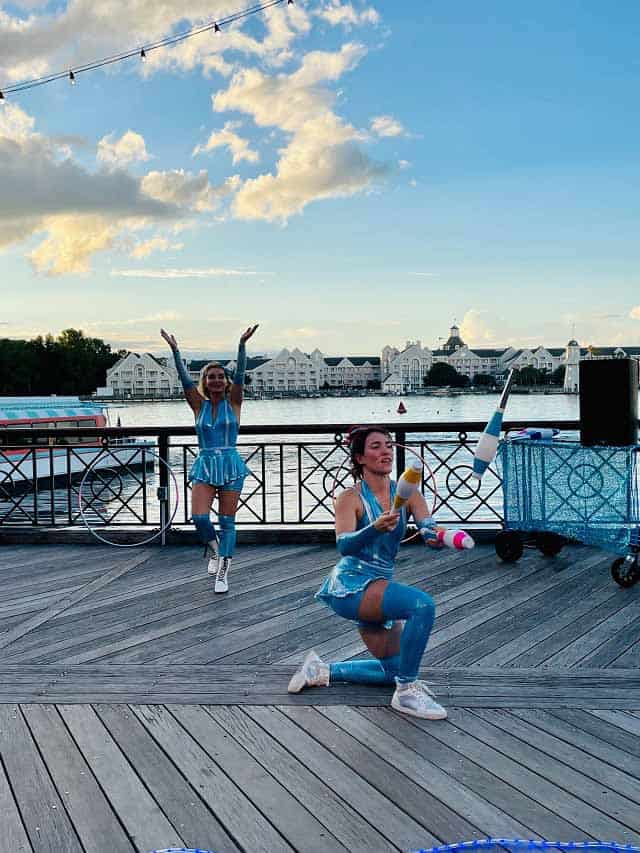 Not only is it easy in terms of transportation, but Disney's BoardWalk provides so much entertainment! It attracts Guests from all over Walt Disney World, not just those who are resort Guests. While there is plenty of nightlife fun for adults, what many people don't realize is that the BoardWalk itself is kid friendly, too!
Kids will love playing the midway games as they stroll down the BoardWalk. These carnival-style games do cost extra, and Guests who play could win prizes.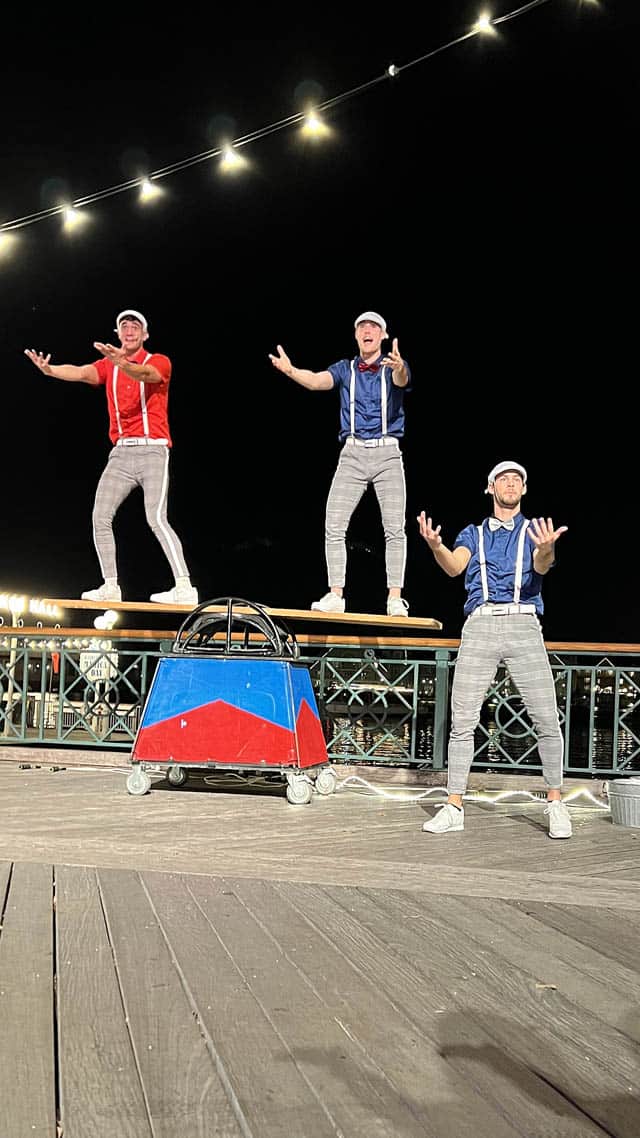 As evening falls, your family will be delighted by entertainers. The Juggling Jacks delight with juggling and acrobatics. There are jump ropers, one-man shows, and magicians as well. You never know what kind of fin there is to see!
Finally, you can catch views of the EPCOT fireworks if you place yourself strategically. You can enjoy the magic of fireworks on a rest day or on arrival day even if you do not have a park ticket.
4. Details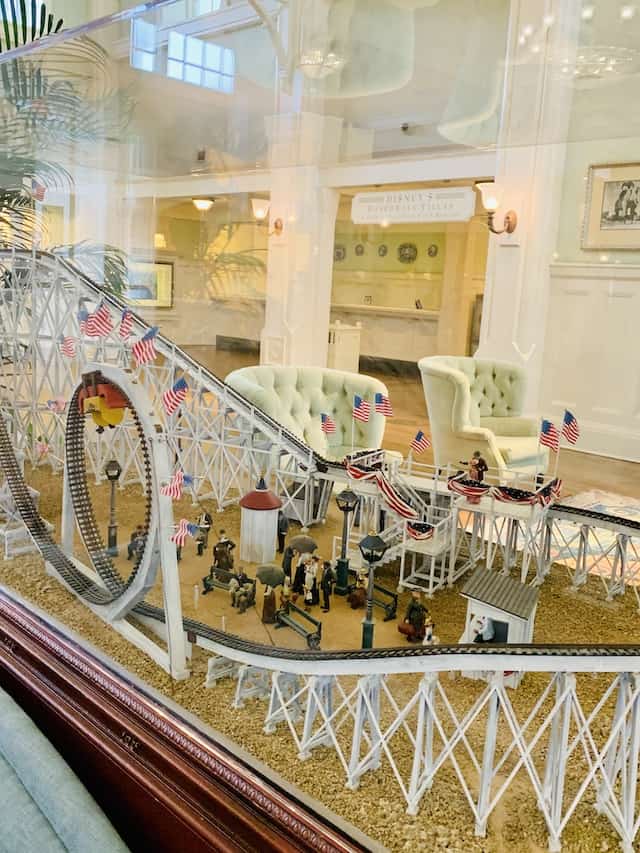 Your kids will also enjoy some of the charming details at Disney's Boardwalk Inn and Disney's Boardwalk Villas! For example, there is a beautiful miniature carousel in the lobby to watch.
You will also find plenty of details in keeping with that Atlantic City theme. One of these is a Mutoscope with printed cards to view as you crank the machine. My own children were fascinated by the Mutoscope machine they found in the hallway. You can read more about Disney's Mutoscopes in Donna's article here.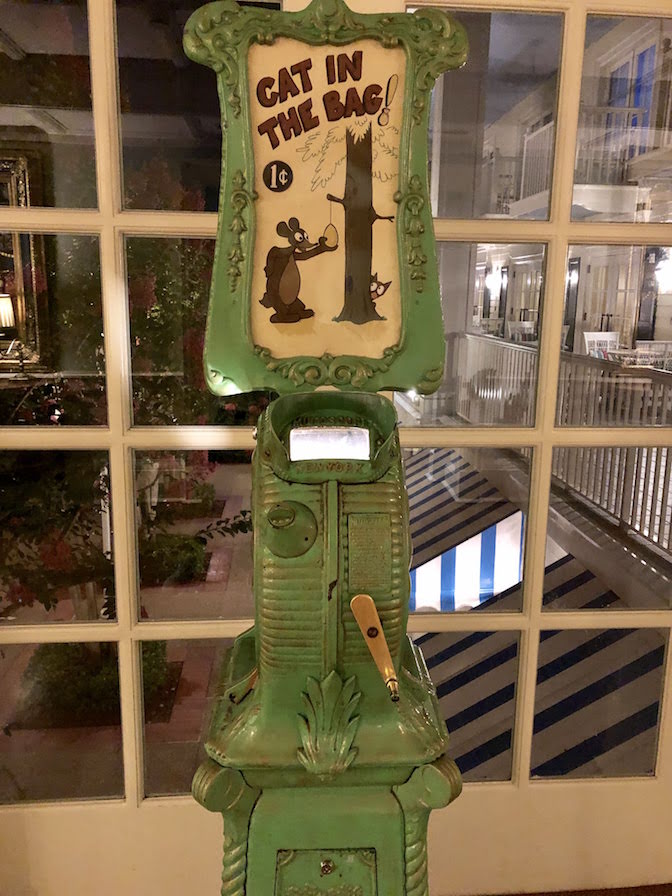 The pool area offers even more theming. If your family likes a good waterslide, you will enjoy the Kiester Coaster. While the slide once traveled through the mouth of a clown, which was a little bit frightening for some children (and adults), it has been rethemed to a Mickey and Minnie slide.
5. The Food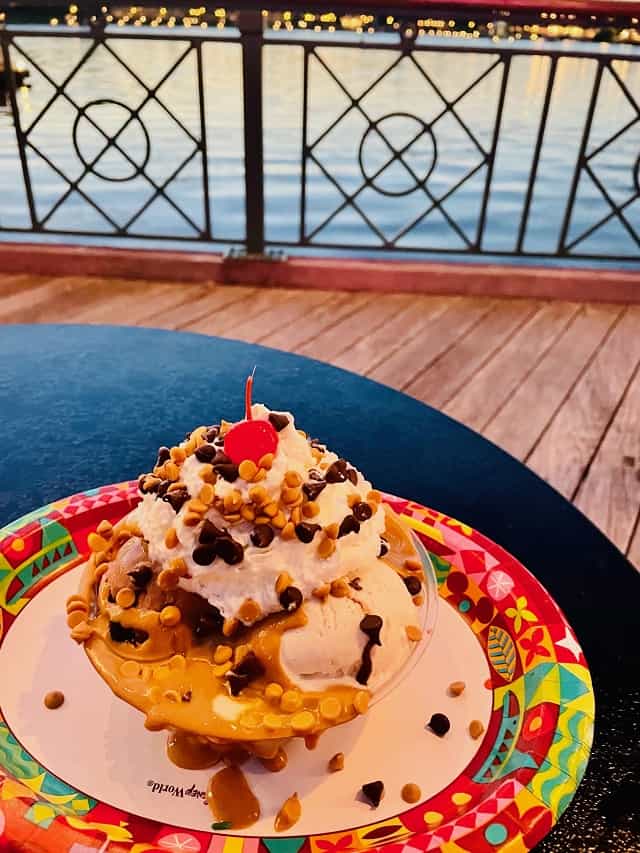 Another benefit of staying at Disney's BoardWalk Inn or Disney's BoardWalk Villas is that there is no shortage of good food. Right now the BoardWalk is going through some changes in terms of food options. You can read about the new BoardWalk Deli here and the Cake Bake Shop that is coming soon right here.
But one thing that is very fun for families that you can access easily right now and moving forward is BoardWalk Ice Cream. This delightful ice cream shop serves up ice cream delights of all kinds. Enjoy a classic ice cream cone or an elaborate sundae.
For casual dining, visit the Pizza Window. What could be more fun for a kid than a trip to the pizza window followed by ice cream cones? (Or vice versa because why not?)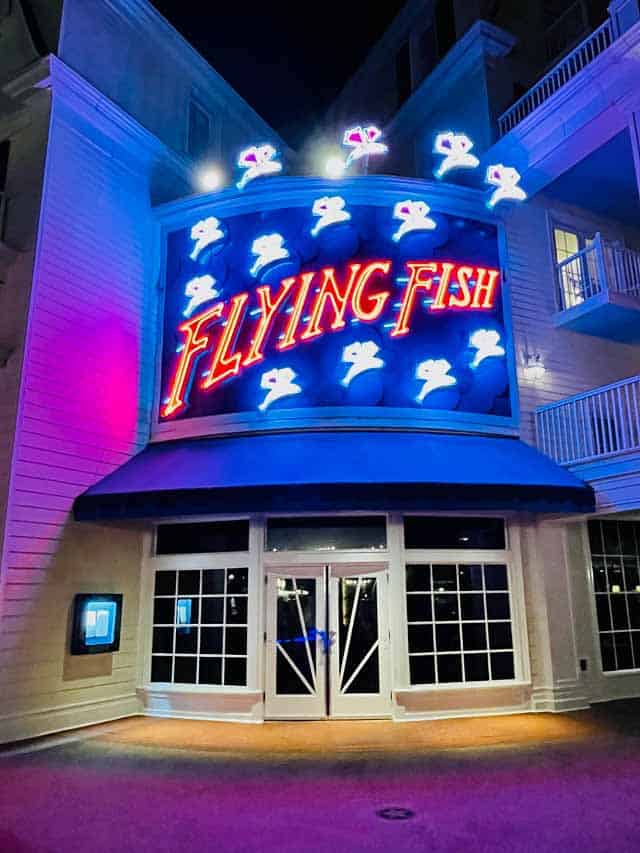 One of Disney's best-kept secrets in terms of Signature Dining is at the BoardWalk as well. I was surprised at just how much my little ones enjoyed Flying Fish, but it was a great family-friendly chance for us adults to enjoy a fine dining experience that also provides a fun and enjoyable experience for children. For a full review head over here.
Now, I would suggest skipping Big River Grille and instead heading next door to visit Beaches and Cream at Disney's Beach Club Resort. It is a classic soda shop that is easy to love.
And, perhaps one of the best things about BoardWalk is that its location opens you up to so much dining thanks to the proximity to other Epcot Area Resorts, Disney's Hollywood Studios, EPCOT, and the resorts on Skyliner. Topolino's Terrace, Sebastian's Bistro, Shula's, Primo Piato, and more are just a stroll or a ride away! There is something for everyone to enjoy!
Want More Disney Resorts?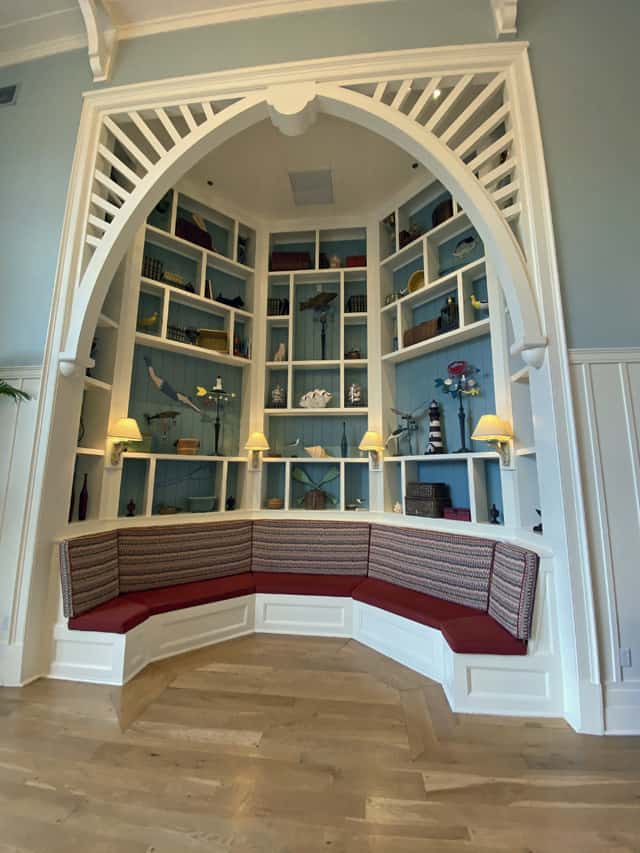 If you want to read about more fantastic places to stay in Walt Disney World, be sure to check out our Ultimate Guide to EVERY Walt Disney World Resort. You can find reviews of every single resort to help you decide where you want to stay for your next Walt Disney World Vacation.
Do you know someone who is planning a trip to Walt Disney World and is looking for a place to stay? Be sure to pass this list of benefits of staying at the BoardWalk along to help them make their decisions. Do you love BoardWalk? Let us know in the comments.