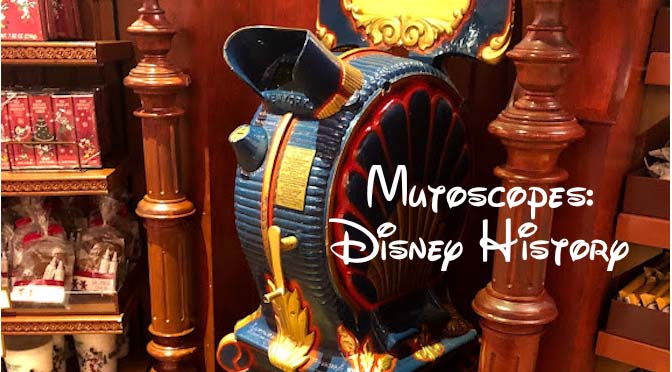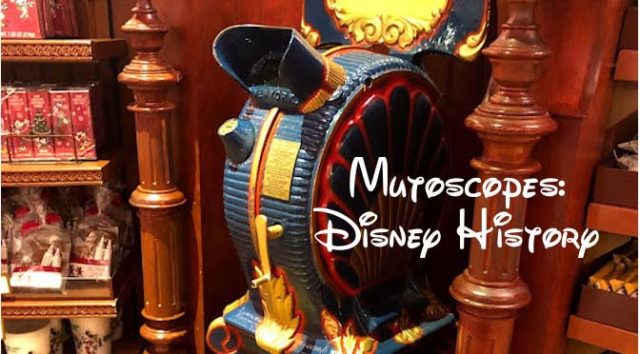 Have you ever seen a mutoscope around Walt Disney World and Disneyland? Join me as we take a blast back to a simpler time to the machine that inspired what we now enjoy as Disney animated classics and find out where the mutoscopes can currently be found!

Although I don't consider myself a history buff, I absolutely love Disney history. One evening upon leaving the parks we discovered a viewing machine in the Disney Railroad Station called a mutoscope.
I was drawn to this 19th century view of early animation. I desired to learn more about these machines and if any other machines were located on property.
The mutoscope was patented in 1894 by Windsor McCay. A single viewer is able to peer in to find a printed card as the viewer cranks the machine cards begin to flip with a light illuminating them to give the illusion of an animated sequence. Check out the video below to peer into a mutoscope to see it in action:
In 1914 Windsor McCay published, what some consider, the first animated film of Gertie the Dinosaur using this technology. In honor of this first animation, Gertie the Dinosaur can be found in Hollywood Studios near the edge of Echo Lake.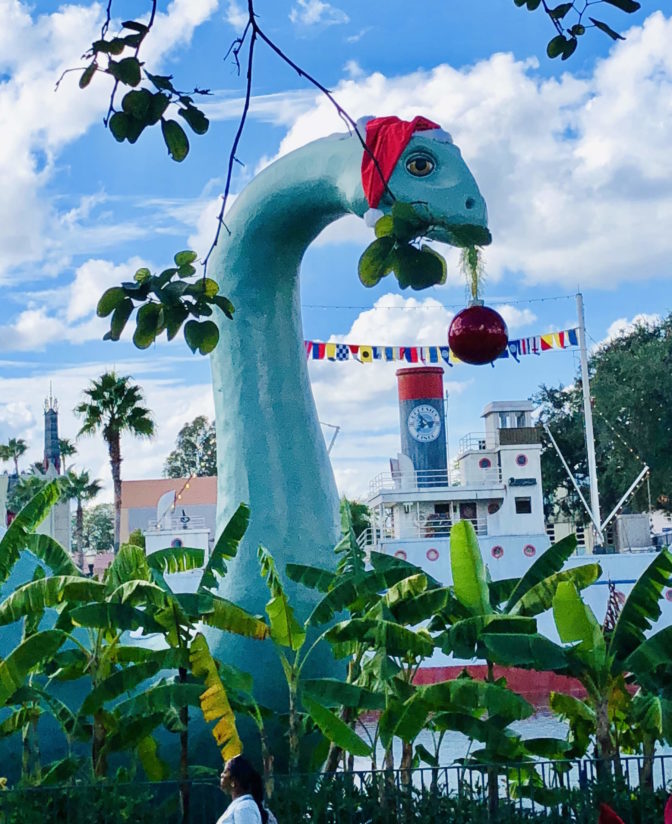 A young Walt Disney loved peering into these mutoscopes and imagining how he could take this idea of cards in motion to create even better and longer films that would not just be enjoyed by one viewer at a time, but by an entire theater filled with excited fans.
Mutoscopes at Walt Disney World
For the opening of Walt Disney World, the Disney Company purchased many mutoscopes and orchestrions, which is a large music box such as "Big Bertha" that is now located in Disney's Grand Floridian Resort and Spa.
At Disney World, these mutoscopes were originally located in the Main Street Penny Arcade.  This arcade was closed in 1995 to make room for the Main Street Athletic Company.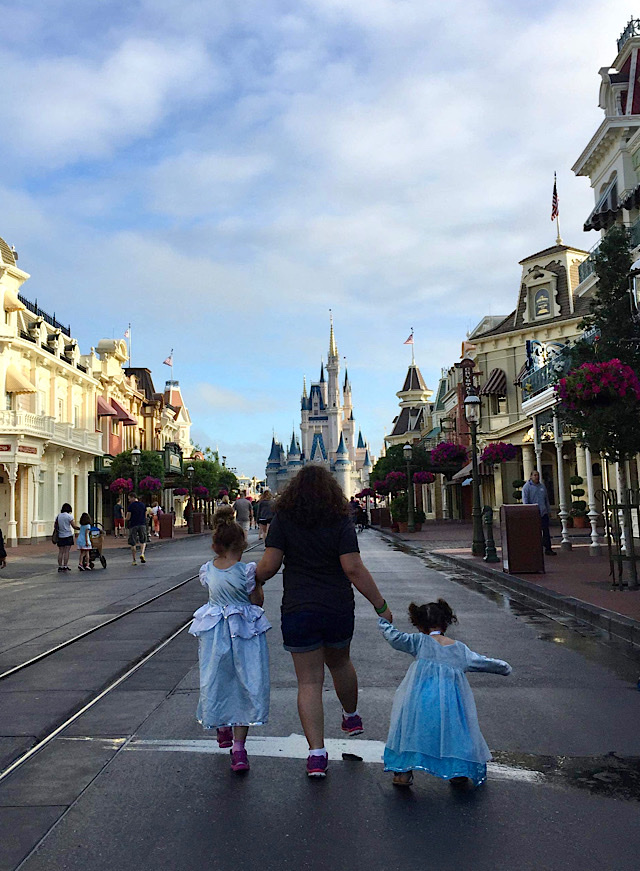 Unfortunately, these wonderful machines were then placed in storage in a room in the Utilidors.  In 1996 two of these machines was purchased by the Disney Institute to be used for teaching a class entitled "Animated Beginnings."
A few years later, when the Disney Institute location was transformed into a location for the Disney Vacation Club, these two mutoscopes were relocated to Disney Boardwalk Inn and Villas.
These machines are fairly easy to operate, but they are a bit tricky to repair as there are no replacement parts for them.  Creativity, such as bending paper clips, is used to help repair problems to keep them operational. For the time being, they are still operational and the exterior clamshell design is in pristine condition.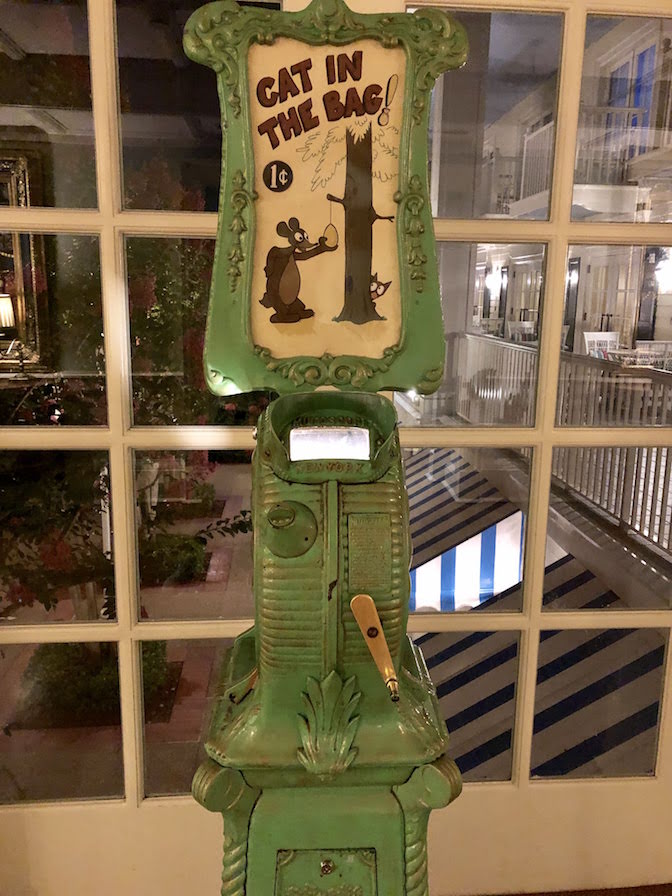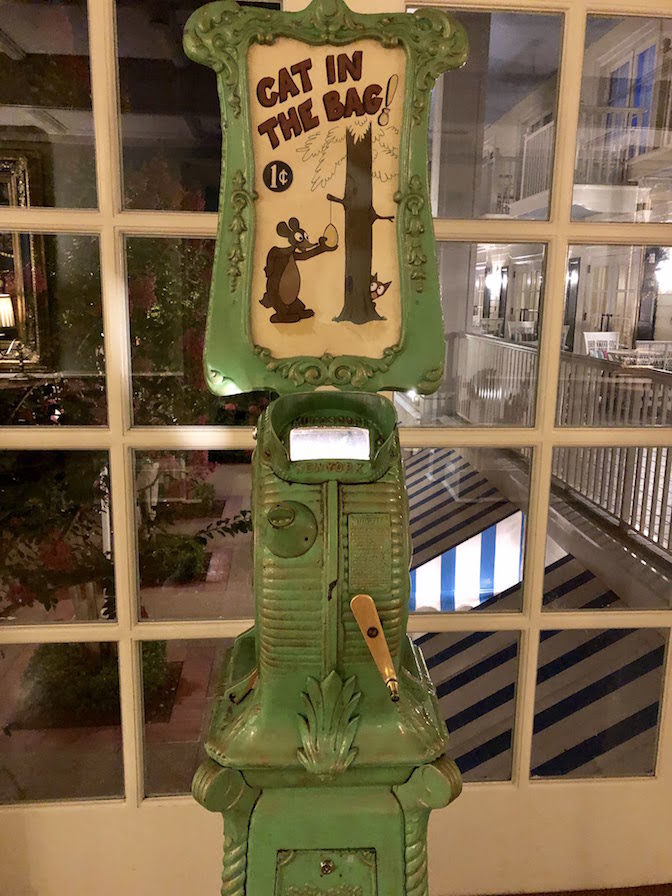 Locations to view these at Disney World:
Magic Kingdom: Walt Disney Railroad Station
Boardwalk Inn and Villas
Mutoscopes at Disneyland
I recently had the opportunity to visit the Penny Arcade at Disneyland. I greatly enjoyed the simple pleasures located inside. The Penny Arcade is located on Main Street to the left hand side.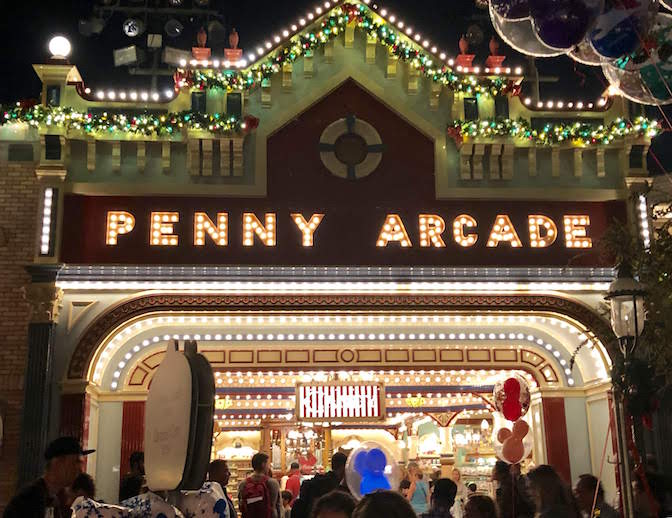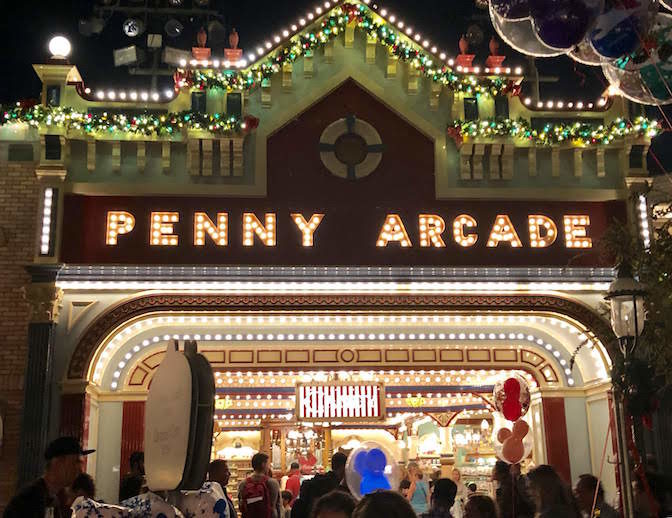 Inside there are two mutoscopes and as the name of this location suggests the cost to operate these machines is a penny (the locations at Disney World operate without a penny). At this location, there are two black and white films: "The Adventures of Charlie Chaplin" and "Just Desserts."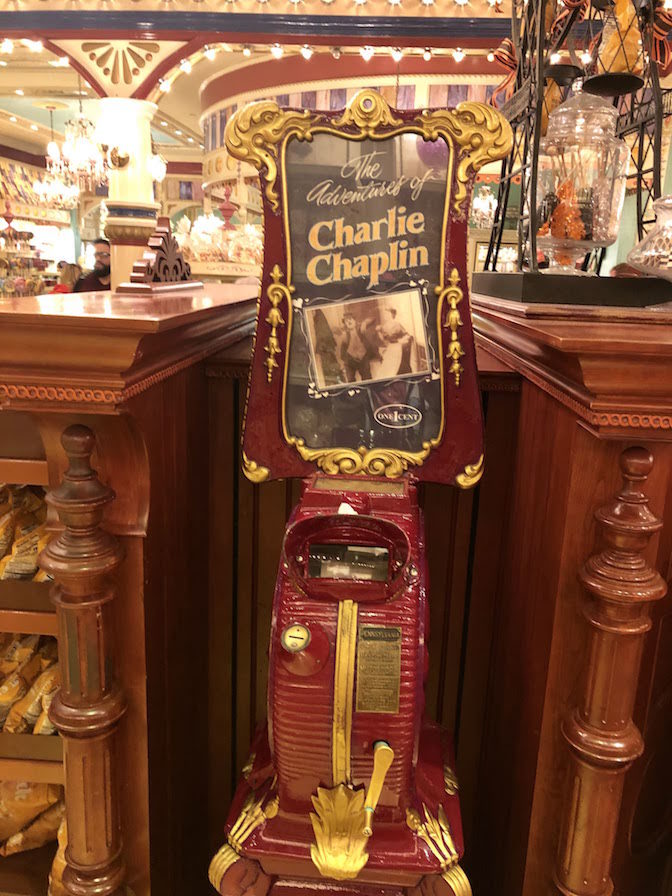 Whether you have you "Get Your Ears On" on the east side or the west side of the country, guests can now enjoy these glimpses of history both in Disneyland and at Walt Disney World.
Have you ever peered into one of these timeless classics or do you plan to look for these treasures during your next park trip?
Donna Farmer
"We keep moving forward opening new doors, and doing new things, because we're curious and curiosity keeps leading us down new paths." ~Walt Disney~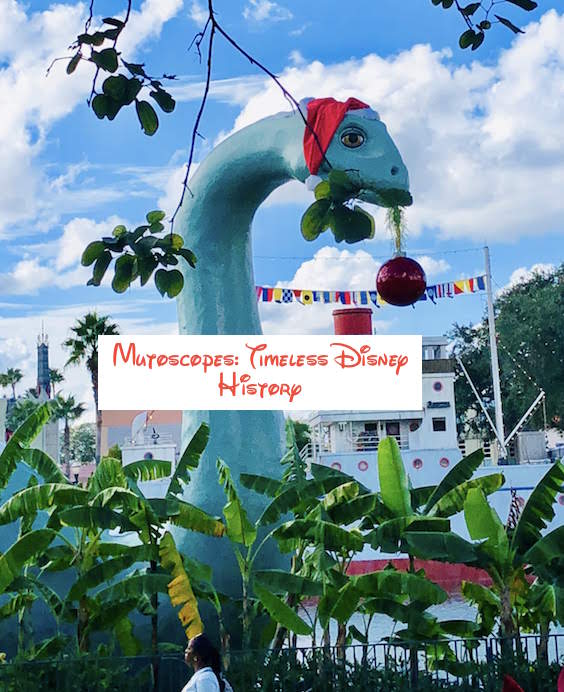 Are you planning a vacation? Reach out to our trusted travel agency sponsor Authorized Disney Vacation Planner
Mouse Class Travel
!